I am fed up of paying Rent. Every year I need to Renew the agreement and every 2 or 3 years I have to...
In the budget 2017 speech, the finance minister had announced that LIC will come up with a new pension scheme for senior citizens with...
AB arogyadan is a health insurance policy offered by Andhra bank to its bank account holders in collaboration with united India Insurance Company limited. Like...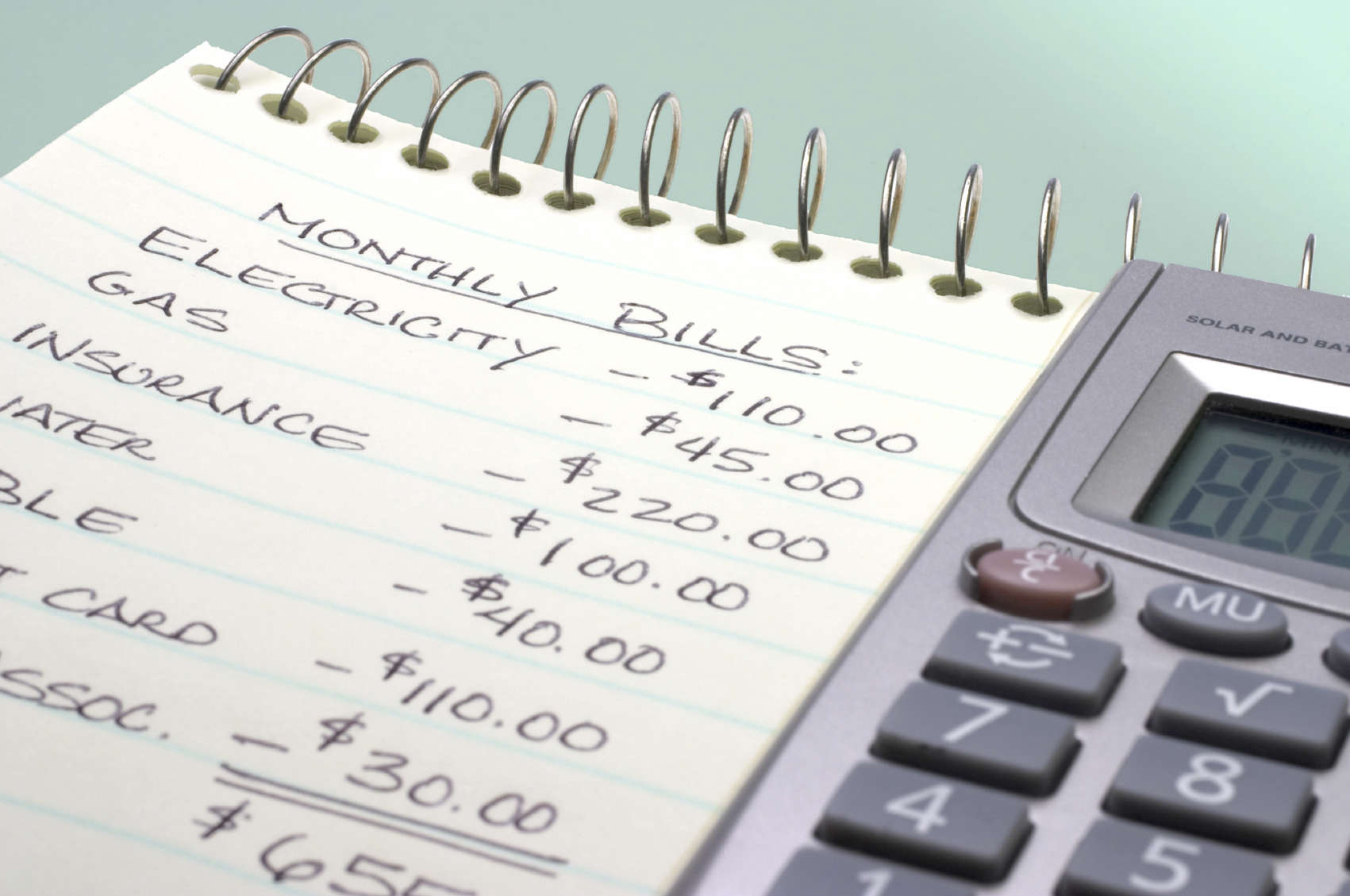 I am earning good, living good, but still I don't know if my savings are...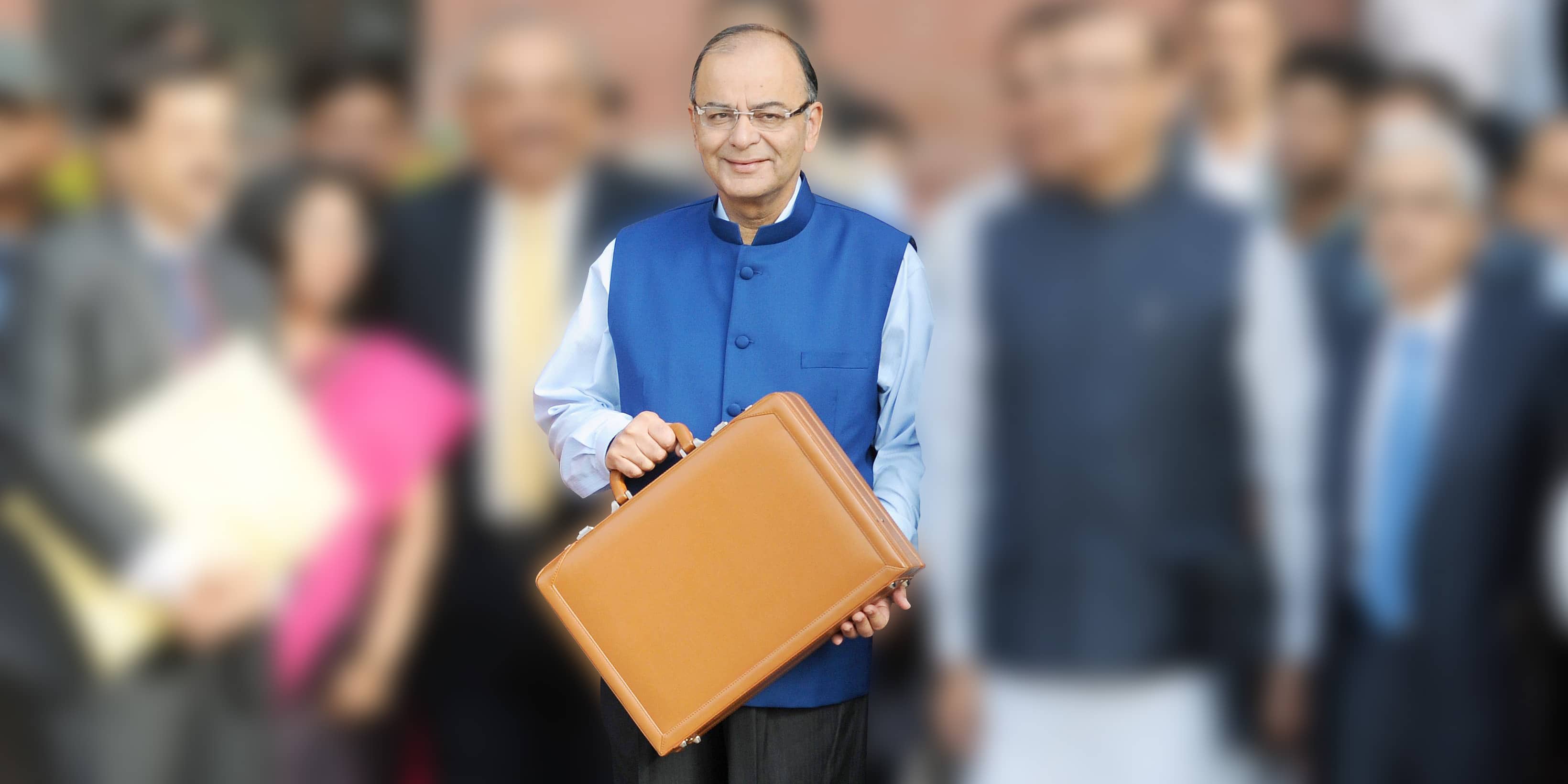 Was this budget 2016 a Nonevent? Well Yes, for those who were seeking some immediate...
Since 2009, SEBI has been coming up with a spree of regulations to increase transparency...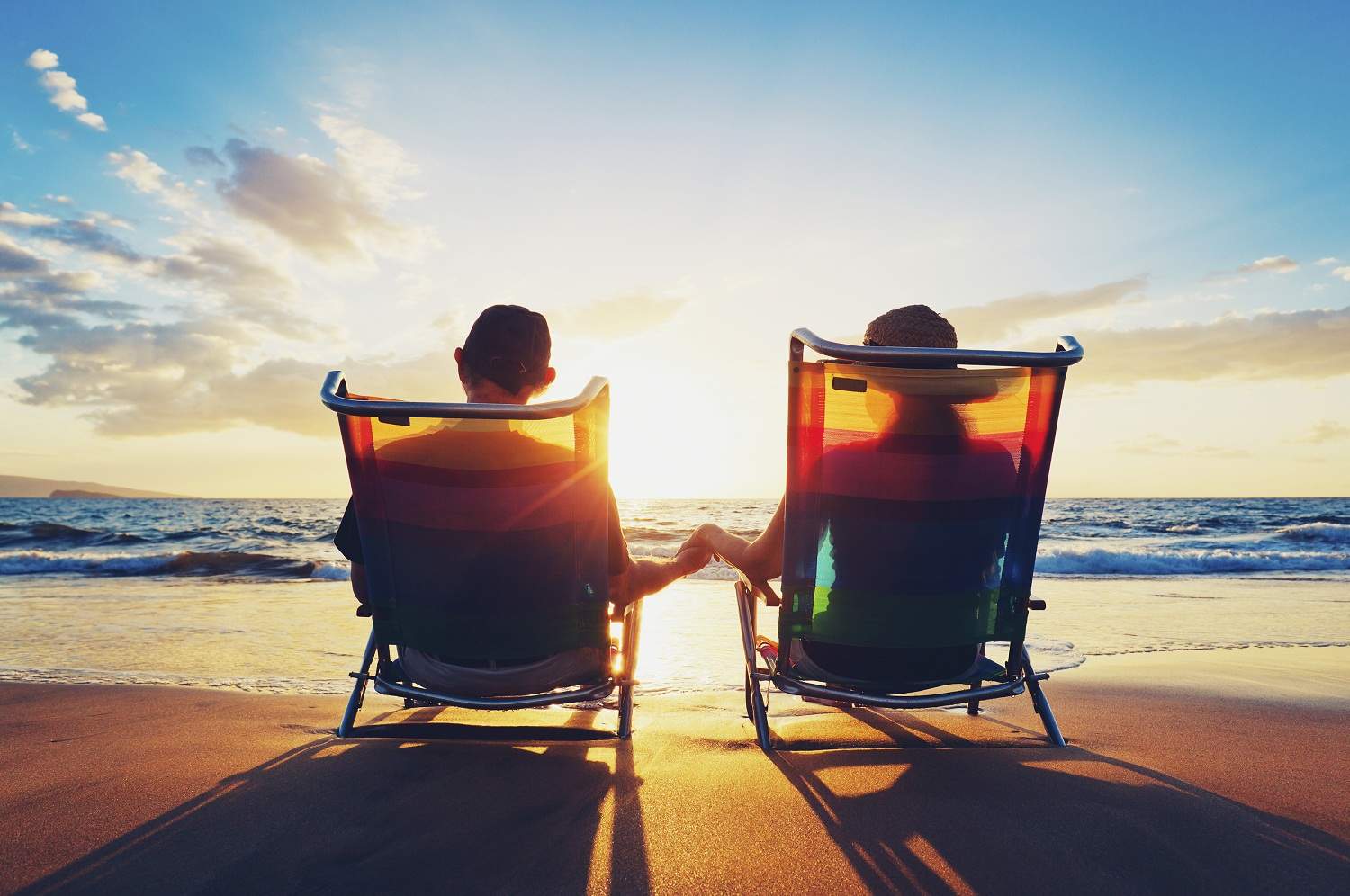 Recently one HSBC Survey revealed that nearly 61% of the working population in India aged...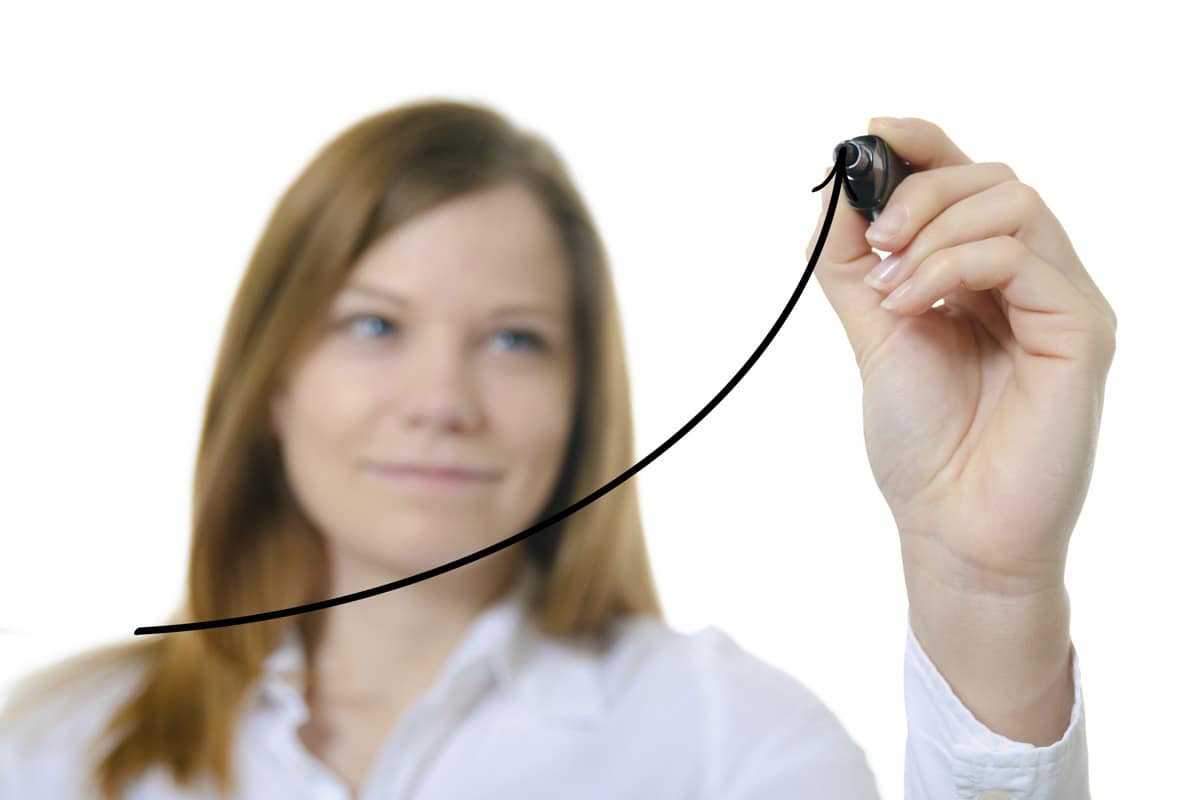 Birla Sun life frontline equity is one of the consistent performer in the Large cap...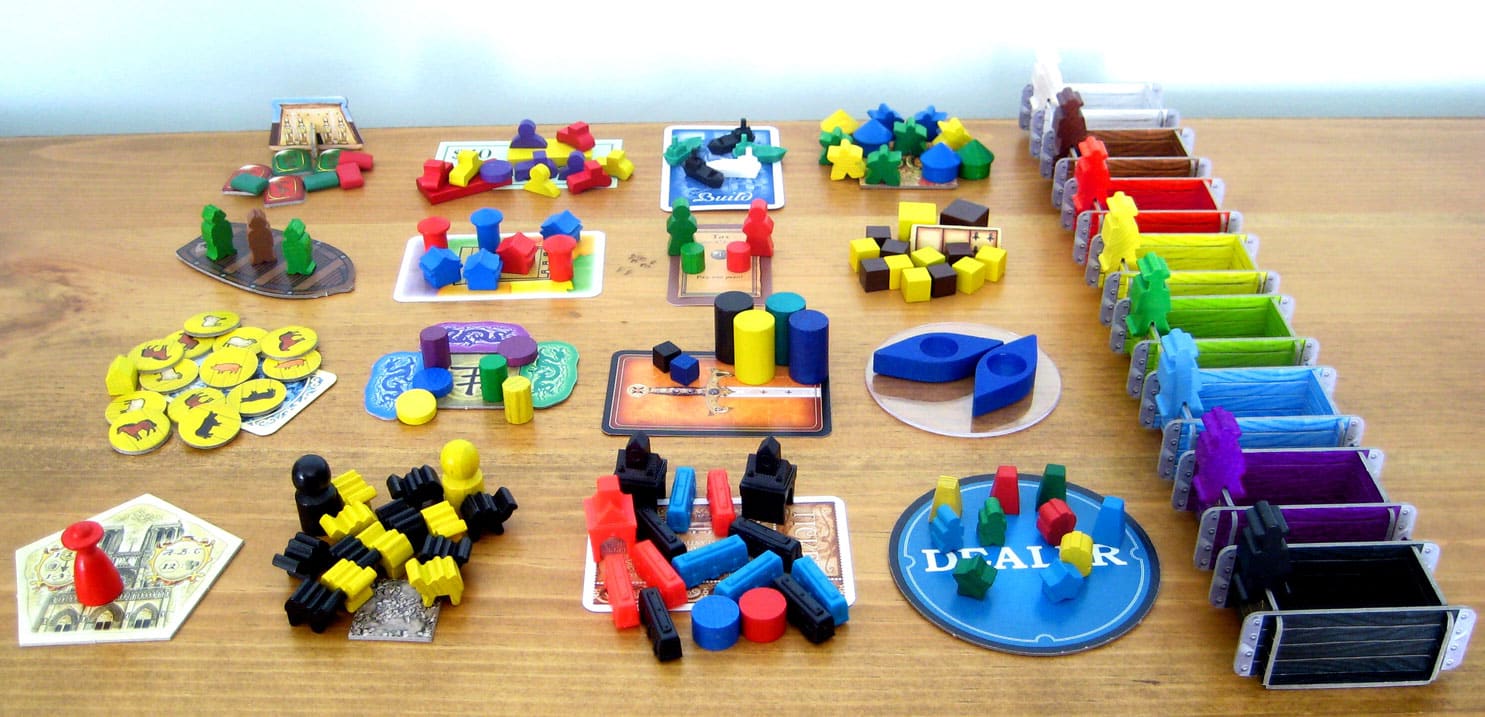 What's the first thing that comes to your mind when you hear the word "Financial...