RICH LIFE
A Good FINANCIAL PLANNING is about more than just advice or making Investments. Its about hand holding you, Guide YOU, counsel YOU, so YOU Can LIVE RICH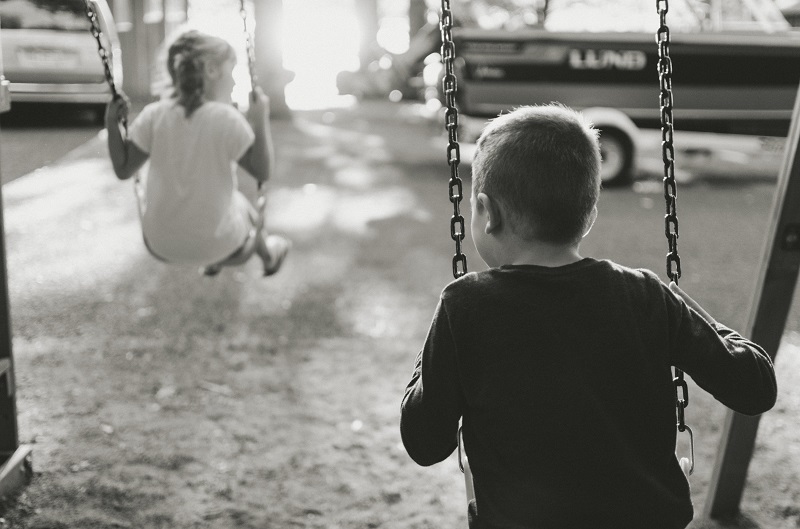 A Comprehensive Service for YOU
This is the Most Popular Service of ours where we do Financial plan writing, Implements the Plan, keep the portfolio under Monitoring, do the regular review and Provide Unlimited support to the client.
I find Mr. Manikaran is very knowledgeable, honest and trustworthy financial planner who has given me advices to achieve my short term and long term goals. I was always thinking about engaging the financial planner but was not serious about it. Before contacting Mr. Manikaran I did investment without keeping in mind about my financial goal and lately became very apprehensive about it. After getting guidance from Mr. Manikaran, I am relieved and is certain of achieving my financial goals. I would highly recommend him to anybody who is looking for financial planner which is must for all.
"Manikaran ; wealth manager for my high-end portfolio has been always looking for the best way for me to maximize my investment. He is knowledgeable about the market and savvy to consumer impressions and misconceptions. His approach is to educate clients in a way that is easily understood. He examines what is presented to him and then lays out a plan with various options that are up to you to decide which you would prefer. He goes over all options and what would result in each option.
Vivek Shrivastava
Singapore
Details of Service Offering
Have questions ?? Let's discuss