Good Moneying is a way of life. It works on the principle of "What you Sow is what you Reap".
Just like to get respect, you have to give respect, same way at Good Moneying we believe that if you are good with your money, money will surely reciprocate in the same manner. Money, like all living things requires attention, praise, respect etc. and when you provide all these things, it will also serve you accordingly when you are actually in need of it.
But when you don't treat it well by wasting on not so important things, keep it in unproductive assets etc. it will treat you back like same.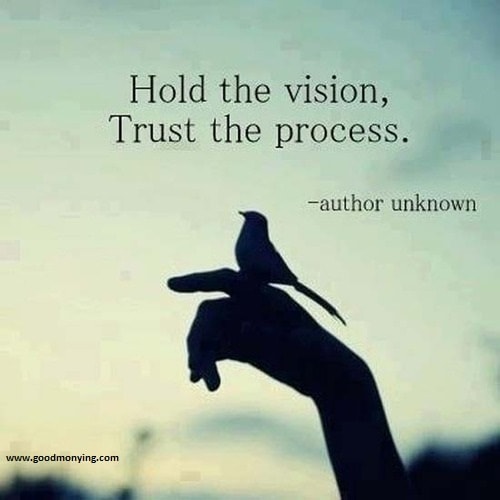 Financial planning is all about being good with money. It teaches you not to splurge, in fact spend on useful things, buy for quality, not price and buy for price not for prestige.
It puts you into a process on how to accumulate, preserve and use money in an effective way, so the money should get the respect it deserves, after all you have spent your important years of life and huge amount of time working hard to get it. You need to save it in the right manner, in right instruments so you can get the right amount at right time, when you need it most.
Good Moneying makes you disciplined in money matters.  Following Good Moneying approach helps you take informed financial decisions after looking at holistic view of your current and expected financial situation and help you achieve your long and short term goals comfortably. More than financial goals its about financial life.
Good Moneying financial solutions is a boutique financial planning firm, founded and run by Manikaran Singal, who's SEBI Registered Investment adviser and Certified Financial planner.

Sebi registered investment adviser Registration number INA100001620 (Validity Perpetual)