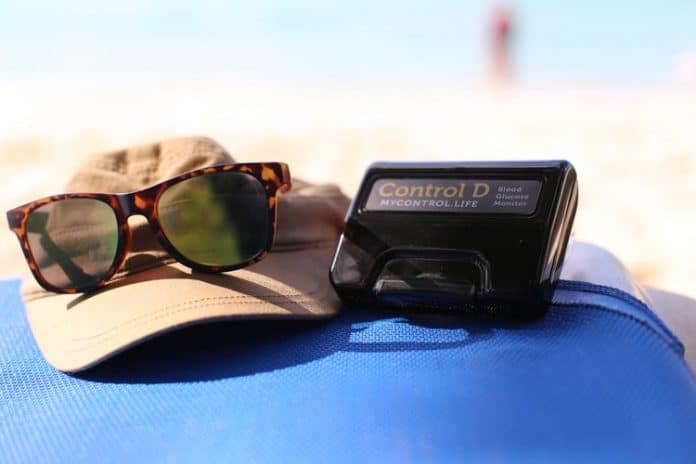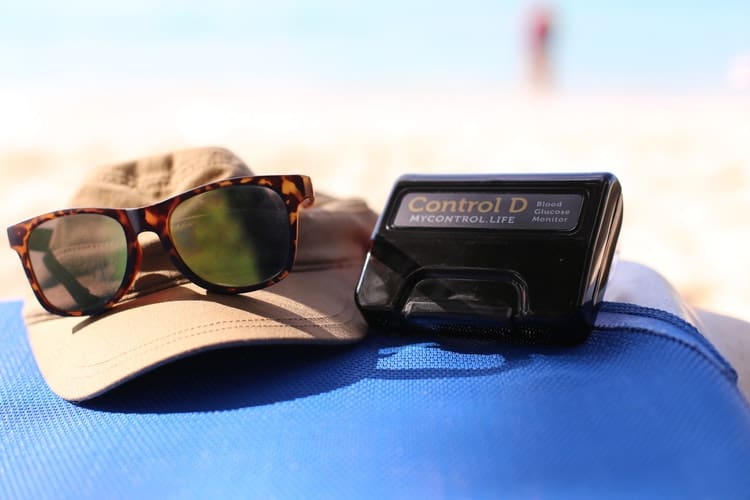 Max Bupa Go active is the answer to Rising Inflation in medical treatments. It is the answer to the question "How much is enough in Health Insurance". I have read your article on this subject and thought you should really review Max Bupa Go active which has many good Inbuilt and optional features.
These were the words of a Max Bupa Health Insurance Officer who met me yesterday to pitch with this product.
How much is enough has always been a suspense in Health Insurance? Affordability is a subjective thing. Medical Inflation is a Reality. All this calls for having an adequate health insurance coverage, which should be reviewed and increased at regular Intervals.
And due to all these concerns and convincing pitch by the Max guy, I found it worth going through Max Bupa Go active features to find out what exactly is so different in this.
This article is a Review of Max Bupa Go active Health Insurance policy.
Max Bupa Go active Health Insurance – in Brief
On the face of it this product is like a normal health insurance policy. These days you do not find much of difference in the basic features besides Premium and additional benefits.
So is the case with this product. Max Bupa Go active covers you for Hospitalization, Daycare Treatments, Pre and Post Hospitalization, along with other basic coverages. It has all the limitations of Waiting periods and also Pre-existing illnesses.
It also has the Refill, Health checks up kind of benefits which has also become a norm in the new policies.
Then what makes this product different?
This is the optional feature of Increasing cover by 10% of the immediate preceding policy year on every renewal. This benefit will be provided for every policy year as long as the policy is renewed or until Insured requests for opting out of the benefit.
Besides this, the Product covers OPD consultations up to a specified limit on amount and number of consultations. These can be availed on cashless or reimbursement basis. The Limits depends on the sum assured opted for
Max Bupa Go active also has optional Personal Accident Insurance cover which covers insured for Death and Disability.
Another interesting optional cover in this product is the Health coach benefit. This is a wellness feature where you have to download the Insurer App on your Mobile and connect with a personal health coach which will keep guiding and motivate you to help you achieve your personal health goals.
If you follow a regular health routine then Max Bupa Go active has a Health score model too, where you can accumulate points and get discounts on Renewal premiums.
What else, if you enter into this policy before 35 years of age then you will keep getting 10% discount on the renewal base premium every year.
Max Bupa Go active – Important Features
Max Bupa Go active – Premium Calculation and Comparison
Below calculations are of a Healthy male with Sum assured Rs 10 lakh, no deductibles/Co-payment and chosen optional benefits of I protect and Health Coach in case of go active.
| | | |
| --- | --- | --- |
| Age/Premium | Max Bupa Go active | Max Bupa Health Companion |
| 40 | 19053 | 12540 |
| 41 | 19576 | 12963 |
| 42 | 20106 | 13398 |
| 43 | 20643 | 13850 |
| 44 | 21431 | 14316 |
| 45 | 23291 | 14798 |
Max Bupa Go Active – Should you Buy?
"I protect" is an interesting and useful feature. It will keep increasing your Sum assured even if you get diagnosed with some illness in future in which situations generally Insurers do not increase the cover.
But one thing to notice here is that Max Bupa Go active does not have No claim Bonus feature. Thus, whatever will the Increment in insurance cover be due to I protect feature only and that too is optional.
Max Bupa does not revise premiums unlike other insurers on Age Slabs basis, but every year with 3-4% increment. This is what is there in Go active product too.
If you see the Premium comparison in the above section with Max Bupa Health Companion, I believe the majorly the Premium difference is due to the additional inbuilt feature of OPD consultation. Its kind of Company has added the OPD costs into the Premium already.
Plus, the company is also charging Extra for Health Coach benefit. Which says that High cost for health coach and if followed well discount on renewal premium.
I do not see the difference in the premium of Max Bupa Go active if I opt out of I protect cover. Not sure if some extra every year will be charged for the increased cover under I protect feature. It may be inbuilt in the premium cost as this policy does not provide No claim Bonus benefit. But still, this needs to be checked.
And also, I can see the premium renewal rates going up high in percentage after 45 years of age.
In my view though all these features look attractive, but more than 50% of features go unused. Keep things simple and go for higher cover from day one or with a policy that gives high no claim bonus to supplement the total cover. Spend time with your health too. I believe that those who are concerned on health front do not need an app to guide them as they themselves are aware of this.
Still, all this does not lead you to ignore this product completely and start your search again. If you are convinced on this then go for it. Otherwise, you will restart your search for finding the best health insurance policy again and will reach nowhere. Never.
How do you find Max Bupa Go active plan? Do share your views and comments