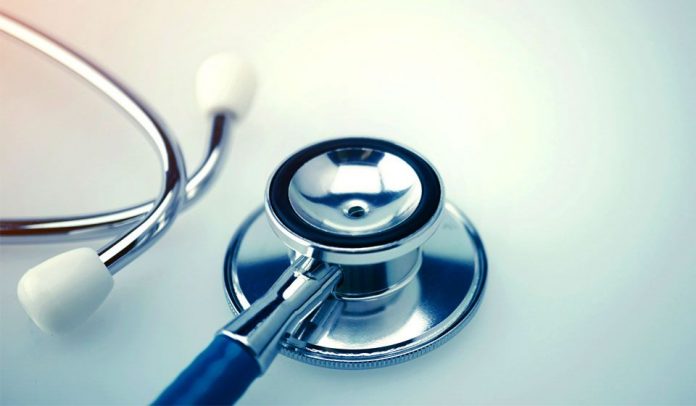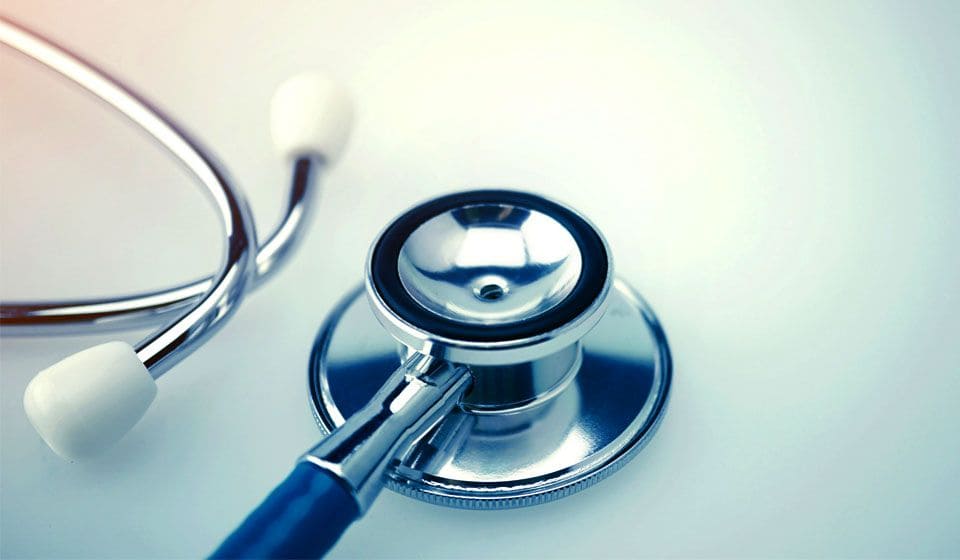 AB arogyadan is a health insurance policy offered by Andhra bank to its bank account holders in collaboration with united India Insurance Company limited.
Like the other health insurance policies being offered by nationalized banks, AB arogyadan also has economical premium range, with features more or less similar to the otherwise available mediclaim policies in the market.
The main attraction in this policy is that you can cover your parents along within the same policy. You may also buy the additional cover through super top up plan, to make the total cover adequate for the family.
The other nationalized bank sponsored policies which I have reviewed earlier on this blog are:
AB Arogyadan Review is the new addition to the list. Let's understand how this policy is beneficial to Andhra bank account holders.
Health Insurance is one of the main areas in any personal financial planning service. In fact it becomes a base before starting with Investments.
AB Arogyadan – in Brief
AB Arogyadan is a group health insurance policy offered by Andhra bank and United India Insurance company limited. This policy is specifically meant for Andhra bank account holders.
In this policy, there are 2 plans. In PLAN A account holders can cover the immediate family (Self, Spouse, and 2 children) and in PLAN B policyholder can add both the parents along with immediate Family. One can also buy a Super top-up plan along with the base policy to increase the total sum assured.
However, there are few Sub-limits specified, which may restrict the overall claim which the policyholder must be aware of.
(Also Read: Would your Financial Plan Survive a Serious Illness?)
AB Arogyadan – Basic Features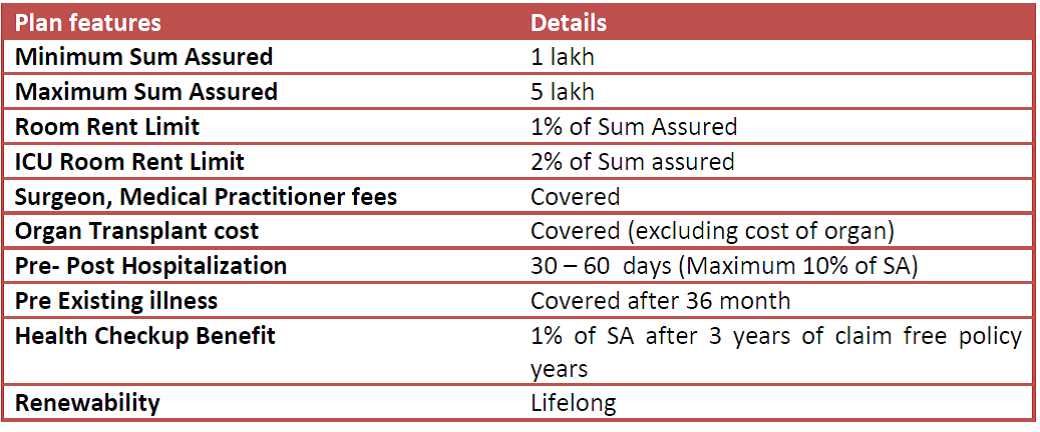 Andhra bank health Insurance – Super Top-up Policy
Besides the basic AB Arogyadan Policy, to increase the overall sum assured one can also buy Super top up policy in addition to the basic policy. In AB Arogyadan Super top up, one can buy cover of 3 lakh/ 5 lakh / 7 lakh / 10 lakh/ 15 lakh. Super top up can be bought only after buying the base policy with maximum sum assured of Rs 5 lakh.
Rest all features are same as of base policy. You may download the Super Top Up FAQs from here.
(Also Read: How Super top-up policies works?)
Condition on expenses towards major surgeries
There are some defined surgeries in this policy which have a limit on insured cost. Details are as below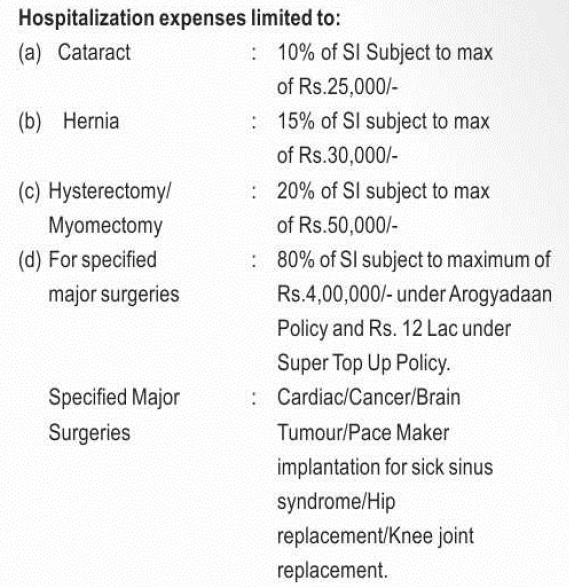 AB Arogyadan – Premium Rates
(Read: How much health insurance cover should one have?)
Conclusion
I really find these policies offered by nationalized banks very attractive with low premiums, comparable benefits, and features.
Added attraction in Andhra Bank arogyadan is the cover for parents. I am sure that you will not get such a high sum assured (Base + Super top up), at such a low premium in any health insurance policy for your parents, if bought from private players in the market.
(Read: Health Insurance policies available to cover parents)
Yes, there are few restrictions like of room rent limits, on expenses towards major surgeries but that is the kind of cost you have to pay to save on the premium costs. Moreover, if you have not bought any mediclaim policy till now, just because of the high premiums, then the policies like AB arogyadan gives you the opportunity to cover the risk.
Just keep in mind that andhra bank is only an intermediary and for the service issues you have to directly be in touch with United Insurance people.
AB Arogyadan, an Andhra bank Health Insurance policy – Hope you find the review helpful. Do share your thoughts in the comments section below