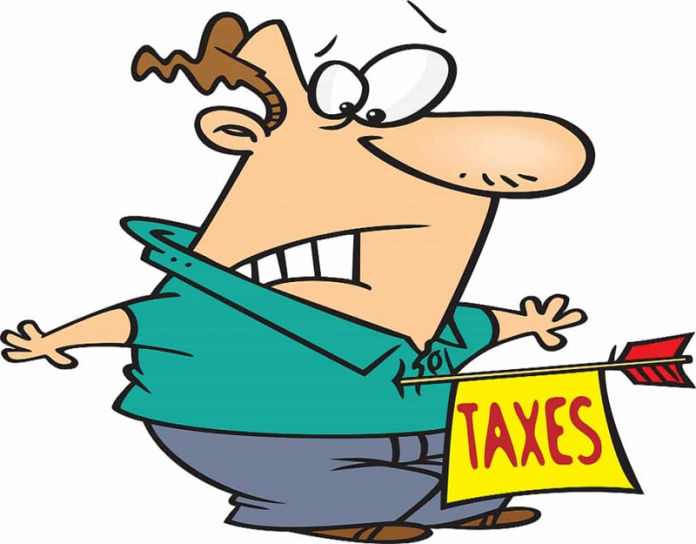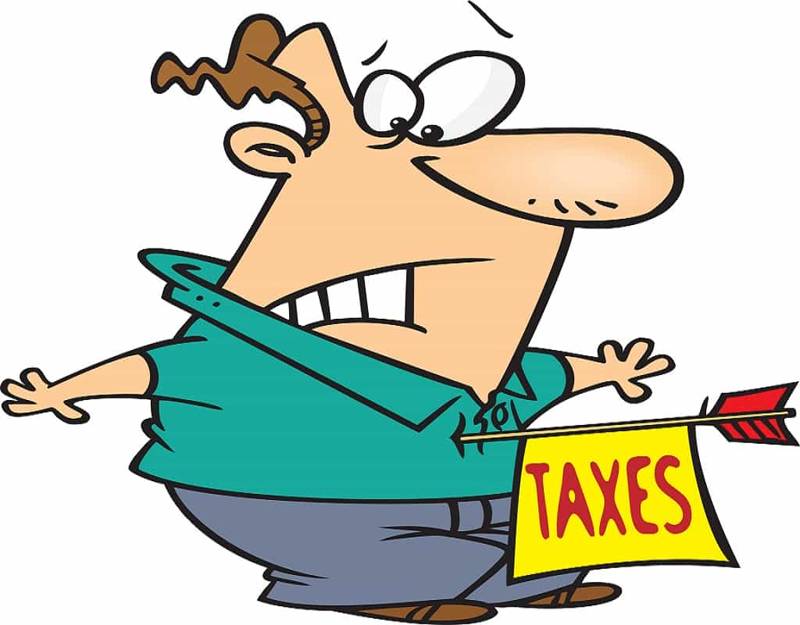 If you have any life insurance policy, then recently you must have received a mail from your insurer regarding the TDS on life insurance policies to be deducted out of your policy proceeds. I have been receiving many queries regarding this, saying they are feeling cheated since at the time of buying they were told that the policy proceeds will be tax-free.
Though I have answered them as per the respective policies they have, it is important for all of you to know about the change in taxation law which was announced in the Budget 2014. To remove the confusion I have written this detailed post on TDS on life insurance policies.
Tax laws related to insurance policies
Life insurance policies are structured around 2 income tax sections. Section 80C and Section 10(10)d.
If the Life insurance policy you have, be it ULIP or Endowment, is providing you insurance cover of 10 times of your annual premium, then you can claim tax benefits under both the above-mentioned sections.
You can claim a tax deduction on the premium paid in last financial year u/s 80C up to a maximum limit of Rs 1.50 lakh, and also the maturity proceeds you get will be tax-free u/s 10 (10d). (Read: All qualifying Investment and expenses under section 80c)
In other words, if the premium you are paying is 10% or less of the sum assured/death benefit then you can enjoy the benefit of section 80c and 10(10d).
Important: If the policies were bought before April 2012, then to claim benefit under 80C and 10(10d), your insurance cover should be at least 5 times of annual premium.
But if your policy is not satisfying these conditions then your 80c benefit would be restricted to 10%/20% of sum assured as the case may be and your policy maturity proceeds will not be tax-free under section 10(10d)
Let's understand this in some cases:
Case 1: Rajan has one Life insurance policy, bought in 2005, with an annual premium of Rs 50,000/-. The policy has sum assured of Rs 3 lakh. The policy is due to mature next year in 2015. He wants to know if the maturity proceeds are taxable?
Answer: NO. As the policy was bought before April 2012 and has sum assured more than 5 times of premium amount, then it satisfies the condition of section 80C and 10(10d) and thus is not taxable.
Case 2: Samar has bought one pension plan in 2007, with an annual premium of Rs 10,000/-. It doesn't have any sum assured attached to it. What would be the taxability of this policy on maturity?
Answer: As theirs is no sum assured attached to this policy then it doesn't attract section 10(10D) and thus the maturity/surrender proceeds will be taxable. However being a pension plan, the premium payments come under section 80CCC, and he can enjoy the tax benefits on premium payments.
Case 3: Last year in 2013 Simran bought 2 policies, one a pension plan for her retirement planning and other one ULIP for investments. In a pension plan, she's paying a premium of Rs 20000 and has insurance coverage as "higher of fund value on the date of intimation of death or 105% of premiums paid". While in case of ULIP she is paying a premium of Rs 1,00,000/- and having a cover of 15,00,000/-. She want to know the taxability of these policies on maturity?
Answer: Though Simran has some insurance cover in case of pension plans this is not satisfying the condition of 10 times of annual premium. The other ULIP policy has sufficient cover.
So in case of the pension plan maturity proceeds or even the monthly pension amount is taxable, but in case of ULIP maturity proceeds will not be taxable.
Case 4: 2 years back in Jan 2012 Rahul bought one single premium plan, with an insurance cover of 1.25 times of premium, he wants to withdraw the policy after completion of 3 years. He wants to know if the Maturity proceeds would be taxable.
Answer: Yes, the maturity proceeds would be taxable. Since the policy was brought in Jan 2012, so in this case the policy should provide a cover of at least 5 times of annual premium, to make it tax-free.
Applicability of TDS on life insurance policies
TDS on life insurance is applicable on the maturity proceeds of taxable policies, as explained above i.e which are not satisfying the condition of death benefit/Sum assured equal to or more than 10 times of annual premium.
Finance Act 2014 has introduced a new TDS provision under section 194DA in the Income Tax Act, 1961 on insurance policies
As per the new section (effective from 1st October 2014), if the policy proceeds are not eligible for exemption under Section 10(10D) of the Act and your total payout value (policy proceeds due ) w.e.f 01.09.2019 the TDS will be deducted only on the taxable value of Policy i.e. less the premium paid (check the excerpts as per Budget 2019 memorandum below) , for the proceeds exceeding  Rs. 1 lakh.

TDS will be deducted at the rate
At 5% (for valid Pan registered)

At 20% (for valid PAN not registered)
Earlier the onus is on the policyholder to disclose the type of policy and pay tax(if any) on the maturity proceeds, but slowly this has become a point of tax evasion. Many people evade it knowingly and others under ignorance. This TDS on life insurance policies would automatically plug this issue and bring the attention of taxpayers and income tax authorities on the taxability of maturity proceeds
(Also Read: Tax Implications when you discontinue Life insurance policy)
TDS on Life insurance policies – What to do?
TDS on life insurance policies is applicable from 1st October 2014. There's nothing much policyholders can do now about it, but those who now know that their policy is taxable should get their PAN number registered with the insurer to avoid getting 20% TDS deducted.
Disclaimer: I am not an Income tax expert. The Information shared in the article and the comments below are to the best of my understanding, from different sources, articles, and discussion with other experts on this subject. Before acting on any of the statement, do consult a tax professional.