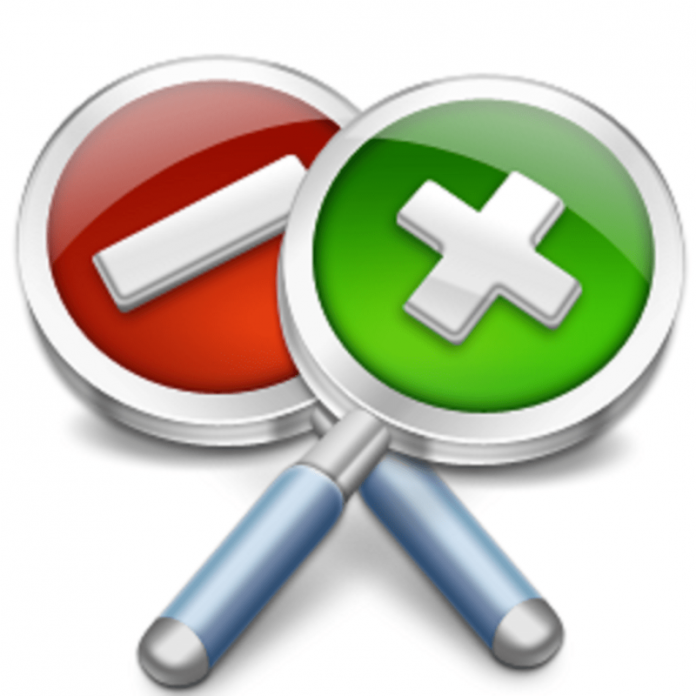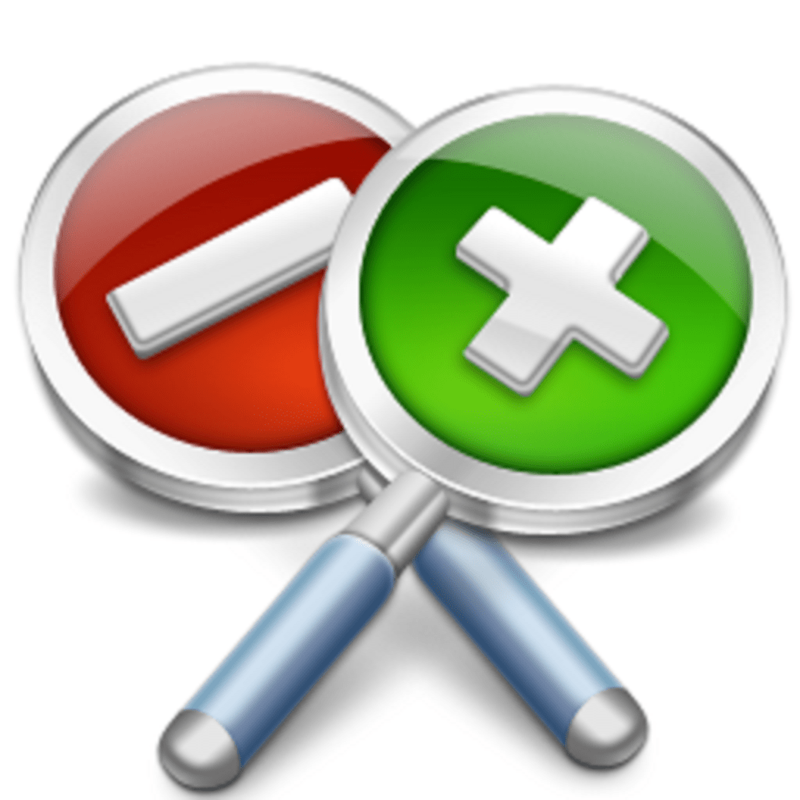 Updated on 15.03.2017
No Longer a new kid on the block. Religare health insurance which came up as a 4th stand-alone health insurance company in India after Star, Apollo Munich and Max Bupa, has no doubt given a tough competition to its rivals. Its first product Religare care mediclaim policy has led others in the league to change their product features to answer the competition.
This post is all about the features of Religare care health insurance policy and its comparison with the other similar products available among stand-alone health insurers.
Religare Care health insurance – basic features
Over a period of time Religare care features have become much more comparable to its other peers. Now a days health insurance policies majorly compete on the services rather than the product features. Let me point out some of the Important features in Religare care Health Insurance.
1. Lifelong Renewability.
After Apollo Munich and Max Bupa, Religare health Insurance also has come up with Lifetime Renewability, through Religare Health insurance –care.
2. Wide range of sum assured – up to Rs 6 crores.
Religare care has different versions in its plans which offer different sum assured. It has feature of providing higher cover to get treatment outside India also. Maximum cover you can get in Religare care is Rs 6 crores.
3. Annual Health check-up for insured members – regardless of claim history
All Major policy members can get the annual health check up (Pre-defined medical tests) done at authorized medical centers Free of cost.
4. Automatic Policy recharge if the claim amount exhausts the current coverage.
Religare health insurance Care, when launched broke the monopoly of "Apollo Munich optima restore" with this feature. But practically Recharge and Restore have different workings and recharge is much better.
5. Co-payment –
If someone is above 61 years of age, and buying Religare care for the first time then S/he has to bear with this copayment feature and pay 20% of the claim amount from own pocket. However if looked upon or compared with other insurers, which don't offer covers to this age group 20% copay is not a bad feature.
If you are looking for health insurance for parents, then Religare care can be a good choice. Else you may also look at some health insurance policies as offered by nationalized banks like PNB oriental Royal mediclaim or canara apollo munich plan.
Religare Care – Comparison with Apollo Munich and Max Bupa
Should you Buy Religare Care Health Insurance?
As i said above that now days you will find much similarities in product features, its all about customer servicing now. And customer servicing is something which can not be judged sitting on the sidelines. you need to dive in and have to have practical experience with the services to make an opinion about the same.
Due to Portability provisions available, every other company knows that if they do not provide better services customer can move to other insurance company easily. So service quality has improved a lot in last few years.
Health insurance policies should have lesser conditions attached to keep it simple for the insured. Religare care looks like a simple policy. Those who wants to buy a fresh policy can have a look at this. This has a mix of many popular features like the recharge of sum assured, Free Annual health check up etc. which makes religare care worth considering while searching for good health insurance policies. For the lower sum assured like below 4 lakh Room rent limits may be a deterrent, but for higher sum assured this product looks suitable.
Do share your opinions or experience with Religare care in the comments section below.