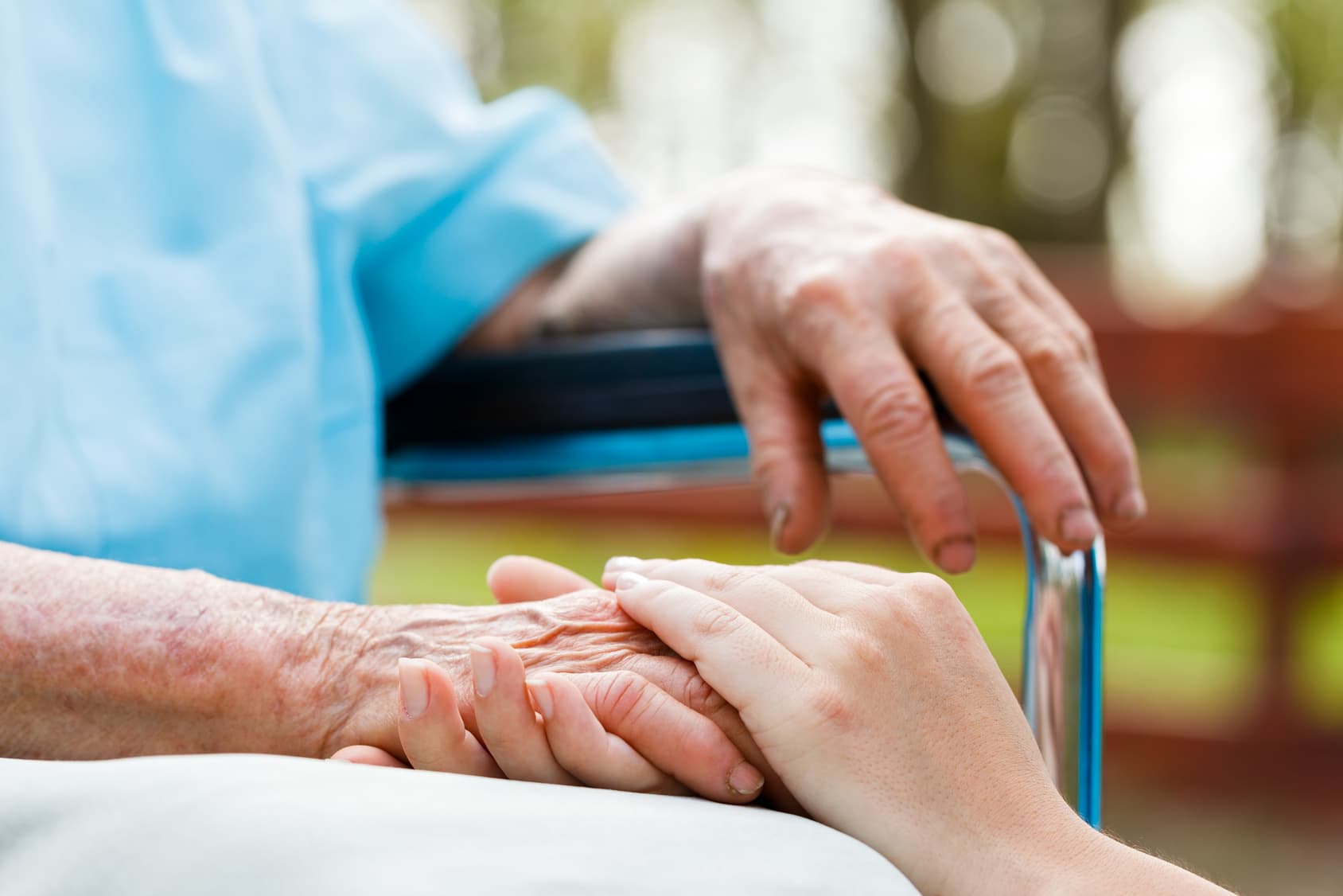 Health Insurance for parents is equally important as it is to you. It carries more weightage due to the high probability of falling ill in that age. For finances sake, it is wise to transfer the risk of medical expenses to insurance company, due to the reasons like
Increasing Medical expenses

Low surplus left after saving for other important goals, thus not much for unforeseen medical expenses

Increasing Life expectancy and deteriorating health
A person's medical needs increase with age. With health related expenses increasing exponentially, any treatment could easily wipe out your parent's savings kitty. Even if your parents are financially independent it is advisable to buy them a health insurance plan, which ensures that medical expenses should not impact their savings kitty much. It ensures that your parent's health care is secured and they can enjoy their savings too. Don't wait for any emergency as it may cost you huge
Though most of you are actually sensitized towards buying health insurance plans for parents but even then you find it difficult to buy any mediclaim with the reason of not finding a Suitable or BEST policy.
Many of corporate employees feel that they have added the name of their parents in the employer-provided coverage so there's no need to buy a separate Health Insurance policy for Parents. But this is not wise to depend on the employer's policy only. Reasons are same as for them not to depend on employer policy (Read: Ensure you are ensured).
This post is all about the various health insurance policies available in the market which you can buy for your parents. With coming up of standalone insurers, this health insurance segment is flooded with many innovative products. Which are quite similar with each other but some features may or may not suit your requirements.
Health insurance for Parents / Senior citizens – Some products.
If your parents have crossed 60 years of age then the options are bit limited with some restrictive features. However these days there are many heath insurance companies where there is no restrictio on the entry age, so anyone can buy anytime. Following companies has got special plans for Senior citizens
1. Star Health Insurance – Star Senior citizen Red carpet plan.
2. Bajaj Allianz General Insurance – SILVER Plan
3. Apollo Munich Health Insurance – Optima Senior
4. National Insurance – Varishtha health Insurance.
5. United India Insurance – Senior citizen plan
Health Insurance for parents – Comparison
(Updated on 14.03.2017)

Check out detailed review of Bajaj Allianz Silver Policy here
As you can see that with the various options available for health Insurance policy for parents, you are bound to get confused. Below I have shared few pointers which will help you in selecting the suitable one.
1. Always go with the policy with Maximum Renewal age. Though this is no longer applicable as all policies now days come with Lifetime renewal limit.
2.       Work on your expenditure and buy the maximum possible coverage. Believe me; you just have to reduce your expenses by Rs 1500-2000 per month. (Read: How much health Insurance cover is enough)
3. Check out for the First Year, Second year, special and permanent exclusions if any in the plan.
4. If there's any Pre-existing Illness, and you are more worried on that front then you should go with the plan with the least waiting period on Pre-existing illness, like select between Star/National/United.
5. If Parents are fit and fine, with no pre-existing illness then select Policy with least compromises like as on room rent.This is because the total hospitalization expenses depends on the room rent only.(Read : Managing Hospitalisation cost)
6. If Parents are diabetic then one should go with nationalised insurances like National/United, to get easy coverage. As they cover these cases with some extra premium/loading.
7. If the company doesn't want to get the Pre-Insurance medical check up done, then make sure you read the declaration of medical condition form in detail before signing it.
Health insurance for Parents – Some other options
The options are limited in case your parents have crossed 60 years of age. But if you are acting proactively then it is wise to get them entry in this health insurance space before 60 years to take full benefit of health insurance plans that too without any co-payment, sub limits and with lifetime renewal.
There are plans with almost every health insurer now, like Religare health insurance, Apollo Munich Health insurance and Star health (Comprehensive).where if one takes entry before 60 years  i.e even at 59 years , he/she can enjoy  all the benefits even after crossing 60 years with continuos renewal.(Read : comparison and Review). Even though these plans doesn't have any entry age restrictions but still it has co-payment clause if anyone takes entry after 61 years of age, so make sure you go through the policy wordings in detail.
You have other options from health insurance policies offered by nationalized banks to its account holders. There are some fantastic policies like as provided by Canara bank in tie-up with Apollo Munich health insurance; PNB Oriental Royal mediclaim policy and even the one offered by Bank of India with national Health Insurance.
Conclusion
If you are still waiting for a good a policy for health insurance for parents then this is the time to act. Your wait may cost you with some limits on the coverage. To get a comprehensive coverage get your parents Insured them right now. There are many health insurance plans which gives the continued, comprehensive coverage for lifetime if taken at appropriate stage and at right age.
Health insurance for parents is a wide topic and many times results into lot many confusion. New products keep coming which increases the confusion. So let me answer your queries in the comments section below. I believe more discussion may be of great help to you and me too with learning from your experiences.