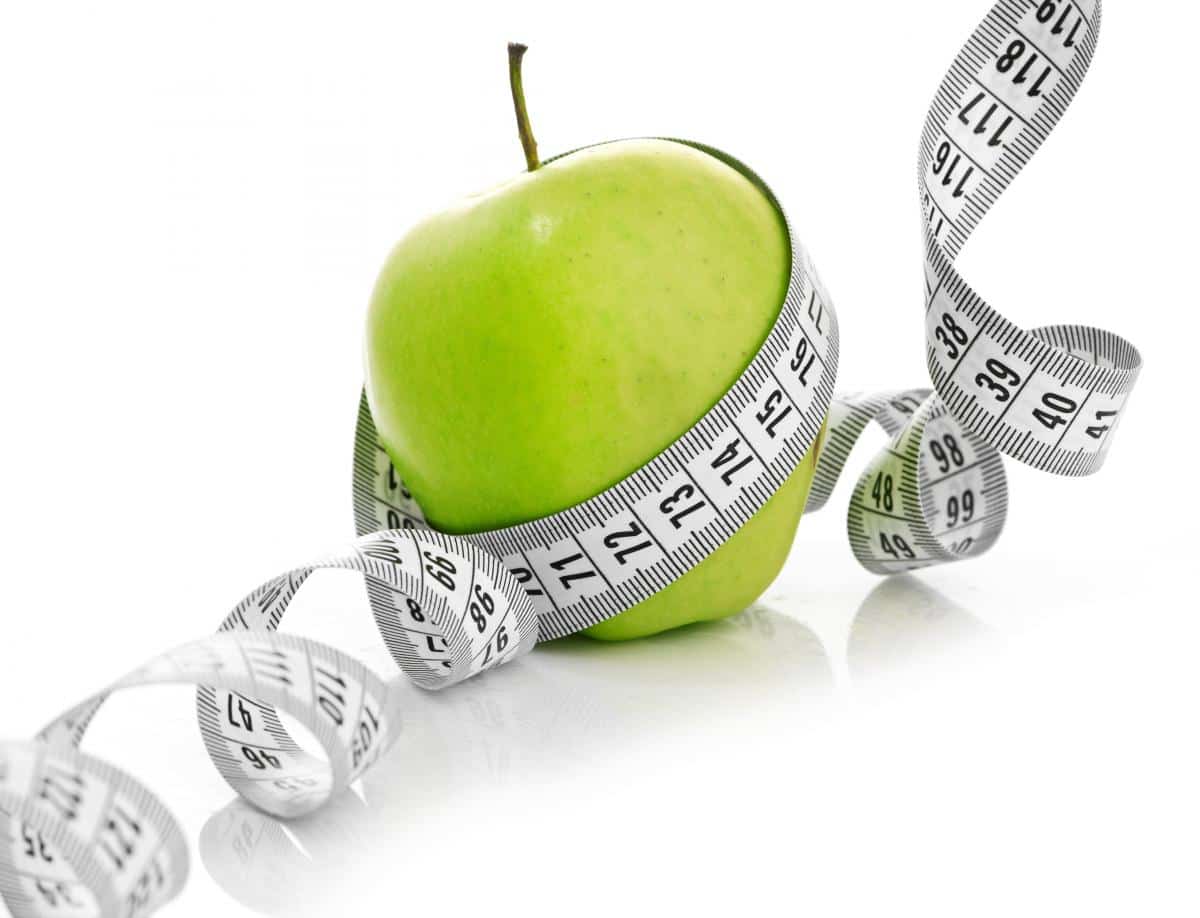 How much health insurance cover should I buy? What is the adequate health insurance cover one should have? Should I go with individual policy or family floater? Do I need to top it up with personal accident policy and critical illness plan also or just buying higher sum assured in mediclaim would be enough. All this and many more questions naturally come up in mind of person who gets convinced to buy health insurance policy. I used the word convinced because there are many people who still believe that buying health insurance is waste of money or are dependent on their employer's provided cover. I will try to answer all the above mentioned queries through different posts but today I will be covering the first one i.e. "How much health Insurance should anyone have"?
Actually there's no thumb rule which says how much health insurance coverage is good enough but yes there are some considerations which will help you in selecting adequate coverage. The coverage that you buy should be enough to ensure that if you (or a covered family member) get sick or injured you are not footing the entire medical bill on your own. Consider the following parameters before selecting medical cover.
1. City you live in:
You will agree with me that the cost of treatment in metro cities is around 25-30% higher than same treatment cost in non-metro cities. So depending on the city you live in you may choose your health insurance cover. But do consider the situation when patients get referred to metro cities as small cities does not have quality medical facilities. Out of my personal experience, I feel that for a young (Under 30) healthy person Rs 3 lakh cover would be bare minimum in non-metro and Rs 5 lakh cover in metro. And here I am talking of Individual plans and not family floater.
2. Your age bracket:
If you see the rate card of health insurance policies, you will find that different age groups have different premium rates. This is because the probability of falling ill is less in young age and same increases with age. So should be your strategy. You should start with a base cover in the young age and keep on increasing the cover as and when your premium bracket increases. Though if you don't make claim in the first 5 years, then automatically your cover will get increased by 50% through no claim bonuses, so you may discount this increases in your calculation and increase your health insurance coverage accordingly. It doesn't make sense for a son (30) and father (55) to have a same health insurance cover.
3. Family and Personal health history:
If there's a family history of any illness than you should also prepare yourself for the same by getting enough health insurance and increasing it time by time. This is because once you also get diagnose with the same illness than it would be difficult for you to increase your existing coverage or buy a separate cover. This is one of the reason we advise corporate employees to have separate cover along with the employer provided cover. Keep getting your annual health check done and also keep watch on your health insurance cover. (Read : Corporate employees- don't ignore health insurance)
4. Lifestyle:
Your lifestyle also guides your quantum of health insurance coverage. The kind of lifestyle we live automatically make us prone to many diseases. Stress has become a part of life, working hours don't let anyone to exercise or have healthy food. Some use innovative excuses for their sedentary lifestyle. Many are habitual to smoking and boozing. No point for guessing the state of health after few years. Even if there's no family history, still we are prone to many lifestyle diseases like diabetes, hypertension, high cholesterol etc. Of course you can delay or avoid all these by improving your lifestyle, but also be ready for the worst…keep on increasing your health insurance cover.
5. Affordability:
Many people avoid high health insurance cover just by giving excuse that premium is high and not affordable. I don't agree with that reason. I always believe that affordability is a subjective term. When you have control on your cash flows, than you can very well afford the health insurance premium amount. Having 2 pizza parties every month costs around Rs 1500/- which means Rs 18000/- a year, Going out for movie every week with family in multiplex easily cost Rs 700-Rs1000 per week which means Rs 35000 – Rs 48000 a year, those who smoke and booze can calculate how much they spend on all these …. These are only few examples…you can figure out many such areas if you track your cash flows closely. And then you cannot say that health insurance premium is unaffordable. I am not saying that you should stop enjoying, but have a considerate view on priorities. Take a holistic view of your finances and have maximum possible health insurance coverage.(Also Read Health Insurance case Study)
There's another school of thought which says that your health insurance cover should at least be equal to your annual income. The main purpose of buying health insurance is to lessen the burden of paying complete medical bill in case of any eventuality. I believe that the way medical and education costs are increasing, going forward life is going to be very difficult. Having health insurance is good but many times health insurance may not be enough, so one should also accumulate decent medical corpus too. Be ready for the emergencies. (Read : managing financial emergencies)
What do you think how much health insurance cover one should have? And do you agree with me on the points stated above? Do share your views.