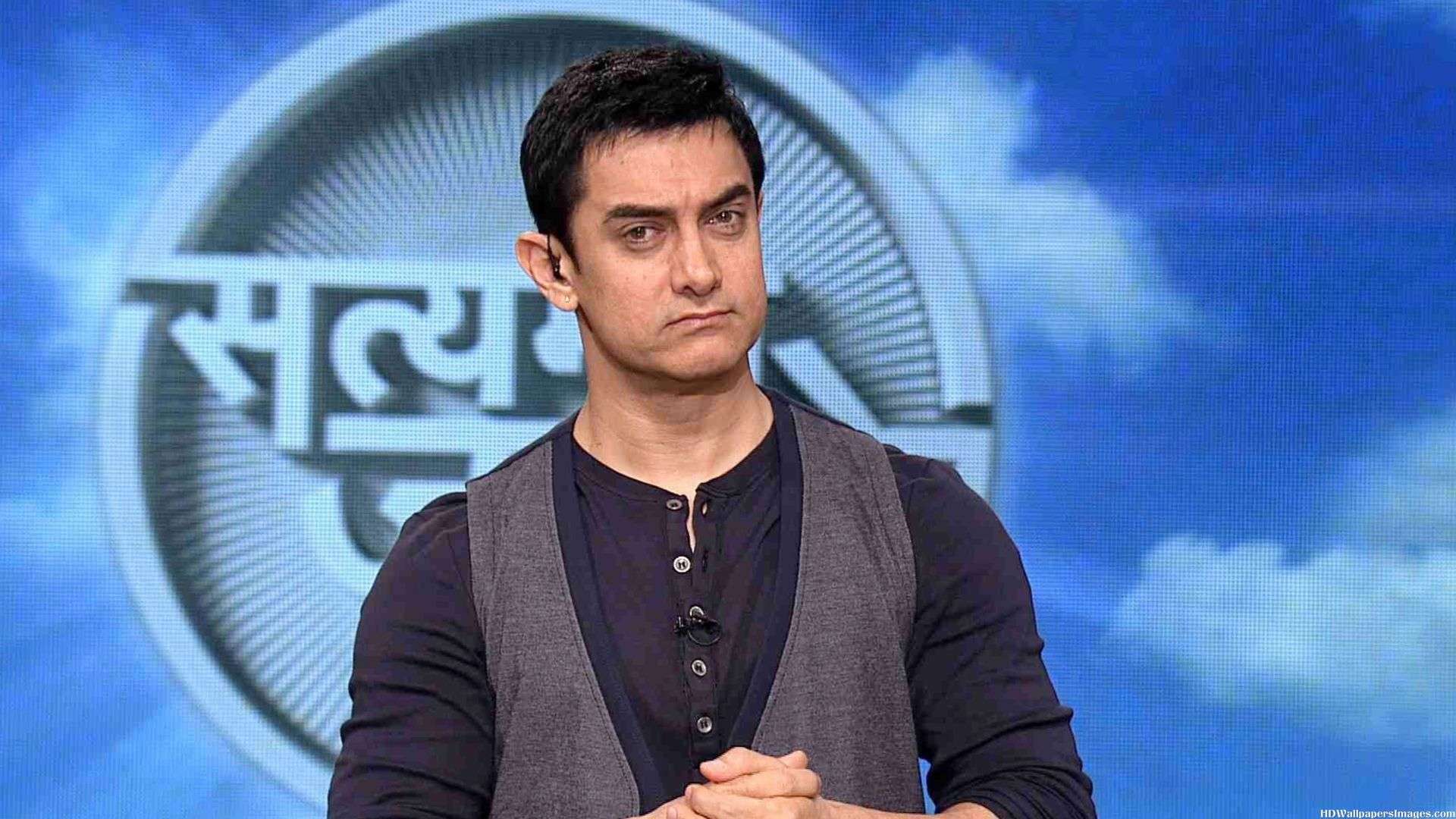 The Latest Episode of Satyamev jayate (episode 11) has raised a major issue of disowning the parents or not taking proper care of old age parents by their own children. This is becoming a very common problem these days, due to so called busy schedule, work deadlines, time constraints etc. Where parents have always been full of emotions for their children, their children are not that much concerned about their parent's wellbeing. There's hardly any plan written by me where one of the goals are related to Parents. They may not be financially dependent on you but yes they are emotionally attached to you.

The idea of this article is not to make children aware of their responsibilities and take steps on financial planning aspects related to their parents (which has already been done through my other article Read: Help your parents). This is to point out the importance of Retirement planning which arises out of risks associated in retired life/old age. Almost all of the points have been discussed by Mr Himanshu Rath (Agewell foundation, New Delhi) in this episode of Satyamevjayate. (Watch the full episode here). These points have also been discussed by me and hemant on Money plant – DD national (watch the video here).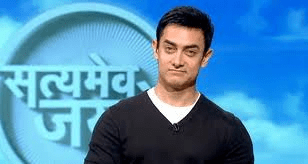 The pointers below will not only help the youngsters to feel the importance of retirement planning but also to the retired people who are actually going through this phase.
1.      Longevity Risk :
This is one of the major risks associated in old age which has made the retirement planning the most important aspect. As discussed by Mr Rath which is quite right in itself that life expectancy in India has very much increased. It is a normal tendency to live up to 75-80 years and in case of females it even more. Now just imagine, you have to support yourself and your spouse for 20-25 years of life (assuming you retires at 60) and that too when you are not getting regular pay check. How much amount would be required to support such scenario? (Read: retirement or pension plan)
Over and above looking at today's kind of working and sedentary lifestyle, do you really feel that you would be able to work till Age 58/60? Also looking at the medical facilities these days, can you believe that you will live only till 80 years of age?
2.      Dependency Risk:
This risk relates to your dependents i.e.  your immediate dependents while you are working and whom you may have to support even after retirement. Today's culture of late marriages leads to late children, late children means their late settling in life and marriages. Your most of the surplus goes into giving them the best in the world. Many times it has been seen that children are getting married after the parents got retired, or children are still studying even after the parent's retirement. This scenario eats out the major chunk of retirement savings. To top it all, just imagine, if your child wants to start a new venture and asks you to support him in finances.
I am sure you will help him, but not sure whether he will when you need (if at all) later in life.
3.      Health Risk:
With the improvement in the health facilities where the life expectancy is increasing , health is deteriorating. Heart attacks, accident, blood pressure, cholesterol etc. have become very common problem these days. When this happens in your earning years it will definitely put a major impact on your earning potential and if later it will make a big hole in your retirement savings pocket. Even if you are insured, you don't know how much enough is. You need to keep on reviewing the insurance portfolio and also take into account the health problems while planning for retirement. (Read : Review your insurance portfolio)
4.      Emotional Risk:
This is very valid point and applies at both stages i.e. Post and Pre Retirement. We are very emotional creatures. We sacrifice all our happiness or desires to make our children happy. I don't think you need any data to believe this. If this is a question of Children future we are ready to sacrifice our present. Children plans are more sought after then Pension plans. We gets ready to withdraw all our savings, even gets ready to take loan out of our Provident fund  if our child wants to study overseas or go for any other expensive higher education. I understand the emotions behind this, but is this the right way to deal with? I mean you need to have a proper planning in place for children future but this should not be at the cost of your retirement planning. Please understand that you can get education loan but no retirement loan. (read : plan for your child's future)
Even after retirement we are so emotional towards our children/grandchildren that we are in a habit of giving so many gifts to them in cash or in kind out of the retirement kitty. This behaviour has induced some insurance companies to promote their product and sell it emotionally to you. Recall ICICI prudential child plan ad) But this is not right as you have to manage so many risks as discussed above. If at all you want to do something for your kids, do a proper estate planning, gift them through a proper WILL. Don't make mistake to part with your savings while living. Hang on to your wealth.(Also Read Retirement Planning case Study)
Retirement years are called as golden years of life. Enjoy it to the full. Financial independence is the key. If you are financially independent then you would be least worried about the future.(Also read: Financial planning case study)
Proper Retirement planning REWIRES you in those years.
JAI HIND – SATYAMEV JAYATE ……Now listen to song "Bahut yaad aate ho tum" 🙂