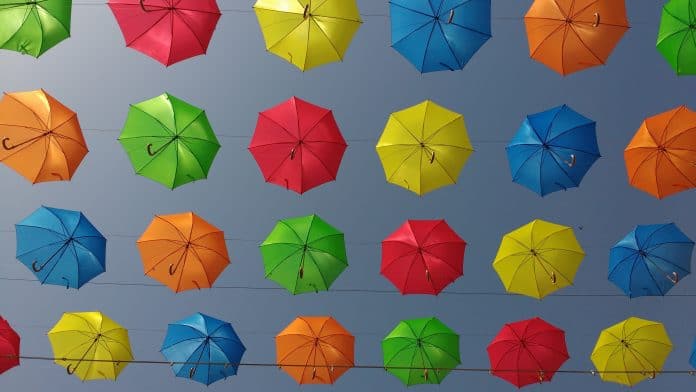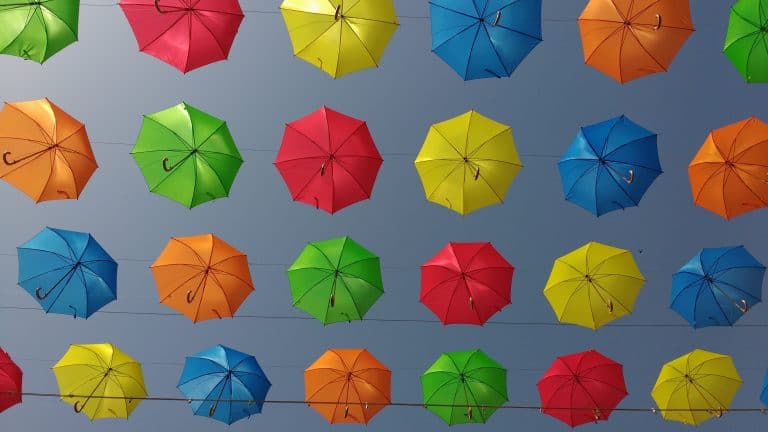 LIC Jeevan Shiromani is a money back plan specially meant for High Net Worth Individuals (HNIs) and not for masses (as being pitched by LIC). The reason for it being termed as one for HNIs only is due to its high minimum sum assured which is Rs 1 crore, which further leads to the calculation of the high premium.
The interesting thing about LIC Jeevan Shiromani is that the bonus rates have been defined upfront and will remain fixed throughout the Premium payment term. However, one still cannot arrive at the maturity value upfront as that will come along with Loyalty additions which depend on the corporation performance.
Another different feature I found is the option of spreading out the Survival, Maturity and death benefit in different years and take back along with interest which will be defined by LIC time to time. This feature is now days commonly available in the online term plans
In this article, I will explain, what are the features and benefits of LIC Jeevan Shiromani and Review the product to find if you should invest in this product or not.
LIC Jeevan Shiromani – In Brief
The New Money back plans launched specially for HNIs, is a limited premium paying policy. The Policyholder is required to pay the premium for the specific chosen term and on completion of the premium payments, will start getting the money backs as a percentage of Basic sum assured in 2 different installments.
On Maturity, the Policyholder will get the balance of Sum assured as maturity benefit along with the Guaranteed Additions in the form of Bonus that has been accrued over time the policy tenure and Loyalty additions which depends on Corporation experience.
Along with Death/Maturity and Survival benefits, LIC Jeevan Shiromani has inbuilt Critical Illness rider where the Insured will be paid 10% of Basic sum assured on diagnosing with defined critical illness diseases.
LIC Jeevan Shiromani – Other Basic Features

LIC Jeevan Shiromani – Benefits
Death Benefit

*Sum assured on death is defined as the highest of:
10 times of annualized premium; or
Sum Assured on Maturity (i.e. Sum assured minus the survival benefits already paid)
Absolute amount assured to be paid on death, i.e. 125% of Basic Sum Assured.
This death benefit shall not be less than 105% of all the premiums paid as on date of death.
Option to pay the Death benefit in Instalments
The life assured can opt for the payment of the death benefit to the nominee in 5/10/15 years installments. Instalments may be monthly, quarterly or annually. LIC will pay the interest on the deferred installments, which will be decided time to time.
Survival Benefit
If Policyholder survives the compete policy term and has paid all the due Premium installments on time, he/she will get the money back in following ways:
For policy term 14 years:
30% of Basic Sum Assured on each of 10th and 12th policy anniversary.
For policy term 16 years:
35% of Basic Sum Assured on each of 12th and 14th policy anniversary.
For policy term 18 years:
40% of Basic Sum Assured on each of 14th and 16th policy anniversary.
For policy term 20 years:
45% of Basic Sum Assured on each of 16th and 18th policy anniversary.
Option to defer the survival benefit:
The policyholder, before 6 months of the survival benefit getting due, may instruct LIC in writing to defer the Survival benefit payment. LIC will pay the deferred benefit along with interest as asked for by the policyholder during the currency of the policy term or on termination of the plan.
The interest which LIC will pay will be the that year's 5 years GSEC rate minus 1.50%.
Maturity benefit
This benefit will be paid on completion of the policy term. This benefit will be paid along with the Guaranteed additions accrued and Loyalty Additions.
The benefit will be:
40% of Basic Sum Assured for policy term 14 years
30% of Basic Sum Assured for policy term 16 years
20% of Basic Sum assured for policy term 18 years
10% of Basic Sum assured for policy term 20 years
Option to settle the Maturity benefit in installments
The policyholder may instruct LIC in writing to convert the maturity benefit amount in installments (Monthly/quarterly, Half Yearly or Annual) for 5/10 or 15 years period.
The interest rates applicable for arriving at the installment payments under Settlement Option shall be as fixed by the Corporation from time to time.
(Also Read: Does high claim settlement ratio of LIC makes it a better choice for you?)
LIC Jeevan Shiromani – Other benefits
There is an inbuilt Critical Illness cover attached for the policyholder. In this the sum assured will be 10% of the basic sum assured, which will be paid in lump sum if and when the Policyholder gets diagnosed with any one of the defined 15 critical Illnesses.
When a claim under inbuilt Critical Illness Benefit is admitted, the life assured will have an option to defer the payment of premiums falling due within 2 years from the date of admission of Critical Illness claim under the policy.
The policyholder will have the facility of taking Medical Second Opinion, through the available health care providers, internationally or through reputed hospitals in India or through specialist doctors available in different places depending on the arrangement in this regard by the Corporation. This facility shall be available only once during the policy term with no extra cost.
There are 4 optional riders which policyholder may opt for. There are – Accident Death and Disability Rider, Accident Benefit Rider, Term Assurance Rider and Critical Illness Rider.
The premium for these riders will be charged extra from the policyholder
LIC Jeevan Shiromani – Guaranteed Additions
At the end of Every policy year, the Policy will accrue Guaranteed additions at the rates below, which will be paid along with the maturity benefit or Death benefit.
Rs. 50 per thousand Basic Sum Assured for first five years
Rs. 55 per thousand Basic Sum Assured from 6th policy year till the end of PPT
LIC Jeevan Shiromani – Investment Returns calculation
Let's understand what you will get as percentage returns in this policy. Since I am not sure what could be the Loyalty additions on maturity, so I am taking the example as shown as an illustration in the LIC Shiromani Policy wordings which shows returns @4% and 8%, as mandated by IRDA.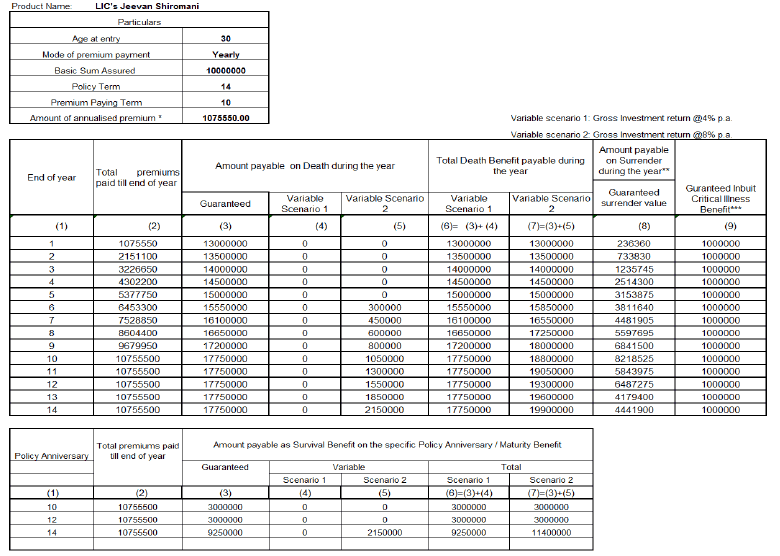 Please note that the above Table shows the premium exclusive of the GST, though it has discounted the 2% Rebate on the premium for the annual mode.
So, my calculations below will be without GST and without discount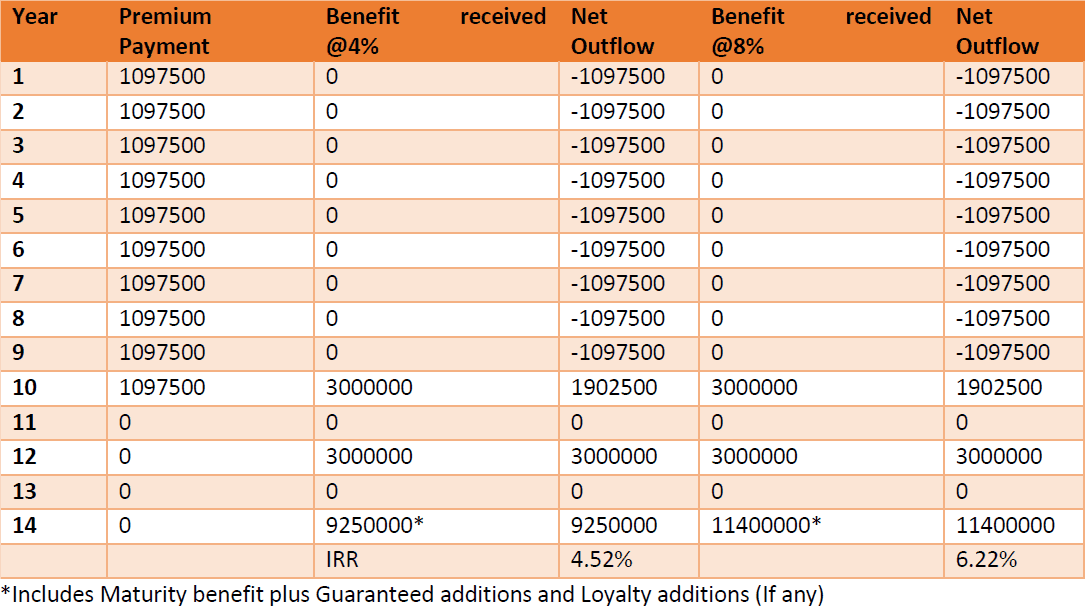 Please note that the above calculation is of 30 years old person. As you age the mortality charges will increase which put pressure on the returns. Also, if you add Riders in your policy that will also take their cut out of the returns. And GST also will play its role.
(Also Read: When should you consider surrendering LIC Policy?)
LIC Jeevan Shiromani – What should You do?
You have to define your purpose before buying this policy. I am sure with such a high premium it would not be Tax saving, as hardly 10% of the Policy premium will get you that benefit.
If it is Insurance, then I believe you know there are online term insurance plans available in the market. Even LIC has its own online term plan with name LIC eterm, which though is costliest in the market but still, a term plan which provides high sum assured at a very lesser premium.
And If it is an investment, then again by active management you may generate better than this. As Returns in this policy should revolve around 4-5%, so I don't think it is too difficult to get such returns in 15-20 years' time frame.
Use your Money wisely, get yourself adequately insured and follow a proper thought of Investment Plan for good returns to achieve your long and short-term goals.