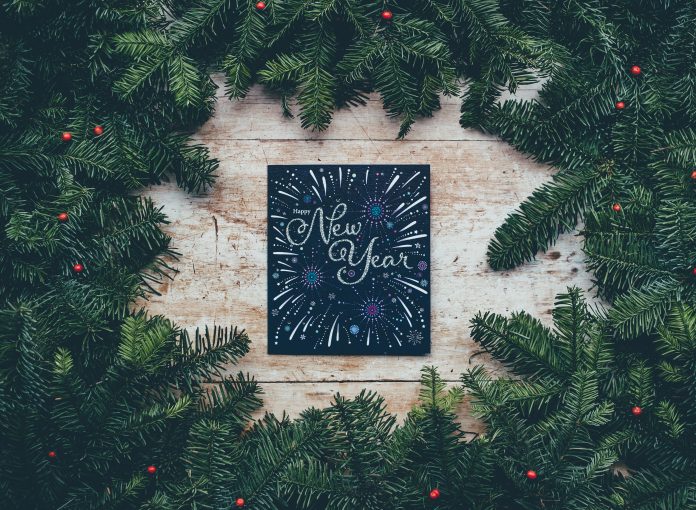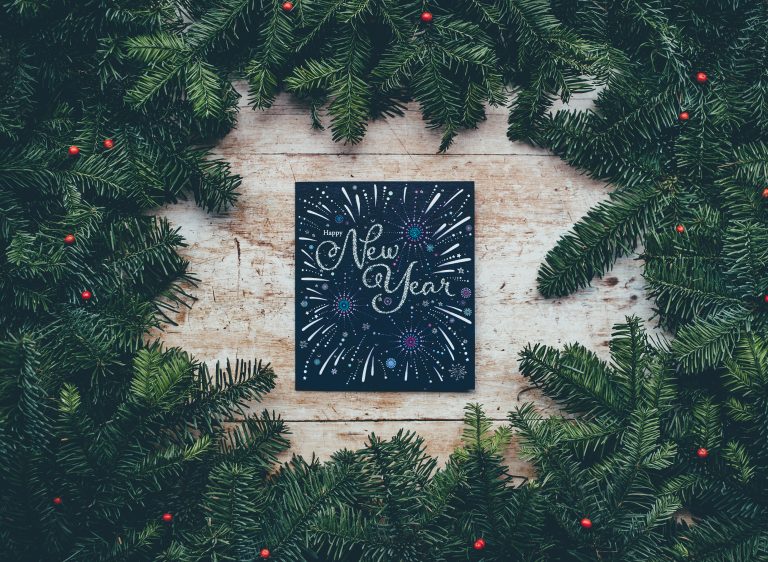 So, how do you think 2018 is going to be?
Will we see stock markets touching new highs every week /month or will it shed some gains earned in 2017?
Will the Debt markets give some green signals or the inflation numbers and oil prices won't let RBI to cut rates, even in 2018?
Will the teething troubles in GST be over and improve the numbers on governments' fiscal front, which may let Jaitley ji to come up with a populist budget, as central elections are due in 2019?
Will Standard and Poor look India at par with its standards, appreciate India's Reforms and gives better rating just like moody did?
What about North Korea, Yemen and Saudi Crises? How will they impact us?
There are many more of such questions to answer and when you don't have any answer, you can just Predict or guess as per your understanding level and watch things happen.
I find it really amusing when people ask me how do I see things happening in 2018. Where do I think stock markets will be heading in the new year? Because I know whatever I may tell them they will be acting the way they feel right or as per their expectations.
In Predictions or forecasts, people generally look out for the confirmations to the viewpoint they have in their mind.
If they have participated in the stock market investments in 2017 and made money, then they will be sticking to the same even if I tell them to be cautious. And if they were among watchers then also they continue to be the same even if I tell some bullish stories about the economy and markets.
Coming to Personal Finance which is more personal than finance, whatever good or bad is happening around or will happen in 2018, will of no matter to you if your own life is not in order.
Changes in tax rates may have a little impact your Personal Budget, it is you who have to manage your spending well. You will not get promotion due to improvement in the country's Fiscal or current account deficit. And neither there will be any positive change in your life as a Parent, Child, Spouse, friend, a team member, with the rise in the corporate earnings.
What I know is that all these happenings may matter to you and impact you indirectly, but these all are something not in your control. Focusing or learning them about, if not in your professional domain, maybe just a waste of your precious time, which if spent on the things you have control on and also matters to you, may bring a hell lot of improvement in your personal life.
I have tried my best to guide you in Financial and life planning through many of my articles written in 2017. The thought process was accepted and well appreciated by you.
Assuming you are a regular reader of this blog and concur to my thought process, so today I am going to guess what kind of person are you and also try to predict how 2018 will turn out for you. If my guess is correct then do not forget to wish me "happy new year" through the comments section 🙂
Predictions 2018 – I guess I know you well
You are a well-organized person and know your priorities well. You know your different roles in life as Parent, Spouse, Child, Boss, Team member etc. and you have a list of written goals based on the roles you perform. And it's not about financial goals only, but you are clear on your family goals, your work goals, your health goals. And when you know your goals, you will definitely find the way to achieve them.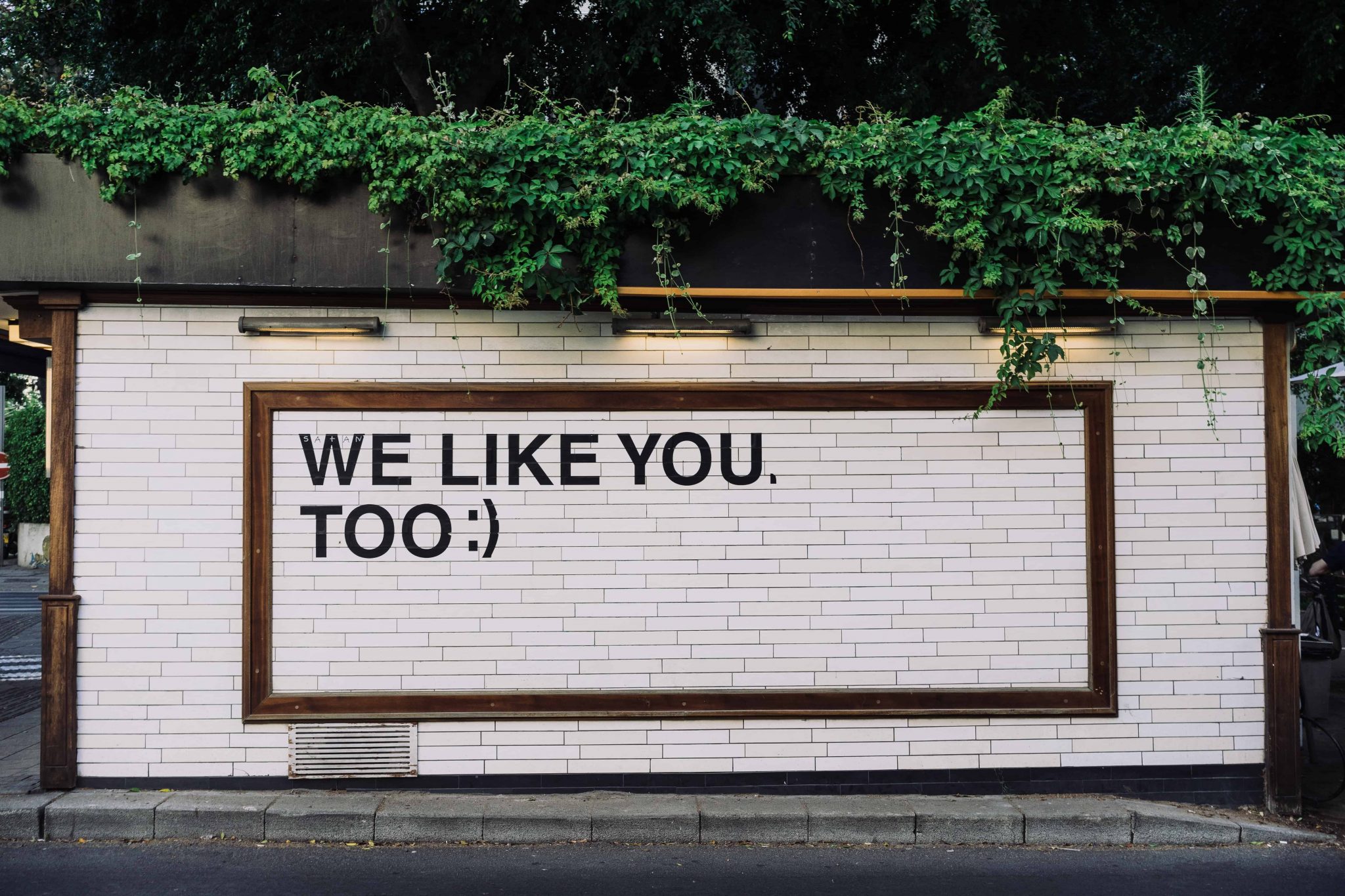 You know that just desiring for promotion will not help, you have to earn it. These days when there is no job security at any level, you keep upgrading yourself by learning new skills which makes you strong in your area of expertise and also confident in your job continuity. Even if you are unsure about your current job, you know your market and your value well.
You spend a reasonable time on your health and make sure to give it the required attention it deserves. Though you can not go to walk every day, weekly cycling/running/swimming or even extensive walks has always been on your schedule and you never miss them, where ever you are. You get your preventive health check done every 6 months and take necessary precautions in your diet and follow up medications.
Though you are confident on your employment and takes good care of your health, still you know that there are many things that are out of your control and can happen anytime. That could be health problems in the family, Job loss, Car breakdown, emergency repairs, accidents or anything which can't be predicted in advance. So, you keep a good portion of your savings into a non-volatile, safe product to use them for emergency requirements, and keep yourself prepared for the expenses.
You also know that there are many instances where the emergency fund may not prove to be enough and moreover it may not make sense to use the emergency fund in all those situations so you prepare yourself by taking adequate insurances. You have covered yourself, your family and your assets with all possible and required insurance covers.
You understand that you live in a volatile world, nothing is fixed or stable. Businesses, Interest rates, Inflation, taxes, Jobs, Health…you name anything it has a volatile factor in it. So, to have a real growth in your investments you just can't ignore equity investments. You invest in equity not looking at the past returns but your goals.
You lead a balanced life by following a planning approach. Since you don't have enough time in this world, to frequently look after your investment portfolio as you need to take care of your employment, your family, your health, you take the route of Planning. Sometimes you take help of a Financial Planner or you do it yourself. But you follow a structured route which gives you a balanced life, and enough time for your personal life. You know it very well that personal finance is more personal than finance.
You know it is wise to save tax wherever possible but tax saving does not guide your investments. Investments are made only after considering the goals, time horizon and understanding of the risk profile, and in the process, the possible tax saving automatically gets done.
You Plan and review your investments and taxes at the start of every year which helps in not doing haphazard investments at the end of the year.
While you know that for growth and to beat inflation, you may not ignore equity as investments, you also understand that being equity as a volatile investment asset class, it is wise to come out of it when you are nearing your goals. No matter how positive the equity market sentiments are looking like. (Read: what is a good return on your investment?)
You do not get into bad loans, in fact, you stay away from loans as long as possible, and do not let your desires take over your needs. You prefer to delay your purchase rather than taking a loan for it. even if the loan is on ZERO Interest. You use your credit card wisely and repay the dues on time.
You know the difference between Good Loans and bad loans, and prefer not to indulge in bad loans meant for consumption or to buy a depreciating asset. You know the importance of having a good credit score and thus manage your loans well, not to find yourself in debt trap.
You understand that the wellness does not come from having a luxury car, big house, growing investments and more wealth. Wellness comes from good health, sound and peaceful mind, happy family and "healthy" finances. So, you invest for good life, not just for multiplying money.
My Predictions 2018 for you
If my guess is correct then you will never be insecure about your Job, 2018 will be a good year in terms of health. You are better placed to manage emergency situations; Investments volatility will never bother you and you will behave wisely with your equity investments. You will follow a process-oriented approach with financial Planning and keep yourself away from fear and greed to have a disciplined investment for long-term growth.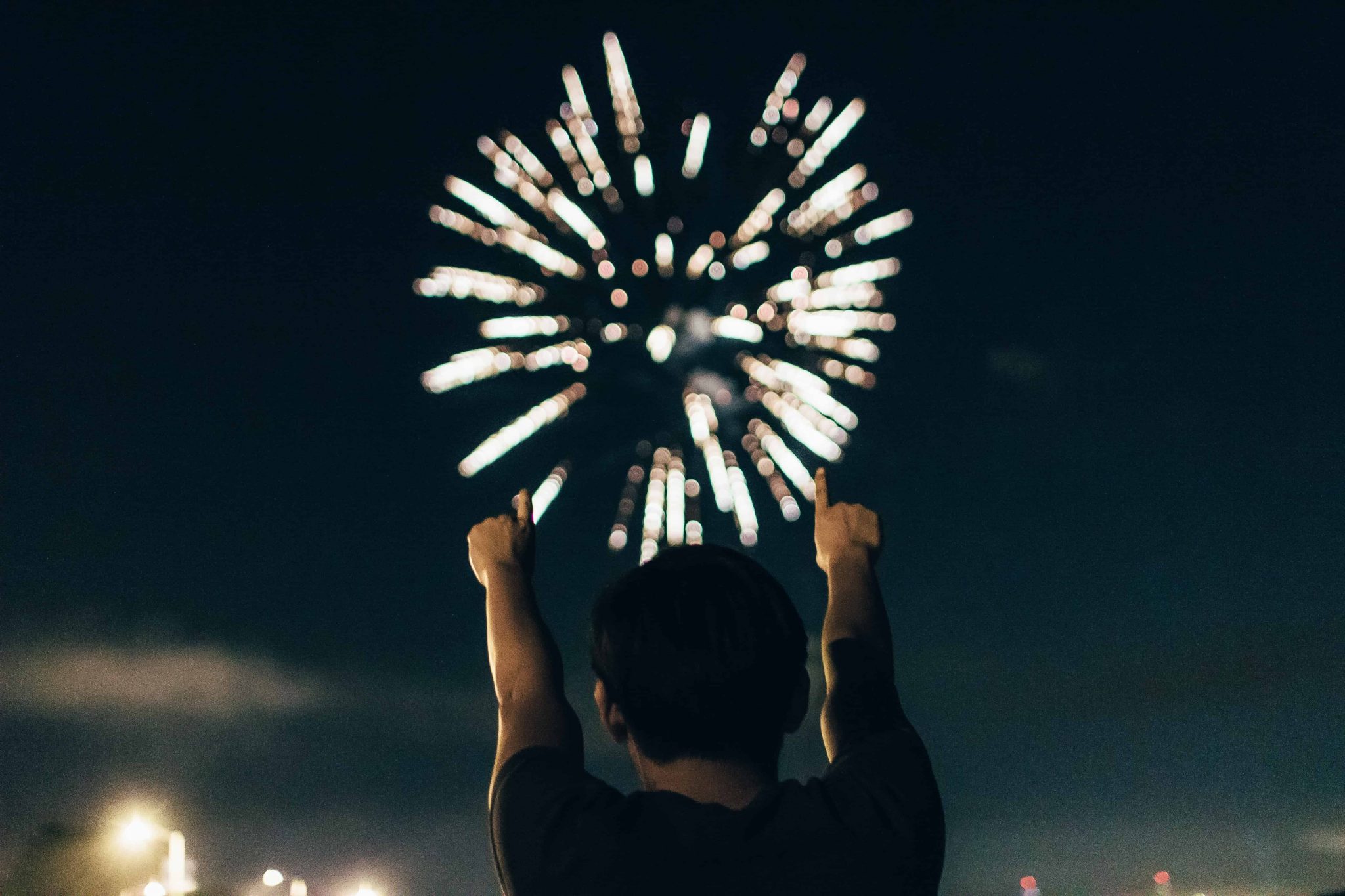 With better management of time, money and health you will give quality time to your family and work towards their wellbeing. Only a Happy mind can spread happiness. You will be a happy and content person.
But in case… my guess is too good to be true, then I believe this should be your Resolution 2018. Pause and reflect on your life and list down the areas where you seek improvement in. Only a Good person, already leading a good life, has better future.
Be Good towards you, your health, your family, work, friends, money…and whatever you think has an impact on your life, and get yourself a better future.
Stop seeking a better life in predictions. Design your life the way you want it to be.
Wish you a very Happy New Year 2018, and fantastic life Ahead.
Good Moneying!!