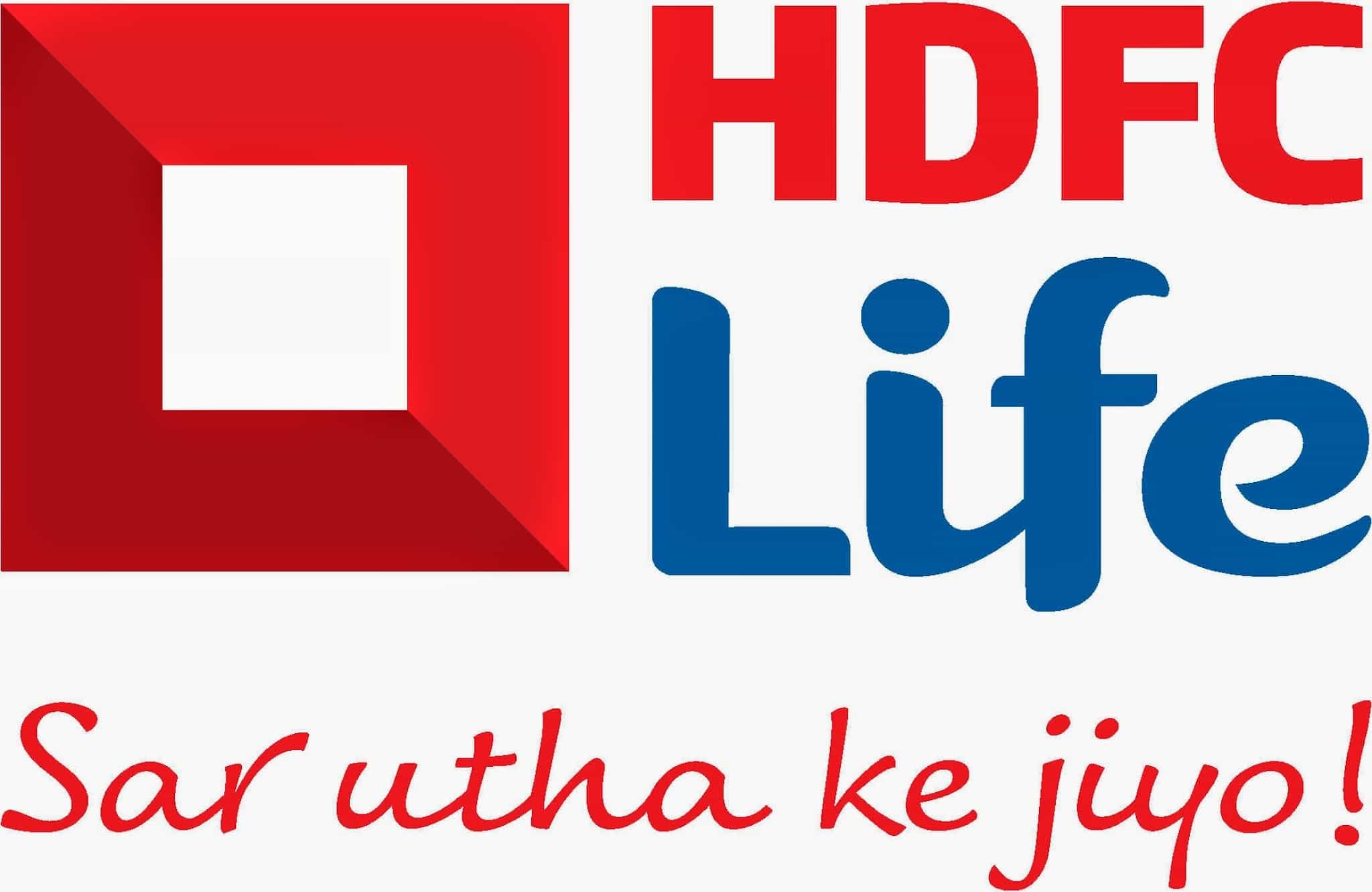 HDFC Life has come out with a new health insurance policy with the name '"HDFC Life Health Assure Plan". This is a pure comprehensive health insurance plan. Unlike earlier, when life insurers were coming up with hospital cash benefit plans in the name of health insurance, these days their focus has shifted to pure health insurance policies. Let's look at HDFC Life health Assure plan in detail.
HDFC Life Health Assure Plan – In short
In simple terms this product is a health insurance policy by a Life insurer. Feature wise it is very much comparable to other health insurance plans as available with general or health insurers. Like other health insurance plans it covers the In patient hospitalisation, Pre post hospitalisation, day care treatments etc. It has some unique feature of Multiplier benefit, Premium guarantee and maternity benefit . Read on the review below to get the full details.
HDFC Life Health Assure Plan – Key Features
The product comes in 2 variants – Silver and Gold.
Source: HDFC health assure plan product brochure
Minimum entry age is 18 years (90 days for dependent children) and Maximum entry age is 70 years.
This policy has lifetime renewability
Premium guarantee for 3 years even if you make a claim, there's even an option to pay single premium for 3 years (with discount).
Under the family floater plan spouse, children, Both Parents and Parents in law can be covered.
No claim bonus (which they call as Multiplier benefit) is 50% for first year and 50% for next year. This means that if you don't make claim in the first 2 years, then the policy sum assured will get doubled. But it has one clause, if you make claim in any year then Multiplier Limit will be reduced by 50 % of the policy sum assured. Claims in 2 consecutive years will reduce the Multiplier benefit to 0
HDFC Life Health Assure Plan – Other benefits and Restrictions
Source: HDFC health assure plan product brochure
Per day room rent limit is 1% of Sum assured in regular rooms/ward and 2% of Sum assured in ICU.
There are 200 defined day care procedures in the policy which is covered upto the full sum assured. However If the Insured is advised by the Medical Practitioner to undergo a new Day Care Procedure which is not yet listed then the claim will be considered subject to it being pre-authorised by the company.
Pre and Post hospitalisation benefit is 30 days and 60 days respectively.
Emergency Ambulance expenses are covered upto Rs 2000/- per policy year only if hospitalisation is in ICU or emergency ward, and inpatient claim has been accepted.
Maternity benefit is covered only in the family floater Gold Plan. This benefit is available for hospitalisation as an inpatient due to Pregnancy or any other complications thereof including delivery and medical termination of pregnancy. The maximum limit is 3% of Sum assured per pregnancy upto maximum of 2 episodes of pregnancy. Also note that this benefit is only available to Policyholder (if female) or his spouse.
Co-Payment of 20% will be applicable if claim is made in non network hospitals.
HDFC Life Health Assure Plan – Should you buy?
Frankly, this policy is more or less like already available health insurance plans. Multiplier benefit is a different feature which as of now is available only with Apollo Munich optima Restore. Single premium payment for 3 years (with good discount) and premium guarantee of 3 years even if you make a claim is also good feature. But one's decision to purchase the policy should not be based on these features only. Covering parents and Parents in law is also not different as it is available in many policies these days (Max bupa family first is one of them). Among some restrictive features are room rent limits and co pay condition in non network hospital.
In the nutshell, as I always say no single health insurance policy can be called as best. Every person has different requirement and one should buy policy as per the suitability. Bottom line is you should be having adequate coverage to manage any kind of health emergency (Read : How much health insurance cover is enough). HDFC Life Health Assure plan is also good if bought after understanding its terms and conditions properly.