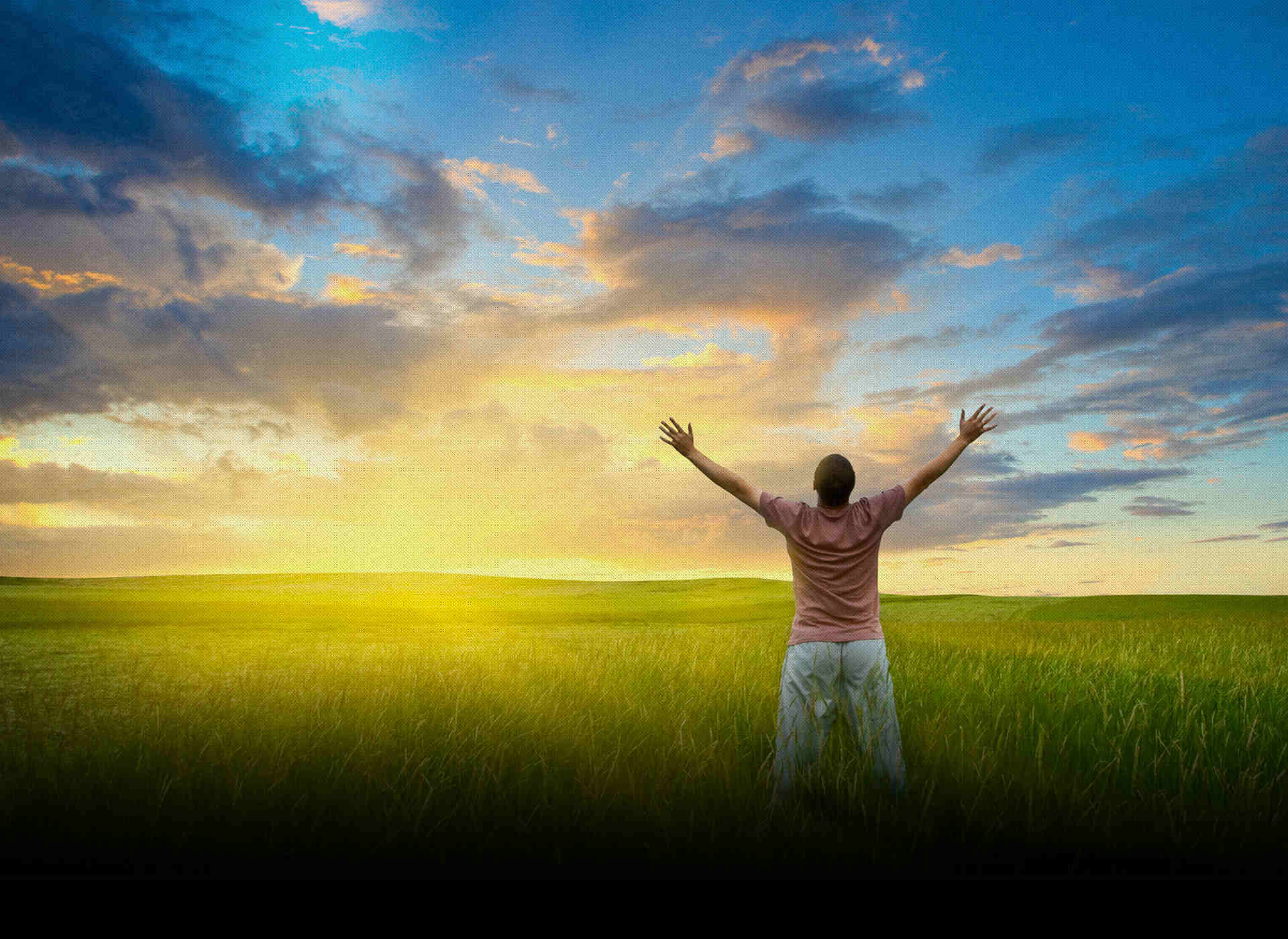 There were many things common between our Freedom fighters. All had the Single vision (Free India), common goal (independence) and had a disciplined and focused approach. They were ready to do anything and everything and had made so many sacrifices to see India free . But the road to freedom was not easy .They had faced lot many hardships, went to jail so many times and even confronted physical and mental torture from the British. There was one more thing which proved to be an advantage to our fighters that most of them were professional lawyers. The knowledge of legal issues and its impact on our country at large has helped them counter various bills and proposed new laws by the then government. It is due to their continuous effort that we are able to achieve the goal of Independent India and can breathe in the fresh air of free country.
It was a fight for personal liberty, fight for the power to determine action against restraint.
Working towards financial freedom is no different from that. Besides a vision or goal oriented disciplined approach, we also have to fight within ourselves, fight with our ineffective habits like overspending, unnecessary leveraging, Investing behavior etc. to reach that state where we can say that we are not worried about our finances anymore and our arrangements, our assets , Investments will generate enough inflow for us which will take care of living expenses and lifestyle even if we quit our 9-5 or 9-9 😉 job.
What is Financial Freedom?
Financial freedom is the state where one can spend his/her time as per desire without having financial constraints. It is a state where you don't do job to earn enough money to pay off your loan liabilities, your children school fees, your credit card bills, but you enjoy doing it. You are no longer worried on the financial issues anymore and are confident enough to face any such situation head on. Please don't confuse it with being wealthy or having high salaries. Being wealthy sometimes doesn't give you liberty to use that wealth the way you want. Imagine a situation when you have ample wealth but you can't even spare some amount to fund your second post graduation as most of your wealth is locked in to real estate. Having high salaries many times does not allow you to sponsor your Parents' Foreign Trip as you have heavy EMIs to pay off.
What's the point of being "so called happy" by spending Rs 1 lakh on your Kid's birthday party and working overtime the rest of month , just to pay off your Credit card bill Or to make it worse converting the lumpsum spending to EMIs and pay more on Interest and slowly entering into vicious debt cycle. If you are stuck doing work in order to pay for all your unnecessary things then you are not financially free.
Read – 8  financial planning tips to keep your finances happy
Does it sound like I am pointing to Retirement Years? Well in one way Yes, but to me retirement is not an age but a corpus. Retirement is a state where I have accumulated enough money which can take care of my needs, desires and lifestyle and this stage can be reached even before I turn 58-60 years of age. And moreover this is that stage where I will not stop working but will stop working for others . I believe in getting Rewired and not Retired. But if not properly worked out on your finances than may be you won't feel free even after you get retired.
In financial terms when someone is able to generate enough money to meet their needs from the resources other than the primary occupation then this is called having achieved Financial freedom. Age or working life span has nothing to do with it. If you are 30 years of age and having monthly expenses of Rs 50000/- and you are able to generate Rs 51000/- from your resources other than your job or business then you have reached a stage of financial freedom. But Freedom comes with lot many responsibilities and challenges too. Sustaining Freedom is much more difficult than attaining freedom so one should not get casual in his approach after achieving the target. In the case of Financial freedom one also has to keep a watch on many factors like inflation, taxes, expenses, health problems etc. and has to make proper provision for that.
Achieving Financial freedom requires only 3 simple things :
Focus, Discipline and Knowledge. Knowledge in the terms of your attitude towards investment, Your spending habits, your risk profile etc. Having proper knowledge of your own self will support your decision making and will in turn keep you focused and disciplined.
Read : Financial discipline – the key to financial success
Read : Stay focused on your goals
Also Read : Work on your investment behavior
I wish you all a Very happy Independence day (15th August) and
Wish you also to experience Financial freedom in your Financial lives very soon.
Start working towards your financial freedom now.