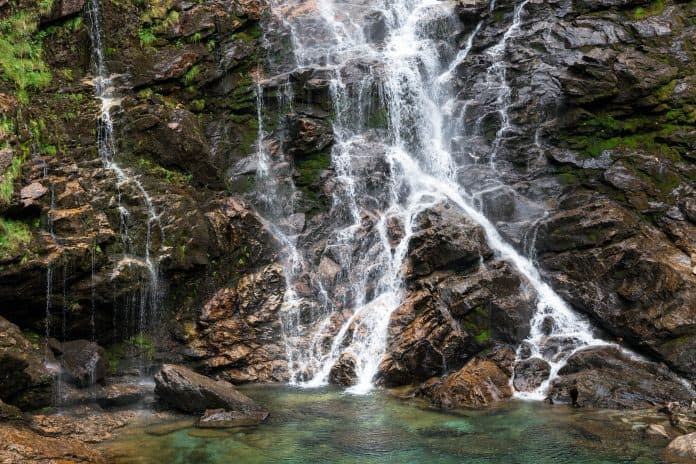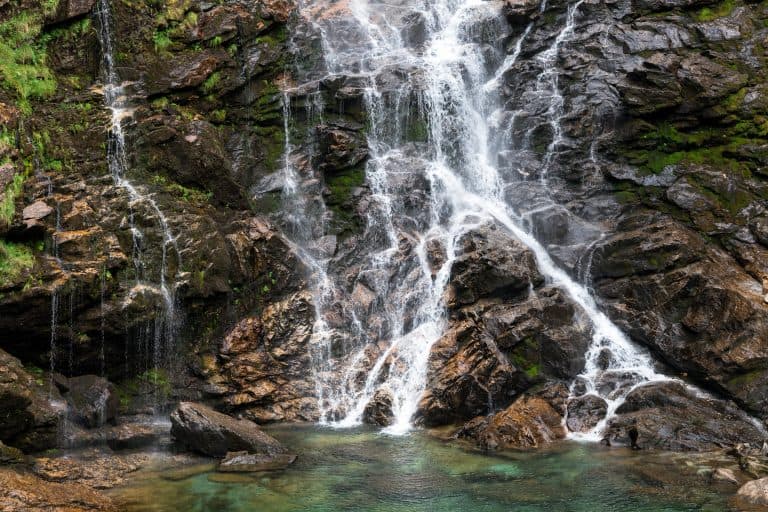 Generating a second source of Income is a typical goal I am seeing these days in most of my clients' and prospects data sheet. Even if there is no specific mention of the Second source of Income, the goal of acquiring 2 or 3 real estate properties, zero down to the ultimate aim of generating another income (Rental Income) stream beside salary.
This is something seen as a Financial security and a necessity towards the ultimate desire of Financial Freedom.
And they are not wrong even. This is what is done in the case of retirement planning when the regular income option is closed and one has to make arrangement for the passive income or another source of Income.
Diversifying the income stream is crucial to protect yourself and your family against the unavoidable ups and downs of economic and industry cycles.
There is no doubt a financial risk in depending on the single source of income, such as a job or a business, and if possible, one should consider creating at least one or more additional streams to generate cash flow.
But all this is easier said than done. When one starts looking at second source in the working life, then that calls for an understanding of the avenues and may ask for double the active work or addition of Smart work in the routine working life to earn more.
Which means that your additional source of Income could be active i.e. you have to work actively to earn it or it could be passive where you do not have to do anything. Even in case of Passive income, you first have to work actively to create an Asset (Financial/Real or intellectual) so to earn passively at a later stage.
Diversifying the income sources in the different unrelated industry is also a wise strategy, to protect you from the losses during the downturn in one market /segment and allow you to financially benefit from the upswings in other.
Below are some of the ideas that came to my mind while discussing the options with one of my clients.
It all has to start with establishing the financial security and ensure your primary source of income. I mean double income is definitely attractive but under that lure, one should not get lenient with the primary source.
Second income does not justify doing away with the basic protection planning like having decent emergency fund and required Insurances.
Once you are ready with the basics, take the plunge.
Ideas on the Second source of Income
Spouse Income:
Your spouse can be a major support in generating a second source of Income in the family. You may look at him or her as an Underutilised Human Resource having the potential to supplement the family income.
Now if she is employed, a professional, runs or participates in a business then she may actively be already contributing, but even if she is not she can be of help in generating another source of income which may be active or passive.
Last month I met a person, who runs a grocery shop. The ladies in the family (his Mother and wife) runs a small food business from there home. They were having a very small menu, routine food items, and were listed on Zomato. Being a Simple home cooked food, they were quite popular on the site and were getting good orders. I loved the idea and was something easily is replicated in other families.
Besides this Home tuitions are another popular way to earn the second source of Income and it works well when your surroundings have families in a full-time job.
Cooking classes, Dancing classes, Painting classes, Consultancy, starting a Creche, procuring things locally and selling them online, starting a Blog, a Vlog, Online Tuitions…there are so many options for one to explore. Before that just find out your competency and interest.
Part-time Avenues:
The above-mentioned areas can be tried on a part-time basis too. But if one is really serious about generating revenue, then discipline is a must.
Its just like you have started a home-based business and you have to give attention to the same as it deserves. You may also have to make some small investment in it. Every new thing takes time.
I know many people who are into a full-time Job, but they make it a point to write 2-3 blog articles every week, and now their blog is very popular among netizens, and they earn decent from the advertisements, sponsored articles. This again is not so easy as you have to learn some amount of SEO and SMO and should be regular with good and useful content.
If you are a good writer and have a hold on a particular subject, you may work as a content writer and provide useful content to the seeker for a fee.
Video content has now taken over as the most consumed format and thus there is huge demand for skilled video editing. Beginners can leverage the video editing tools available online for free and thus work as freelancers to create a good stable second source of income.
One of my friends runs 2 hours of Zumba classes daily, which is actually her own exercise time. Ladies around her house joined her. Now she helps 20 ladies losing weight or destressing through dance and charge Rs 1000 per month. A clear 20k revenue per month.
My other friend while teaching her own kids, make a call to other kids on the same floor of her society tower. No, she does not do tuitions, but just provide a learning environment with a bit of guidance to the children. So, with this, Moms are relaxed that their children are studying, a fixed and focused 2 hours "Study time" to the kids. And a fixed income to my friend. Isn't it Interesting?
What I mean is that you never know what idea will start paying you. No idea is small, its just you have to give it a try.
Investment Income:
This is a Passive Income which generates out of your own money. But you first have to accumulate enough money for it. This is when we say that your Money is working for you and paying you since you have nurtured it well during the saving years.
Different types of Incomes that come from your Investment are:
Rental Income: When you have your own property residential or commercial you may put it on rent, if you have independent house property you may construct floors and put them on rent, some people sublet their rented commercial property if allowed by landlord, You may tie up with sites like Airbnb.com and offer homestays to the tourists coming up in the city.Make use of your unused property or portion of the property.
Interest Income: Invest your money in Fixed interest-paying instruments like bank FD, Post office deposits, bonds, Corporate FDs and start getting regular income.
Pension: You may put money in Immediate Pension Plans to start with another regular and fixed source of Income flow.
Dividend Income: Your Equity shares can also be a good source of second Income. Invest in good Dividend yielding shares and keep accumulating. To start with you may not find dividend amount to be much but with patience and discipline when you accumulate a decent corpus you will start getting the reward.
Selecting the investment product for accumulation or distribution require a different strategy, so it is advisable to follow a financial Planning process and keep your goals clear.
Royalty Income
This source of income is for the Creative people. Writing a Book and selling it online, by self-publishing. If you get a publisher then there's nothing like it but even if you do not then also the whole world is on your laptop. Here's a detailed article on Self Publishing
Your photo clicks may also get you a decent money. There are many sites like Shutterstock.com which will help you in marketing your photos and earn out of them, I am sure there must be many others.
It is a creation of an Intellectual property, which will help you generate a continuous revenue over a period of time.
Should you really strive for the second source of Income?
It all starts with what you really want, and how you want to do it. Creating a different source of income is definitely an attraction and may also a wise thing to do, but how you create it that's upon your understanding and skills you have.
You may devote 200% of your time in your own profession or employment and learn new skills In the same field to multiply your present income and work towards increasing investment income, or you may devote the other 100% in creating another source with the help of your spouse or another available Human resource you have or with your own time and skills.
Please understand that a Passive source of Income definitely gives a peace of mind, but that income comes from an Asset which may be a financial, real or intellectual, and to accumulate that you first have to work actively.
What do you think of creating a second source of income in a family? Is it really required? what are your ideas which can be used to generate a second income? Pleases do share