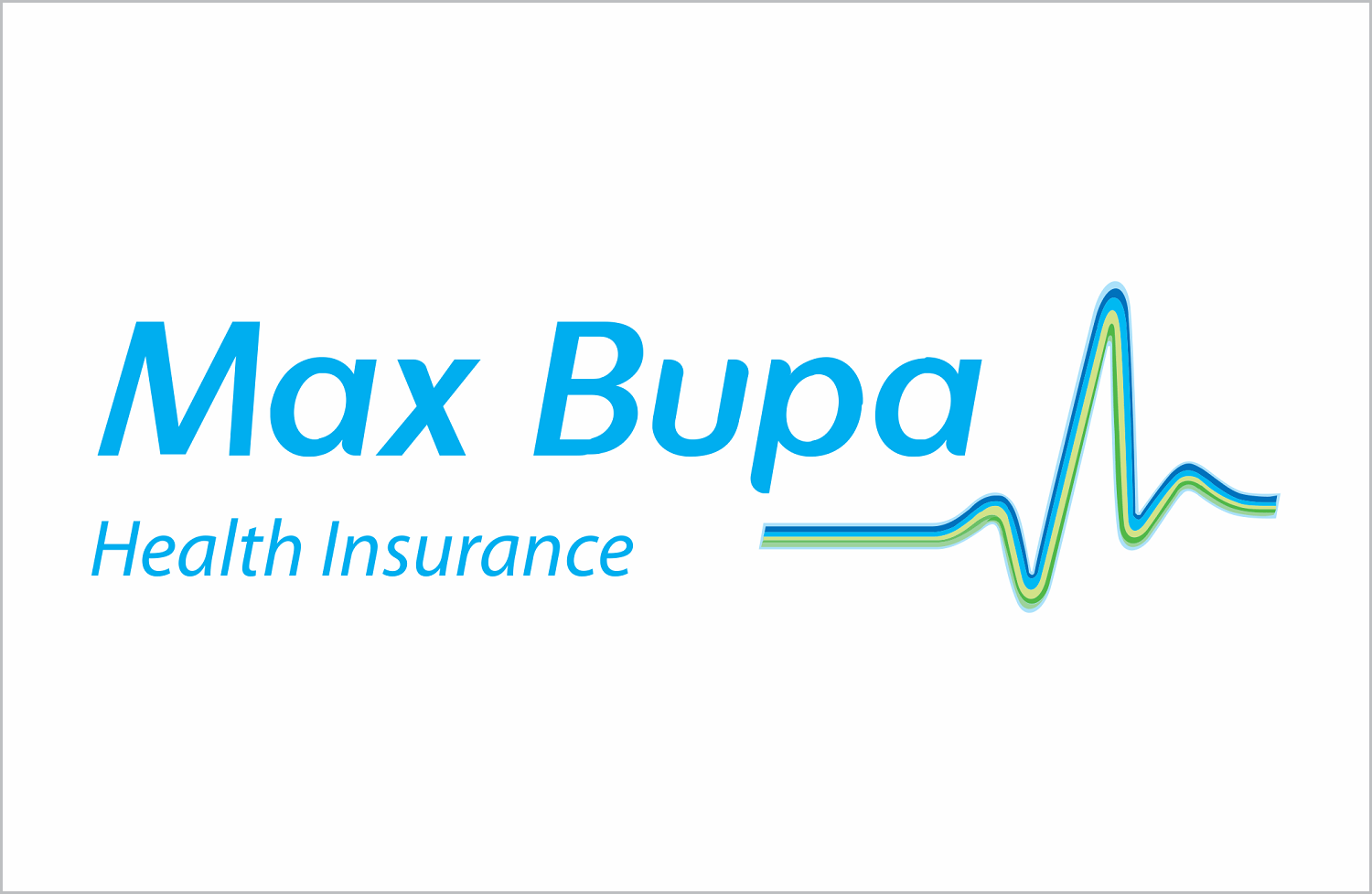 Max bupa has launched Max Bupa Health assurance to complete its bouquet of Health insurance products. This is a Fixed benefit cover for individual and family. This new product offers 2 covers which includes Critical Illness and Personal Accident along with a feature of Hospital cash benefit which they call as 3rd cover in this plan.
Before looking at the pros and cons, let's get into the basic features of this product.
Features of Max Bupa Health Assurance
Max Bupa Health assurance offers 4 different options in sum assured.

Plan Combinations:
You can have this policy in any combination of covers. CI or HC or PA or any combination (Within each cover they also have the option of selecting any of the four Sum Assured options. Also you may have a family floater option in case of Hospital cash and Personal accident cover. CI coverage is only available for adults. Different combinations can be (CI, HC, PA, CI+HC+PA, CI+HC, CI+PA, HC+PA)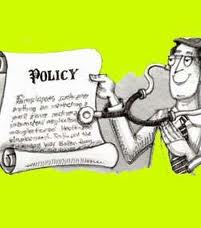 Age Limits:
CI: Entry age is 18 yrs. to 65 yrs.
PA: Adult: 18 yrs. to 65 yrs., Child: 5 yrs. to 21 yrs.
HC: Adult: 18 yrs. to 65 yrs., Child: 2 yrs. to 21 yrs.
The best or different thing in this policy is that they don't have any cover ceasing age.
Other Features of

Max Bupa health Assurance:
Critical illness Policy covers 20 major critical illnesses.
Personal accident policy covers Accidental death, Accidental Permanent total disability, and Accidental permanent partial disability. Along with the basic coverage it offers additional benefits like Children education benefit and funeral expenses.
Children educational benefit is available only under family option and is limited to maximum of 2 children. The benefit would be 5% of Sum assured or Rs 50,000/- whichever is lower per child. It is not available under Permanent Partial disability.

Funeral expenses are limited to Rs 5000/-.

It does not cover Temporary Total Disability.

In family option, Coverage for Self – 100% of SA; Coverage for Spouse – 50% of SA or Rs 10 lacs (whichever is lower); Coverage for children – 20% of SA or Rs 2 lacs (whichever is lower)
Hospital cash benefit
Hospitalisation for a minimum period of at least 2 days with continuous and completed periods of 24 hours required for hospital cash claim to become admissible.

Payment made from day one subject to claim being admissible. Maximum coverage offered for 45 days/policy year (including 7 days of ICU hospitalization).

ICU cash – Double the daily cash benefit for hospitalization in ICU (up to a maximum of 7 days in a policy year)

In family option, Coverage for Adults- 100% of Daily Cash Benefit; Coverage for Children – 50% of Daily Cash Benefit.
Waiting periods and exclusions are almost same as of any other Critical Illness, Personal accident or Hospital cash policy.
Positives in Max Bupa Health Assurance
1. Coverage is available for life time. Normally Critical Illness and Personal accident policy coverage ceases at 65/75 years of age.
2. The critical illness Policy covers 20 illnesses. Normally CI policies by general or health insurer covers 7-10 critical illnesses.
3. Premium rates are comparable to other insurers.
4. Family floater option is available in all coverages.(except in CI where only adults gets coverage)
5. 3 benefits can be combined in a single plan.
Negatives in Max bupa Health insurance
1. The maximum coverage offered in Critical illness is Rs 10 lakh and in Personal accident is Rs 25 lakh.
2. Personal accident plan does not cover Temporary total disability benefit, which is one of the most important features in accidental policies.
Below is some interesting data shared by Max Bupa people through product presentation , which may interest you.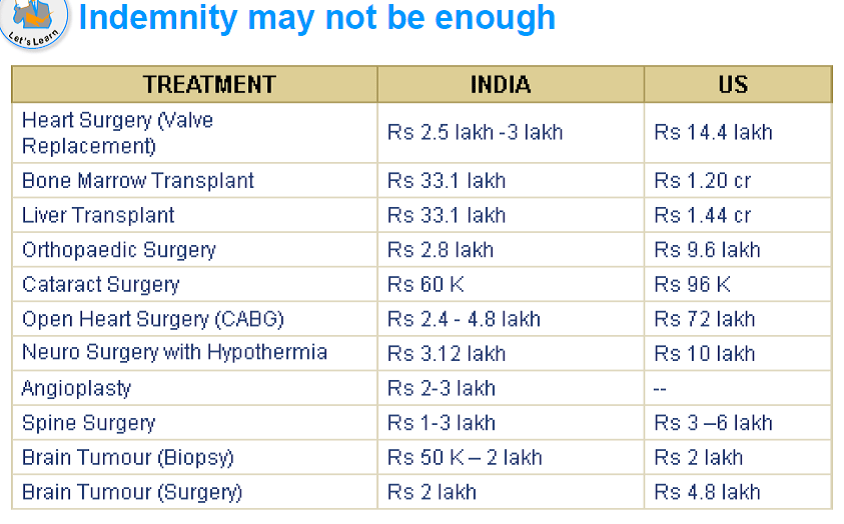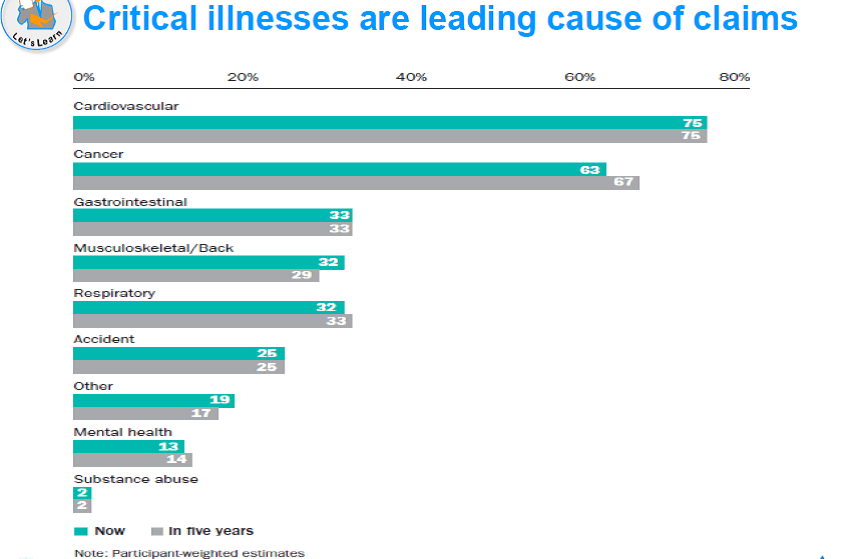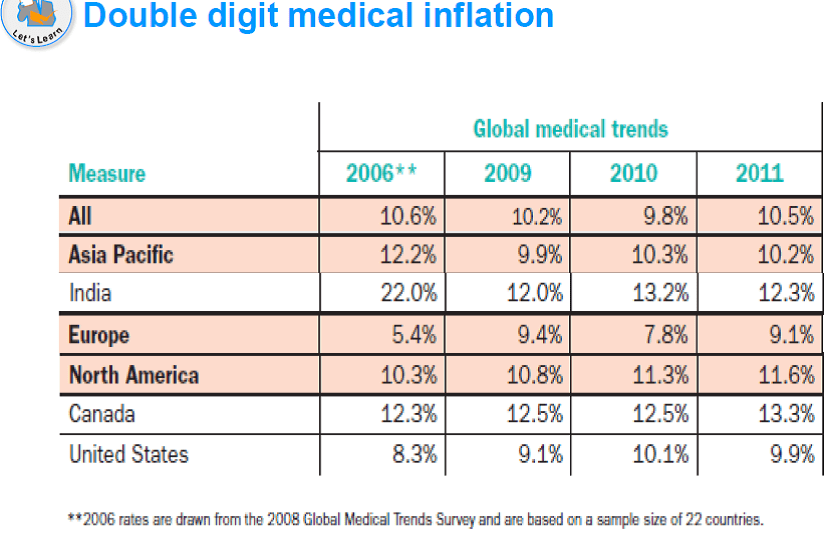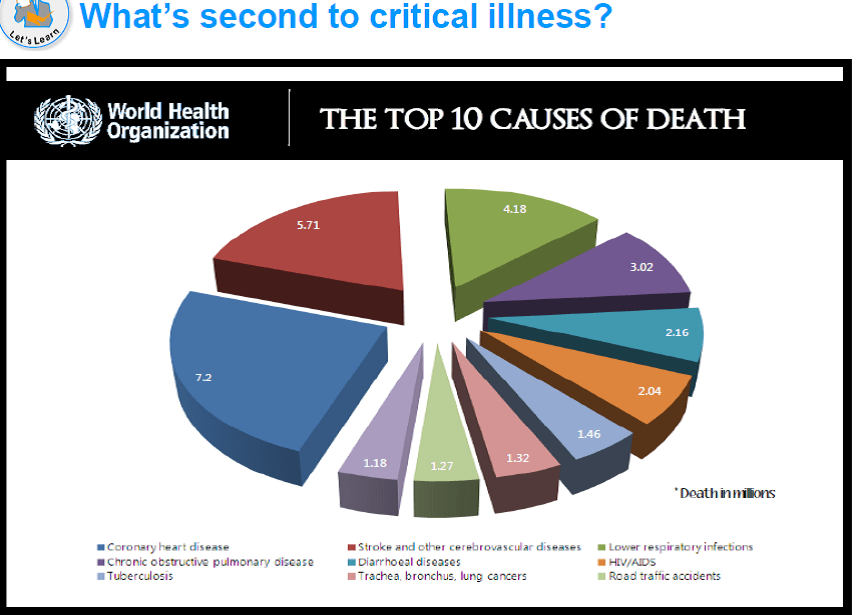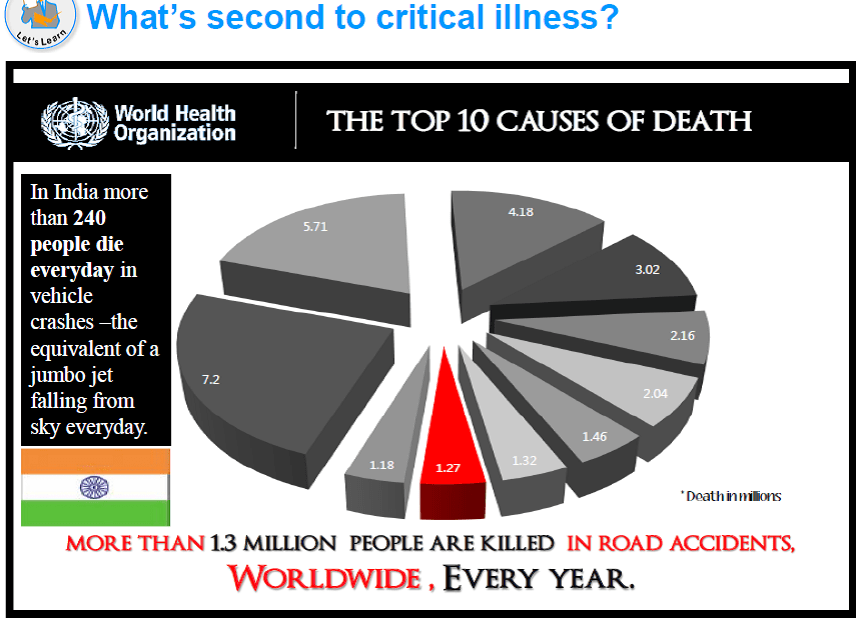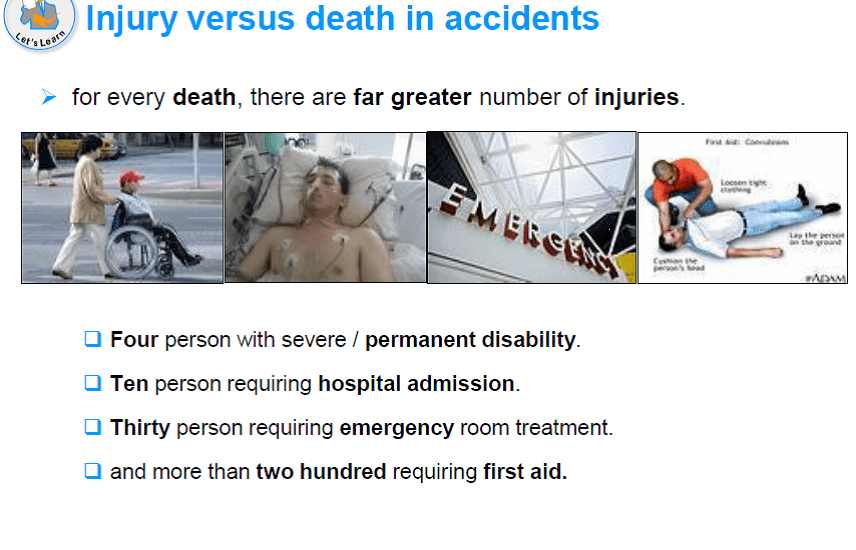 Should you buy Max Bupa Health Assurance?
This is not a single policy but a combination of different policies which can be taken separately, so one has to be convinced with the Basic plans first and then decide whether to buy from max bupa of some other insurer.
Critical Illness is one of the most confusing and though must have cover in specific cases. As it is a onetime claim policy so it is advisable to those who cannot build a medical emergency corpus. Moreover do read the illnesses and medical conditions covered in detail through policy wordings before going for any policy. How much is enough will always be a debatable question. (Read : All about Critical Illness policy)
Personal accident cover is no doubt a must have cover, as it covers the disability. But its sum assured advisable should be equal to what you have selected for Life insurance. Also it should cover every aspect of disability like Permanent total, permanent partial and temporary total. (Read: don't ignore personal accident insurance)
Hospital cash benefit is not that attractive benefit…looking at which one should buy a Health insurance plan. This feature is normally provided by health insurance plans offered by Life Insurance companies. But as we always say that first get into a comprehensive medical coverage and then look for these additional features if at all you need.
So, overall this Max Bupa Health Assurance plan is no different plan but still can be looked into the suitability depending on case to case basis.