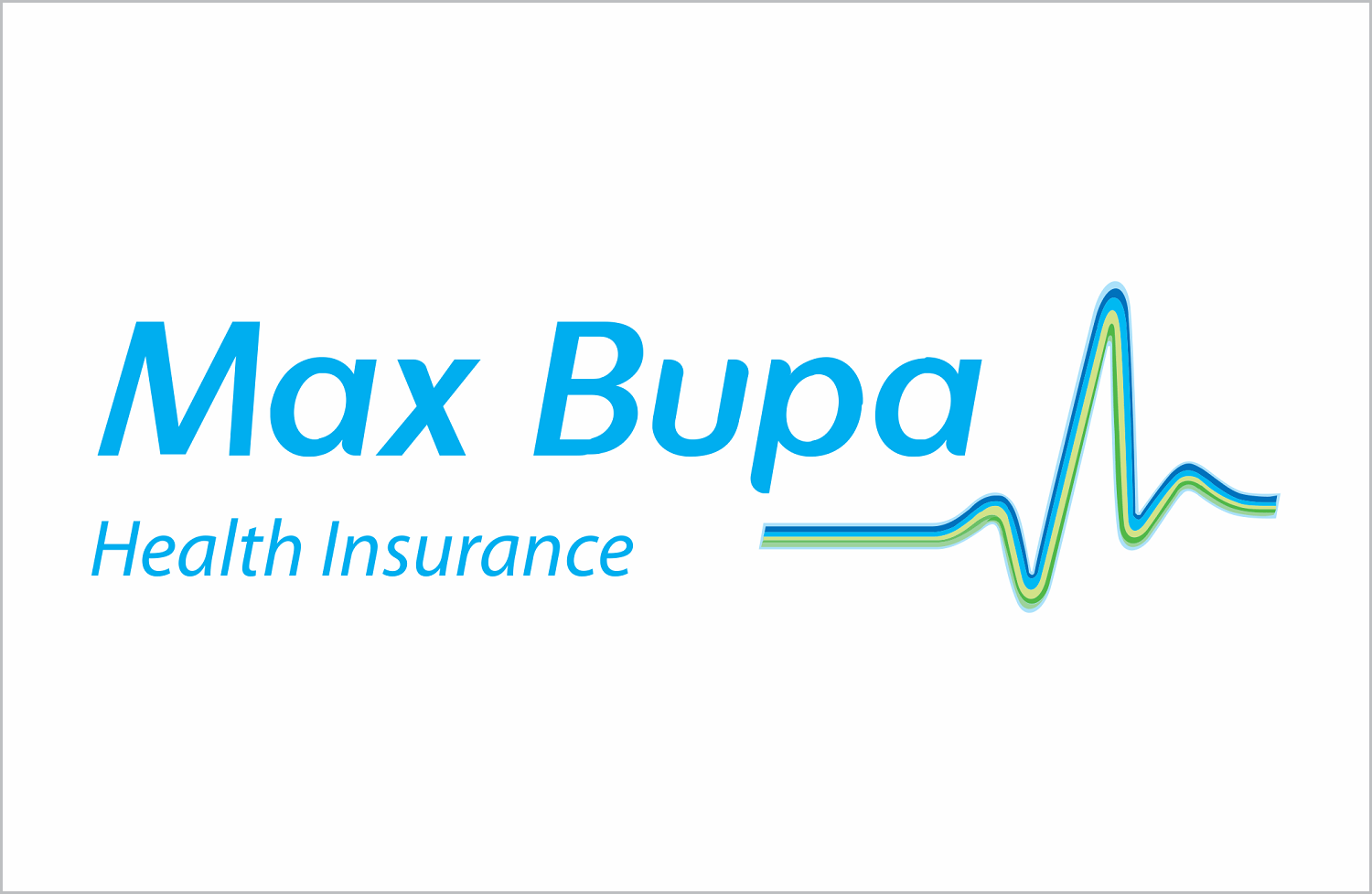 Max bupa has launched Max Bupa Health assurance to complete its bouquet of Health insurance products.  This is a Fixed benefit cover for individual and family. This new product offers 2 covers which includes Critical Illness and Personal Accident along with a feature of Hospital cash benefit which they call as 3rd cover in this plan.
Before looking at the pros and cons, let's get into the basic features of this product.
Features of Max Bupa Health Assurance
 Max Bupa Health assurance offers 4 different options in sum assured.