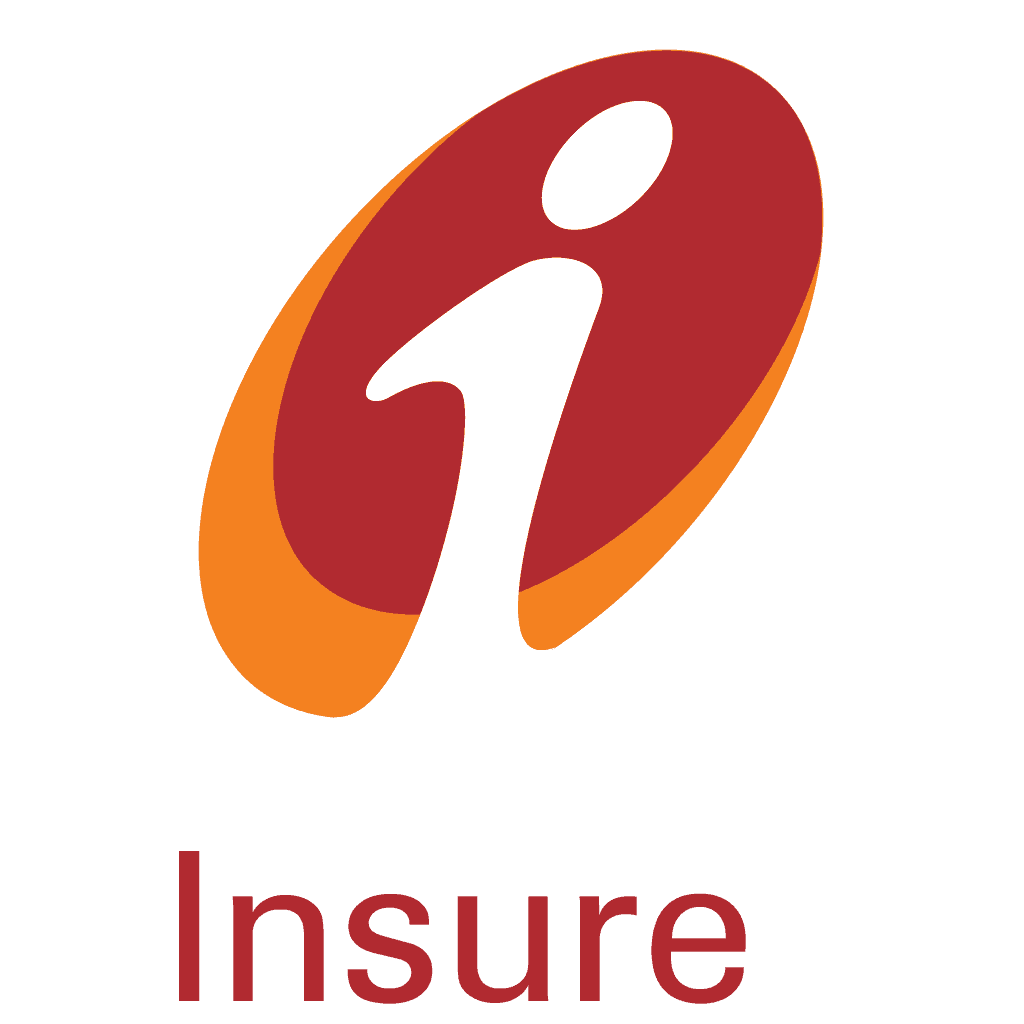 ICICI Prudential health saver is a unit linked health insurance plan, designed in such a way that draws attention towards it at the first sight.
There are those who still consider health insurance premium is an unnecessary expense as they assume they are young and healthy, drive the vehicle very carefully or have enough coverage from their employer, for them ICICI prudential health saver can be a head turner as like other ULIPs it also comes as a bundle of insurance and investments.
It makes people feel that "paisa to wapis mil jaega na"- (at least they will get their investment back). Let's go deeper and understand whether ICICI Prudential health saver is really a worth purchase or not?
ICICI Prudential Health saver – in Brief
ICICI prudential Health saver is a unit linked health insurance plan having 2 portions in it. One is health insurance and other is an investment.
Health insurance portion takes care of medical expenses in case of hospitalisation of insured and on the other side investment portion builds a health fund which takes care of expenses not covered in the hospitalisation benefit.
Unlike other health insurance plans offered by life insurance providers which are more like cash benefit plans, in ICICI Prudential Health saver plan, hospitalisation insurance benefit is just like any other mediclaim.
The premium payment after deduction of allocation charges, administration charges, Insurance charges gets invested in a portfolio of your choice (out of 7 different portfolios) and termed as Health savings fund.
This health savings fund can be used after 3 completed policy years in the percentage specified for different years for the reimbursement of health care costs incurred like on medicines and drugs, diagnostic expenses, dental expenses, co-pays in medical insurance and other miscellaneous medical expenses not covered in medical insurance.
Key features of ICICI Prudential Health saver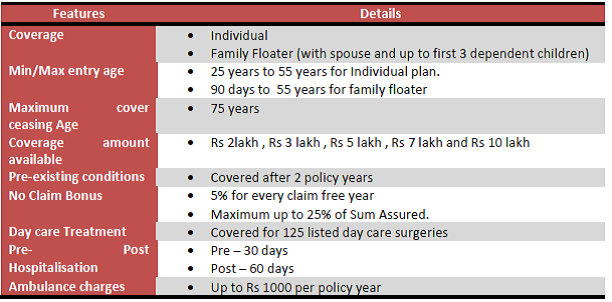 Other Additional Features of ICICI Prudential Health saver
Reimbursement of medical tests subject to a limit of Rs 5000 or 1% of annual sum assured limit whichever is lower, once every 2 years.
In the case of a claim, the accumulated no claim bonus will be reduced by 10% of the base annual limit in the following year.
A co-pay of 20% will be applicable on medical expenses in case –
Stay in single AC room with a room rent of more than 1% of the annual coverage limit
Get treatment in the non-listed hospital network.
Though in the case of emergency hospitalisation related to trauma or cardiac cases, co pays will not be levied.
4. In Health savings fund 4 switches are allowed every policy year. Subsequent switches will be charged Rs 100 per switch.
Annual Premium Rates

Premium Allocation Charges

Other Charges
Policy administration charges Rs 60-90 per month depending on the frequency of premium payment. Besides this, there are some fund management charges on different portfolios in health savings fund.
There are Insurance charges also which you can call as a health insurance premium, which varies with age and sum assured opted for.
Health savings benefit claim chart

Should you opt for ICICI Prudential Health saver as your health insurance plan?
ICICI Prudential health saver has many good features in it. Like Offering alternate year health check-up, Tax saving u/s 80D along with no compromise on health insurance coverage, insurance Coverage available up to Rs 10 lakh.
(Read: How to select the best Health Insurance Policy in India?)
But on the other side, this is an old policy and thus having age-old features like having a maximum cover ceasing age, maximum entry age, no claim bonus only up to 25%, day care coverages only up to 125 surgeries etc. These days there are many other innovative policies are available in the market with full of features. Standalone health insurers like Apollo, Max bupa, Religare has very attractive features as far as health insurance is concerned (Read : max bupa Family First).
As far as a feature of health savings fund is concerned this is just a portion of your premium which is getting invested in a fund which you can claim later on for your medical reimbursement. Proper planning can take care of this aspect too. So, as we always say, that keep your insurance and investment separate, this advice applies in ICICI prudential health saver also.
Also Read : Religare health insurance Care
My View is to buy a standalone comprehensive health insurance coverage and create a health emergency fund by saving somewhere in liquid/safe instruments as per your risk profile. It's Better to avoid products like ICICI prudential health saver.
What are your views? did you like the features of ICICI Prudential health saver?