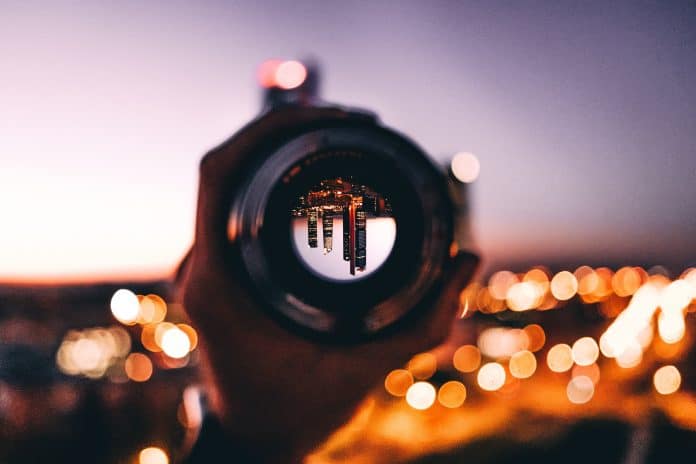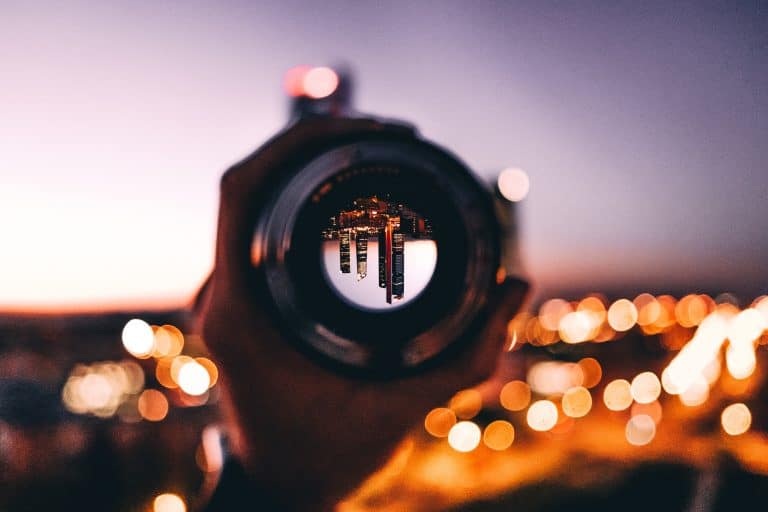 Reserve bank of India vides circular no. DBR.CID.BC.No.11/20.16.042/2016-17 instructed all credit information companies to share one credit report online for free of cost every year.
They were directed to provide access in electronic format, upon request and after due authentication of the requester, to one free full credit report (FFCR) including credit score, once in a year (January- December), to individuals whose credit history is available with the CIC
Though this facility is a year old now many people are yet not aware of the same and are under the assumption that Cibil reports are chargeable.
I have time and again requested my readers to be aware of their cibil score and just like their preventive health checkup every year, a financial health check is also important.
Checking your credit score every year is a very important part of Financial Health Check, so if you find any discrepancy in the report you may be able to raise the dispute timely or if you find your score less you should work on to improve the score. (Read: How to raise a dispute with cibil to rectify the errors in the credit report?)
Now when you can check Cibil score online and that too free of cost, you should take full advantage of this facility and keep your financial health in check
However please note that this is a one-time single access to your score and report. You may not be able to download it and if you are working on to improve the score you cannot track changes on regular basis. For this, you have to buy the paid subscription for Rs 800 (Bi-annual) or Rs 1200 (Quarterly)
This article is to explain the process and steps on how to check your cibil score online for free.
How to check Cibil score online for FREE – Steps
Step 1 – Visit https://www.cibil.com/, scroll down the page and click on the link to get Free cibil score online. Or you may directly visit https://www.cibil.com/freecibilscore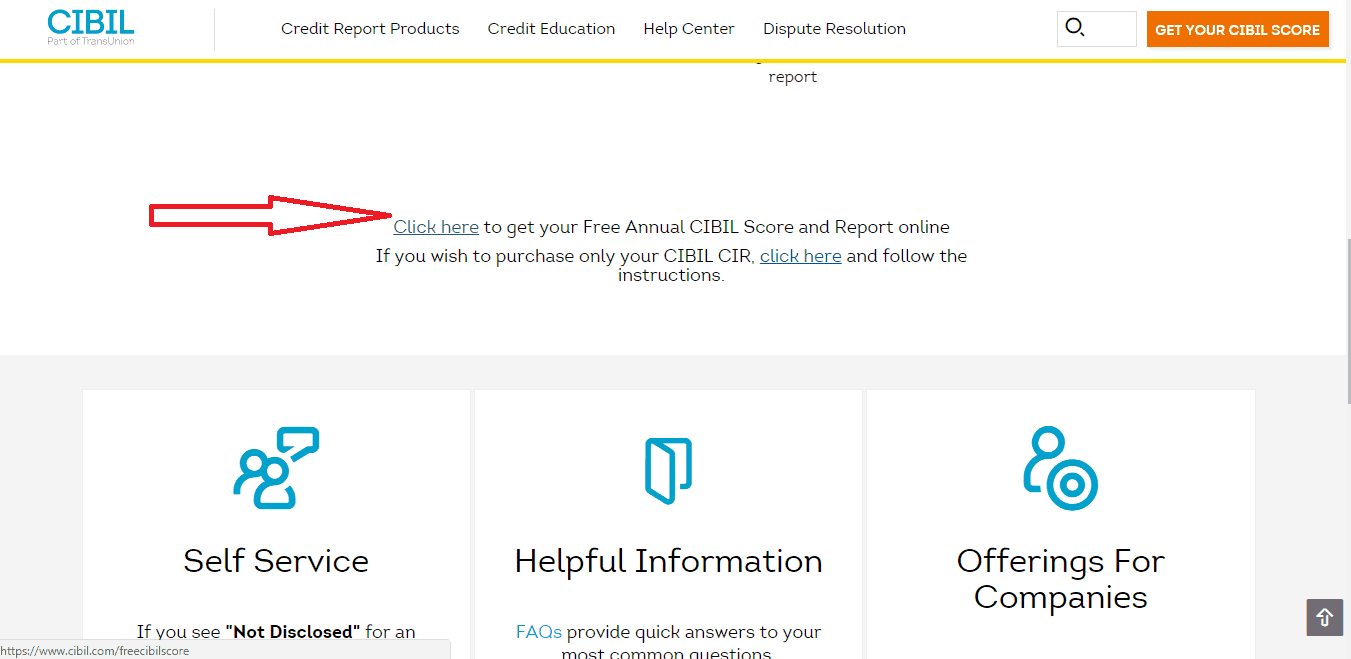 Step 2 – Click on the button as marked in the image below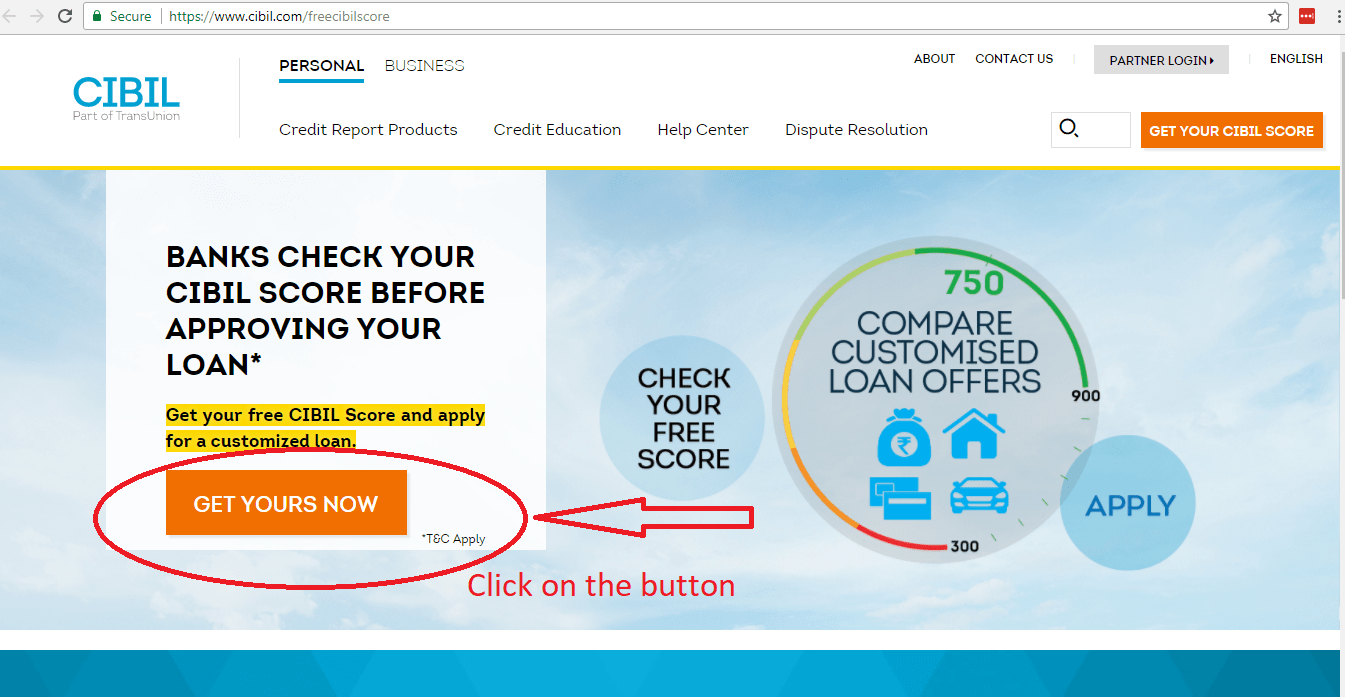 Step 3 – Now you will be taken to a page where you will be asked to fill up some of your personal details like your Pan number, email address, date of birth etc. Please make sure to give the email address which was there in any of your loan accounts, as this is one of the verifying factor of this process.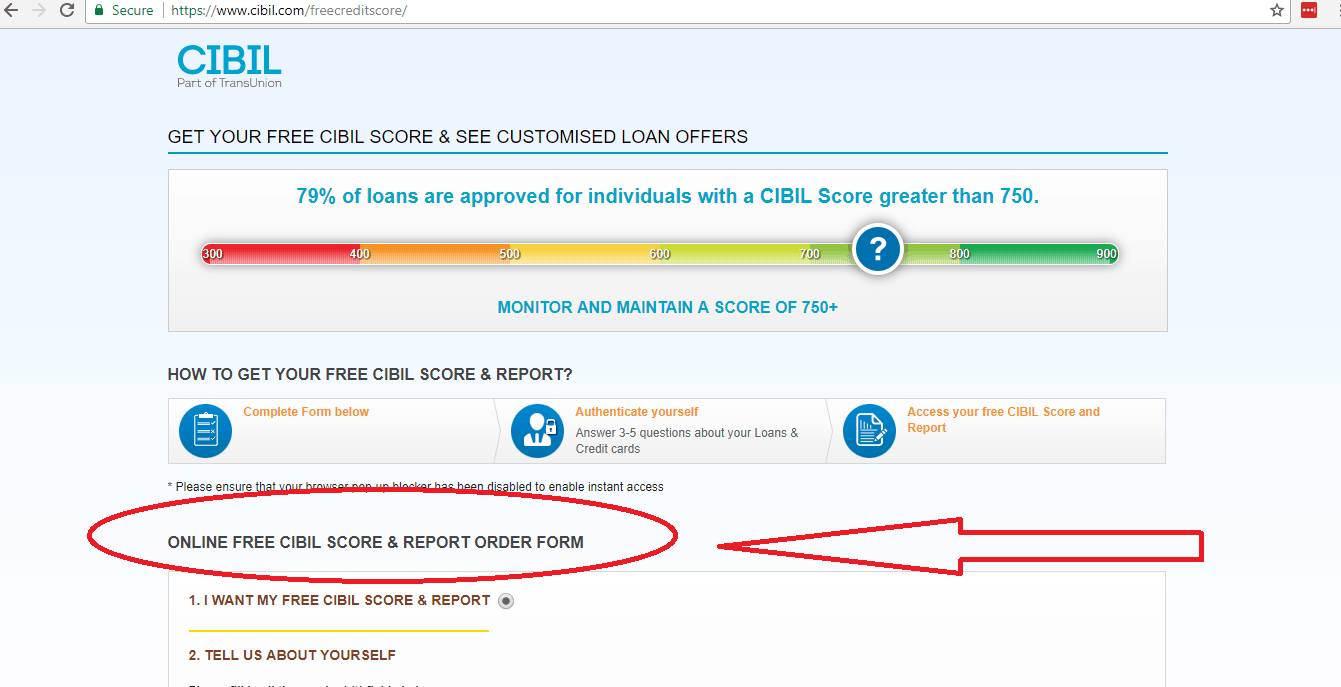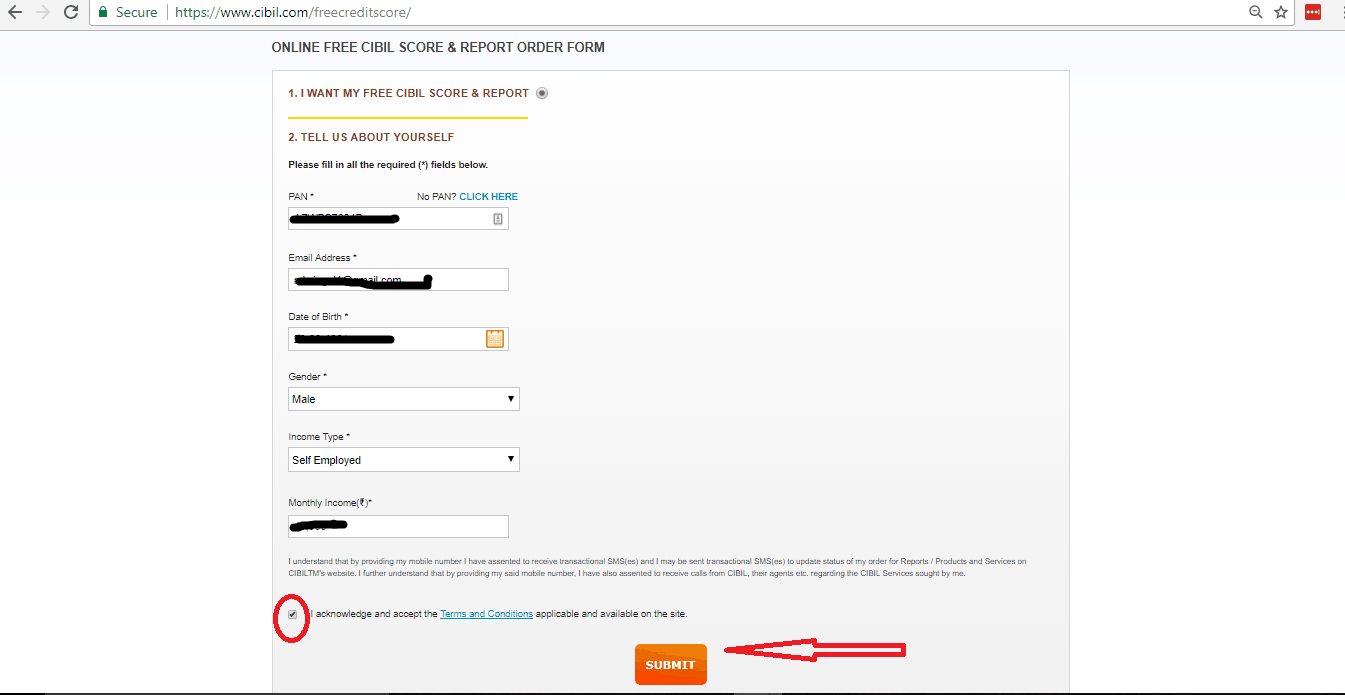 Once you submit the form, the Password and login link will be sent to your email id.
When you will be logging in for the first time, the system will prompt you to change the password.
Step 4 – Login with your email id and the newly changed password.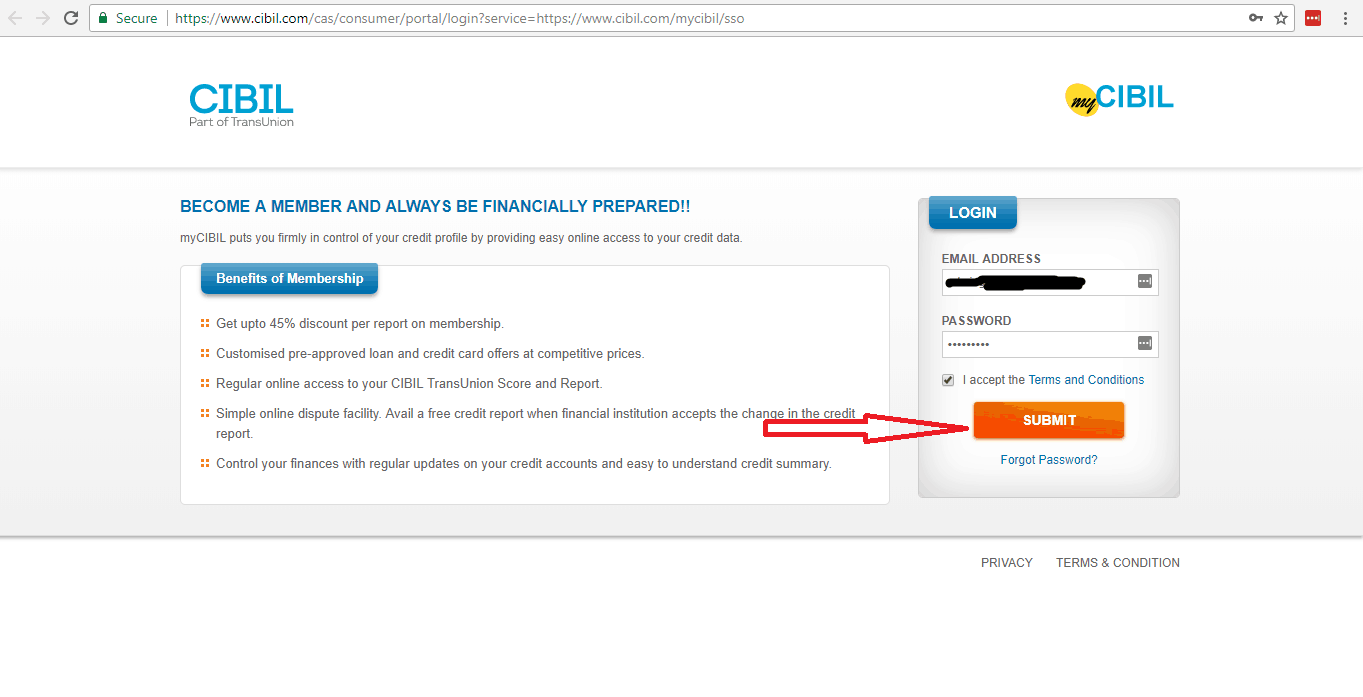 Step 5 – The first page appears to show you the personal consumer details. You may update the details as if you want to apply for any loan from this portal, then the lender may contact you at these numbers. One Mobile number is mandatory to punch in to move forward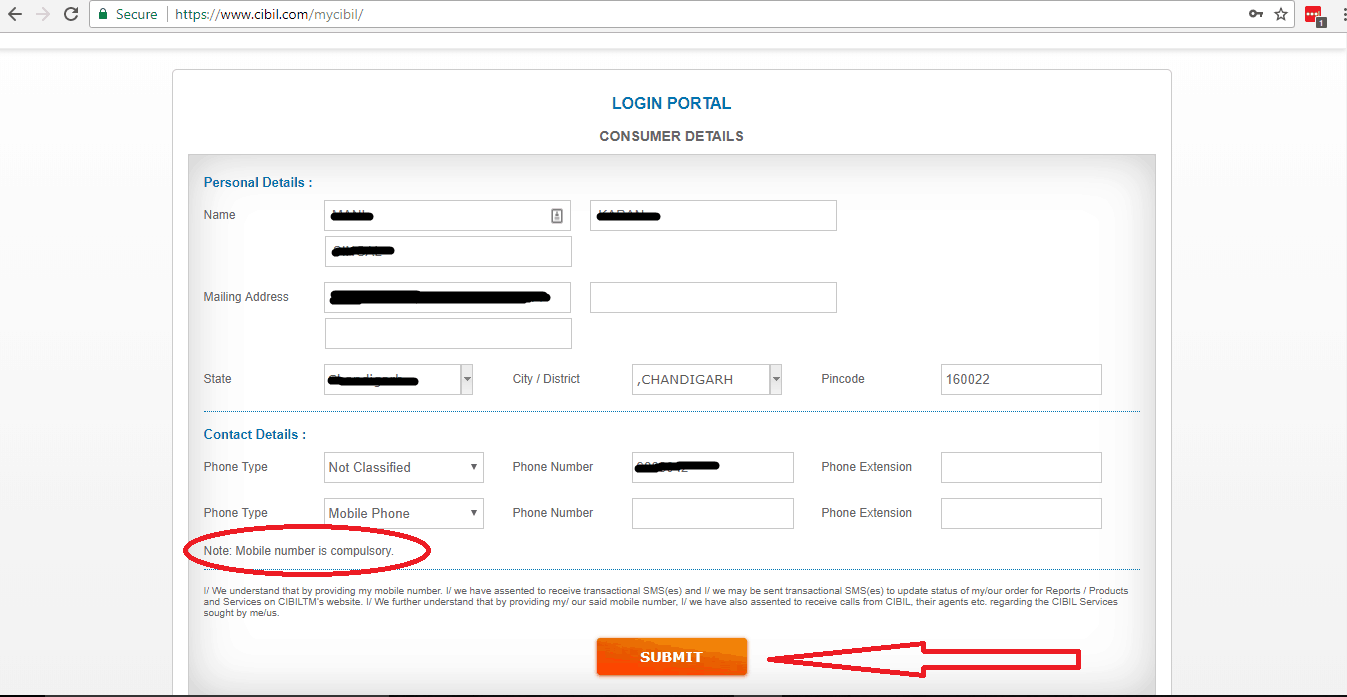 Step 6 – Once you submit. On the next page, you can see your Credit score (CIBIL TransUnion Score). If you want to view the detailed report, just click on the Button and it will take you to the page where you can see the Detailed Account Information. (Click here if you need to understand how to read the credit report)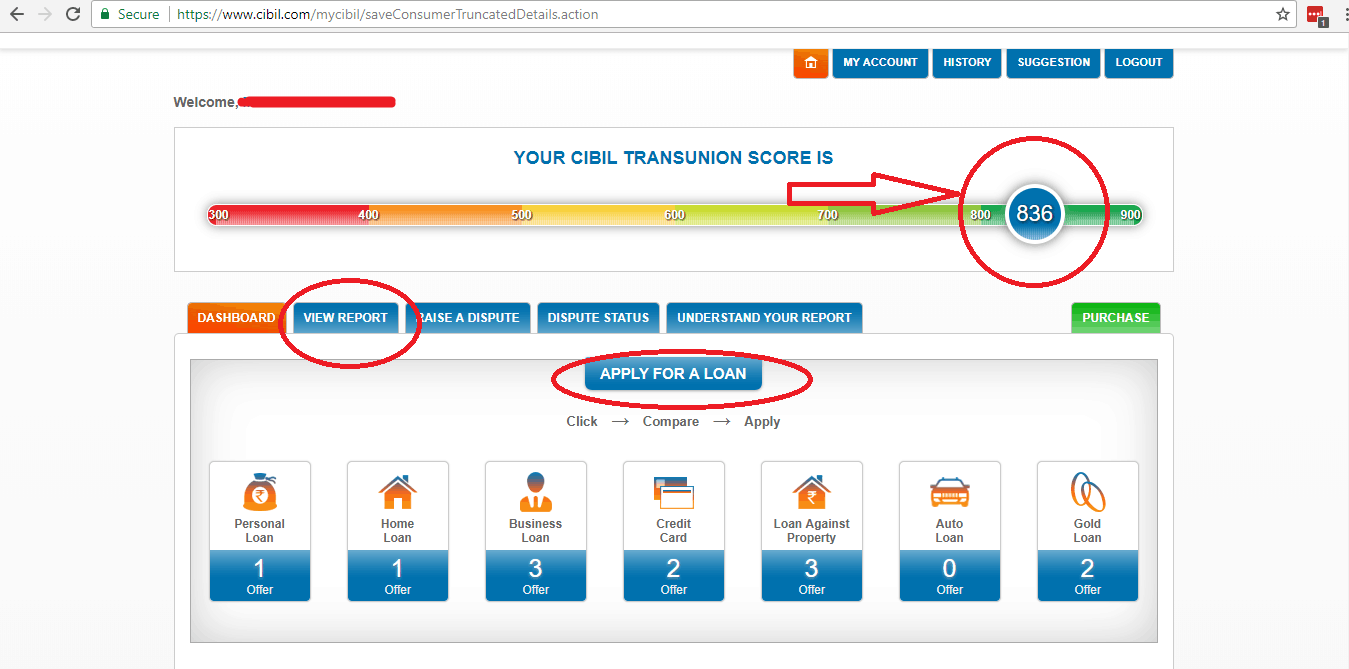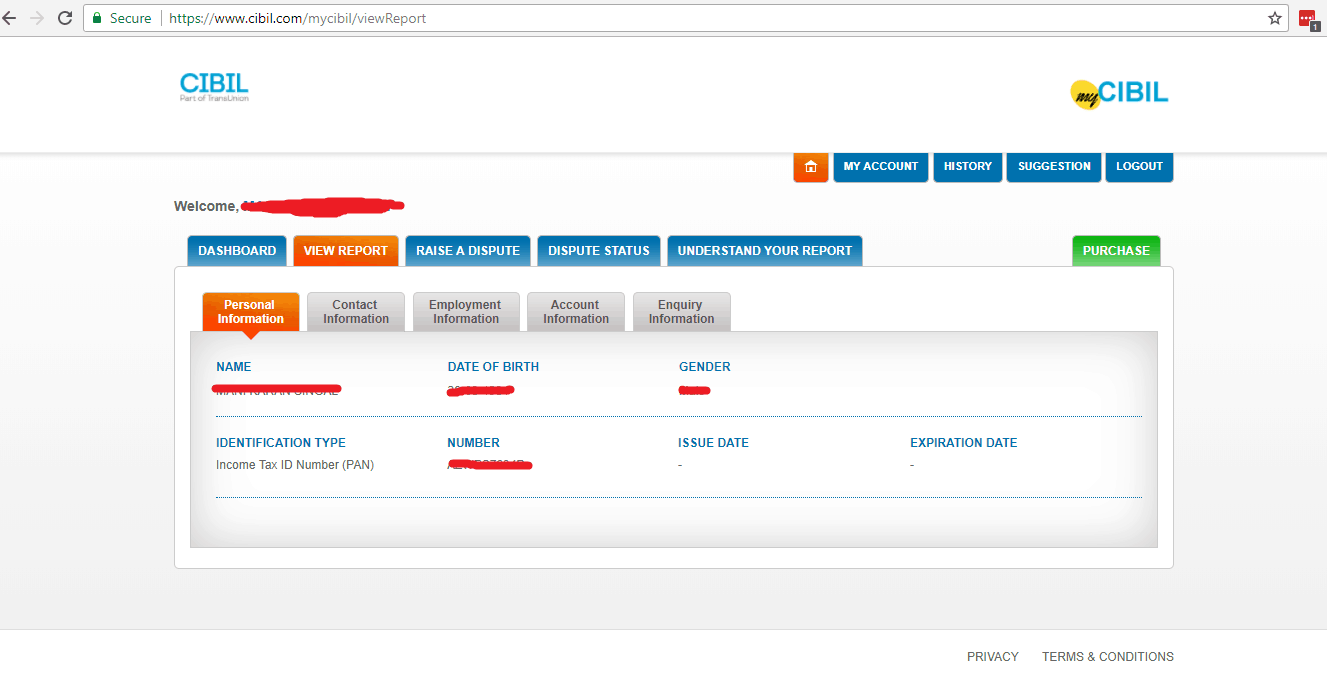 Cibil score online -Conclusion:
Having a good credit score is important. This shows your credibility with lenders. Your loan approval chances double if you have a score above 750.
Even if you do not require any loan in the near future, still it is important to keep a check on your credit score to maintain it at healthy levels.
(Also Read: How to improve your credit score?)
Now when you have the option of checking your credit score online for free, you should make full advantage of this.
Hope you have found the article on "How to check credit score online free of cost" useful. Do share it with your friends to help them stay financially healthy