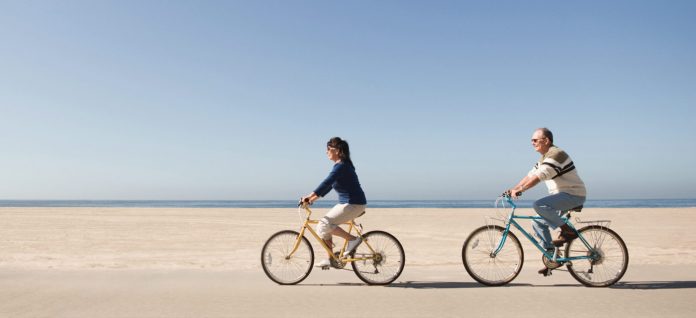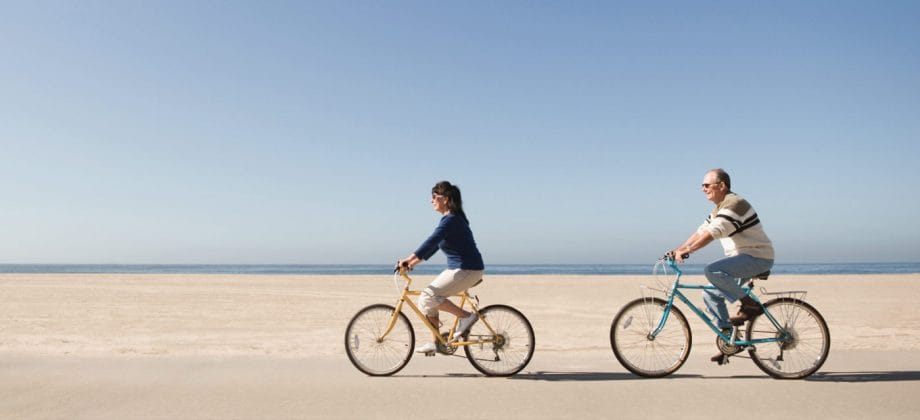 Superannuation fund benefit is a kind of Pension benefit that employer provides to its employees. Since this does not require any contribution from the employee so generally this gets ignored by them. But it is important to understand Superannuation fund working,rules and taxation to make the best use of it.
I was of the view that now days with so many different options available with the employer to give benefit to employees, this superannuation benefit may not be opted by them since unlike Employee provident fund and Gratuity, this benefit is not mandatory for them.
But No I was wrong, as recently I have seen few salary slips of my new clients showing superannuation fund as part of their CTC. So this is still in existence.
Generally, Superannuation is a part of CTC (Cost to a company), and thus it reduces the take home salary of the employee. Though in some cases, the employer makes it optional for the employee and if the employee does not want this benefit, then s/he can ask for this amount in Monthly salary.
But this option has to be exercised only at the start of the Job. This is what I was advised by my Branch manager when I joined ICICI Bank back in 2003.
Does that mean that you should also do the same? Well, there is no harm in that, but only after understanding the product features. Because my and your requirements, risk profile, Investment behavior are different and thus Superannuation fund may suit you, even if it was not to me.
Moreover, it may also be possible that your employer may not give you the option to opt-out of it, as was the case with one of my client. Since Retirement Planing is your Most important goal, so if opted in, superannuation fund may become a very important participant in helping you save a decent corpus.
Let's first understand what a superannuation benefit is and how it works in the Indian scenario
What is Superannuation fund benefit in India?
The word superannuation is normally used as a synonym for Retirement. A Superannuation benefit is a Retirement benefit provided by the employer to their employees.
In simple terms Superannuation benefit is the pension plan bought by the employer for its employees. Employer contributes a certain amount to a Group Superannuation policy bought for this purpose and at the time of Retirement, the employee starts getting pension depending on the plan variant which employer has opted for at the time of contribution, and also the option that employee may have to exercise at the time of Retirement. (Also Read: How to manage the post retirement income flow – bucketing strategy)
Superannuation benefit comes in 2 variants, where the employer decides as to what it wants employees to receive a pension as. It may be a defined benefit plan or a defined contribution plan.
In the case of defined benefit, a formula is worked out generally based on the last salary drawn by the employee, which results in a fixed amount which employee keeps on getting every month as pension/annuity, this amount may or may not keep increasing with Inflation.
Thus in defined benefit plan, the Insurance company and the employer have to work out how much return should be generated and how much contribution to be made to reach that defined level.
The second variant of superannuation scheme, which most of the employers opt for is the defined contribution plan. In this case Maximum of 15% of basic salary is contributed by the employer into the superannuation fund. Employees also have the option to contribute voluntarily to this fund. At the time of retirement whatever the corpus of the fund, that can be used to start with the pension/annuity amount.
Superannuation Scheme – Tax rules
First thing first, since the amount which Employer is contributing is something you are not receiving your monthly Salary, so it is not taxable in your hands. But there is one clause, where if the employer contribution exceeds Rs 1.5 lakh per employee in a financial year, then the extra amount will be taxed as Perquisite in the employee's salary.
Employee contribution will come under section 80C and will fall within the overall Limit of Rs 1.50 lakh.
At the time of Retirement, the employee may withdraw 1/3rd of the corpus as commuted tax-free money and for the rest 2/3rd s/he has to compulsorily buy an annuity from the Insurer.
If an employee leaves the organization before attaining superannuation/Retirement, then he may withdraw the complete money in the lump sum, which is completely taxable and will be added to his total Income in the year of superannuation withdrawal and to is taxed accordingly. (Read: EPF withdrawal rules)
Superannuation fund or New pension Scheme (NPS) – which is better?
If you know how NPS works, then you will find much more similarity in Superannuation and NPS, at least from contribution and distribution perspective. However, NPS comes under section 80CCD, where you can claim a tax benefit of Rs 50,000 more, which is over and above section 80C.
There are 2 main differences between superannuation benefit and new pension scheme. One is that, unlike superannuation, in NPS you cannot withdraw the account balance completely when you leave your job. You can only make partial withdrawal as per the rules laid down on NPS withdrawal and have to buy pension compulsorily or continue the account until retirement.
The other main difference is which depends on the type of superannuation scheme your employer has opted for. If it is ULIP then the corpus will generate market-linked investments and if it is endowment then it will generate the conservatively fixed return. Whereas NPs is a market-linked product.
Recently Government has come up with a notification which has allowed individual employees to move their corpus from Superannuation to New pension scheme. This would be a one-time transfer and will not attract any tax liability on the transferor.
Conclusion:
As far as superannuation fund working is concerned, there is nothing to be commented on, as it has a set structure. However, when you compare it with other options available then definitely you look at the pros and cons of the product.
On the face of it to me, NPS looks like a more attractive product as compared to superannuation. As it has the potential to generate much better returns with working more or less similar to a superannuation scheme, one would be better off in NPS.
Had this been a comparison between EPF and NPS then I would have preferred EPF over NPS due to the taxable structure in NPS.
So one can look at shifting Superannuation fund to NPS but only after understanding its working and figuring out its suitability with one's future requirements.