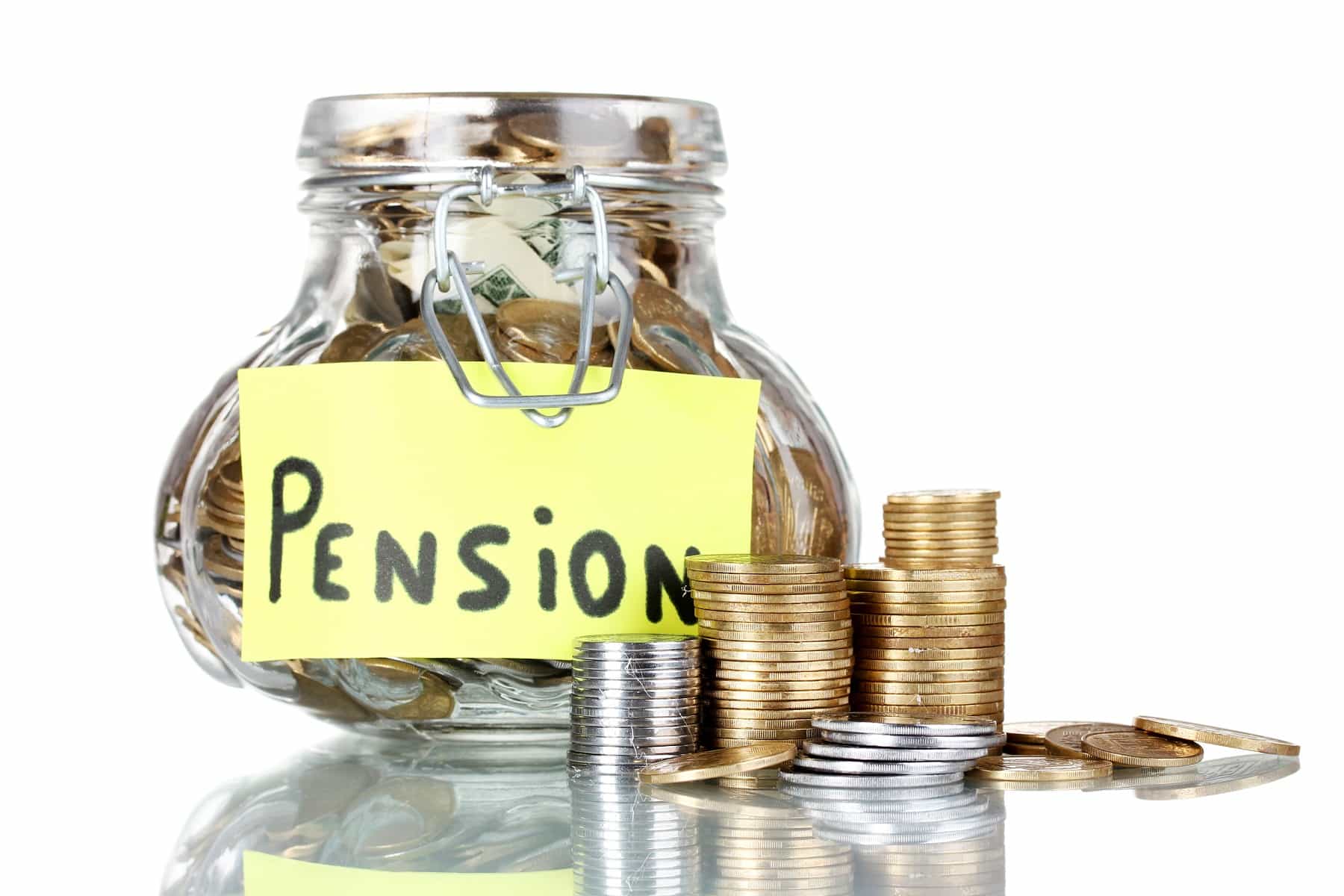 Reliance has launched a new pension plan product with name "Reliance Life insurance Smart pension plan". This is new and improved product as per the new IRDA guidelines on pension plans. This article is about review of this new product.
Reliance Life Insurance Smart pension Plan –
In short
Reliance Life Insurance Smart pension Plan is a non-participating Unit linked insurance plan. It works like a normal pension plan where you keep on paying the premiums as per the term and premium amount chosen and on maturity/ vesting age , you commute up to 33% of corpus and for rest you compulsorily have to buy an annuity. Besides maturity benefit there is death sum assured also attached which is available only if the policy is in force and is the maximum of the fund value or 105% of the premium paid. This policy also offers some guaranteed loyalty additions of up to 9% of the annualised single premium at every 3 years interval starting from the 6th policy year. There are some additional and optional riders offered along with the plan, and no points of guessing that riders have its own cost.
Reliance Life Insurance Smart pension plan – Key features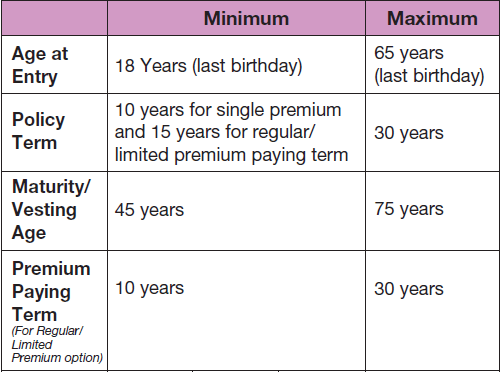 Reliance Life Insurance Smart pension plan – Key benefits
Below are some of the key benefits available to the unit holders of Reliance Life insurance Smart pension plan , provided the policy is in force and all due premiums have been paid.
Death benefit: -Higher of the total fund value as on the date of intimation of death or 105% of total premium paid. Nominee can either withdraw the proceeds or can buy annuity from the company.
Survival / maturity benefit: – Higher of the total fund value on maturity/vesting date or 101% of total premiums paid. Please do note that survival benefit has compulsorily to be used to buy annuity / immediate pension plan from reliance life insurance. Maximum of 33% of fund value can be commuted and claimed as lump sum.
Rider benefits:- There are various optional rider benefits offered under this plan on payment of extra rider premium. These rider benefits can be selected either on the commencement of the policy or on any policy anniversary. For any rider the maximum sum assured is the "Nominal Base Sum Assured" which is equal to Instalment premium* number of premiums paid. Following are the riders which can be bought along with the plan.
a) Reliance Accidental Death and Permanent Total Disablement Rider.
b) Reliance Term Life Insurance Benefit Rider.
c) Reliance New Major Surgical Benefit Rider.
d) Reliance New Critical Conditions Rider.
e) Reliance Life Insurance Family Income Benefit Rider.
Loyalty additions benefit:-Starting from sixth year, loyalty additions will be given at the end of every third policy year. These additions will be added to the fund.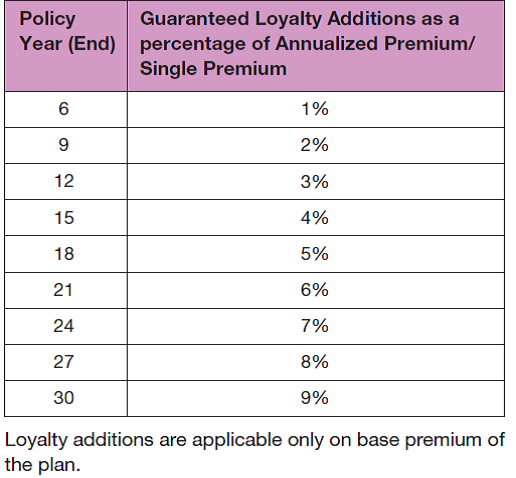 Reliance Life Insurance Smart pension Plan – Charges
There's no free lunch. The benefit that I have stated above comes at a cost. Below are the different charges which come along with the benefits in Reliance Life Insurance Smart pension Plan.
1.) Allocation Charges:- The Allocation charges are deducted from premiums.

Allocation charge on single premium plan is 2% of the premium paid.
2.) Policy Administration Charges: In case of regular plans – Rs 40 per month from 6th policy year, till the end of term. In case of single premium plans-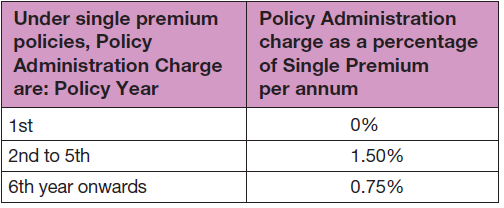 3.) Fund management Charges :

4.) Discontinuation charges: These charges has been standardised by IRDA in case of all ULIPs. To know more about discontinuation charges read review on HDFC pension super plus.
5.) Mortality charges: These charges will vary depending on Life insurance cover, Age of the life assured, Occupation of the life assured, and Health of the life assured. You need to refer to the policy brochure to understand the mortality charges of Reliance Life insurance. But do understand that as in this policy life insurance coverage will increases with payment of every premium, so mortality charges are bound to increase.
6.) Service tax charges: This charge will be levied on all the charges mentioned above and will go into Government's kitty.
7.) Rider Premium Charges: The Premium under Rider benefit (if selected) will be collected over and above the premium under base plan.
Should you invest in Reliance Life Insurance Smart pension plan?
Now here comes a million dollar question which has a very simple answer. Don't complicate your financial life by getting into such products. Though pension is very important from Retirement planning point of view but you have to understand that Retirement plan and pension plan are different. (Read: Retirement Plan Vs Pension Plan) Moreover the heavy charges in such kind of products and its complex structure always make me think that when other financial products are coming up with almost zero charges why these insurance companies come up with such expensive products. In the nutshell , I believe that this product doesn't sound " a buy" for investors. ( Also Read : All about new pension scheme)
What do you think about Reliance Life Insurance Smart pension Plan? Do you consider it as buy?