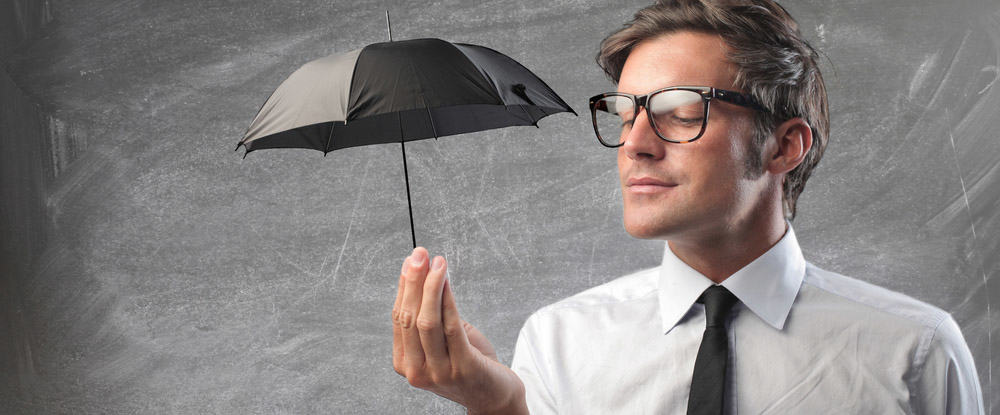 LIC has become quite predictable now. It always comes up with new plan in the last months of financial year. Last year due to changes in IRDA guidelines LIC has to revamp its old products, in Feb 2013 it came up with LIC Jeevan Sugam , and this year it has announced LIC Jeevan Sangam.
Like its other February launches, LIC Jeevan Sangam is also a close ended, limited period, single premium plan and launched with obvious purpose i.e. to attract last minute tax savers. This plan is open for 90 days from the day of launch .Let's understand this product in detail and find out how suitable this investment is for you.
LIC Jeevan Sangam – in brief
LIC Jeevan Sangam is a participating , non linked Single premium Insurance plan with a policy term of 12 years. In other words it is participating endowment insurance plan. Investor will chose the maturity sum assured, based on which and age of the investor premium will be decided. The Sum assured would be 10 times of the premium amount being the minimum cover required to claim the tax benefits.
LIC Jeevan Sangam – Benefits
Death benefit:
On death during first 5 policy years, nominee will be paid the basic sum assured, which would be 10 times of the single premium payment.
On death after first 5 policy years but before maturity nominee will be paid basic sum assured, which would be 10 times of the single premium payment, plus loyalty additions if any.
Maturity benefit:
Insured will get Maturity benefit along with Loyalty additions.
Loyalty addition is the amount which depends upon the Corporation's experience. It is variable in nature and declared by corporation time to time, if it generates profit and at the rate as per discretion.
Loan:
The policy is eligible for taking loan after 3 months of policy issuance.
Surrender:
You may also surrender the plan in between the policy term. You will get the following:
If surrendered in first year : 70% of Single Premium paid, excluding taxes
Thereafter 90% of single premium paid, excluding taxes.
LIC Jeevan Sangam – Other Basic features

LIC Jeevan Sangam – Expected Returns
Being an endowment plan you should not expect much from this product. Also as loyalty additions are variable, so you can't comment on what actually you will get. My experience with endowment insurance products is around 5-6% p.a. of returns, and I think this is what you should expect. Let's work out from the illustration given on LIC website itself to get an idea.
In the illustration 30 years old pays Rs 37316, and get Rs 75000 on maturity. This is including of Loyalty additions (@4% /8%). The annual return in this case comes out as 5.98% p.a.
If we add the service tax in the premium then the actual payment would come out as Rs 38435. This reduces the per annum return to 5.73% .
Other Calculations as per the Premium table

*Service tax rate at 3 %. Service tax rate has been increased in Union Budget 2015, but yet to be notified. If notified in next 90 days i.e. till this product is open for investment then the tabular premium will be charged with Service tax @ 3.5%
There are some Rebates on high maturity sum assured, which will improve the overall return a bit.
LIC Jeevan Sangam- Should you buy?
Answer is NO. Whatever is your requirement – tax saving or general investment this product is not a suitable at all. Though 12 years clearly ask for equity or ELSS allocation, but even if you are conservative investor, i am sure PPF will return much better than this.If you don't want regular investment product then wait for few months you will find tax free bonds with same or better rates. For insurance, do your insurance planning carefully and buy decent cover through term insurance plan. Neither will you get much returns nor required insurance cover through LIC Jeevan Sangam.
What do you think? How do you find LIC jeevan sangam? Do share your views in the comments section.