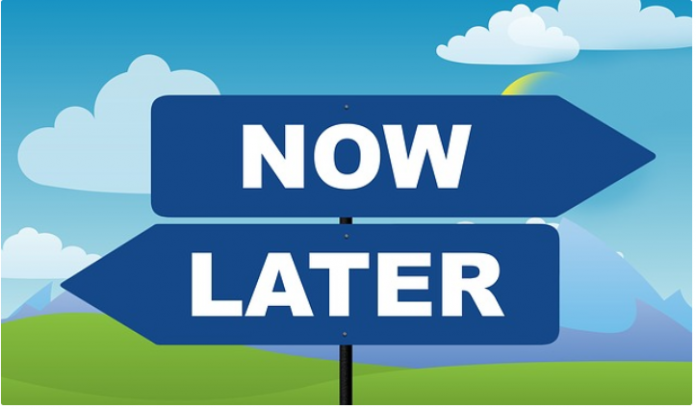 3 Months Moratorium on the all the term loans as announced by RBI, was very much appreciated by the borrowers, expecting it to ease their cash flow burden in these difficult times, when there is no certainty of Income in case of self employed and even salaried class is not sure about their salaries.
But the issue is, that people are misunderstanding the moratorium thing completely. In This article I would like to highlight and explain What RBI has actually announced and how this is going to impact the Borrowers. Also, would this be worthwhile to opt for it.
What is Moratorium?
Moratorium means "A temporary Prohibition of an activity". You must have heard this word when RBI put Yes bank Transactions under moratorium, and there was restriction on the amount of withdrawal.
This time Technically RBI has not announced any Moratorium but Permitted banks to grant a moratorium period of 3 months on the Loan EMI Payments falling due Between March 1'2020 and May 31' 2020.
Now, this does not at all mean a waiver of EMIs. As in the Notification, It is clearly mentioned that "the repayment schedule for such loans as also the residual tenor, will be shifted across the board by three months after the moratorium period. Interest shall continue to accrue on the outstanding portion of the term loans during the moratorium period"
This means that if you opt for this…Yes, this is not automatic, and you may have to approach your bank with the reasoning as to why you may find difficulty in honoring the EMIs, and the bank has to approve your application. Also, it depends on the bank framed policies on the mentioned relief. If approved, then only, the bank will stop deducting EMIs from your account.
So, if you opt for this and bank approves your application or bank frame the policy to give relief to all or specific borrowers, then the loan tenure will be shifted across the board and the Interest Portion of this shifted EMIs be adjusted in the remaining period.
Again, I reiterate that this is not a waiver of loan, but Postponement of the EMIs. And No bank will be going to waive the Interest too, as that will also be adjusted further in the remaining term.
Will this impact your Credit Score?
Yes. This is a Valid question. But since when the banks have received the permission of EMI Moratorium from RBI, so this delay or non-payment will not be considered as Default. This has also been specifically mentioned in the RBI Notification, which states
(Also read: How to improve your CIBIL Credit score)
What Types of Loans are covered in this?
It includes all Term loans, Including agricultural term loans, crop loans and Retail loans (Like Home Loans, Personal Loan, Education Loan, Auto loan, etc.). Credit cards also re part of these. Check these Faqs on CNBCtv18.
Should you opt for 3 Months EMI Moratorium on loans?
Well, this is the big question. It is very much clear now that this is just a deferment of the Loan EMIs and not the waiver. Also, the interest will keep accruing in the deferment period.
So technically this is meant to manage the Personal cash flow situation which many may face due to delay or non-receipt of salary, and due to the hit in business income in case of self-employed. The broad purpose is to enable the borrowers to tide over economic fallout from COVID-19 people.
If you do not expect yourself to be in any cash crunch situation, then I do not feel you should opt for this. In other words, if you have a decent emergency fund, you are not expecting any cut in your salary, You and your family are doing good health-wise and covered with decent insurance coverage, then better continue paying the EMIs. In any case, you have to pay the Interest on Interest at a later stage.
Stay Home- Stay Safe.