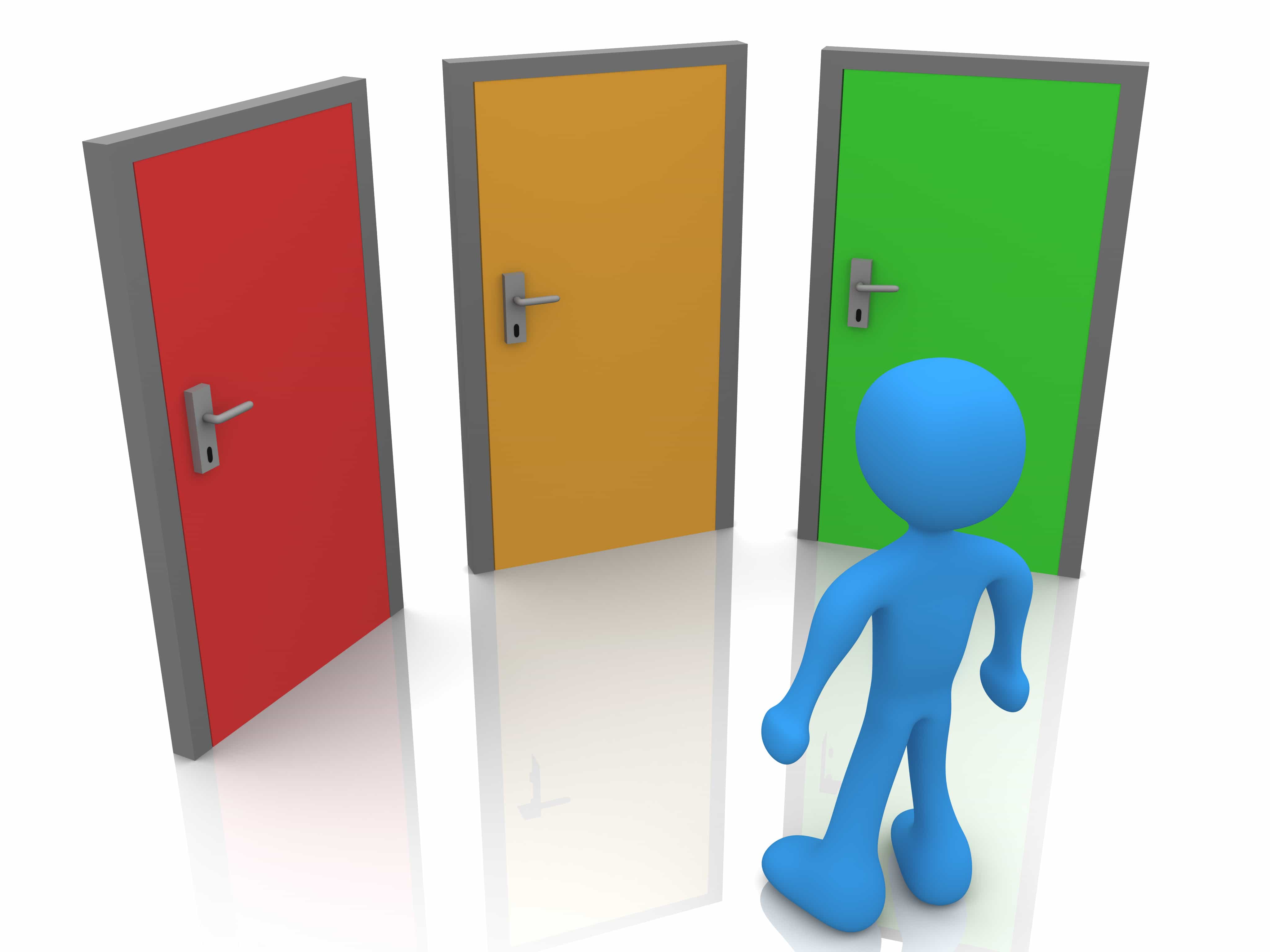 Suggest a good tax saving scheme…asked Manav a very old friend who usually visits me every year in January just for this question. His salary package is good and thus in the name of tax saving scheme he has only one choice i.e Employee provident fund. His EPF contribution normally overflows the basic requirement of tax saving investments u/s 80C. But still as he follows my various tax planning tips so deploying the funds into various suitable tax saving schemes becomes inevitable.
Selecting a tax saving scheme is no different than selecting any
other investment option
as one just have to look at the taxability of returns, investor's own tax bracket and return potential of the product. But in the case of tax saving schemes options are very limited. In the case of Manav almost all the investments and allocation has been already worked out and fixed but this year due to some changes in the products scenario he wanted to clear on some of his doubts and restructure his portfolio of tax saving schemes if required.
Changes in tax saving schemes in short:
Public Provident fund (PPF), National savings Certificate (NSC), Senior citizen saving scheme (SCSS) are no longer a Stable interest / return product now. All these products' interest rate will be changed every year and depends on the government securities rates. This change has affected more to the most popular tax saving scheme i.e PPF as it has a lock in of 15 years and whatever deposited today will not earn the same rate for the complete tenure as it used to get earlier . Every year the investment will grow with a new rate which may be more or less than the current rate. Whereas NSC and SCSS are one time investments and whatever interest you are offered today will be fixed for the remaining tenure, but the interest rates in this case will also be changed and announced every year and applicable to new investments. A current rate of PPF is 8.80% p.a, NSC is 8.60% p.a and SCSS is 9.30% p.a.
Other change is in the Insurance products. Only those insurance policies will be qualified for deduction u/s 80C, where the insurance cover would be at least 10 times of Premium.
Some new tax saving schemes launched which are meant for some specific categories and type of investors – Rajiv Gandhi equity saving scheme, New pension scheme (corporate version) and Tax saving on Preventive health check-up.
Others are common products like Equity linked savings scheme, 5 year bank fixed deposit, Pension plans u/s 80CCC, new pension scheme. But do note here that IRDA has announced some changes in the pension products which have made these investments suitable only for retirement planning.(Also read: Tax saving instrument and its benifits Case study)
Which tax saving scheme should be opted by whom?
In the case of Manav, he's opened various tax files in his family by properly spreading out the income/savings among members. Now there are all types of tax files which are subjected to different tax rates. So keeping financial planning angle, tax slabs of different members, taxability and rate of returns of product the following composition was suggested.
The young savers and those in 30% tax bracket should not look beyond PPF and ELSS, in other words long term savings only. Both of these tax saving schemes are for long term savings and generate tax free returns. It is perfectly suitable investments to supplement your savings towards your long term goals. One may also put some amount in NPS from retirement planning perspective. When there are financial dependents than do buy adequate life insurance cover through term insurance plan. Never buy an insurance cover through investment linked policy as it will neither suit your investment profile nor provide you with enough insurance cover. In other words avoid ULIPs and traditional plans. Though term insurance is a pure insurance policy with decent difference in the premium and sum assured but still keep in mind the 10 times of insurance condition for tax saving. If direct tax code gets announced this budget '13 then the condition of 10 times of insurance coverage might get increased to 20 times.
Those who are in lowest tax bracket, specially senior citizens in the lowest tax bracket may consider the taxable tax saving schemes like 5 years bank FD as even after tax some of banks FD will give returns more than PPF 8.8% tax free rate. For e.g. the tax saving FD of IDBI bank is offering 9.75% rate to senior citizens. As this rate will remain fix for 5 years and with quarterly compounding this product will be much more rewarding than any other fixed return tax saving scheme instrument. (Also read save tax Planning case Study)
The Business persons who are concerned on the liquidity front can consider investing in NSCs, as loans are easily available on these instruments.
Tax saving investments is among the most important savings for many and when there's option where you can map your financial planning with tax planning than why not? Manav has understood it and arrange all his investments after having holistic view of his overall financial situation. So should be done by all of you i.e chose tax saving schemes wisely keeping in mind your overall financial planning.