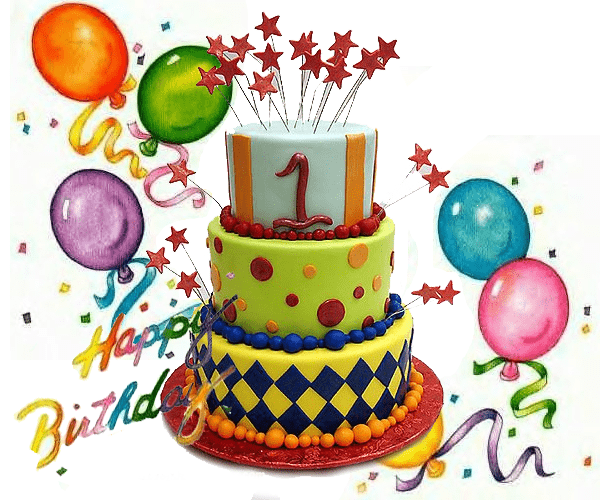 I learned to laugh and squeal, then sit and stand
But the fun has only just begun, Lookout world, I'm turning one!!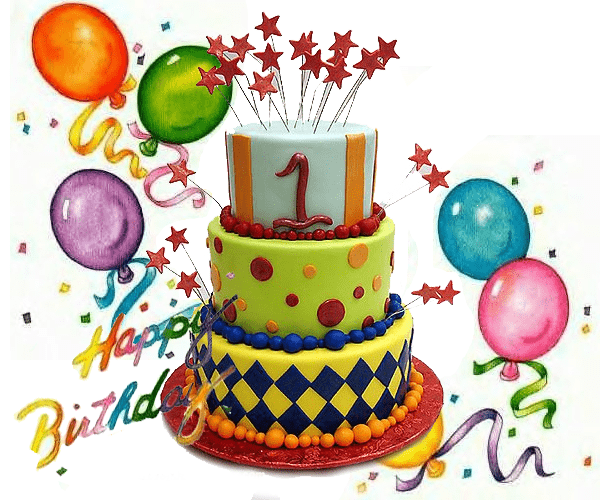 I am very happy to share that www.goodmoneying.com has completed its one year today.  And on this occasion I would like to thank all my friends, readers, visitors, family whose encouragement, support, queries has helped me survive this whole year. Yes, I call it a survival because starting a blog has never been in the plan. In fact I always used to run away from writing. It was only when my dear friend Hemant beniwal (who himself is a very popular blogger) encouraged me to write, I tried my hands on it. And now you readers have made it much, much better than I could have alone. Thank you for your contributions. I appreciate your efforts, thoughtfulness, and opinions (yes, even when they disagree with my own) more than I can put into words.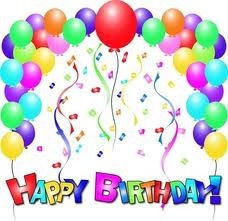 I still remember my first article that was on reverse mortgage which I wrote for FPGI – The financial planners' guild India, the association which I am one of the founder members of. Also the first few articles on this blog were taken from the pack of articles I wrote for FPGI's blog. But slowly and gradually, like a small kid when I started speaking…the two words that came from my mouth was "Bank deposits Vs. Debt mutual funds"…and after that writing become a habit. I write for my own blog, in different Medias, contributed to some other blogs too… But still there's a long way to go as I have just started crawling and I am sure with your support very soon will be walking and then running.
Good moneying was started with an idea of spreading financial literacy among masses. It's all about how and why one should be good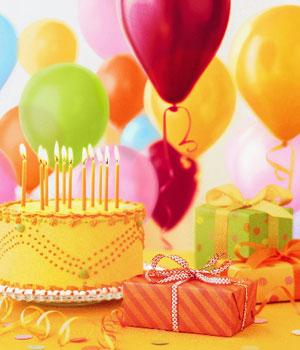 with their money. It is a place where I share my thoughts and exchange views and opinions with netizens. It's a good place to learn for me too. Had my readers not asked me something or raised doubts or queries, I would have never bothered to learn more. Unlike a corporate presentation which most of the time HR arranges half-heartedly or under a compulsion from higher management and where  many times people sits  just for the sake of increasing the number of candidates, this space is an open presentation to the whole world where the interested candidates themselves like to sit, read and ask . It's a good discussion space too.
I am always of the view that I write not because I like to write, but because you people like to read me. It is you who have made me
learn by asking different queries; it is you who've made me grow by keep visiting my blog. Whatever I am today is because of you readers.
So thank you very much for everything. Keep coming, Keep reading, keep commenting and keep suggesting. I will try my best to make this space more learning and interesting for all of you. Of course with your help.
And if I may ask a favour or birthday gift from you, please recommend this site to your friends, family, co-workers, anyone interested in personal finance. They can subscribe to the newsletters, follow us on Twitter or like on Facebook or +1 on Google plus.
P.S : Today is daughter's day also, so let's resolve to make this world a better place for our daughters too. Wish your daughters' a fantastic future ahead.