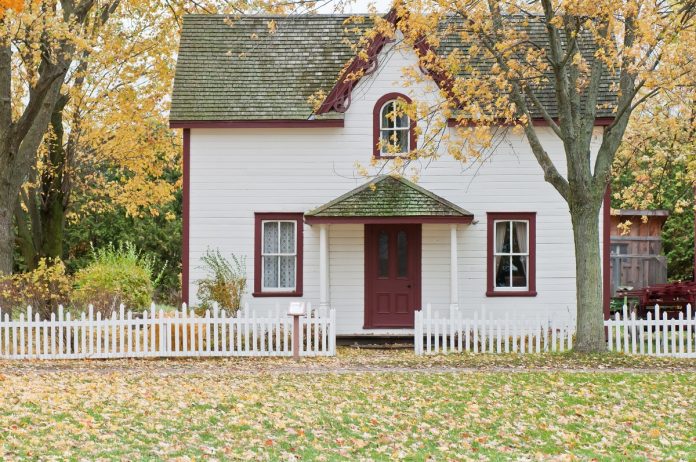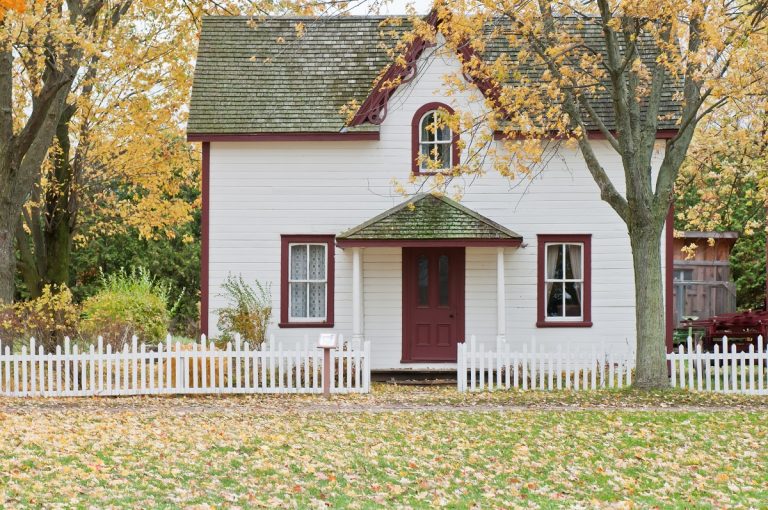 I am fed up of paying Rent. Every year I need to Renew the agreement and every 2 or 3 years I have to look out for a new house as the landlord does not want to Renew the agreement further. Isn't it wise to go for own accommodation? At least the money which I spend on rent will be used to build up an Asset.
After all Housing markets are looking to be in a slowdown, at least this is what I have heard and Prices have corrected Sharply.
These were the thoughts of One of my Old friends who was looking quite frustrated with his recent experience of Shifting to a new house.
In fact, this is not his query only. Many investors feel this way.
Though in the beginning they do not have this goal in mind as they are not sure of their Permanent place of work, but these thoughts crop up after few years looking at the assumingly future stability of the Income or the high saving corpus that one has generated overtime or sometimes due to Parents getting Retired and told to support in their House buying.
Well, Dear if you look at only one side of it then may be what you are saying is right. But to buy a house is a Big decision, and many times comes with a long-term commitment in the form of honoring the regular EMIs, so it is not wise to take such decisions emotionally. This was my initial response to my friend's question.
But your anxiety levels at this stage requires me to re-discuss this subject with you. Let's go point by point and understand the concerns about buying a house.
Factors to consider before deciding to buy a House
Affordability: Look around and you will see that the kind of house you want to live in or is near to your workplace or your Kid's school, must be costing you high. High means the EMI that you have to pay to buy them must not be equal to or near to the Rent that you are paying currently unless you want to withdraw your Liquid savings for this purchase.
Stability: Stability has to be seen not only from the Income angle but also from the Place of work angle. The way job scenario is changing many professionals can't tell with surety as to where would they be working next year or even next month. Jobs are transferable, you hop jobs looking for Growth and most of the time after looking at the Income jump are always open to Relocate.
So, when you are not sure where you will be living after a year, why do you want to block your savings?
Liability: Even if EMIs will result into Building of an Asset, this is also true that home loan is a Big Liability. In case of some untoward incident in the economy, health or Job, which impact your stable cash flows you will find difficulty in honoring your commitments, which may further damage your credit score.
There are ways to create a Financial Back up plan like having emergency funds but that works for a short time frame and Home Loan EMIs are Long-term commitments.
And even if you are thinking from tax saving perspective too, you should be aware that we are talking of that situation when there would be no security of regular Income at all.
What about Other Goals? – Yes, House buying can be one of the goals. But its never the only one in your list. There could be Child future plans, your vacations, Car, your Retirement or could be many others. Some goals are certain, some can be made flexible. Where does house buying fit in there?
Never take decisions haphazardly. Always look at the bigger picture. Your cash flow is limited. If you want to go to buy a house you may have to compromise the other important goals for this.
House may give you an Instant Gratification or may give a sense of accomplishment in comparison to your Peer group who are already living in their own houses, but both these feelings are not good to decide on a long-term commitment. (Also Read: Why you are better off Renting a House?)
How should you plan to Buy a House?
One thing I agree with here is that EMIs generally stays in the expected range but the Rentals keep increasing with time. But this is also true that you will find house rentals in your budget if you are open to some efforts.
Still, if you want to have a house of your own with whatever reasons, you have to have a Proper Plan at place and strategy towards how to buy a house and managing the EMIs.
Have a Look at your cash flows: This is the most important part. Here I am not pointing towards your income but what is left after your expenses, other investments and other EMIs (If any). How much is available to be used for home loan EMIs. (Read: Budgeting: Be aware of your expenses)
Please understand that this is not only about the house cost, there are some incidental costs too like Stamp Duty, PLC, Club House, Electricity back up etc. which may require lumpsum payment
Practice Discipline: Looking at the expenses, if you may feel that some expenses can be curtailed to manage the high EMIs, then do one exercise. Just start investing the Surplus which are ready to put in for EMIs along with the surplus you would like to generate by managing your expenses, into a Liquid fund.
Do this for next 6 months to find out if you are really ready to compromise with your Current Lifestyle and will be able to manage the EMIs comfortably or not.
For e.g. You found that you are generating cash flow surplus of Rs 20000 per month. And your Home Loan EMI is expected to be at around Rs 50000. You are already Paying Housing Rent of Rs 15000/- So if you go for this new house you will have to shell Rs 15000 per month more.
After going through your cash flows you found that if you reduce your Weekend Breaks or Pizza parties or rationalize your some of your expenses, you may arrange Rs 15000 per month easily.
So, for next 6 months, start saving Rs 35000 per month into Liquid funds to see if it is really possible or not. Do not fall into a catch that the housing prices will get Revised by then.
No Sky will Fall. In fact, you would have more down payment to deposit which will reduce the EMIs further
Pay at least 50% as Down payment: It may sound a bit difficult but this would be the wise thing. Even if you have arranged your cash flow to manage the EMIs still the future cash flows would always remain uncertain due to many factors. So, keep your EMIs to the Minimum Possible, to keep your financial Lipid profile in check
Here again, your human mind may think that you will keep saving and pre-paying the Loans in between, but this would not justify your paying less EMIs as the Future challenge is still not getting answered here.
Conclusion:
Home Buying is an important goal, and also an emotional one when it is your first house. It gives a sense of achievement to many, and this is why it comes among the first few priorities in the list of goals.
But since this goal bring along a long-term commitment, in the uncertain scenario (Income and expenses), thus, needs to be handled very carefully
As far as possible try to find that place which is ready to move in. So, you may use the Rent outgo towards Home Loan EMIs. And also, you should be sure of Living in the same city at least for the next 8-10 years.
Otherwise better to keep saving, be Flexible and stay Free.
What do you think? What other factors one should consider on how to buy a house?