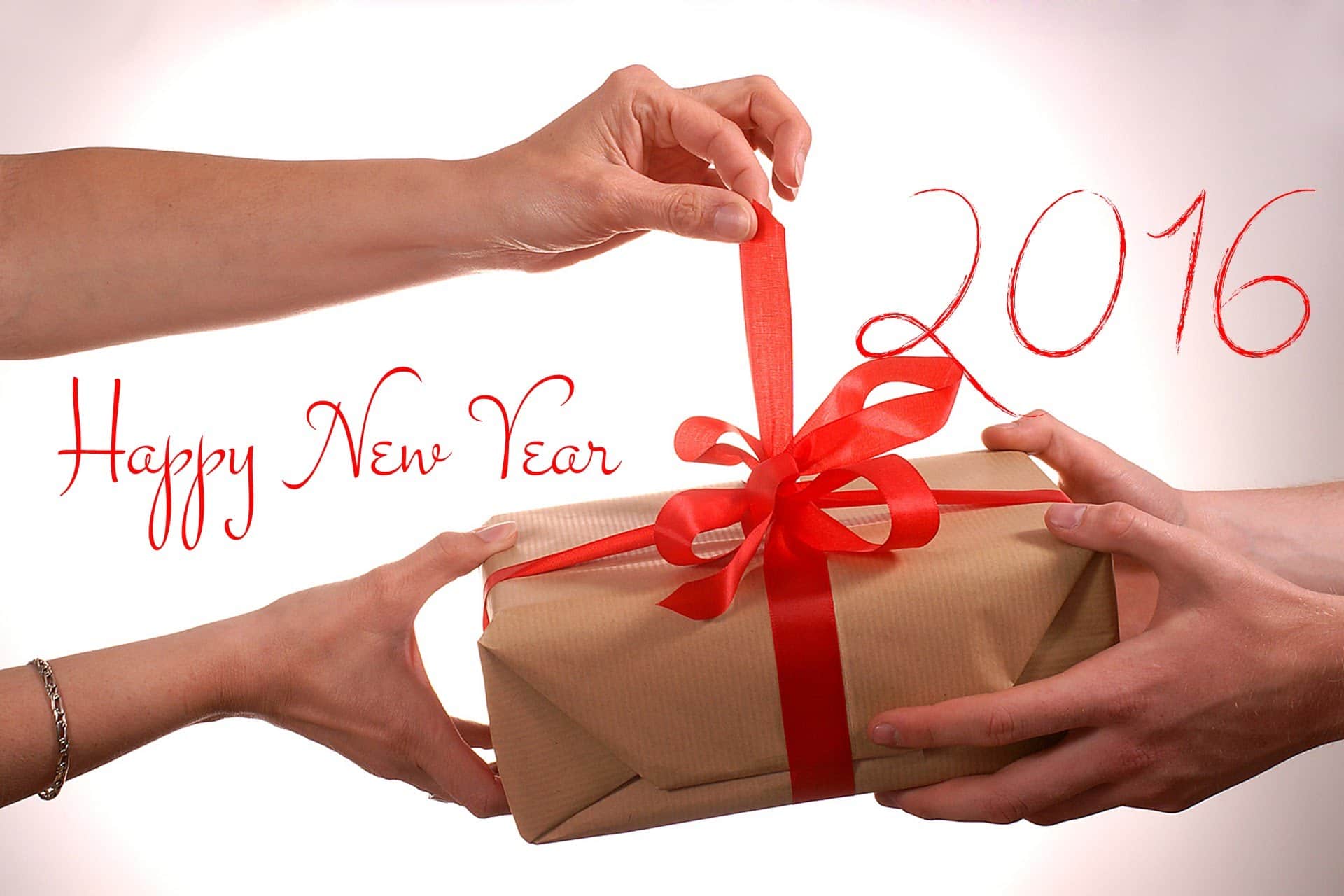 "Live your truth. Express your love. Share your enthusiasm. Take action towards your dreams. Walk your talk. Dance and sing to your music. Embrace your blessings. Make today worth remembering." – Steve Maraboli
One more year has passed, and as always phones are full of messages wishing you a very happy and prosperous new year. How convenient it has become these days to convey the wishes to people by writing on face book walls or by sending a broadcast message. But I feel that these kinds of wishes carry no meaning unless there's a feeling attached to it, unless there's a personal touch to it. And when wish comes with a personal touch and good feeling it turns out to be a blessing.
Blessings do not come from WhatsApp messages it comes "Direct Dil se". It is a reciprocation of good that you have done to someone. It is a result of goodness. Blessing is a transmission of positive energy through touch and feel. Blessing is someone standing by your side always. It is someone sharing his/her time with you, just like that. No compulsions, No obligations, No selfish motive…just wanting your good always.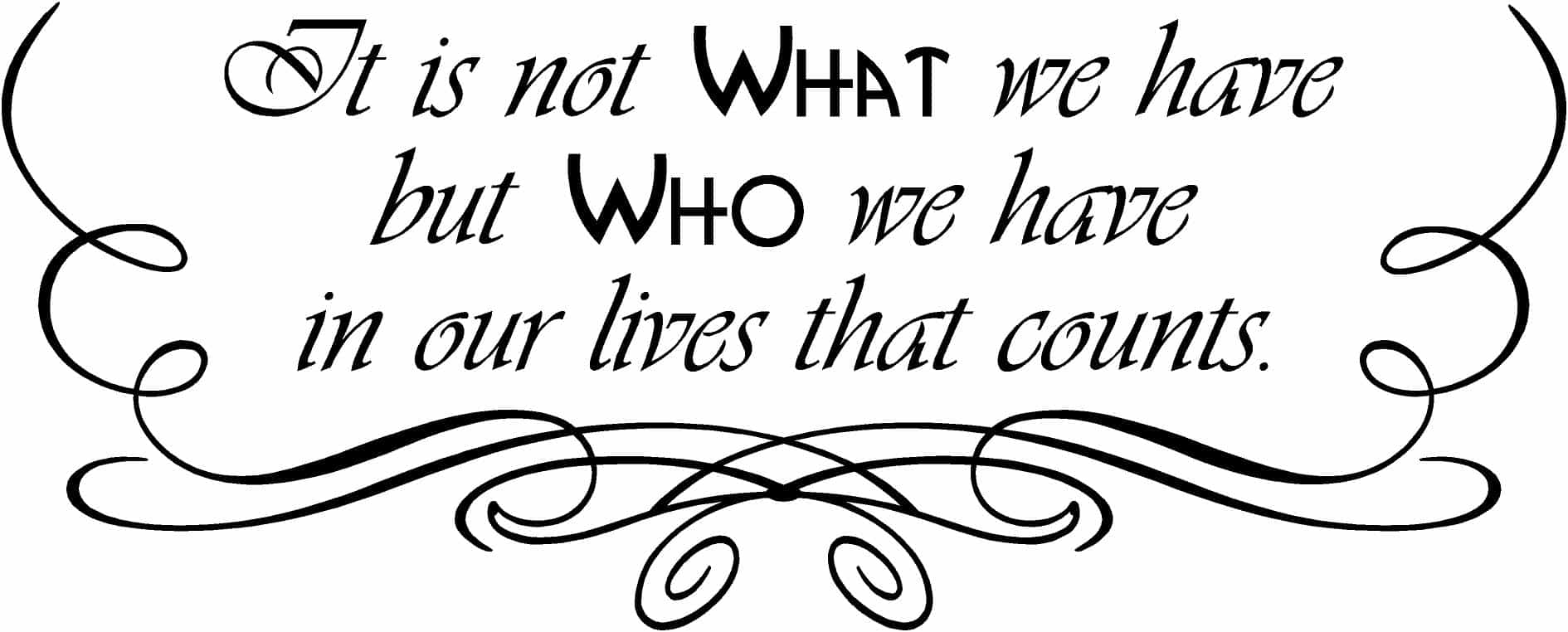 Blessings have to be earned. When you are happy, healthy…at peace, it is due to god's blessings, which you have earned from your goodness to god's own people including you. Respect yourself, your people; keep yourself happy as your happiness is the reason for others to keep going. Show gratitude, be thankful for what you have.Do good-get good.
Your years are bound to be happy, prosperous and wonderful if you have more blessings
In 2016 collect more blessings. Be Thankful for what you have, and you'll always have More.
Happy New Year 2016 and …Stay blessed always.
I would also like to take this as opportunity to thank you for being there and reading and appreciating my write-ups and helping me grow in life and profession.