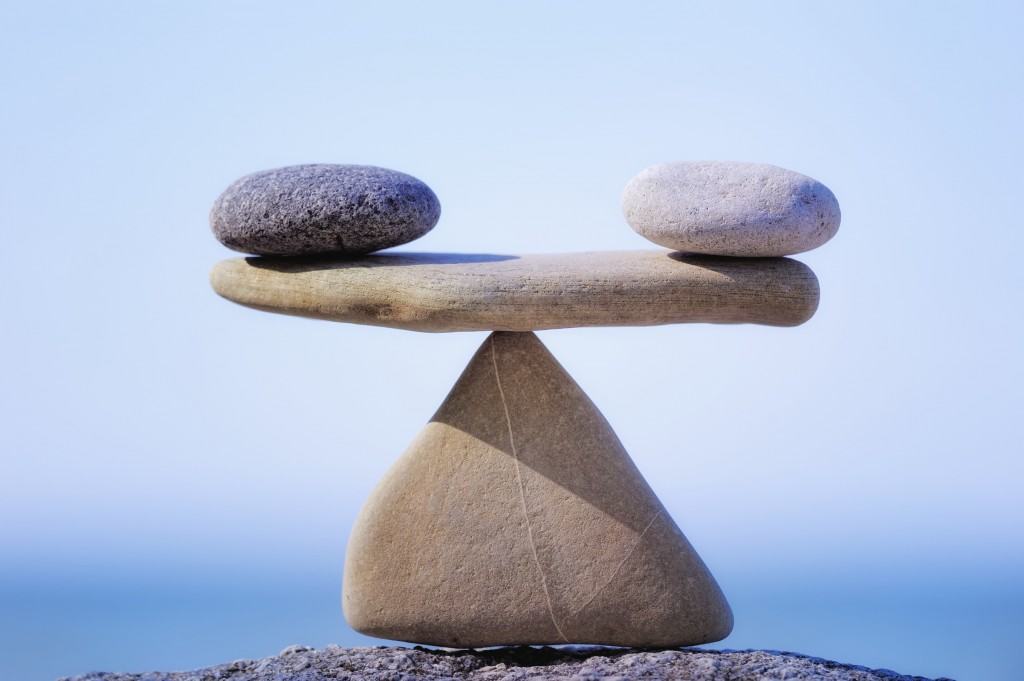 ICICI Prudential balanced advantage is a balanced category fund having a unique structure of allocating between equity and debt, using in house P/BV (Price to Book value) model. This fund can move in the range of 30%-80% of equity exposure, but will always maintain equity allocation above 65% by using equity derivatives, to keep the tax status of equity.
As it can go beyond 65% too, so Fund management treats this fund as equity fund only, with less volatile returns.
I have been advising this fund to many of my clients depending on their specific requirements and goals, so thought of writing a review on this to benefit my readers too.
About ICICI Prudential Balanced advantage
This fund has been christened thrice. It started in 2006 with name ICICI Prudential equity and derivatives (Wealth Optimizer fund), then in 2010 it changed its investment strategy and renamed ICICI Prudential Volatility advantage, and then for marketing requirement and to give easy recall factor, they changed it to ICICI Prudential balanced advantage.
The "advantage" factor in this fund is the use of equity derivatives and arbitrage opportunities, which is used to hedge the portfolio and generate low volatility returns. With the change in market valuations, fund manager reduce or increase the equity allocation and to manage the minimum 65% of allocation required from taxation angle, derivatives are used.
ICICI Prudential balanced advantage manages assets of around Rs 10.16 thousand crore, as on 30/11/2015.
Investment strategy and Portfolio allocation
It is a diversified fund with investment across market capitalization. The allocation between large and mid cap stocks is decided on tactical basis and there's no predefined ratio. Net equity levels in this fund ranges between 30%-80% based on in house P/BV method. The fund will use derivative instruments for the purpose of hedging and portfolio rebalancing.
(Read: Asset location is as important as Asset Allocation)
As per 30 Nov'2015 portfolio, this fund was into 75.56% of equity exposure, with 9.29% of derivative exposure. 21.86% in Debt segment and rest in Money market instruments.
Fund manager
The fund is being co-managed by Mr Manish Gunwani and Mr Ashwin Jain. In Fund management, Manish's experience is more than Ashwin, so it would not be fair to compare or comment on Ashwin's 1-2 years of experience.
As far as Manish is concerned, along with other funds including Balanced advantage, he solely manage one of the most well managed and performing large cap fund – ICICI Prudential Focused Bluechip equity. Since Jan 2012, he's been managing Focused bluechip and balanced advantage. It's almost 4 years of good experience. Though we can't call it a RICH experience, but over this short period, this manager has consistently managed to outperform the peer group.
ICICI Prudential Balanced advantage – Comparison with Benchmark & Sector
ICICI Prudential balanced advantage fund – Some Ratios with comparison
The below list of funds are the result of filtering the category with these parameters
The above comparison is not on Returns as the structure of fund is different from others, so it may not be wise to do that. This is just to figure out, how well the fund is placed between its peers with this structure. The above data is of last 3 years and comparing against scheme sector average. This shows that the fund is among the least volatile looking at beta and Volatility ( Standard deviation), also the downside risk value
Read – Hybrid funds for balanced asset allocation
Below is the scatter chart of the last 5 years to compare volatility & Return
Conclusion – Should you invest?
Well, the answer to this depends on your requirement and risk profile. Structure wise this fund is doing good, but again this structure clearly tells that this will protect the downside risk, and generate decent returns in volatile times. But in a rising market scenario, this fund will not be able to beat its peers.
If you are not in a habit of comparing returns every now and then, if you are fine with less volatile conservative returns, If you have near term (at least 3 years) goal then you may go with this fund. ICICI Prudential balanced advantage may not suit your very long-term goals. For the long-term, you have to be friends with volatility.