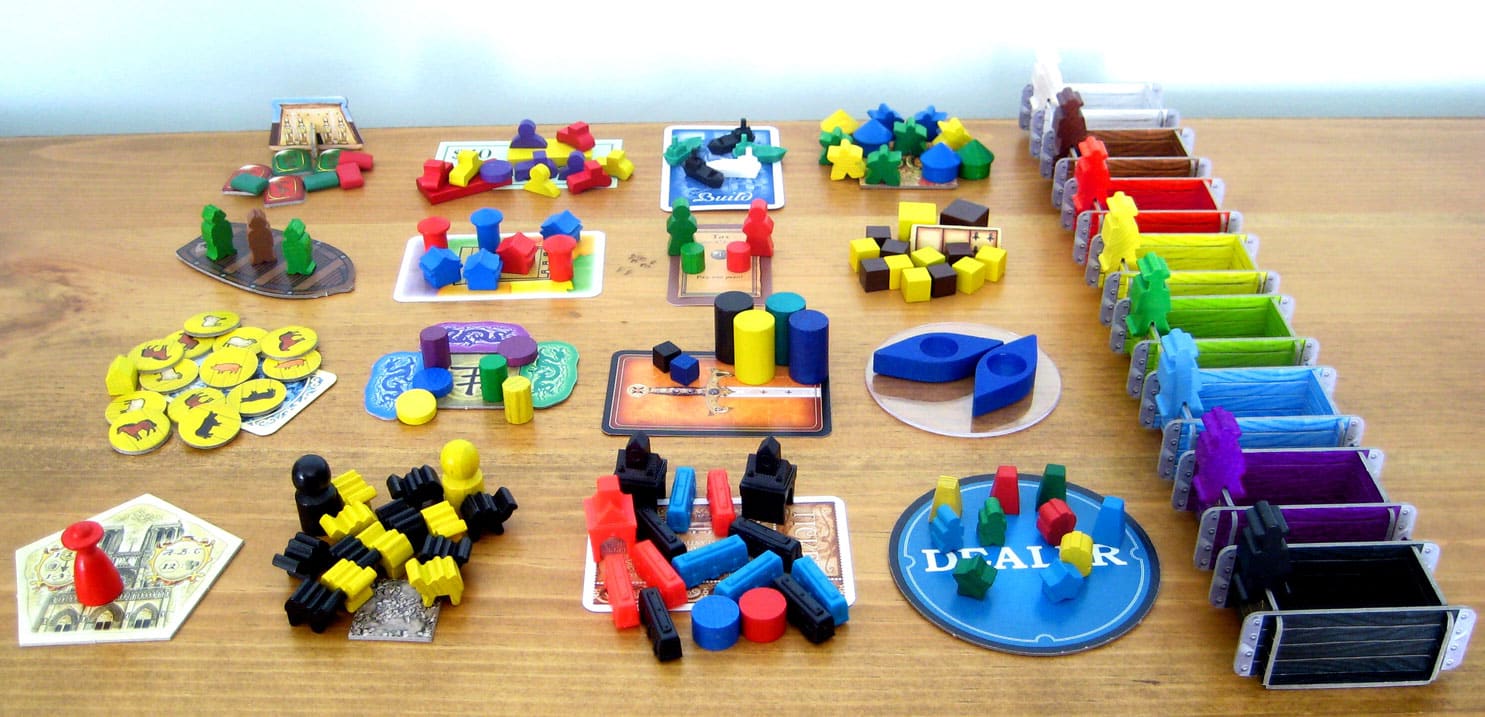 What's the first thing that comes to your mind when you hear the word "Financial planning"? Is it Investments and taxes only? If yes, then you are not alone. Most of the people perceive financial planning this way only. And this is not their fault; actually this is the way financial planning is being referred to by different agents, stock brokers or relationship managers. To sell their respective products they show some calculations to support their sales pitch which they fit under the head 'financial planning'.
Few days back, someone contacted me for basic discussion on his financial planning; specifically he wanted to know about Life insurance policies. He wanted to invest in a Life insurance ULIP or endowment plans to secure his family's future. His idea of financial planning was to make investments in Insurance policies, as this was what his father had done for them, and thus seemed to be the best possible solution.
I asked him that buying policies is fine, but how would he make sure that sum assured if claimed will be effectively used by the family members, or at least the way he wanted them to? If due to any reasons he misses any premium then the insurance cover would lapse and even the investments i.e. accumulated amount would not give a decent return.
Then what do you suggest, should I go with Mutual funds, he asked? See it's not a question of investing in insurance policies or Mutual funds; It's about planning your financial future keeping in mind your current financials. You can't plan for a secured future unless you have a holistic view of everything related to money. Investment is important but that is not the only thing to look at in the Financial planning exercise.
You need to look at your cash flow and keep on reviewing it for consistency in savings. The review should also include you're your spending pattern and debt management. Uncontrolled and unnecessary spending will result in low surplus and thus poor savings for the future. You have to understand the difference betweengood and bad loans so you can close the bad ones as soon as possible and free your cash from unnecessary EMIs.
Before investing you need to understand how different asset classes work and what allocation suits your risk tolerance level. Yes, you should also get your risk profiling done. You need to have adequate distribution plan in place related to your goals and also in case of death or disability. Understanding the triggers to re-balance your portfolio is pivotal to managing your investments. Proper nominations, will or Trust etc. have to be completed as well. You need to involve your family members in the complete process and educate them on the significance of what you are doing. This is important to ensure them not falling prey to mis-sellers of financial products in your absence.
Financial planning comprises of 2 words – Finances and Planning. Finances involves anything related to Money, which includes your bank accounts, loans, credit cards, Investments etc, or any other thing where money is involved. Planning in simple terms means the process of thinking about or organizing activities required to achieve a desired result. So financial planning means putting your finances in a process, to effectively utilize the money and achieve the desired results/goals comfortably.
You need a process for everything to be disciplined towards your targets. And process works only in a proper structure. If you work on "as and when" principle then success is difficult. You can always alter and re-plan depending on your current financial position, provided you have one basic structure plan in place.
Working in bits and pieces never work in financial planning. Like doing investments without making the distribution plan, doing insurances without ensuring the proper usage of funds, Giving nominations without writing a WILL etc. are some examples that represent the missing blocks in your complete financial structure.
Every aspect of Finance is intertwined. Your cash flow management, risk management, Investments management, estate management, tax planning – all should work in tandem with each other.I If you want to have a proper arrangement related to your money then you have to work on a complete and detailed financial plan.
This article on "Financial planning doesn't work in bits and pieces " was written by me first for FPGI. Here it is a reproduction of the original content