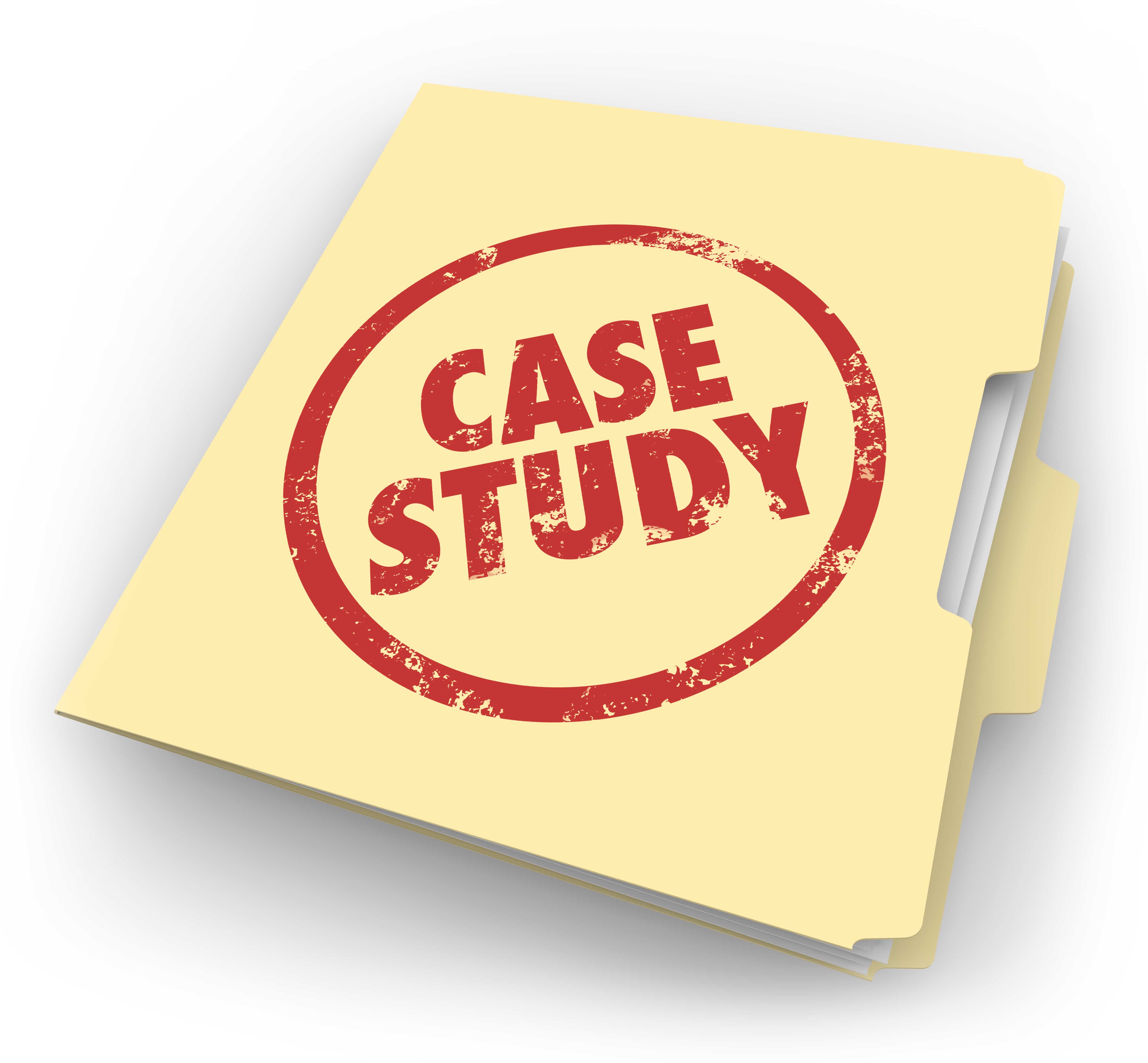 Few days back I did a case study in Indian express of a lady who's recently lost her husband in a road accident. While working on it, I had a brief discussion with her, and I found that when people don't plan with a holistic view on finances, how vulnerable they make themselves to misselling. Every financial decision you make definitely impact other areas of your finances too. And a properly done financial planning exercise will show you the impact with all "what if" scenarios one can assume.(Read: What if scenarios in Financial planning) Buying insurances, investing in a well thought of portfolio etc. would be of no use if the nominees don't know that you have any insurance cover/Investment plans or where the documents are

lying or what to do with the proceeds (if claimed). This was what I found in this case. Let me share with you few of the learnings which I would like you to take note of and implement in your financial life.
Click on the image to read
1. Education is Vital – This is the most important learning I had from this case. Had sonal not been a post graduate, she could not even think of looking for a job to support her family and Kids. Had she not been educated, she would not have even tried to find answers to her questions on her own and be totally dependent on others. She could have fallen prey in the hands of some banker, product seller or an unscrupulous agent and invested all her money which might get someone win a foreign trip but not at all suitable to her own requirements.
Education is imperative to independence. And independence leads to confidence. Educate your daughters not just to find a good match for her but to empower her to face the world with confidence. With education I do not mean only with qualification but with family values, good upbringing and participation in family's financial matters. Encourage your spouse, your mother to learn new things and empower them in managing the financial matters of family with confidence.
2. Buying adequate Insurance coverage – Case of Sonal clearly shows that having just a policy may not be sufficient for your family; in fact you should be having adequate insurance coverage. On the face of it sum assured of Rs 50 lakh or Rs 1 crore may look adequate to many, but one has to calculate from family's requirement perspective also. What are the family's expenses that need support, what are the goals which would get hit if you were not there, how the loan liabilities would be taken care of etc? All these considerations should be part of your insurance coverage. And if the insurance coverage is adequate, your wife may not be required to search for a job in case something happens to you. But do note that insurance is not an alternative to education.
3. Involving family in financial matters– It is very important to involve your family (spouse, children) in personal financial matters. They should know the "why" and with "what" calculation you have taken your insurance policy, so they should not be misled by any debtors or creditors. They should know who you are taking advice from or who's your trustworthy advisor, so that they know whom to approach for any financial guidance. They should know where the important financial documents like Life insurance policy, WILL, Property papers etc. are laying. Make sure that all the vital information should be passed on to your family members to avoid any confusion and stress in case of unforeseen contingencies.
4. Writing a WILL – What's the right age to write a WILL? 50? 60? Sonal's husband was just 42 years of age when he met with an accident. What's the required wealth which necessitates writing a WILL? Sonal's husband was not having huge wealth but Rs 50 lakh of life insurance policy. By writing a proper will you can ease out the burden of your dependents by bequeathing assets in a rightful and tax efficient manner. Had Sonal's husband written any will by properly mentioning, what amount should go to whom, where to be invested and how to be used as per family's financial plan, then Sonal would not have been required to run pillar to post just to find answers to her financial concerns. (Read : Role of Will in estate planning)
People say financial planning is a boring activity and I say so is exercising unless you are passionate about it and understand its importance. Both has its own benefits and make you healthy physically and financially. Learnings mentioned above are no different from we have from many other cases, but these things just act as reminder in our financial life which can help in tweaking our financial planning strategy and figure out the loopholes to be fixed.