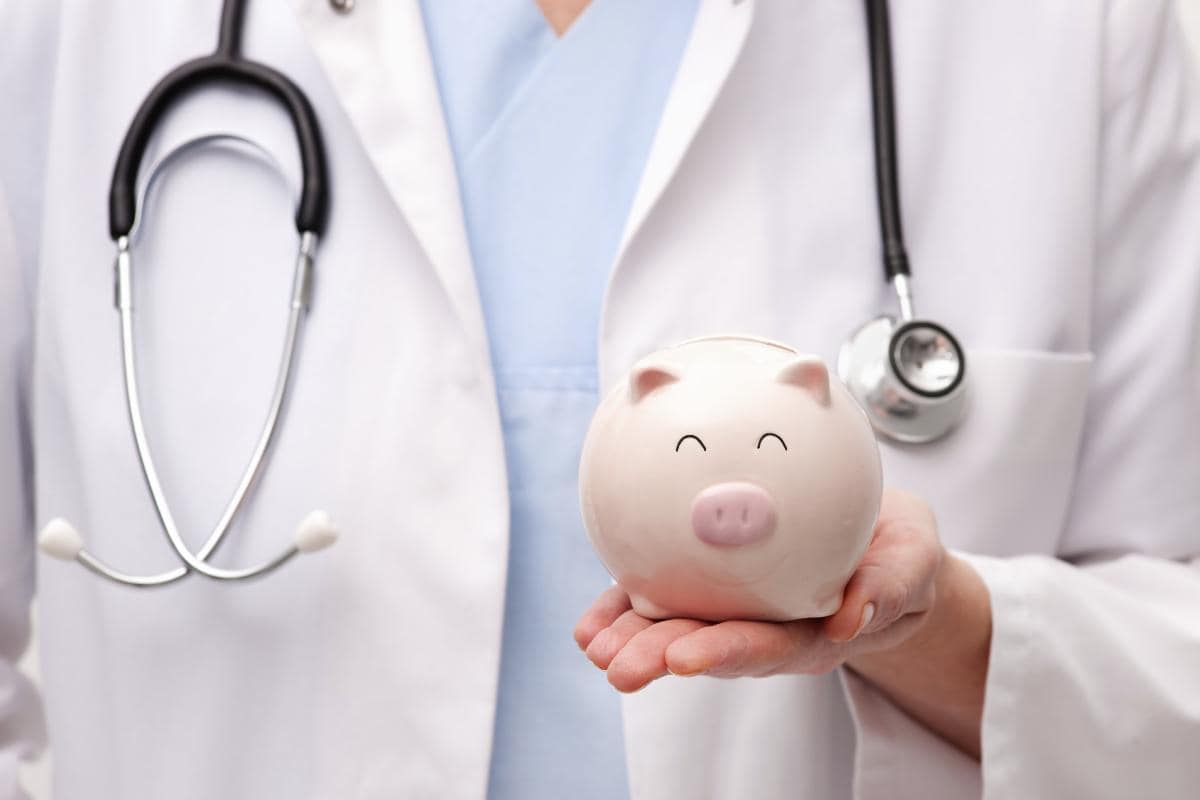 Apollo Munich has come up with a new health insurance plan "Apollo Munich Energy". This plan provides insurance cover to those suffering from Type 2 diabetes. Apollo Munich has gained a good product presence and brand name in health insurance space in recent years. But still none of its product used to cover diabetes in general. With the launch of Apollo Munich Energy which is a health insurance plan for diabetics, Apollo Munich health insurance is trying to fill this Gap and that too with some unique features in product. Let's try to understand it in detail.
Apollo Munich Energy – In brief
Apollo Munich energy health insurance plan covers Individuals who are diagnosed with Type 2 diabetes or Pre diabetes (Impaired fasting Glucose / Impaired glucose Tolerance) or hypertension. No floater plan is available in this product. The main advantage in this plan is that it does not have any waiting period for all hospitalization arising from Diabetes and hypertension. But for all other conditions there are specific and general waiting periods which are also there in all other health insurance plans of Apollo Munich. Besides this the other USP of Apollo Munich energy is that it encourages the policy holders to go through some pre-defined medical tests. Based on reports of tests this plan give some incentive points which can be converted into discounts of up to 25% on renewal premium or can be claimed as reimbursements of up to 25% on expenses incurred on health care. Policy holders will also be provided with a wellness support program where they can track the medical values of various tests to monitor their health conditions themselves and also a personalized Health coach to guide, remind and create personal diet and fitness plans.
Apollo Munich Energy – Key health terms
Type 1 diabetes: Also known as "Juvenile" or "Insulin Dependent" diabetes. It indicates conditions where Beta cells of pancreas are destroyed causing Insulin Deficiency. Patients with Type 1 diabetes have to take insulin injections every day.
Type 2 diabetes: This is more prevalent in India. This is a condition where pancreas does not produce enough insulin and thus blood sugar level remains high. This type is initially managed by exercise and dietary modifications and then with the help of some medications.
Due to the Controllable nature of Type 2 diabetes, Insurance companies in India offers cover to this type only and not to type 1.
Hypertension: is defined as a repeatedly elevated blood pressure where systolic pressure (the top number, which is also the higher of 2 numbers) is above 140 and diastolic pressure is above 90.
Gestational Diabetes: is a condition in which women without previously diagnosed diabetes exhibit high blood glucose levels during pregnancy. As per Wikipedia this affects 3-10% of pregnancies, so may be a natural phenomenon. Women with unmanaged gestational diabetes are at increased risk of developing Type 2 diabetes.
Apollo Munich Energy – Key Features
Covers individuals in the age group of 18 to 65 years at the time of entry.
Life time renewal
No Sub limits on Room Rent.
Offers Sum assured of Rs 2 lakh, Rs 3 lakh, Rs 5 lakh and Rs 10 lakh
No waiting Period for hospitalization arising out of diabetes and hypertension
Special wellness program for better management of diabetes.
Comes in 2 variants: Silver ( where cost of wellness tests will be paid by insured) , Gold ( where company bears the cost if tests are conducted at network hospital, otherwise maximum Rs 2000/- will be paid)
Insured can opt for Co-payment of 20% in claim settlement to reduce the premium outgo.
All other features of normal health Plan (Easy health) like Inpatient hospitalization, Pre and Post Hospitalization (30,60 days), day care coverage of 144 day care procedures etc. are also covered
Download Policy wordings of Apollo Munich Energy
Apollo Munich Energy – Premium rates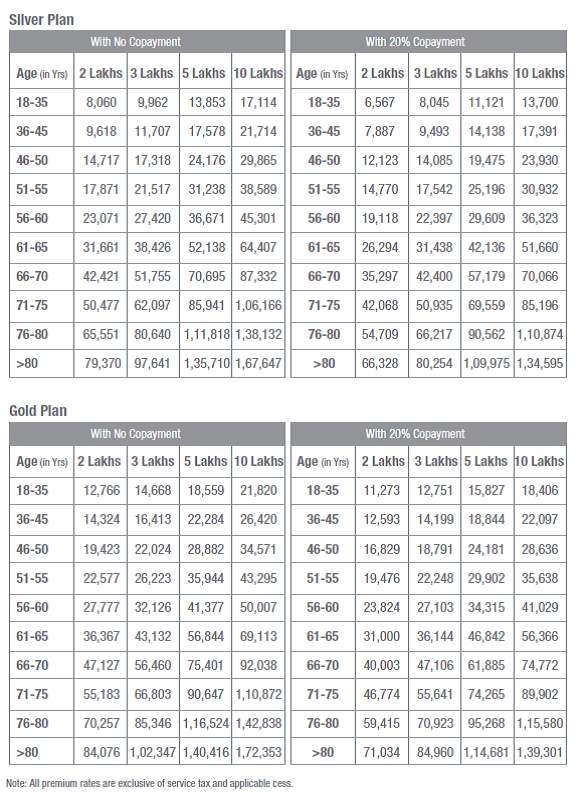 Source : Apollo Munich energy Brochure
Apollo Munich Energy – Who should buy?
As I mentioned above that the main advantage of this product is that it covers diabetes from day 1 (if accepted by the company after its underwriting pre acceptance screening). On the other side there are few other companies which though are not having any specific health insurance plan for diabetics but accept the cases of Type 2 diabetic patients with a preexisting waiting period of 3-4 years or with some loading on premium or with both. Some of those are New India insurance, Religare health insurance. Star insurance has a specific health insurance plan for diabetics with name "Star Diabetes safe health Plan" which is specifically for diabetes related problems.
Apollo Munich energy plan in itself sounds to be good and comprehensive, but i think the premium cost is on higher side. I would advise to those who are young and have controlled diabetes to first check out with other companies. Even if there case gets accepted with some waiting period or some loading it will not be of much botheration. Those who feel that their medical condition can call for hospitalization anytime may check with Apollo Munich on this plan. But due to strict underwriting guidelines these kinds of cases have very minute chances of acceptance on Apollo Munich counter. If accepted, you can be sure of being taken care on services part. Apollo Munich is a good company overall.
Do share your views on Apollo Munich energy – Health Insurance plan for diabetics.