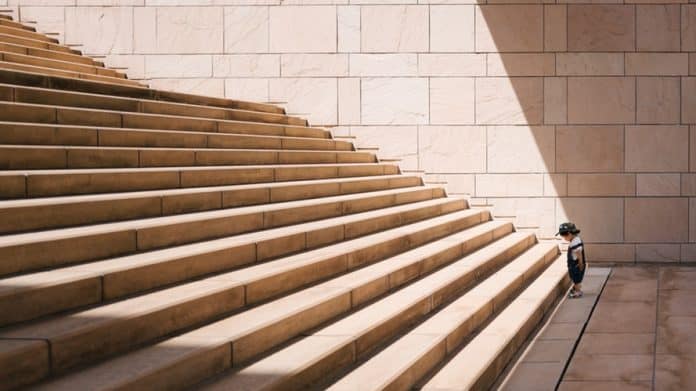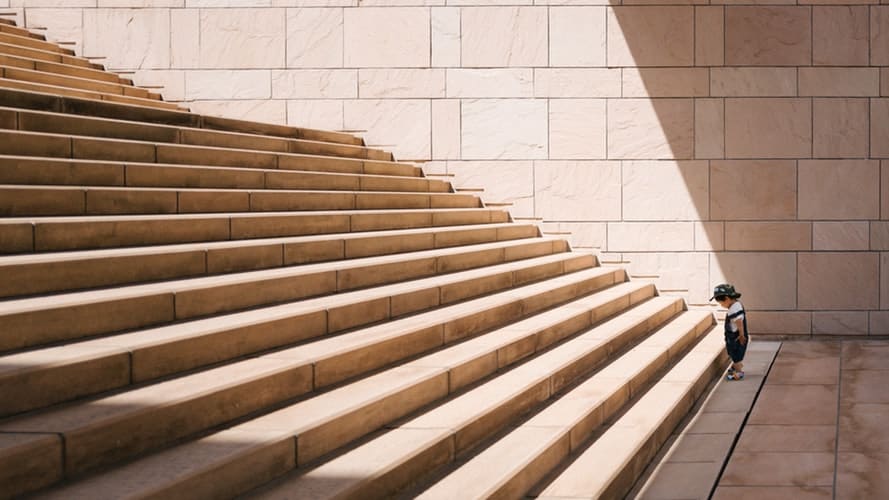 The word Financial Freedom in vogue these days. Come every 15th August, you will find lot many articles on this topic. I myself have written a few articles on this subject for some media houses and for my blog too. After all, this resonates with the day and may become an exciting read.
But after all this, do people really understand what Financial Freedom actually mean?
In one of the sessions of the "RICH Life Seminars" which I conduct for corporate employees, one of the participants told me that she wanted to be Financially FREE.
I asked her what exactly she meant by that.
To which she replied that she wants to have that much money so the working for others becomes a choice for her and not a need. She would like to have that much money with her so she can maintain her lifestyle with the Interest income out of the savings.
This lead to a series of Q&A between me and her. To make it an easy conversation to understand, let's give her a name first. Her name was Ritika.
Me – So How do you think this goal be achieved?
Ritika – By making an investment in High yielding instruments.
Me – Ok. How do you define your lifestyle? I mean what amount do you require to maintain your Lifestyle?
Ritika – That, I have not thought of yet. Not sure how to do that.
Me – Tell me your expenses or cash outflow Break up?
Ritika – Well I don't have the exact breakup, but I can give you an overview. It is Home loan EMIs, 2 Car loan EMIs, Credit card dues, basic home expenses, Some Recurring deposit which we use to fund our vacations, Our children school fees, some Insurance policies premium. I guess that's it.
Me-Wow!! But when you earn so well, why was the need of taking loans?
Ritika – I don't know. My Husband's Friend is an Investment banker. He suggested that we should fund our big-ticket expenses through a loan which was available at low rates then and invest the money in Insurance Policies which have given very good returns in the past. So, we did what he suggested.
And we have verified this from different articles available on the Internet too.
Me – So why you are here? I mean, what made you attend my Session. You seem to have a "good resource" as an advisor.
Ritika – He left the Job and went out of Country.
Me – Ok. So, what do want from me now?
Ritika – Help us get Financially FREE.
Me – Ritika. You first have to understand what Financial Freedom is all about. Now you have to give me a few minutes to explain my point of view. Our views may be same but approaches differ a lot.
Financial Freedom though has a monetary angle attached to it but it is actually a state of mind. It is the feeling, the state when there is no worry of the monetary responsibilities as they have already been taken care of or will be taken care of since you have made the required provisions.
It is the stage when you work what you love or when you start loving your work. It is never something in comparison, as in your neighbour is freer than you or your friends do better than you. Freedom tastes equal to every person.
Attaining and Sustaining Freedom both are actually difficult. In fact, Sustaining is more difficult. Freedom brings along responsibility to manage it well, but generally, at this stage, one gets into a comfort zone and do not value the efforts put in to reach this stage.
You have spent considerable time of your life in studies, getting a good Job, good earning, so you may give yourself a comfortable life, a freedom to relish the life. Which you also got. But when you entered into the comfort zone, you surrendered your Freedom to EMIs.
Though your reason for getting into EMIs was a mix of No Planning and Misselling, generally I have seen the major reason to be as High expenses and unmanageable Lifestyle.
High on expenses leaves no or low investible surplus with you, but your lifestyle which is the main reason of your High expenses does not let you slow down and you tend to make high end buying through credit cards. When you have no surplus to pay off, you tend to roll over credit card debt. Or Search for "High yielding Investments" which sounds to be an easy solution for you to multiply money fast so you may pay off your loans faster…and attain FREEDOM. (Also Read: Is it really possible to acheive Financial Freedom?)
This makes you a gullible investor who can be sold with any darn product, showing the past returns. And If at all you get those kinds of returns then rather than booking profits and pay off the loans you prefer or get advice to continue with the same as your Return on Investments looks to be much higher than the Loan rate.
Here you make another mistake by believing that the Return will continue as it is, without realizing that Loan EMIs will remain fixed and that is a big liability on you and Investment Returns keep varying.
And you continue with your investments without following a strategy and with only one reason which is High Returns. And at a later point when you see the fall in the market, you felt cheated and feel enslaved to life. But actually, life has given you the necessary Freedom and you only have misused it.
(Read: Financial Literacy is not just about making Investments)
So, it all started with High expenses, then Loans and then Investments. You have compromised your Freedom to all 3 at different stages.
Ritika – Hmmm…I understand. But do you mean that making Investments are bad and will not help?
Me – No. Not at all. But your financial life has to be in order before making Investments. The foundation needs to be strong so you can sustain with your investments for long-term and stick within all market conditions. Emergency fund, Insurances, Liquidity etc. are the first things to be a place.
And Investments should not be done just by looking at the past returns only. There has to have a strategy and Investment Plan at a place if you truly want to gain from it.
Ritika – So will this all make me Financially FREE.
Me – Oh Ritika. Don't go by the word. Understand the essence of it. You are already Free, it's your high expenses, Loan EMIs and Bad investments which are not letting you enjoy your Freedom.
Keep watch on your cash flows, check on your loans, have a financial Plan at the place and follow the strategy. Put yourself in the process, stop watching the markets, keep upgrading your employment skills, give time to self.
Financial Freedom is not only about having money, it is also about having Life, Health and time.
Have a Wonderful 15th August. Let's share this article with your friends and family and help them understand and achieve Financial Freedom.
HAPPY INDEPENDENCE DAY!!