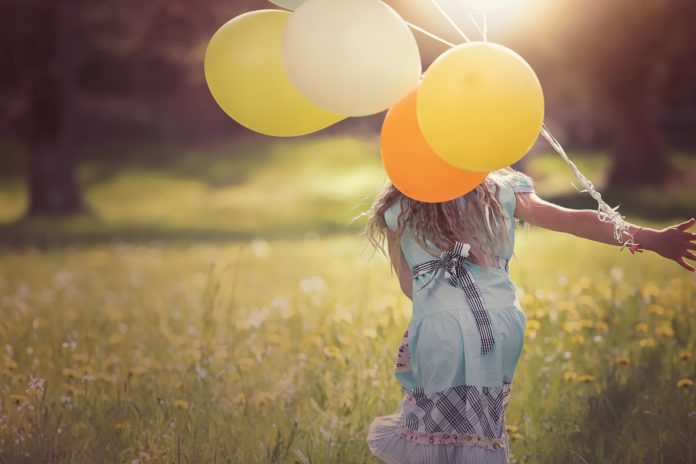 Financial Independence is the ultimate goal. Every Planning exercise is directed towards this. I have dedicated a Full Chapter to Financial Freedom in my book "The Art of Being Good with Money". Below are few words from it:
"They say financial freedom is a stage when you can buy anything you want, without worrying about the money…I say when you are at a stage when you can confidently refuse to purchase more, as you do not need it, that is called freedom – freedom from materialism and consumerism. Financial freedom is a state when you are and feel free to do anything and everything with the money you have. You don't need to exchange your time for money, but you value your time the most and spend your time the way you want without being worried about money". ( Buy your Copy today – Click here)
Recently, I have participated in a discussion organized by the Dainik Jagran team in collaboration with Aditya Birla Sunlife Mutual fund, where we discussed Financial Independence, and how easy it is to achieve for any investor.
It was an interesting conversation where Me, Mr. Amit Trivedi – a Senior Financial Markets trainer, and Mr. Lalit Sharma- Regional Manager in ABSL Mutual funds were asked a few questions by Jagran anchor on Financial Freedom and then they took some of the Audience questions in the end.
It was an interesting discussion, purely focused on financial literacy, with no product-related questions. Generally in such webinars, the questions pertain to which product is best, which will generate a high return, where to invest, etc.
Nothing of such sort was discussed, and we focused on strategies, Pitfalls, expectations management, challenges which investors face, and is achieving Financial Independence really possible? (Read: Financial Freedom is a Choice)
The Video of that show has been embedded in this article, but I would like to highlight a few important points which may help you get the gist of it.
So, the session started with 20 minutes of presentation by Mr. Lalit Sharma, where he showed a presentation on how one may strive and work towards achieving financial freedom. He has also listed out 10 steps or action points which one may follow to achieve financial independence.
Post that it was our turn, and the anchor Ms. Smriti Rastogi, posed a few interesting questions to all 3 of us.
Important Questions Asked on Financial Independence:
Some other questions were:
Is there any pre-defined formula to achieve Financial Independence faster? And once achieved, does this mean one should stop working? What is the Ideal Asset Allocation to achieve Financial Independence?
(Read: Your Ultimate Guide to Alternate Investment Funds)
It was a wonderful discussion. Full of Real-life instances, experiences, Stories. You will get Bollywood style – story, action, and entertainment. Learning would be an additional takeaway.
Do watch till the end. I am sure you will like it.
In case you have any questions, please feel free to ask in the comments section.