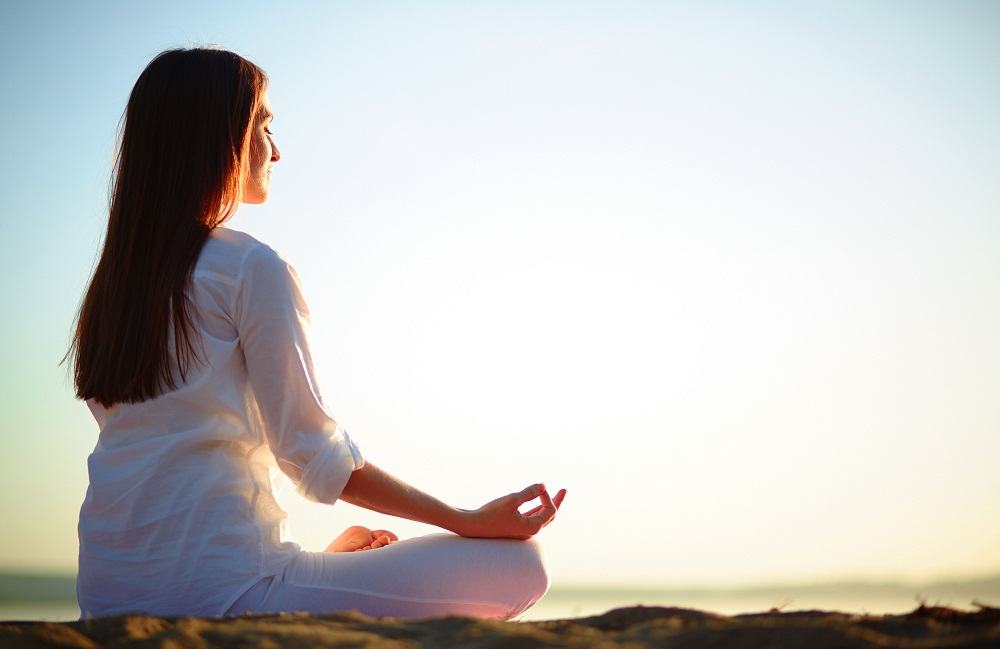 Physical wellness is much easier concept to understand and everyone can relate to it, but financial wellness is also important as finances are one of the major reasons of stress and stress is the leading cause of illness. So to gain overall fitness in life your body, mind, soul and money should be in order.
Yoga as popularly known as a Physical exercise where people twist, turn, stretch and breathe in complex ways is actually a practice or discipline which if done regularly along with meditation results in overall well-being of the person. It helps in strengthening the Body, calms the mind, regains focus and improves self-confidence.
I have experienced yoga, some breathing exercise and Meditation from some of the courses of "Art of Living" and thoroughly enjoyed it. It actually has brought positive change in my life. And I believe if the adviser is of positive mind then only he can bring positivity in other's life.
This article is not about specialized yoga asana or kriyas which claims to bring financial wellness, but simple movements and postures with a meaning behind it, which if used at specified situations and acted upon it, will surely bring financial wellness in your life. I call these DhanSukh Kriyas 🙂 . Just try these while reading and you will feel better.
1. G-Haa Kriya –
Here you have to nod your head upside down as in if you are saying yes or agrees to something. This kriya to be practiced and acted upon, whenever someone tells you or you read about-
– Keeping and maintaining emergency fund to manage life's emergencies
– Buying Insurances to cover life's uncertainties to provide financial security to your family
– Saving before spending
– Savings with a goal in mind
– Investing for goal achievement rather than just tax saving
– Write a WILL and start doing estate planning
– Follow financial planning and structured approach towards finances
Doing this regularly, will bring financial discipline in your life and you will live much organized financial life.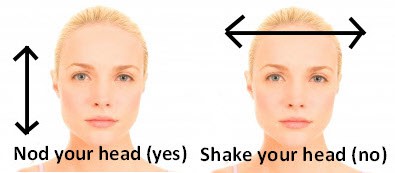 2. No-G Kriya –
In this kriya you have to move your head sideways as in you are saying NO .This kriya to be practiced when-
– Someone wants to sell a financial product (MF, Insurance, Loans, Credit Card etc.) without you being asked for your requirement or when you are not sure of your need.
– When a banker wants you to buy Insurance policy along with loan, as a bundled product.
– Investing just looking at Rising market
– You are pitched with a new fund offer, especially of close ended Mutual fund
– You were told to convert your purchases into EMIs.
– You are tempted to spend more with no justification or without answering "WHY"
– Redeeming/Selling equity Investments just because market is falling
Practicing No G kriya will help you avoid falling Prey to Missellers, and you will buy only those products that is required for goal achievement.
3. DhyanSun Kriya –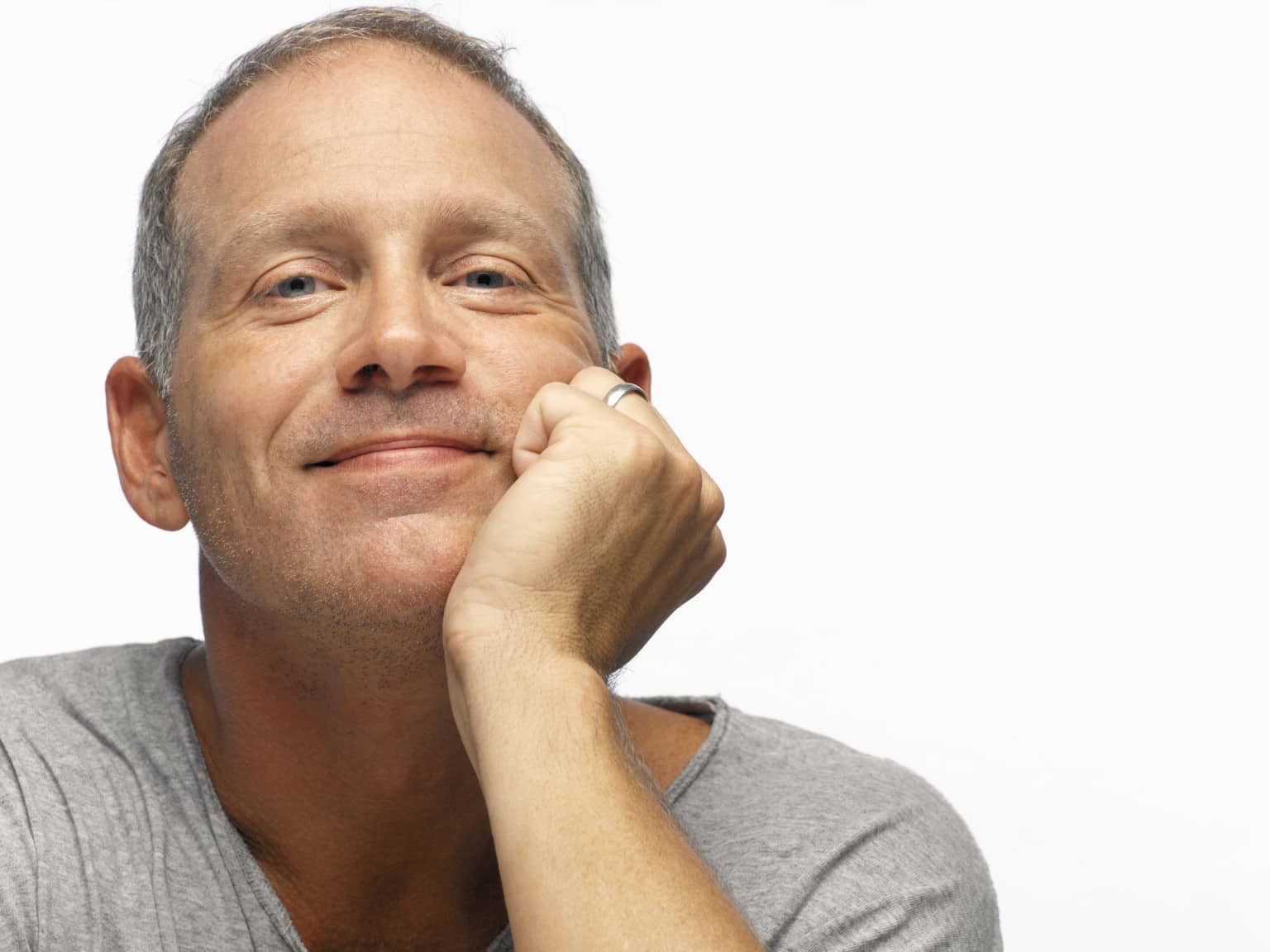 This kriya is linked to G-Haa kriya as mentiond above. Wherever you agreed to do something, you have to be sure that you understand the thing, product or process very well and if not you should ask the other person to explain you in detail. You should not act on it unless you feel confident that you've understood it to the core.
This Dhyansun kriya has to be practiced by taking 2-3 deep breaths to clear off your mind with all the other thoughts and to bring your attention to the person explaining you. In this you have to keep your elbow on the arm rest of chair or on table in front of you, fold your fingers, rest your chin on your palm. This position will help you concentrate and understand better. You can even do this without folding your fingers.
4. Soch Samajh Kriya –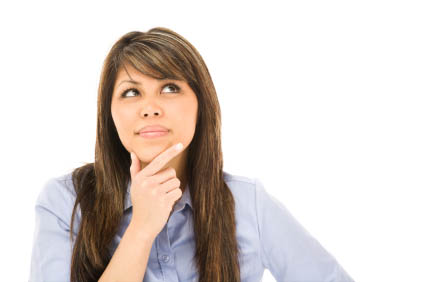 This kriya can be practiced immediately after Dhyansun kriya or after a comfortable time gap. The point is you don't have to take decision in haste. Even if you have agreed to listen the proposal and also listened with attentive mind, its better you should not take decision immediately. Give yourself some time to think about its pros and cons on your financial life and then decide on if you want to go ahead or not.
To benefit from this kriya, this should be practiced in a quiet place with no distraction. Its better to do this along with other family members and stakeholders. You can do this with closed or open eyes as you feel like. To perform this kriya you need to be in a comfortable position, take 2-3 deep breaths to clear off your mind from unwanted thoughts to better concentrate on what matters most.
Keep your index finger on your left cheek and thumb on your right cheek. Take support of your chin to balance. If you are involving other family members then to get better results you should explain your learning and experience of your Dhyansun Kriya to the other members. After all this is about there financial wellness too.
5. Chalo nikalo Kriya
This is somewhat similar to the advertisement of OLA Cabs. This kriya has to be performed after "No G Kriya", if you are being pushed to buy product or listen to the details without your agreement to it.
In this you just have to get up and walk out from the place where ever you are. You may come back after a while if you have some important work.
See the purpose of yoga is to release your body and mind of stress and tension. When you are not ready to do something and are being forced upon, you will take decision under obligation or with no proper attention and acceptance. So when you said no to something and unnecessarily being forced it will bring stress.
All the kriyas mentioned above are not formal yogic kriyas, but has a definite positive impact on your financial life if practiced during specific situations.
We are celebrating June 21st as International Yoga Day. Money is an emotional subject and whatever mistakes we make in financial management, most of that is behavioral. To tame your mind and increase your focus on what matters, practice yoga in your daily routine and see the change in your lives.
What is your experience with yoga? Do you agree that practicing yoga can bring Financial wellness?