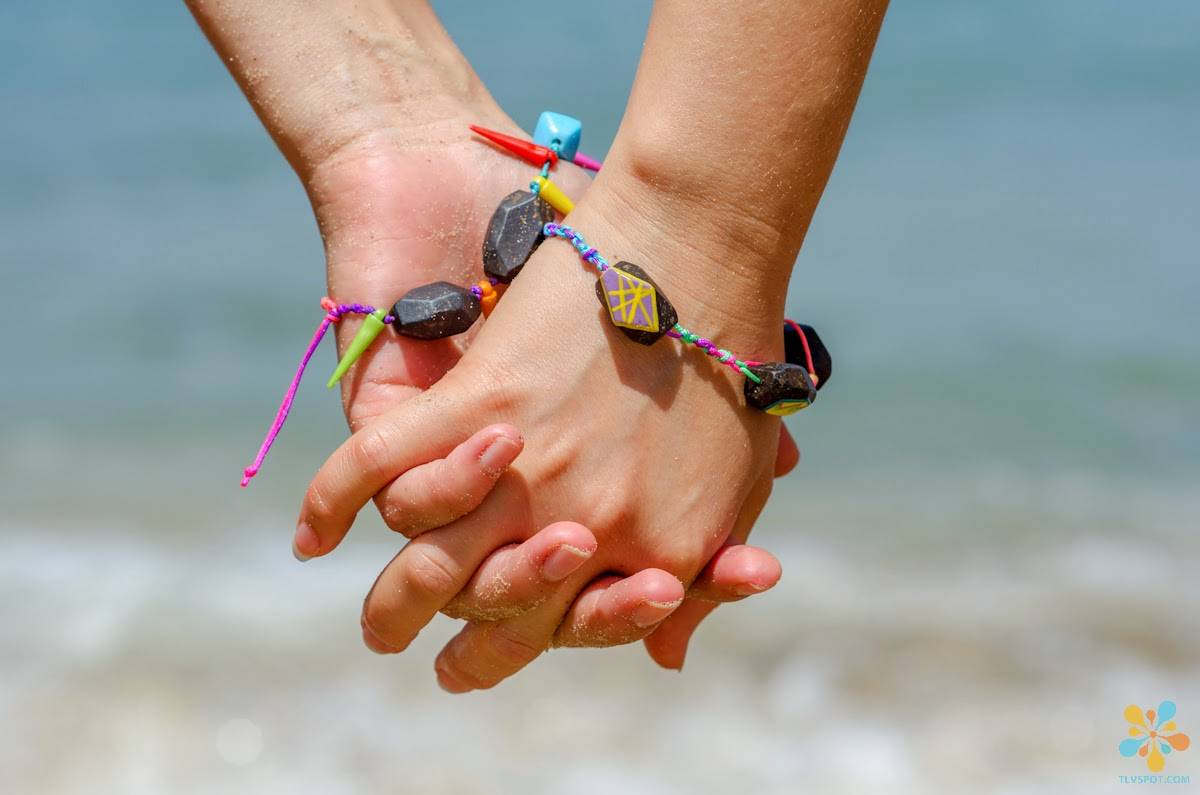 Yesterday was Valentine's Day and I decided to surprise my valentine…my wife. I decided to buy a bouquet for her.  Initially I thought that it is too costly and a single rose bud will do for . But then I thought, had she been my girlfriend, I would not have got such thoughts in my mind and I might have bought a much bigger bouquet than this. So I controlled my thoughts and with a strong heart I finally bought that bouquet for her. I also arranged for a dine out and planned to give the bouquet there.. I wanted it to be a surprise so I didn't tell her the full day what is in my mind. In the evening around 7 PM, I called her to let know the plan.  But to my shock she said that there's no need for this as she has already prepared the dinner and if we go out it will go waste.  Even I don't like wastage so I agreed and went home with the bouquet in hand. Then Igot a  second shock.When I handed over the flowers to her with a big smile she asked why did I  waste money on this. Waste? How rude! This is my love darling, I said. She replied come on, I know you Mr. Financial Planner, how difficult it would be for you to buy me bouquet, and as far as dining out is concerned, there must be some international food festival going on somewhere and you want to have something new. Well, she knows me so well !
But all said and done, after a small fight as shagun ceremony we had our dinner together and to celebrate the day we went to Sukhna Lake (Chandigarh)to have an ice cream walk. That one hour was so refreshing. I had some lessons on love from my wife and it involved me as it has some financial angle to it also. Let me share some of her thoughts.
Love your spouse but don't show your love by gifts only. Show that you care. Show that you care for her by sometime making her tea when she comes back home from office, by helping her in doing dishes while she cooks,  by supporting her pursue her passions.Even if she's a homemaker, show that you care for her by empowering her with financial and emotional independence. Encourage her to participate in family's financial matters and respect her opinions. Insuring yourself adequately so she would not have to be at  other people's mercy and compromise her independence even if you are not there. Doing proper financial planning is another  way of ensuring that your near and dear ones are happy and will remain happy. (Read : How women can ensure financial fitness in self and family)
Love your kids by not forcing them to become what you want them to. Support them in learning, exploring and finding out what they want to become in life. Loving is not about buying child plans or planning and taking your kids to holidays, love is about spending time with them and watching them grow. Teach them to respect women. Help your children be a good person. And if you want to learn more watch "Tare Zameen Par" (this is what she said!)
Love your parents by not only sending them money every month for expenses, but also by sharing your time with them. By holding their hands and asking what best you can do for them. Take care of them. Insure their health not because it will help you in more tax saving but to ensure them that their health will be taken care properly even if you lose your job or your employer is not providing insurance. Help them in proper money management by making their bank accounts and investment accounts joint for easy operation and encouraging and helping them to do estate planning. They are in your life much before your kids, so taking care of them should be your first responsibility.
Love yourself by living a healthy lifestyle. Stay happy, try to keep away from negativity, do regular exercise, meditation or whatever you feel like. These will make you happy and healthy. I am sure spending most of your life in office will only do favor to your employer and no body else. If you are happy you can make your surroundings so. Pursue hobbies, read books, play a sport all this will enlighten you and  de-stress your life.
After listening all this I wondered, who am I talking to? Who are you lady? Are you the one whom I married 7 years ago or are you the better and improved version of the her?I felt like proposing her to marry me again.
But seriously, whatever she said, if we all can inculcate in our life, we don't need any special day of love, our every day will be a Valentine's Day.
If you like her thoughts, do share it with your friends and family. Let me take the credit back to me by saying "Aakhir Biwi kiski hai"