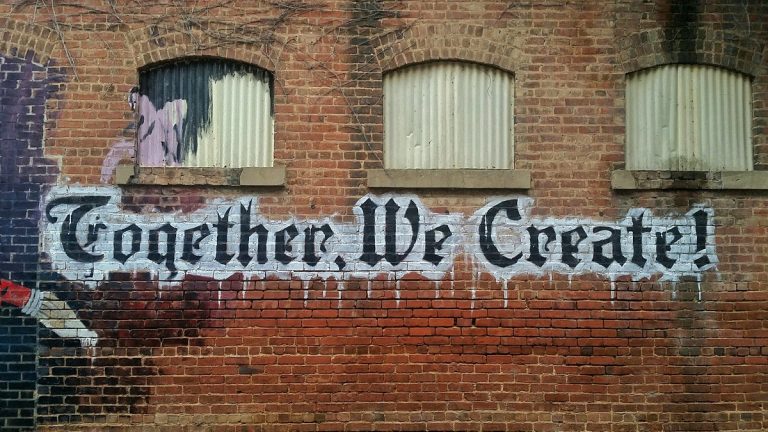 After watching the video, which I created for the beginners, one of my readers Jatin sent his disagreement over email.
He is among the recent pass outs and going to join a Multi-National firm next month. He wrote that he differs with my view and quoted his seniors who have built up their assets on Loan and are enjoying their life to the fullest.
Thus, according to him taking a loan and building assets in the Initial stage of the career may be a wise choice, and thus one should not shy away from the EMIs as it helps in fulfilling the dreams.
Below is the video, referring to which he emailed me.
I replied him to ask how many of his seniors he is in touch with who he feels are comfortable with the EMIs and thus are not feeling the pressure of earning money to serve the loans.
He responded with some 3-4 names.
And what about the others, whom you are not in touch with? How are they doing? I asked
Not sure about them…he replied.
Understanding his point of view, then was the time to give him a detailed reply
See, what you are thinking is coming from a cognitive error called Survivor Bias. You can say about your seniors who have been managing their loan liabilities well, whereas you are not sure about the other ones, who may have failed or found it a burden. This clearly shows that you are focusing more on the former, and ignoring the latter.
When you focus too heavily on the Survivors of a given Population and ignore the Failures, this where Survivor bias comes into play.
We have success stories all around and try to follow in those footsteps.
You will find successful entrepreneurs getting awards and you want to know more about their work style, you want to read and learn about successful Investors made money, and many times when you hear someone made a killing in the stock market through Future and Options you feel that this could be the right approach to make money fast.
If Sensex or Nifty is soaring high then you make an opinion that the economy must be improving, and If a person is honoring the EMIs timely then he must be living a comfortable life.
Success always has an opposite side to it. Those stories do not get Published anywhere, they do not find any place in some media News too unless it's the season of the Bad news.
As written by Rolf dobelli in his book "The Art of Thinking Clearly" – Behind every Popular author you can find 100 other writers whose books will never sell. Behind them are another 100 who haven't found publishers. Behind them are yet another 100 whose unfinished manuscripts gather dust in drawers, And behind each one of these are 100 people who dream of – one day writing a book. You, however, hear of only the successful authors and fail to recognize how unlikely literary success is.
You will find such things in all the areas of life.
A successful Surgeon may have a lot of unsuccessful surgeries with his name.
A popular lawyer may have lost as many cases as he has won,
there must be a reason to call the "Future and Options" as the weapons of Wealth destruction,
Entrepreneurship is a brave thing, but just building a company with an idea to create a brand to be funded and then selling it off at hefty multiples, may nowadays be a Lousy idea.
If Bill Gates, Steve Jobs or Mark Zuckerberg were college dropouts, it is not necessary that you should also leave your college to start your venture.
(Also Read: What is the Formula of success?)
Conclusion:
If you can tell some people serving loans well, I can tell many others who are stuck. If you can show the secure Jobs I can show many people losing jobs in their so-called secure ones if you can give names of the start-ups who were successful, I can give many names who are struggling.
To be really successful in a particular area where it is important to do what the successful people did, it is equally important not to do what the unsuccessful people did. But for that, you need to go deeper.
And sometimes you have done all the right things but are not getting the desired results, this is where you need to learn that you can only control the process and efforts, but not the results.
Bottom line is…Failures can also give you learning to be successful. Don't just focus on Survivors. It's a Survivor Bias Trap.