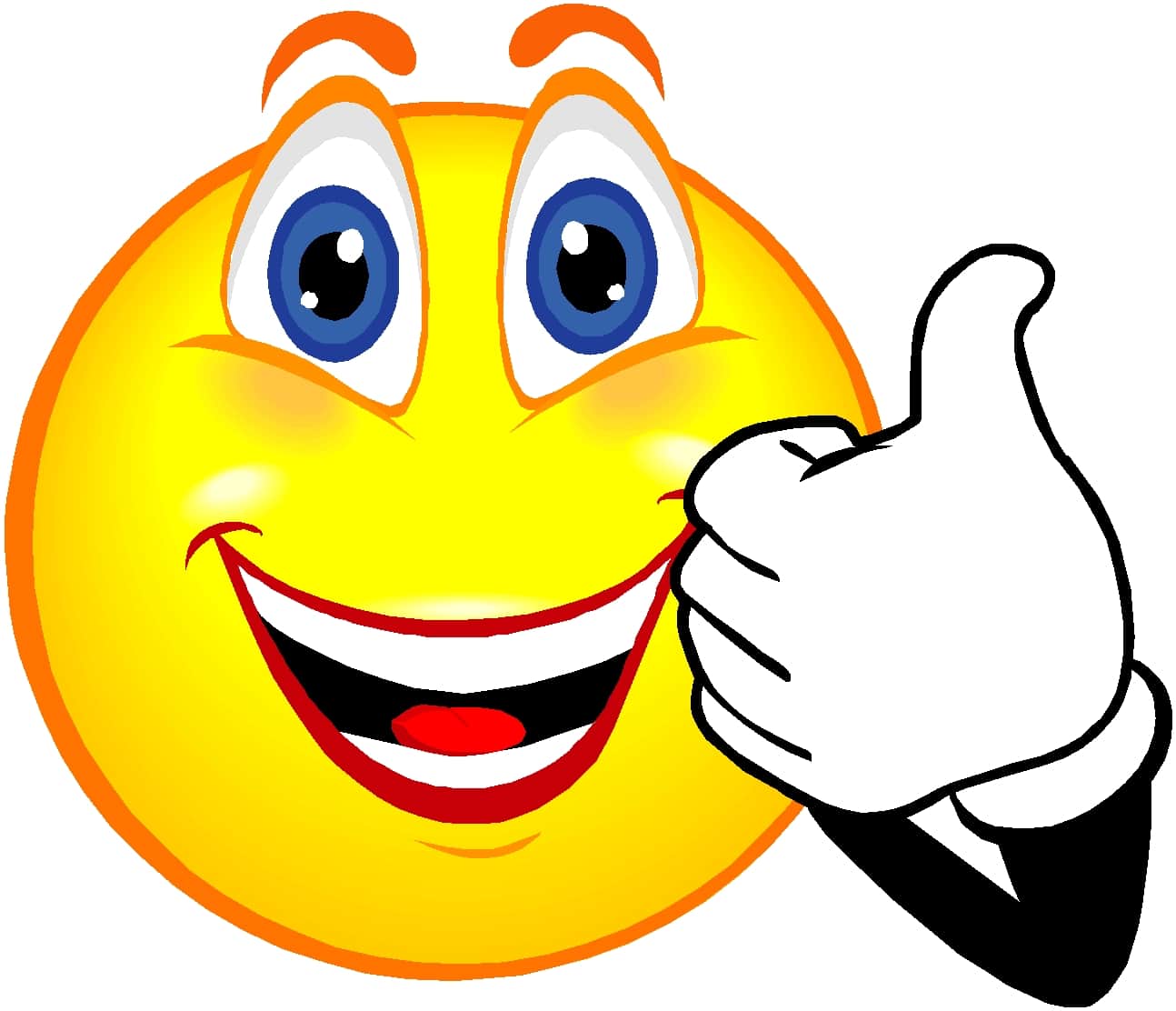 This post has to be read along with the earlier one about Religare health insurance care review and comparison. Religare health insurance which is promoted under shareholding of Religare enterprises, Union bank of India and Corporation bank came with its first flagship product care which was launched in July 2012 with loaded features. Most of the features are mixture of the then popular products of Apollo Munich and Max Bupa. Being a new company with no experience on claim settlement it was difficult to trust product like religare health insurance, but now after 1 and half year of existence, good customer service and decent claim settlement track record ( 90% plus as claimed by company…yet to be verified) I think that this policy should be under " can be considered" category for all those who are planning to buy health insurance for self, family or parents. Let me take you through brief features of Religare health insurance care and also one additional optional feature of No claim bonus super which has added more attraction to this product.
Religare health insurance Care – Features in brief
All day care procedures covered : Along with all other common features of hospitalization benefit with no sub limits or capping ( for higher sum assured of 5 lakh plus ) , one of the major benefit in this product is about day care surgeries. Where many health insurance policies have some defined surgeries being covered under the day care benefit…Religare covers all Day care procedures.
No maximum enrollment age: the other advantageous feature in Religare health insurance care is no maximum enrollment age limit. Though for a person entering after 61 years of age, co payment feature (20%) is applicable but still I found it a good policy even for parents /Senior citizens especially for first timers entering after 65 years of age. Copayment is something which is normally asked for by all insurers from first time entrants in this age group. (Read: Health Insurance for parents)
Recharge benefit: I have written a full post on explaining the difference between Restore an Recharge benefit. Restore now days is available in many health insurance products but recharge is only in Religare health insurance care.
Annual Health check up: Religare health insurance offers annual health check up (specified tests as per age) to all insured persons every year, irrespective of claim history. This is also one of the features which attract me specifically in case of health insurance for parents. Though routine preventive health check up is must for all but it is inevitable for senior citizens.
New Add on feature – No claim bonus Super
Religare health insurance care has a feature of giving 10% no claim bonus for every claim free year upto maximum of 50%. But now to answer the competition from Apollo Munich Optima restore or the likes, it has come up with add on optional feature which is called as NO claim bonus Super.
No claim Bonus Super is a benefit where the insured gets an increase of 50% in the sum insured for every claim free year, up to the maximum of 100 % of the sum insured. This is over and above the existing NCB of 10% which is available every year.
Example:

Hence, with the new NCB Super benfit coming into play, an insured can enjoy a sum insured of 2.5 times his original sum insured if he does not claim for 5 consecutive years ( from 5 lakh to 12.5 lakh). This is the highest level of NCB available in the market.
Reasonably Cheap Premium Quotes:
The premium rates of Religare health insurance care (with or without No claim bonus) is very much reasonable as compared to its counterparts. For Rs 5 lakh individual cover of different age samples in Religare health insurance care as compared to Apollo Munich optima Restore and max bupa heartbeat is as follows:

*Apollo optima restore does not have annual health check up benefit feature. It also does not let anyone above 65 years to enter, but one can keep on renewing the policy if bought before 65 years of age.
Health insurance cover is must for all. Even for those who are covered under employer provided insurance coverage. The product space in health insurance is getting competitive day by day and many innovative products are coming up in market with attractive features which is beneficial for consumers at large.
Bottomline is that you should be insured adequately…either through Religare health insurance or any other insurer of your liking.
Hope the post was helpful.You can ask your queries on Religare health insurance NCB Super in the comments section below.