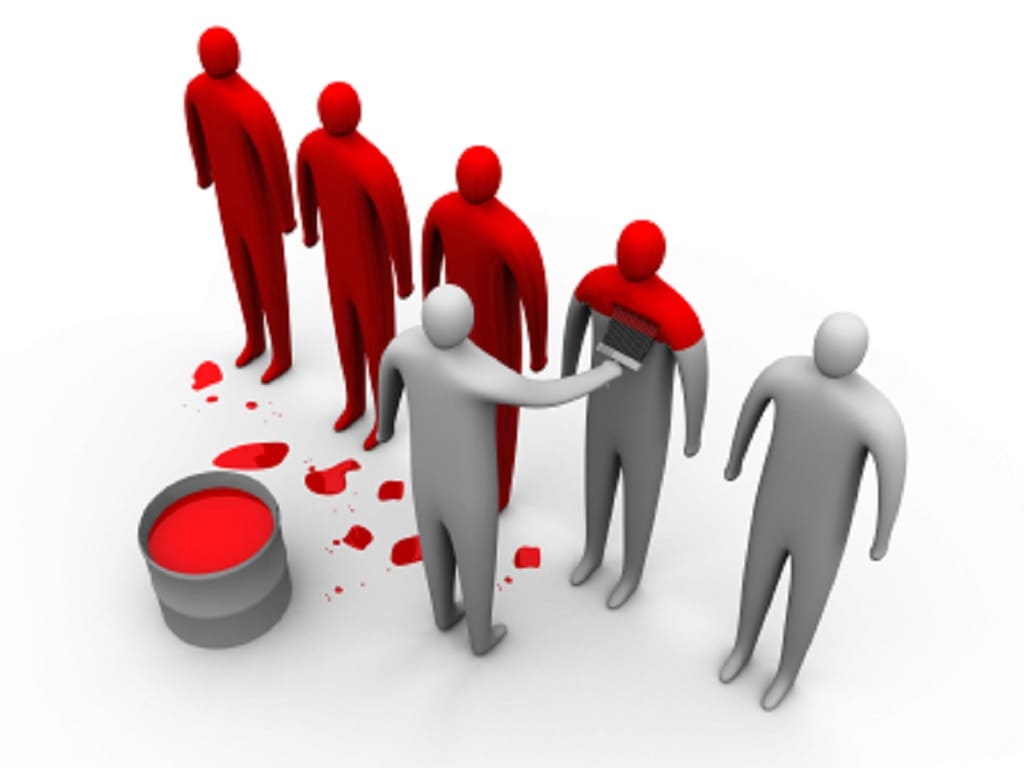 These days I am getting many mails from my blog readers asking for my views on newly launched LIC insurance products. Some of them want me to write a detailed review on the same. I respect and accept their request and will be doing review of some of the products . But before going ahead it would be better to understand why the new products are getting launched. Why LIC and other insurers have discontinued their existing range of products and what's new (in general) in the new ones.
All insurers are coming up with new products to comply with the guidelines issued by IRDA in February 2013. These guidelines want insurance policies to be more transparent and comprehendible to the policy holders. Along with this IRDA through these regulations wants insurers to come up with more flexible products. Many Insurers have already announced their new range of improved products in last year. But LIC launching new products is obviously gaining attention of many and the reasons are also very obvious.
Below are some of the important changes in insurance plans meant for Individuals:
Minimum sum assured : IRDA has specified a Minimum sum assured which each product of its category should offer.

One interesting change is announced in the suicide clause which used to say that nothing will be paid if insured commits suicide within 12 months of inception of policy. As per the new regulations, in case of Non Linked plans – in case of death due to suicide, within 12 months from the date of inception of the policy, the nominee of the policyholder shall be entitled to at least 80% of premium paid. And in the case of linked policies, nominee will get 100% of policy fund value.
For policies issued on the life of minor the date of commencement of policy and date of commencement of risk should be same.
2. Service tax
IRDA guidelines stipulates that service tax shall not be included in the contractual premium and shall be collected from policyholder separately over and above the premium. Till now LIC has been paying the service tax amount from its earnings which indirectly reduces policy holder's bonus amount, but 1 jan 2014 onwards the Service tax amount has to be charged from policyholder directly.
3. Surrender Value clause
This is the most important change that's coming up in the new non linked traditional policies. Unlike earlier when surrendering the plan in between the policy term costs a lot, the new guidelines are in customers' favor. As per the new guidelines, the surrender value of the life insurance policies will be linked to the premium paying term . Where the premium paying term of the policy is 10 years or more, it will acquire guaranteed surrender value after payment of 3 consecutive premiums. And where the Premium paying term is less than 10 years, then guaranteed surrender value will be acquired after payment of 2 consecutive premium payments. The Guaranteed surrender value in case of regular premium policies will be as follows:
30% of premiums paid when surrendered between 2nd and 3rd year of policy.
50% of premiums paid when surrendered between 4th and 7th year of policy, where the term of policy is 7 years or less than 90% of premiums paid if surrendered in last 2 years of policy term.
Surrendered value beyond 7 years shall be the factor of premiums already paid and possible asset shares on such products. Will be mentioned in the policy document.
The Guaranteed Surrender value in case of single Premium Policies will be as follows:
70% of premium paid if surrendered with in 3 policy years.
90% of premium paid if surrendered in 4th and 7th Policy year
Surrendered value beyond 7 years shall be the factor of premiums already paid and possible asset shares on such products. Will be mentioned in the policy document.
In the case of ULIP plans, there is no surrender clause but a discontinuation clause. One cannot withdraw/surrender the policy before completion of minimum 5 years tenure, but can discontinue paying premiums. Many ULIP plans has already been launched as per the new guidelines, read there review here. HDFC life pension super plus , SBI Life Smart Power insurance
4. Benefit disclosures
Customized illustration to be provided to customer buying the policy, which illustrates the guaranteed and No guaranteed benefits at a rate of 4% and 8% respectively. Earlier these rates were 6% and 10%. This illustration should be signed by policy holder and will become part of policy document.
5. New Mortality rates
Policy premiums especially of LIC may get reduced, as the cost towards the mortality charges will come down. IRDA has made mandatory for all insurers including LIC to use the new mortality table rates. This will surely but marginally affect the LIC policies premiums as it was using the old table till now with high mortality costs.
6. Agent's commission structure
There are some changes announced in the agent's commission structure also, which seems to have reduced considerably. You may go through the IRDA gazette to have a look at the new structure. It has been linked to premium paying term now. Higher the term, higher will be the first year commission.
7. Furnishing account statements
This is not a product specific change but an added advantage among others. Now it has been made mandatory by IRDA to send Statement of Policy account to policyholder at least once a year. This will give idea to the policyholder as to the status of the policy. The statement will cover complete breakup including Opening balance, Premium received, deduction towards charges, bonus accrued etc.
After understanding the above mentioned major changes announced in Traditional Policies it will be easy to understand and compare what different new policies offer. The above mentioned features are standard ones which all the companies have to add in their products. I am also attaching the complete IRDA gazette here, if someone wants to read the guidelines in detail.
IRDA Gazette (16 feb'2013) for Linked Insurance Policies
IRDA Gazette (16 feb'2013) for Non Linked Insurance Policies