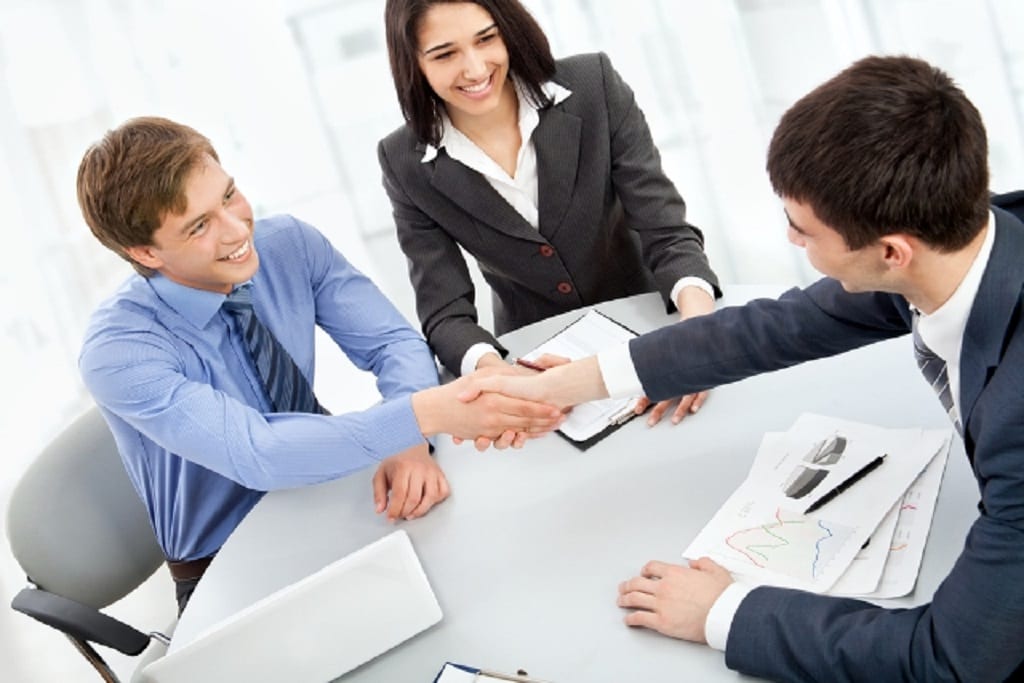 How many times have you asked your relationship manager in your bank/your Mutual Fund or Insurance agent that "What's new in the Market"?
Let's take it other way – How many times you have been approached by your Relationship manager in your bank/ your Mutual Fund or Insurance Agent that "This is new and improved product and you should definitely invest into that." I don't need any answers and neither do you have to SMS something to any number to win prizes… this is only for you to realize that both of the above styles are wrong approaches, which does not take into account a persons need to investing.
Every other Financial Company is coming up with new products and trying to collect money from investors in different ways. Especially Insurance companies, which normally design a product to appear emotionally attractive to a customer that if pitched properly by an Agent, he could close the deal in first meeting. But if that product is suitable to your long/short term needs, then why after 3 or 5 years you receive call to cash out and invest in another product? Do you think that buying a pension Plan or opening a NEW PENSION SCHEME a/c is the only solution to your Retirement needs or are you sure that buying a children plan can only help you to achieve your goals of Child education and Marriage.
Some days ago I met with a person who showed me his past investments, which include almost 50 mutual fund schemes, 14 Insurance policies (8 Traditional Endowment Plans and 6 ULIPs), as also PPF, MIS and NPS a/c. On asking why have he invested in so many products – The answer is very common, he said – "some of the time I asked for something new and some times my advisor brought something new. I have bought Insurance policy for every member of my family to provide them security…" and many reasons for other. In the nutshell as per him He's done Diversification of his Investments as he was told by his advisor "Not to put all eggs in single basket". I m sure many of you can relate yourself with this person.
Now a days all the Regulators be it SEBI or IRDA, are laying stress on Financial Literacy of the Investors, Training and strict regulations on advisors and above all changing the structure of products to make them more meaningful and beneficial to a Investor. Every other regulator and investor is blaming advisors for mis-selling but I personally don't agree with this. According to me for mis-selling of products besides Agents and product manufacturers, investors are also responsible. They themselves have to be financially literate to be able to ask for the right products, as the right questions and be in a position to make the right choices.(Also Read Financial Planning case Study)
Understand What Diversification is?
Diversification does not mean investing in different products. It means investing in different sectors so that if one sector goes down other should compensate for it. So next time your advisor tells you to put in a new product for diversification, show him the door.
Asset Allocation
You must be aware of the Asset Allocation of your Portfolio. Ask your advisor for that. Please understand there are only 4 Asset classes: Equity, Debt,Gold and Real Estate. The Allocation to these assets in all forms constitutes the asset allocation. To be More specific "In All Forms" means that if you have some equity oriented Mutual funds , ULIP with 100 % equity Investments , PMS product and nothing else than you have 100% allocation in Equity. Along with understanding of asset allocation you must know the reason why you have allocated in such a way. Also ask for the Risk and Return associated with different asset classes.
New product syndrome
Before Investing in a new product, do find out where the money will be invested and how that would help you in your asset allocation or diversification. If there's nothing new besides the name and Company, avoid that product.
Set Goals and match products with those
It's always better to set goals first before starting any Investment. Tell your advisor to arrange your investments in such a way that you can easily reach your targets. This will help you to fix a time line to your Investment product and which gives you a better view when to start and when to stop and why.
Follow Financial Planning
There are very few people who are following Financial Planning, but those few are more relaxed and managed than others. If your Advisor can help you in Financial Planning, that would be the ideal situation. Financial Planning means arranging your Finances which includes your Loans, Credit cards , Investments , Insurance etc. and all other things that effects your personal finance in such a way so that you can achieve your Goals comfortably. Look out for CFP Professional if you really need Financial Planning.
Pay your advisor
This is the most important of all. To maintain the Loyalty of your Advisor towards you and not towards the product manufacturer, to make him more responsible towards your needs and goals and to get best of his services, it's better to pay the advisory fees.
Remember a Financial Planner may change your world and help you reach your target by making you Invest in suitable products, taking into consideration your risk profile, your Life Targets and the changing tax laws. But to get the best out of him you also need to know some basics on your Finances, what you need to ask and how to choose an advisor.Also Read: Mutual fund case study
Article has been written for Financial Planners' guild India and published on www.fpgindia.org. Hindi version of the same article has been published in Business Bhaskar dated 20/11/2010