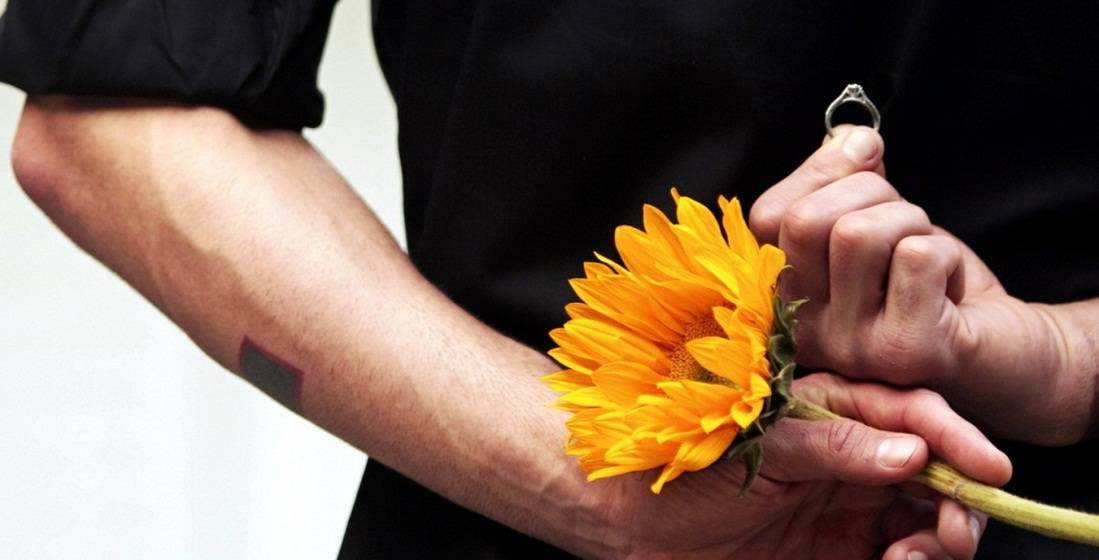 Do you also provide wealth management services? Asked one of my prospects, who was searching for something which he was also not sure.
What is that? I asked.
Well, the services which private banks offer. He replied.
Hmm…ok. But what do they offer?
I don't know but my banker told me that they offer wealth management services which helps in managing my money. And I guess, this is what financial planners do, No? He gave a detailed presentation to me yesterday on the various services his bank offers, which do include Mutual funds advisory, Insurance planning , Portfolio Management Services , Equity advisory, Real estate buying and selling, and what not?
Oh great!! So your banker must be a certified professional? I mean if the bank provides so many of services and he being the face of the bank to you and will be your personal advisor, then he must be trained/experienced enough to look deep into your financial requirements and have necessary experience to understand the products and map it with your requirements. ( Read: Is your Investment adviser Registered with SEBI?)
That I don't know. If he works with a renowned bank, then he must be having that kind of knowledge, No?
Rajiv, Are you telling me or asking me?
See, this financial services space is quite confusing. Sellers, advisers come with so many different labels, it is very difficult for investors to choose advisers just on the basis of the labels they use. So first thing first, investors need to be sure what is their requirement and why they need an adviser. Once the "WHY" is answered, it becomes easy for investor to decide.
There's no specific legal definition of the terms – Financial planning and Wealth management, but yes, in the recent SEBI (investor advisor) Regulation 2013, SEBI has explained financial planning as ""financial planning" shall include analysis of clients' current financial situation, identification of their financial goals, and developing and recommending financial strategies to realise such goals"
But practically you will find that every other seller, be it Mutual fund agent, Insurance agent or even your banker having gamut of products to sell, will present their advise in such a way that you won't see it as a product selling but a concept and strategy selling. They may even call themselves Financial planners or financial planning consultants or by any other title to convince you.( Read : Titles can mislead..Check these certifications)
Again the question arises, would you like to get yourself treated from a person who calls himself a doctor but is not even MBBS?, the person is popular in the vicinity but is not a certified professional. He reads and writes a lot about medicines but does not have a qualification to be called as a Doctor.
So if Financial planning is your requirement and you do have some financial and life goals to achieve and you want to follow a structured process, then CERTIFIED FINANCIAL PLANNER (CFPCM) is the person/qualification you should search out for.
To make it more safe for investors to go with right adviser, SEBI is now regulating this profession so you better to go with a CFP who's SEBI registered Investment adviser. This will protect you from those sellers who may be certified but still are biased in their advice due to their Job or some other reasons.( Here's the List of SEBI registered Investment Advisers)
Financial Planning as the word itself says, is Planning of your finances. Now finances don't only mean money to invest, but it also covers all areas where money is involved, like your Spending, your income, your taxes, Insurances, estate etc. Anything or everything that you want to do with your money requires a planning, which comes under financial planning.
Whereas, on looking at Wealth management in isolation then, it revolves around only the Investment and monitoring aspects of planning, without understanding your goals, risk tolerance, attitude towards investment etc. It doesn't take into consideration the Goals, Cash flow requirements, emotional aspects into the advise.
Financial Planning works in six step process, as laid down by CFP board US.
Establishing and defining the client-planner relationship
Gathering client data including goals
Analyzing and evaluating the client's current financial status
Developing and presenting recommendations and/or alternatives
Implementing the recommendations
Monitoring the recommendations
Point number 5 and 6, covers the wealth management aspects. Wealth management is nothing without financial planning. In fact financial planning is a broader term, wealth management comes under it. But following only wealth management without making the base stronger, will lead you to nowhere.
Wealth management only looks at the quantum of money you want to invest, whereas financial planning looks at "Why" you want to invest that money, and strategize the process.
If it is only wealth management then you may be advised to invest in the products not suited to your risk tolerance, as there's no goals targeted. But in financial planning, a proper process is laid down after understanding your risk profiling and goals
Financial planning revolves around your complete life, as goals come out of emotions and life aspirations, but wealth management needs only wealth (money) to manage.
…But there's one other viewpoint too. For many , financial Planning is a slow and boring exercise which requires you to be disciplined, focused, be in budget and calls for long term approach, But wealth management if done without proper financial planning brings excitement, instant gratification, emotional kick that you have so much of wealth which is being managed by high end names of the country.
In a country where investors under lure to make fast money use derivatives as investing rather than hedging strategy, invest in real estate considering it to be a safe investment, it's not difficult to convince them to invest in high cost complex structures with some unique names in the name of safe , secure and trustworthy wealth management.
To me real wealth management comes into the scene when there is surplus wealth available with the investor after allocating different investments towards the required goals. This is where investor could be able to take high risk and take advantage (if at all) of the complex strategies designed by "Fund Managers".
This in Investment planning terminology called as satellite portfolio. This is over and above the core portfolio which is already invested towards goal achievement. If investor wants and his risk tolerance allows then here they can take advantage of the structures on Stocks, derivatives, real estate, commodities and currency which these Wealth managers wants to offer.
Conclusion:
So all in all, it is important for investors to understand that rather than falling for fancy names and labels, one should be sure about the Requirement for which he seek advice. Deal with certified and regulated professionals, Brands behind them doesn't really matters. Don't go by what they say, it's better to verify the credentials from a trusted source. And yes, Financial Planning and wealth management are different but interlinked. Practically, both are dependent on each other.