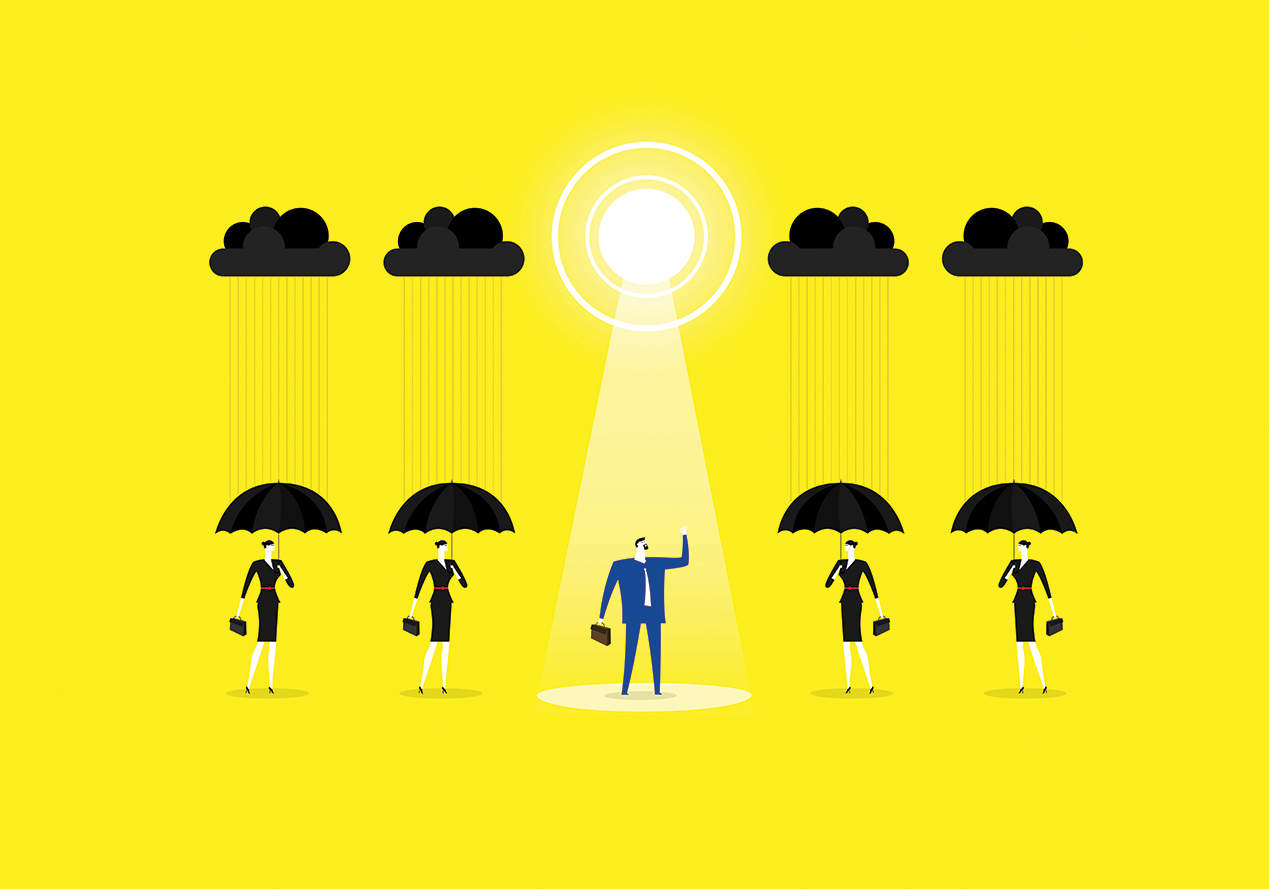 What kind of question is this? Of course my investment advisor is Registered? I mean he must be…if he's advising me on all Kind of investment products, take care of my insurance portfolio, keep me aware of the new products coming in the market, help me in timely profit booking on my stocks and what not. And above all he works with a Big Private bank and his business card says it that he's Registered with AMFI. This is the answer which I got from one of my prospective client who used to get advice from a banker on insurance policies and a mutual funds agent on PMS, Stocks, tax free bonds, NCDs and of course Mutual funds too.
This is not the lone case. Many of you are also of the same view regarding the person who's been advising you on your investments. But do you know that if they are True Investment adviser, they have to be registered with SEBI. Let me explain this.
Since 2008 SEBI has been very active in bringing new regulatory changes in the financial services space. Starting from doing away with the Entry load in mutual funds to the introduction of EUIN (Employee Unique Identification number) every regulation is meant to protect investors from being misled and to curb the practice of misselling. Lately SEBI has observed that many people are calling themselves financial planner or are claiming to provide Financial planning services. This involves the Fancy Titles that these sellers use, Qualification that they possess and what exactly they are providing in the name of Financial planning or Investment advise. SEBI wants to know on what basis the advise is being given and is the conflicts of interest (if any)or risk associated(if any) with the advice are being disclosed to investor or not. SEBI is also concerned that if investors are making the objective decision making or not.
After 2008 fiasco, Financial Planning became the need of the hour and every financial literacy campaign starts promoting finncial planning services. But still there's very low awareness of true financial planning among people and thus taking the advantage of low awareness among investors , agents/advisors/sellers started calling themselves with many fancy names like "Certified financial adviser – AMFI" or "Financial planning consultant – IRDA" etc. and so many other unique titles. Everyone was saying that they provide financial planning services which actually was Selling investment products in the name of financial planning. It has become very difficult to figure out who actually does a detailed financial planning unless one experiences it.
SO now regulator SEBI has come into the scene and decided to help the investors in selecting the suitable Investment advisor/ financial planner. SEBI has decided to regulate the activities of Financial Planners and investment adviser. From 21st Oct'2013 only those people or organizations which are registered with SEBI or have applied for the registrations can call themselves "Financial planner" or "Investment Adviser".
Who is an Investment adviser?
SEBI has defined investment adviser as " any person, who for consideration, is engaged in the business of providing investment advice to clients or other persons or group of persons and includes any person who holds out himself as an investment adviser, by whatever name called…".
Here "investment advice" means advice relating to investing in, purchasing, selling or otherwise dealing in securities or investment products, and advice on investment portfolio containing securities or investment products, whether written, oral or through any other means of communication for the benefit of the client and shall include financial planning: Provided that investment advice given through newspaper, magazines, any electronic or broadcasting or telecommunications medium, which is widely available to the public shall not be considered as investment advice for the purpose of these regulations.
From the above it is very much clear that SEBI wants to regulate the act of advice as defined above. So now no body can claim himself as financial planner if he/she is actually not providing financial planning services, but if one actually does then Registration with SEBI is Compulsory. This is applicable to everyone including banks. (Read : Financial Planning FAQs)
How SEBI's Investment adviser Regulation benefit investors?
SEBI has laid down few guidelines as per the international standards on who are eligible to become an investment adviser. Also it has issued code of conduct rules which investment adviser will have to follow. Besides this there are conditions on documentation to maintain, disclosures given to client, having research capacity for advise etc. All documents have to be audited yearly which SEBI may also inspect anytime.
(Also Read : Titles can Mislead, check these financial adviser certifications)
Idea is to bring transparency and trust in the relationship of Investment adviser and investor, protect investors from being misled by unscrupulous elements. Now while dealing with a Financial planner/Investment adviser (Registered) you can be sure that Regulator is also watching. Check out the list of Registered Financial planners here
So for your finances sake, before dealing with a banker, a broker, or even a blogger for your financial planning services, check out his/her Registration with SEBI as Investment adviser.
Good Moneying operates under Mr Manikaran Singal, who's registered under SEBI as Investment adviser ( Regd. no. INA100001620)