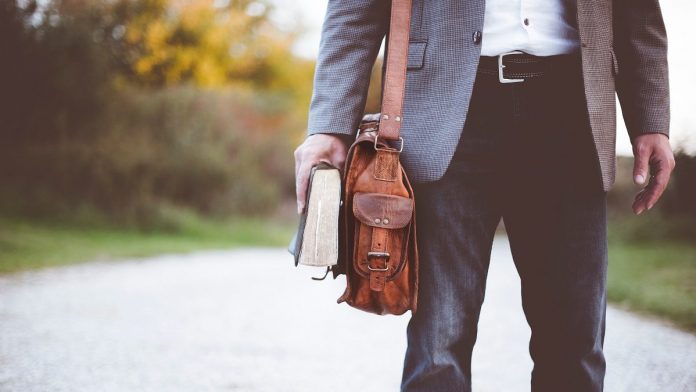 Financial planning is important for all. Be it Salaried, or Small business owners, self-employed and even professionals. Today is the age of Startups and thus many professionals are coming up with new ideas and working on to convert it into successful businesses.
But the challenge with Business people and professionals is that they have no certain and clear cash inflow stream. And their focus is more on to increase that stream since that is the Income source for them.
They have to understand that the purpose to increase income in business is ultimately to achieve the Goals at a personal level. I agree, that business itself demands some money arrangement for its sustenance and future growth, but this is where the Financial Planning comes into the scene.
They have to see, business and personal finances separately and make plans for growth on both sides. This is important so both of these areas should not bother and interfere in each other's goal achievement.
(Also Read: Financial Planning for Doctors)
This is not easy, especially in a small or individual set up since you tend to claim individual expenses from a business account, and also there is no check on what business income should be used for personal use. But still, if followed a few basic principles of financial management, this overlap can be handled well and give you more focus on both the areas.
Below is an Infographic which will give you 5 steps to manage the Business finances for Personal growth.
Financial Planning for Professionals and Self-employed
Financial planning for professionals is quite important, as Personal and Business finances influence each other. If Business finances are not doing good than personal finances are bound to get impacted, and if Personal Financial management is in doldrums then your business finances may be put in stress. On the other side if Personal finances are comfortable you can concentrate well on the business.
So it is important to have a balance between both and manage both of them independently, without disturbing each other.
The ultimate goal of any financial management is the wellness of overall life, a bit of planning can help you achieve the same.