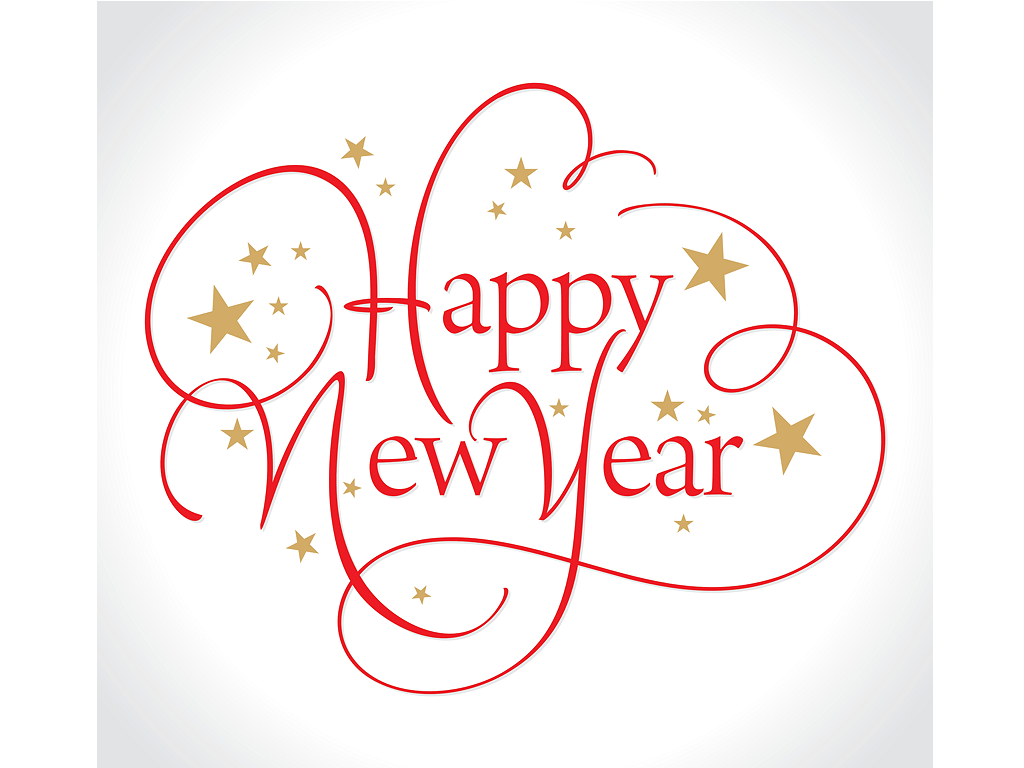 Here comes 2014. All of us want to enter 2014 with a Fresh and Positive attitude. Another year is giving us another opportunity to make life better than last year. We would not like to repeat the mistakes, try to fix the imperfections and come out as a better human being. I also hereby wish you a very happy and prosperous New Year 2014. But do you think my wishes will work if you don't work towards the things that make you happy?
As Finances carries an important place in one's life, so a proper financial planning can be one of the reason to bring happiness and betterment in your life .I have jotted down few points which should not be called as resolutions which are meant to be failed, but it should be imbibed your day to day routine. If followed religiously, 2014 can be one of the best years of your life.
The only resolution that I want you to make and stick to it is whatever you will read here and find good to apply in your life, you will act on it.  Robin Sharma says, " It is not enough to know what to do in life, you must act on that knowledge in order to have the life you want." And it is quite true, just praising the article or liking the advice would not be enough, it would be of no use if you do not act on it.
1.       Spend time with your family:
There's no point accumulating wealth if you don't find time to spend with your family for whom you are doing all this. Make it a point to gift the most precious thing to your family including your parents – "Your time". If you are a team leader or running any organization, take it as responsibility to make your employees have quality time with their families. Give them work life balance. You will definitely see a quality jump in your company's productivity.
Gaurav Mashruwala a renowned financial planner of india has quoted on facebook – "In the coming year count your increments not in terms of more money you earn but in terms more time you spend with family/friends and activities that give you joy and pleasure."
2.       Always spend with budget :
What can be the best time to start with this activity than First week of first month of New Year? Make budgeting your top most priority in financial life. Just cribbing and complaining on your Income will not help you in any way, focus on your expenses. Get up and decide how much should be spend on what. There are some expenses where you can't do any budgeting like Children regular education expense but still there are others like Vacations, grocery, weekend outings, dining out etc. which can be restricted to some amount. Believe my words, you will find a sense of control on your money once you start following it.
3.       Insure with sum assured:
Insurance policies should be bought only to get decent sum assured (insurance coverage). Many youngsters buy insurance policies to save taxes. Tax saving, child future, pension planning etc. all should be secondary, you can get these benefits from other products also, but Insurance means insurance.  Don't complicate your investment portfolio by mixing insurance with investment. Buy it separately. Have adequate life insurance, health insurance, accident insurance. Your savings and investments should come next.
4.       Take care of your health:
Insurances are fine but it should only be treated as a backup. You should take care of your health also. In today's kind of fast life, the last thing that one works on is his/her health. It is only after being diagnosed with any illness one starts thinking on these lines. So as they say health is wealth, if you take care of your health your wealth will automatically get taken care. Do regular exercise, taking stairs not lift, have good balanced nutritious diet, play sports (any), do Yoga or anything for that matter which is good for your health. Stay happy – Stay healthy – Stay Insured
5.       Invest with goal:
Whenever you feel like investing some money, just think about what you want to invest it for. What are the goals? Don't map your goals to your investments but map your investments to your goals. Have goals first and then look out for investments. You don't have any goal, better to wait for the time when you have one. Wrong investments are like impulsive buying which you will repent later on. Goals give direction to your investments. Have your own targets before you invest to help achieve their targets.
6.       Do your tax planning in April :
April is the month when most of the corporate employees come to know what could be the increment in their salaries, will they be receiving any bonus in coming months or not. In short all the cash inflow related information would be available by April-May. Thus one should be able to calculate the tax saving requirement for the coming year in April, then why to wait for March . Planning in advance and on time helps in avoiding mis buying and also keeps tax planning in line with your overall financial planning. I believe 90% of mis-selling or Mis-buying happens in the months of Jan-March in the name of tax saving.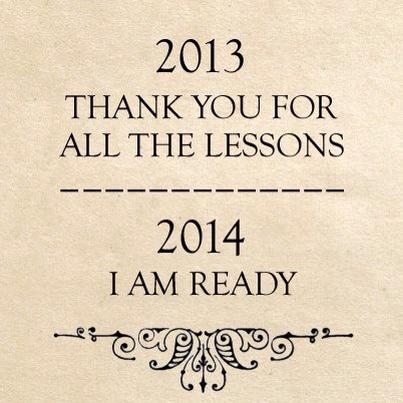 7.       Avoid using credit cards
Uncontrolled usage of credit cards often results into overspending. Impulsive buying is very common while using credit cards. When cash flow position is unmanaged this overspending leads to rolling over of the credit card balance and then many times put the person into vicious circle of debt. The simple way to not falling in this trap is to follow the step 1 mentioned above and also as far as possible avoid using credit cards. But if you've already fallen in trap, then leave aside everything clear off credit card debts first.
8.       Learn-Learn-Learn
Your learning should never stop in 2014. Be it financial learning, spiritual learning or whatever interests you. Read books, follow a blog, attend seminars etc. Whichever way you feel comfortable acquire knowledge from wherever you can. But always remember that learning is not enough if you don't apply it on you.
9.       Give back to society
We should not ignore our social responsibility too. If god has given us power to earn, then we should use those earnings towards the betterment of society also. Support some NGO, if you can spare some time then you may volunteer in their activities. India should not only be seen from GDP, Inflation, IIP or Sensex point of view , there are many other areas which requires attention on like unemployment, illiteracy, casteism, Sanitation, Empowerment of girls/women  etc. There are many NGOs which are genuinely working towards these causes. You may also support some charitable hospitals, activities towards cure/treatment of cancer, HIV /AIDS etc. In 2014 help others live a better life. You may directly find out some NGOs which you like to support or you may donate to organizations like Give India (www.giveindia.org). Give India provides a platform that allows you to support a cause of your choice from about 200 NGOs.
I personally support SOS children village (http://www.soschildrensvillages.in), and have sponsored education of a child over there.
10.   Have Hobbies :
Money as such does not bring happiness; it can be called as an aide to happiness.  Happiness comes from what you like to do from heart. Do activities that you enjoy to do. Have hobbies. Be it gardening, Travelling, eating, Reading, Playing…etc. anything.   Some studies reveal that people who cultivate themselves through such activities are less likely to suffer from anxieties, rage, depression and other negative feelings. Hobbies can enhance our wellbeing and bring more meaning to our life. It is only when you are happy internally, can bring smile on other people's face.
Respect women, Pay Taxes, Save- Fuel, water, electricity, Food and Above all…Never forget us and Keep loving www.goodmoneying.com.
Friends, a new fresh year is coming. Make the most of the 365 days (8760 hrs, 525600 minutes). Use your limited resources (time and Money) properly and Make your life Large.
Wish you again a Very happy, prosperous and fantastic year ahead. Wish you Good Moneying. Share the knowledge, experience, happiness with the world around you and make this world a better place to live in.
and Do Share this article too 😉