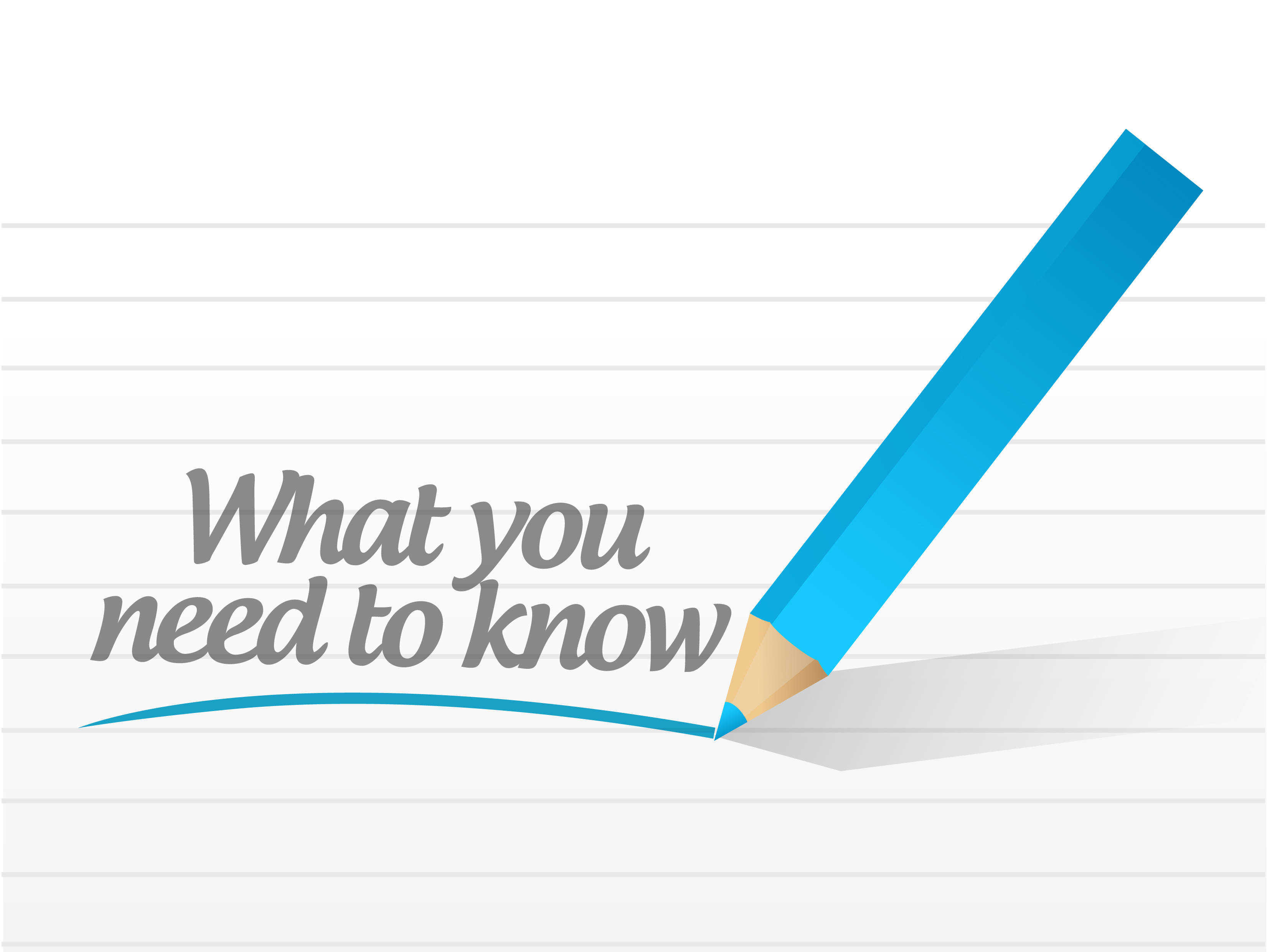 Eligible end Use of Funds:
The Loan amount under Reverse Mortgage can be used for the following purposes:
Up Gradation, Renovation or Extension of Residential Property.
Medical emergencies.
Supplementing Pension Income
Other Genuine need
Pls note that this loan can't be extended for Speculative or Business purposes.
Which Institutions can provide RML?
Reverse Mortgage Loans (RMLs) are to be extended by Primary Lending Institutions (PLIs) viz. Scheduled Banks and Housing Finance Companies (HFCs) registered with NHB or any other class of institutions as may be notified by Government of India.

Some of the banks in India which extend this facility are
State bank of India
Central bank of India
Punjab National Bank
Bank of Baroda
Important Points to keep in Mind:
1. Don't depend on RM alone to Finance your Retirement Needs:
Though this product looks interesting on the face of it, but in Indian Scenario this is not a very developed one. Since the financial Institution that extends this loan are having upper limit for extending this facility. For instance SBI and PNB are having upper limit of Rs 1 crore. Now this Rs.1 crore is the maximum amount for which a property can be valued and as per NHB guidelines the lender has to ensure that the equity of the borrower in the residential property (Equity to Value Ratio – EVR) does not at any time during the tenor of the loan fall below 10%. Considering all factors the monthly payouts might not be of the amount appropriate for day to day needs. Lets do the maths to understand it:
Market value of Property: Rs 4,00,00,000/- ( This is the value at which property can be sold Immediately in the market)
Property Valued by Bank: Rs 3,50,00,000/-
Bank's Limit: Rs 1,00,00,000/-
Total Loan amount which can be extended – Rs 90,00,000 ( 1cr-10%of 1 cr)
Interest rate : Rs 10% ( Assumed)
Loan Tenor – 20 years
Monthly pay outs ( PMT) would be Rs 11851/-
( n=20*12, I- 10%, PV=0, FV=Rs 90,00,000/-, C/Y=12, P/Y=12)
Lender normally demands along with other documents your latest Will, Which should clearly mention names the persons to be asked for repayment of loan in case of any eventuality. It will also demand undertaking from you that whenever if you changes the will in future it should be properly communicated to the lender. So it's better to do the estate planning part on time.
Do keep on paying the Municipality and property taxes along with house insurance premium, electricity and water bills etc. on time. Also keep the property in good and saleable condition otherwise the lender reserves the right to insist on repayment of loan by bringing the residential property to sale and utilizing the sale proceeds to meet the outstanding balance of principal and interest.
Lender will revalue the property after every 5 years and has the right to revise the terms and conditions which would be binding on the borrower. otherwise this facility can be stopped and lender may ask for repayment
Do ask the lender about the procedure of repayment since now a day banks are starting purchasing immediate annuity on behalf of the borrower to arrange for monthly payouts. If this is the system which banks use then if ever you want to make pre payment of loan you have to pay the full amount which bank has given to the insurer.
So overall, if used judicially this product is very interesting and will be useful for Senior Citizens. In India this product is at its nascent stage which might be due to less demand since Indians are more emotional about their property and also they are not even aware about this product. No One in India would like to mortgage his property to get Regular Income but when situation says one should be practical enough to understand and use this product.
Reverse mortgage should ideally be used to augment one's income in the golden days in the retirement years. It should ideally be the last resort to make good of the shortfall in funds in your retirement years.