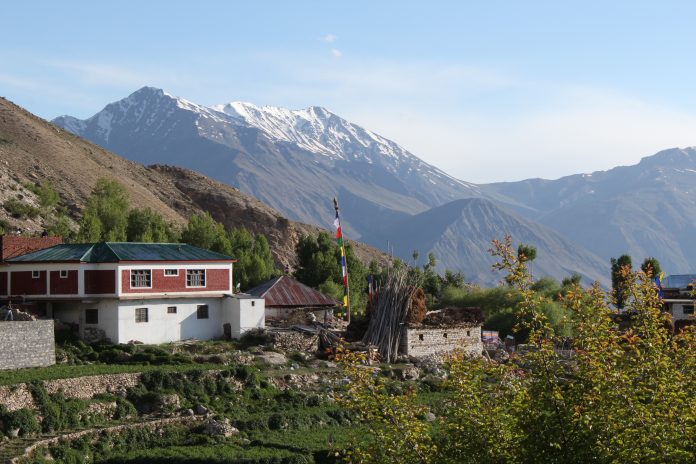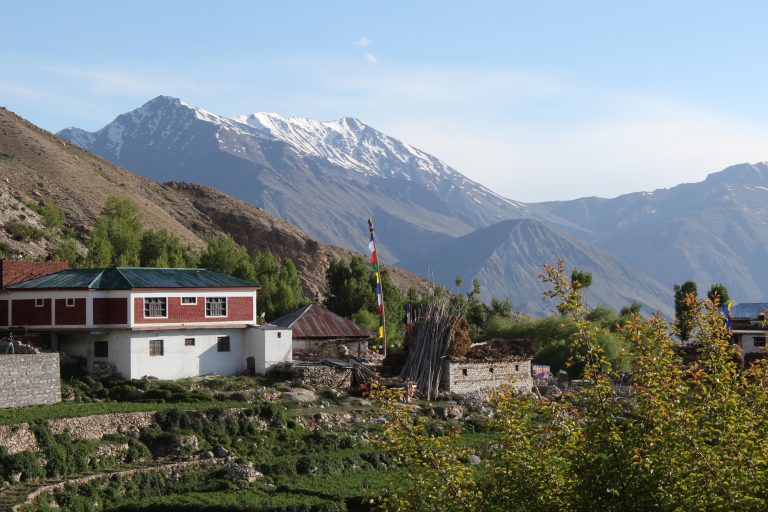 It was an unplanned trip. I was searching a location for summer break and did not intend to visit Himachal this time, as in May-June the whole of India herds towards Himachal and the state becomes too crowded.
Like many of you, even I was under Impression that Himachal was all about Shimla, Manali, Dharamsala, Dalhousie…and many such popular places. Until my cousin told me about Spiti valley trip which she went on last year. She showed me the whole Itinerary her group had followed and told about her experience. It excited me so much that I made the bookings there and then.
Where I actually went, the places I saw during the trip have completely changed the Picture of Himachal for me. It's not about mainstream and popular cities which had been developed by the British but the Real Himachal, which is in the Interiors. The small state actually has the whole world inside it.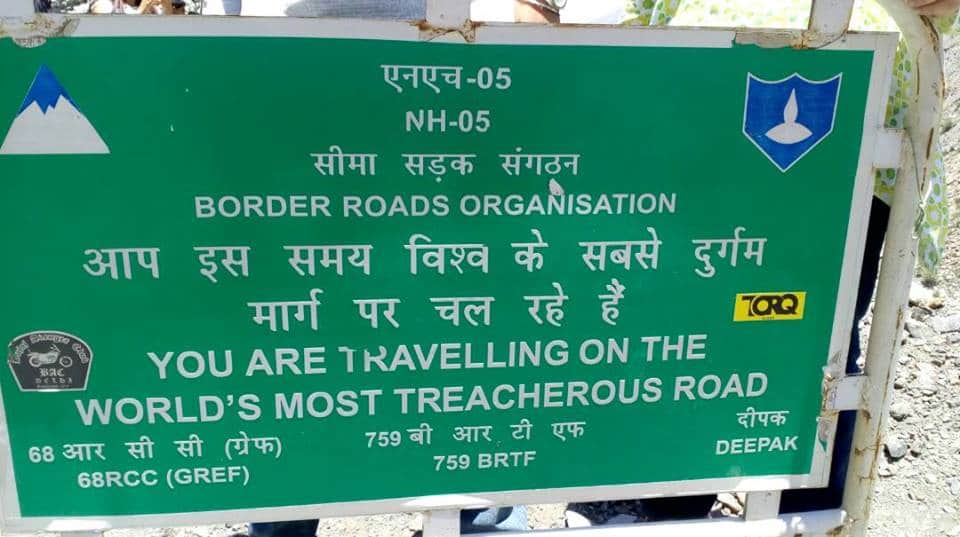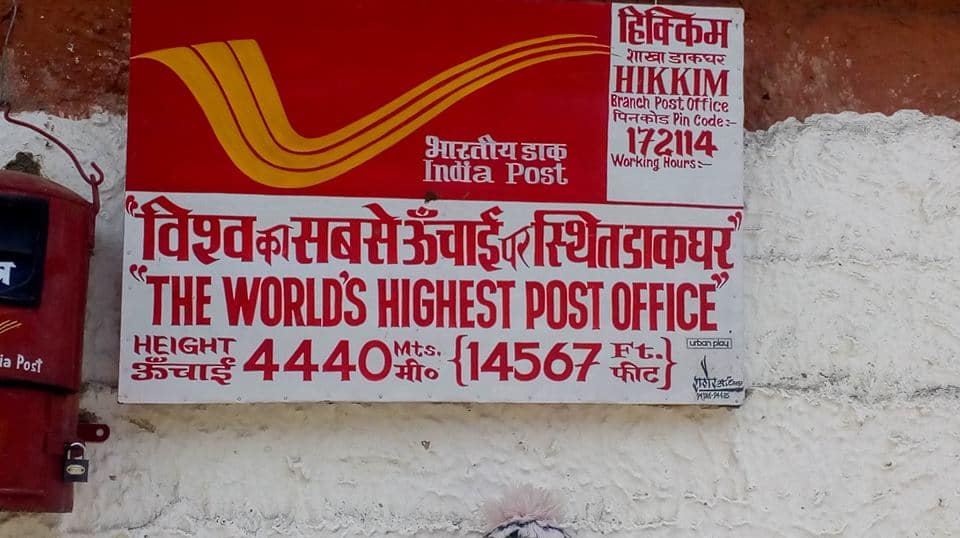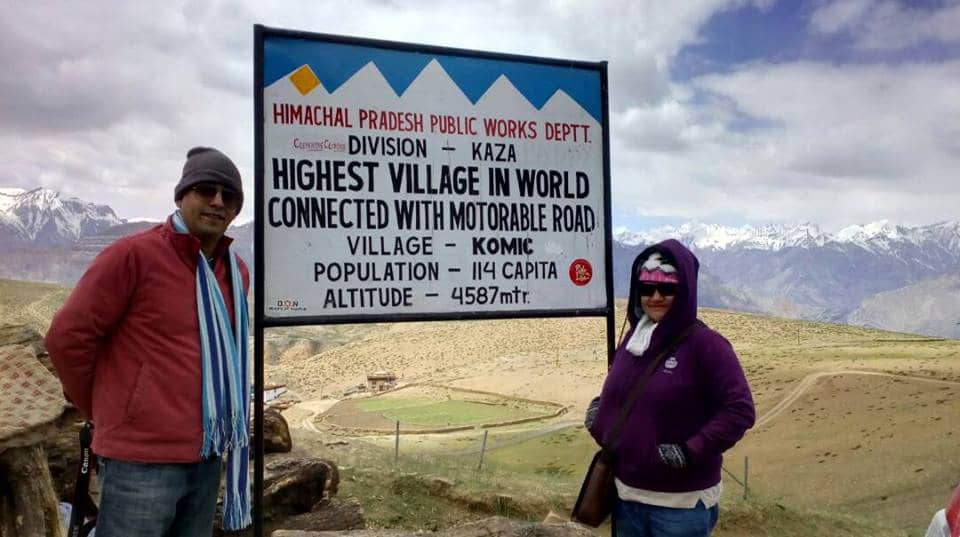 This post is to share with you, my experiences and some pictures. I don't know if I could be able to do justice as it is very difficult to compile all the experiences, express all the feelings and share the journey in 1000-1500 words. Still, I will try my best.
It was a 10 days trip. The trip was organized by Spiti holiday adventure, a company based out of Kaza and claims to have experience of 28 years in these tours. We had mixed experience with the organizers and would not like to discuss that here, but after coming back what we remember are only the good things.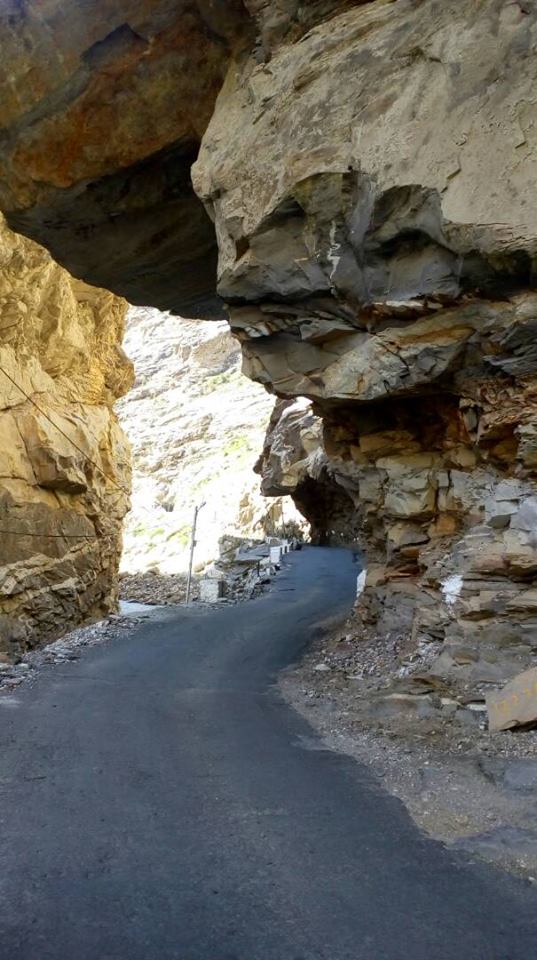 We (me and my wife)started our Travel on 9th June 2017 from Chandigarh. The complete group is of 7 Innova Cars with 6 persons in each. One Innova picked us from our place and then we picked 4 other awesome persons from the Airport. They were cousins coming from different parts of the country but basically belonged to Kolkata. I must admit the group was khoob bhalo and Mishthee :), and this good company had made the trip more exciting.
Besides us, there were 6 more Innovas to join us at Shimla.
Day 1 we reached Shimla. Since it was tourist season which is generally experienced with long Traffic Jams, so we decided to stay back in the hotel, rather than going towards the ridge or the mall. The other cars also joined us there.
In the first half of our complete trip, it was more of Travel than sightseeing, but that was fine, as the sight during the journey was worth seeing in itself.
Day 2, early morning we started for Sangla Valley. It was 6-7 hours journey from Shimla to Sangla, and we stopped by few places for Tea and Lunch. The Route was full of Apple Orchards telling us that we have entered the Kinnaur Region of Himachal. It was drizzling when we reached at our destination and after sometime we were welcomed by …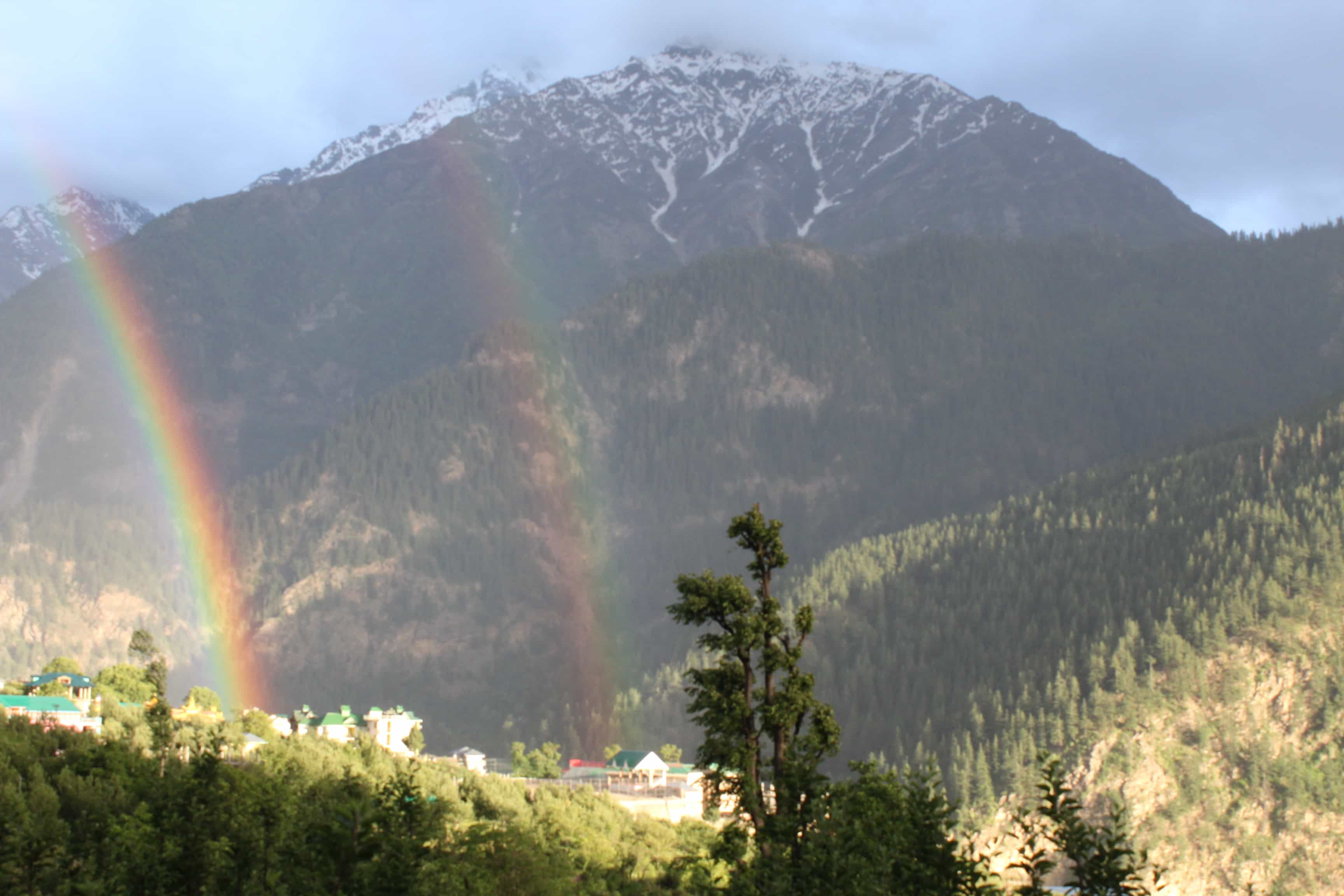 I have never seen a double rainbow in my life. In today's kind of Polluted cities leave aside double rainbow, the single rainbow is also a rare view.
Next day morning, we had to leave for Chitkul, a small picturesque village in Kinnaur district. But before that, we decided to visit "Kamru fort" one of the major attractions of Sangla valley. It is one of the oldest forts in Himachal. The Stairs to Fort was just behind our hotel and was at walking distance.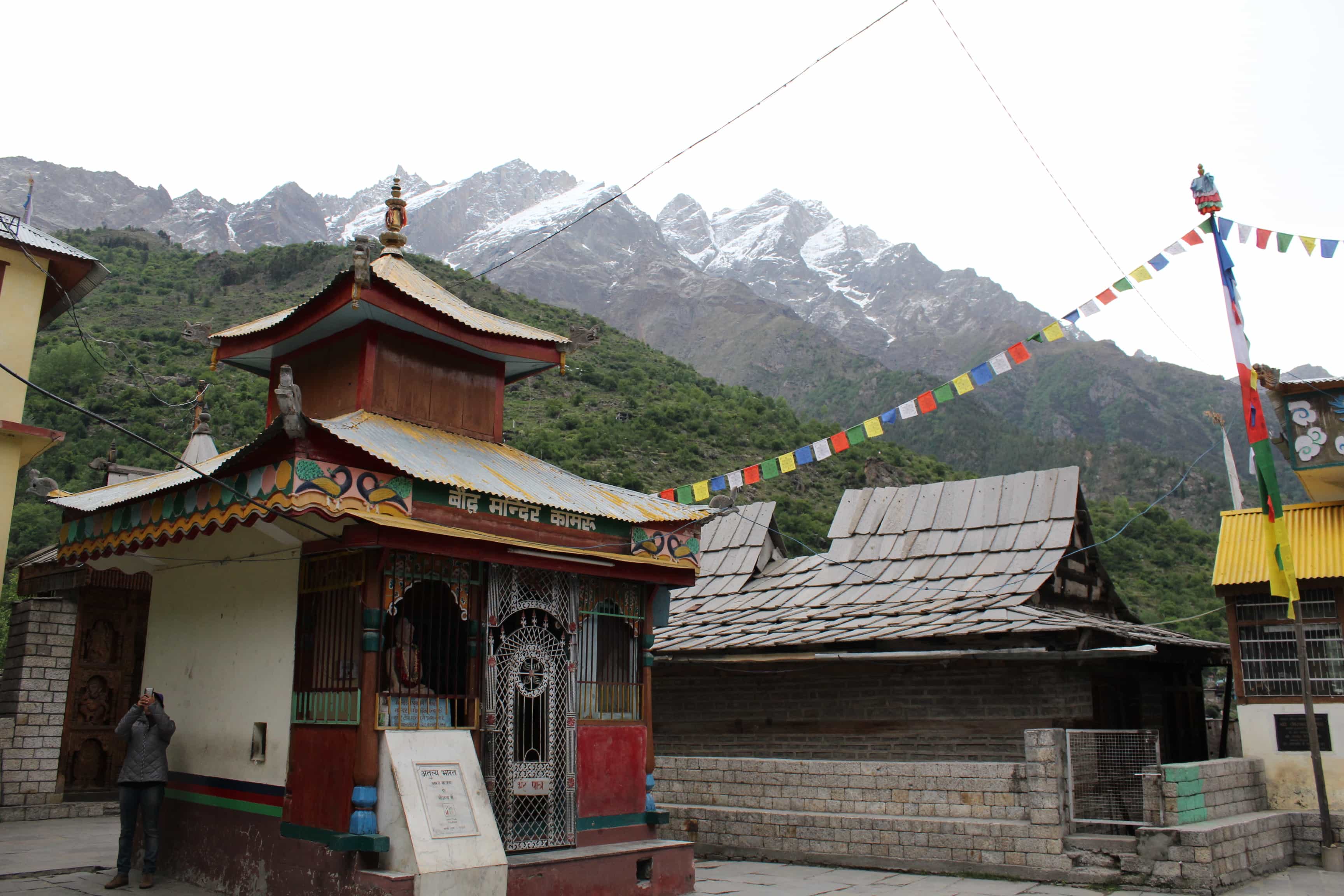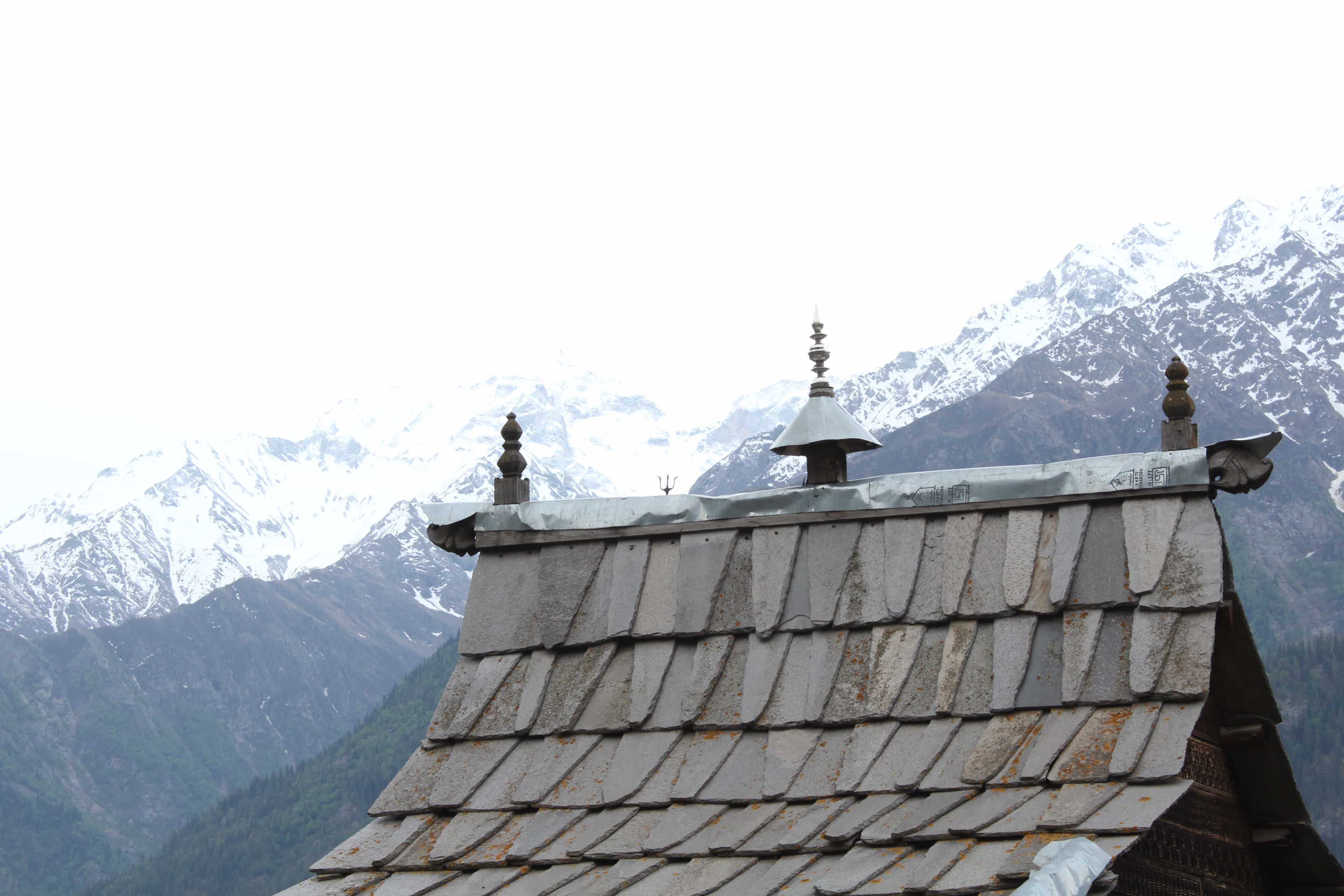 We actually were not aware of anything about this place, neither the caretaker/ priest present there could tell us anything about the same, it is only coming back from the trip we got to know that we had visited a 1000-year-old place made by Lord Badrinath.
Same thing happened with us at Chitkul where we actually were going just to see the beautiful and breathtaking views, but after coming back when I read about Chitkul on wikepedia it says:
"It is the last inhabited village near the Indo-China border. The Indian road ends here."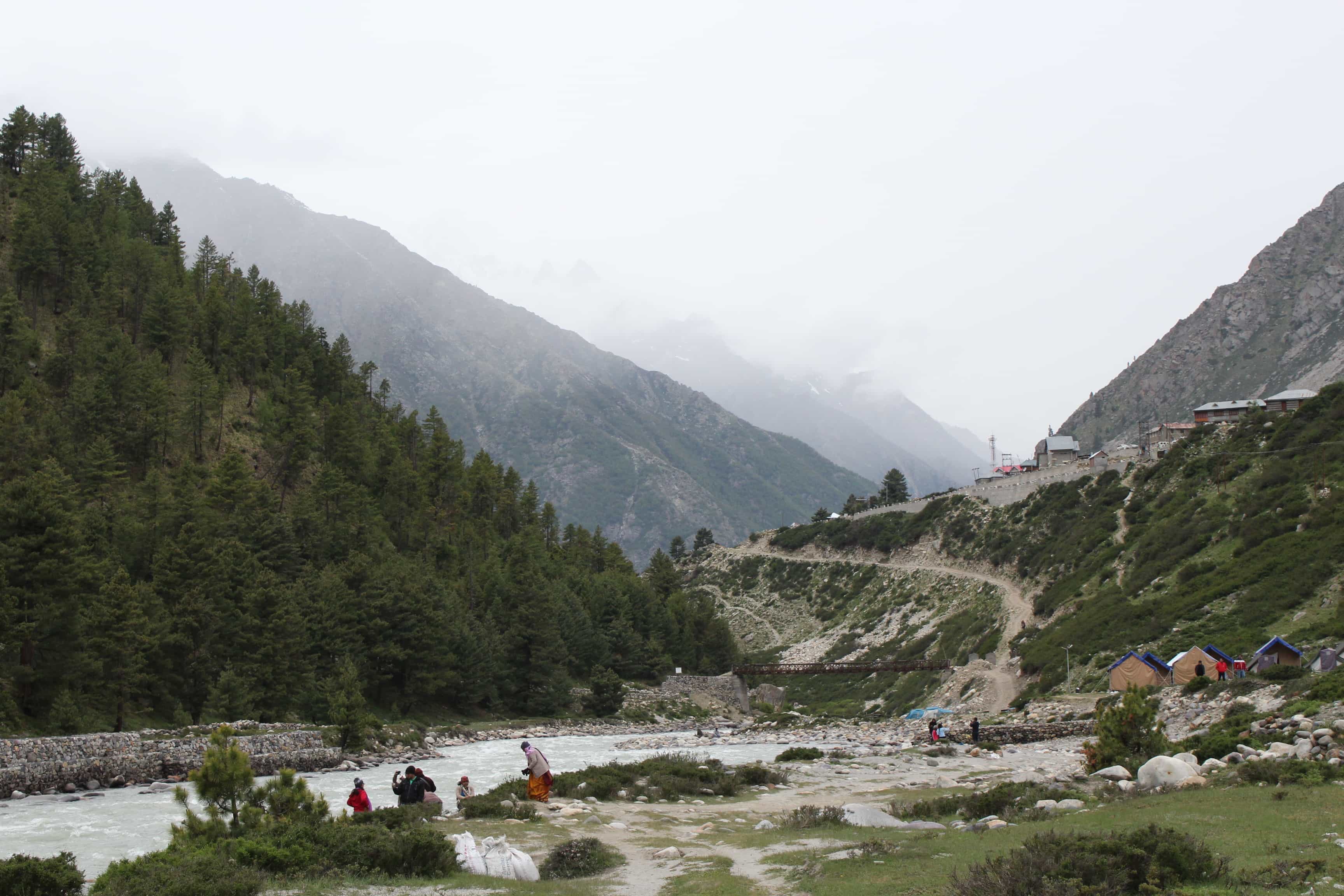 It is also the last point in India one can travel to without a permit (From Kinnaur Side). Reading about Chitkul on Wikipedia, Now I feel like going there again.
After spending good time at Chitkul, we started our journey to Kalpa. Till Sangla I've heard about the name of the places, but not after that. To reach kalpa we had to cross yet another beautiful and one of the main cities of Himachal – Reckong peo. This is the district headquarter of Kinnaur valley. Here in the market we stopped by to buy some Camphor. Since going uphills from there one may face some breathing issues due to low oxygen levels, and smelling camphor helps in that situation.
Besides buying Camphor we satiate our taste buds too by having Samosas and Jalebis.
Every hotel in kalpa would give you a Jaw drop view of Kinner kailash range of mountains. Also visible from this place is the sacred Shivling on the Kailash mountain which is said to change its color at different points in the day.
We were fortunate enough to reach there around sunset time and what we saw was this…two different views of same mountain range.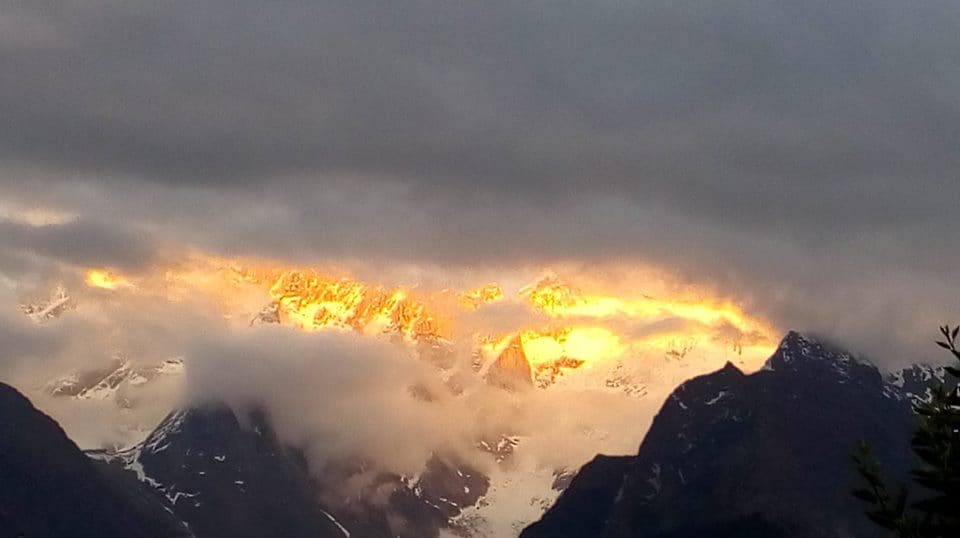 I have no words to describe how I felt when I saw this divine view.
Day 4, we started again upwards towards Tabo via Nako. En route, we travelled the world's most treacherous road. After again a hectic Journey of 8 hrs we reached a beautiful and serene village of Nako. Started from Reckong Peo, being on HIndustan Tibet road, you will see more of Gompas and Monasteries and less or no temples.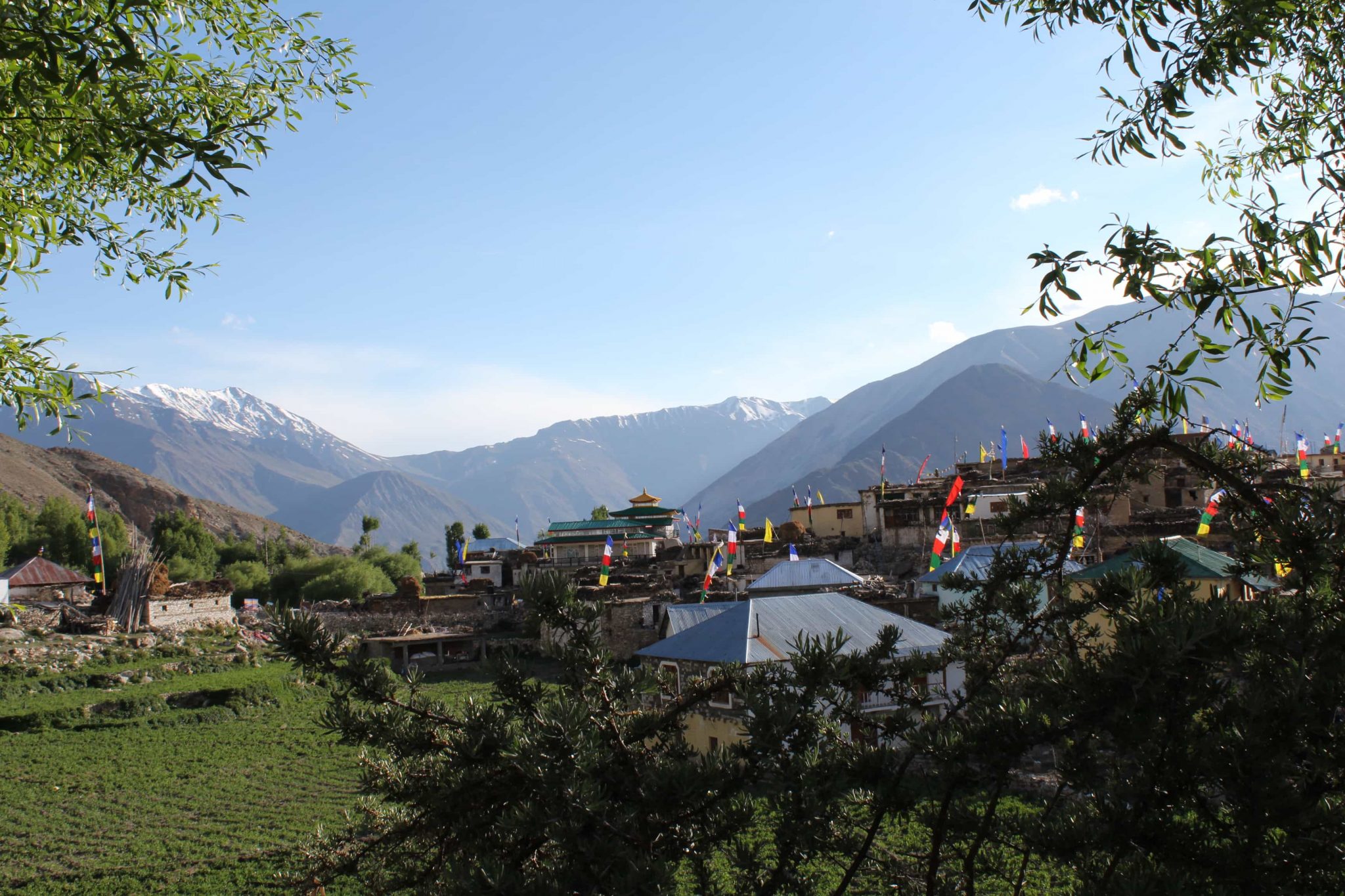 Next morning in Tabo we visited one of the 1000 year plus old Monastery. Tabo is such a beautiful village of spiti valley with such a peace, calm and serene surroundings, that you actually feel like have come in some Holy place blessed by Buddha. Nearby at a small climb there were few caves which were said to used by senior monks travelling between different Monasteries to stay, meditate and save themselves from harsh winter chills.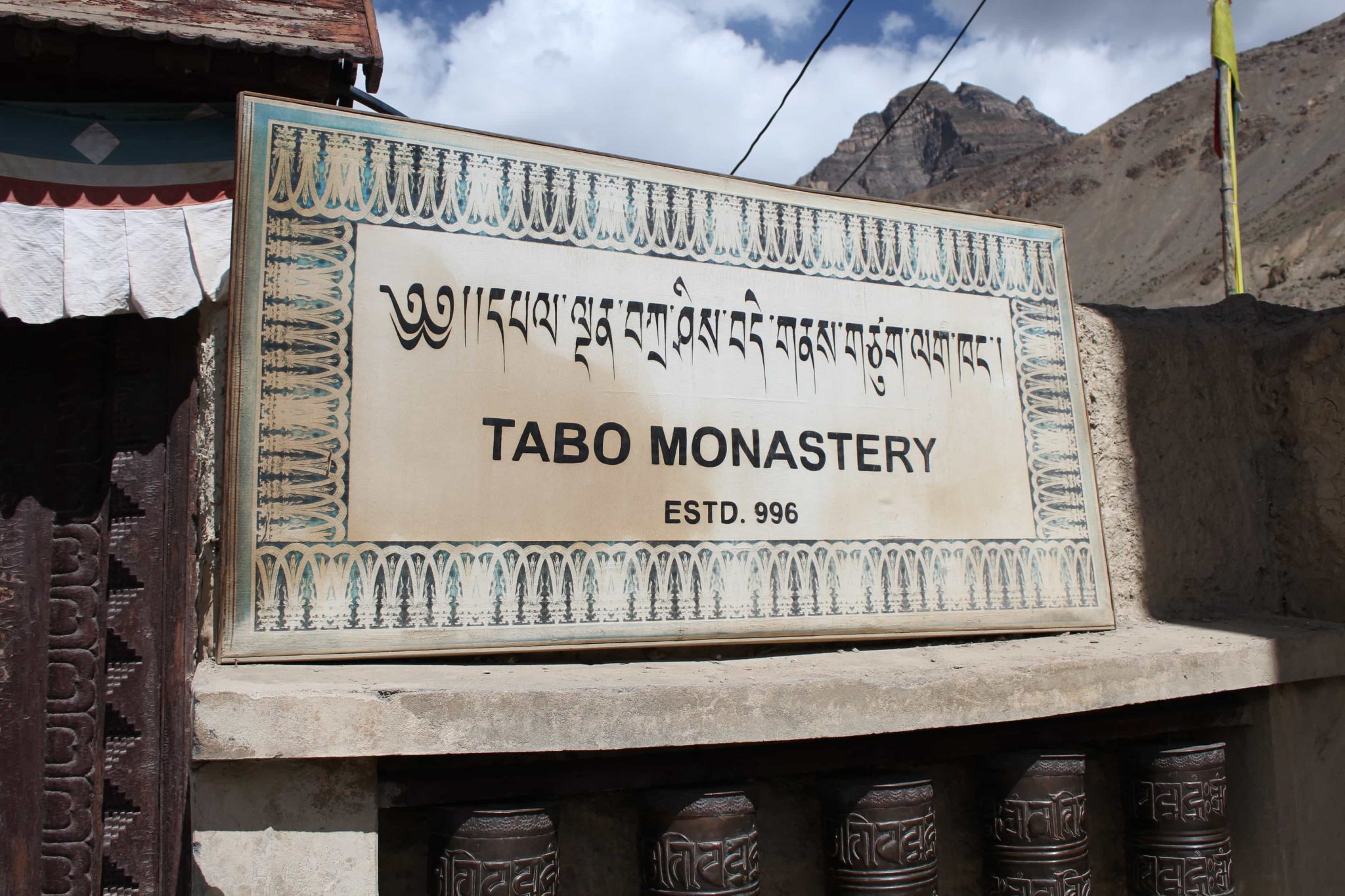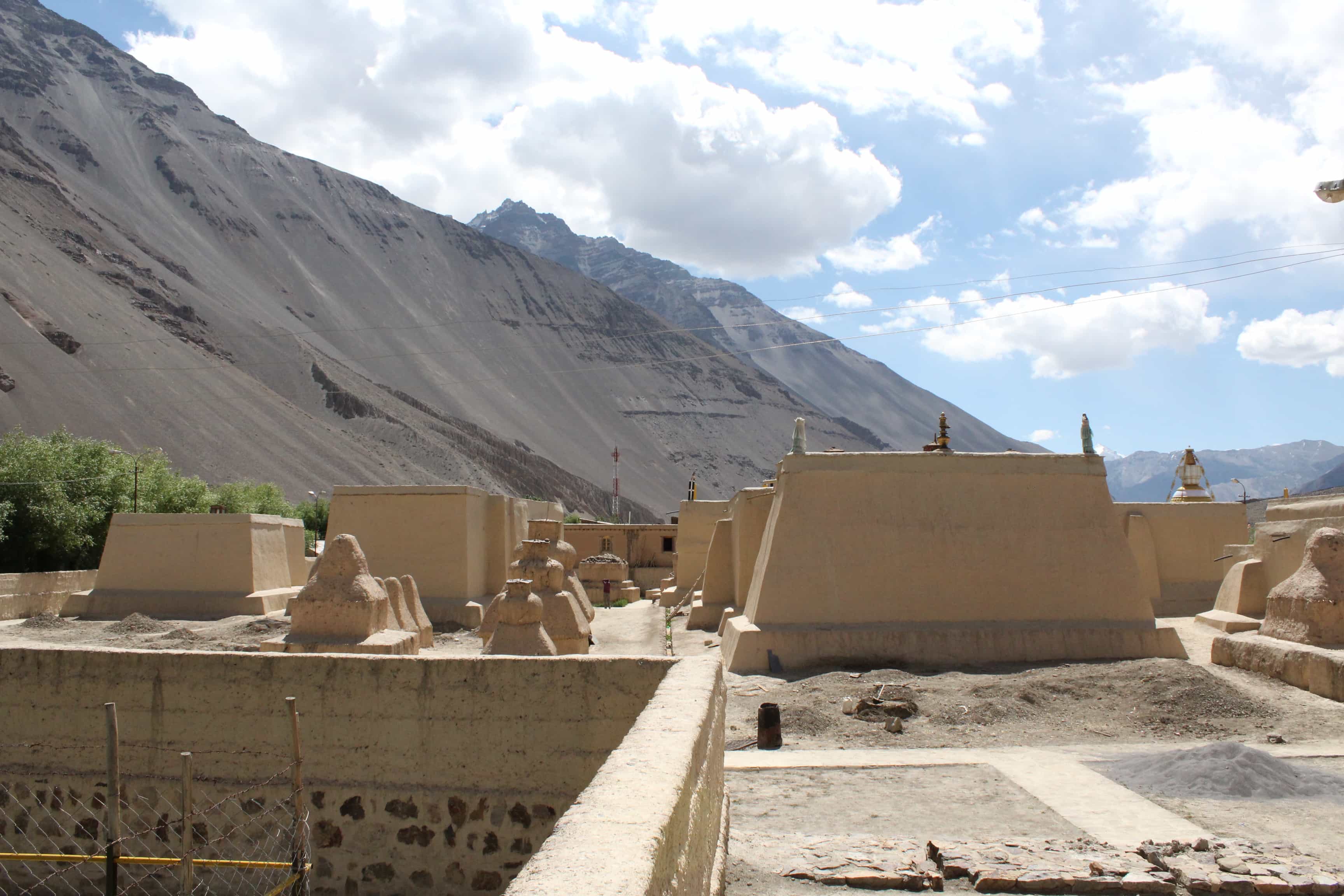 Starting Tabo, we spent 4 days in Spiti valley and saw many different places like Highest Village in the world connected with motorable road, Highest post office in the world, Ki monastery( another 1000+ years old Monatry), did a small trek (4-5 km) at Dhankar towards dhankar lake, visited 3-4 monastries in different areas, stayed overnight in a small village called Lhalung, on the way crossed kunzum pass at 4590 meters. And on the second last day did camping near Chandratal lake.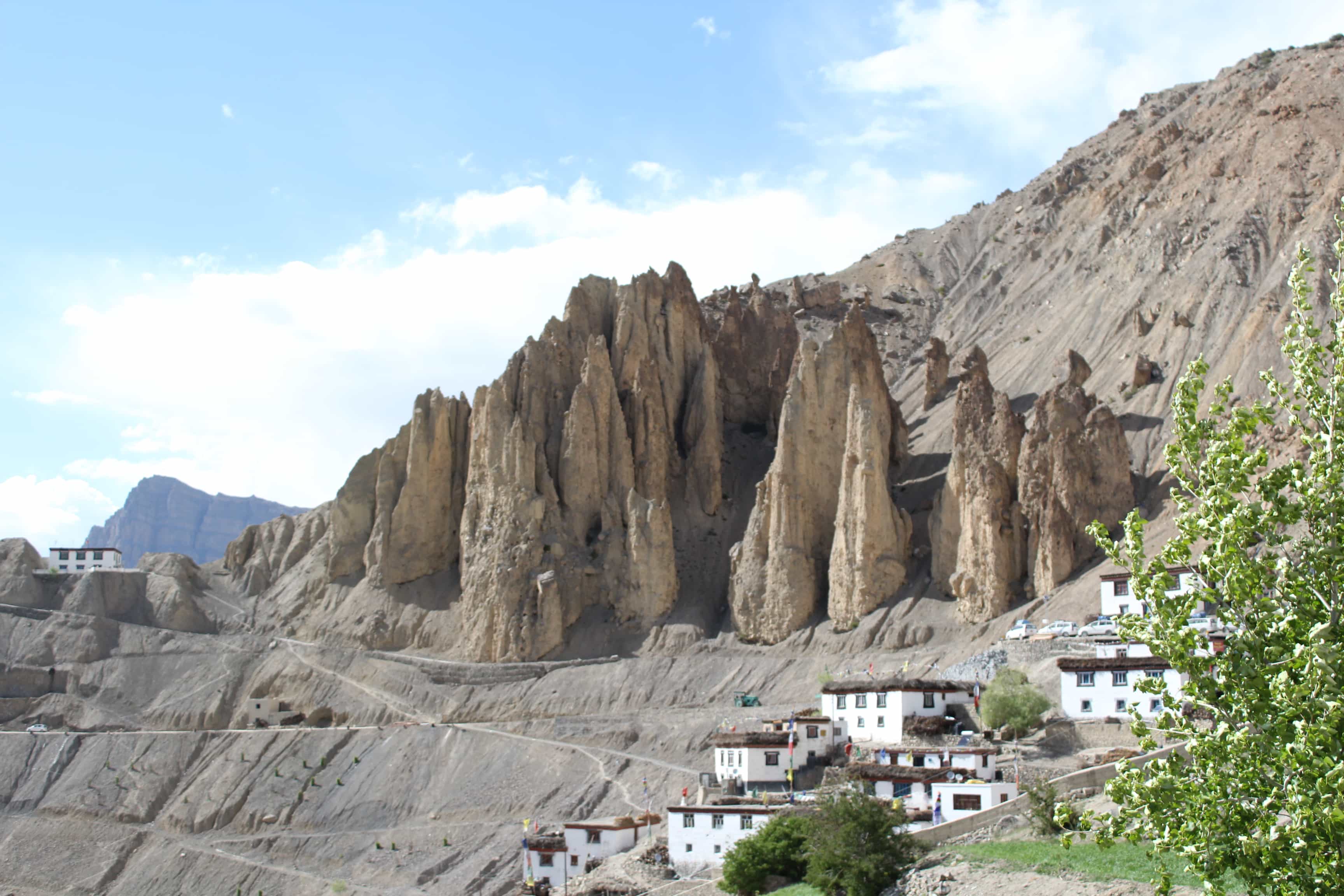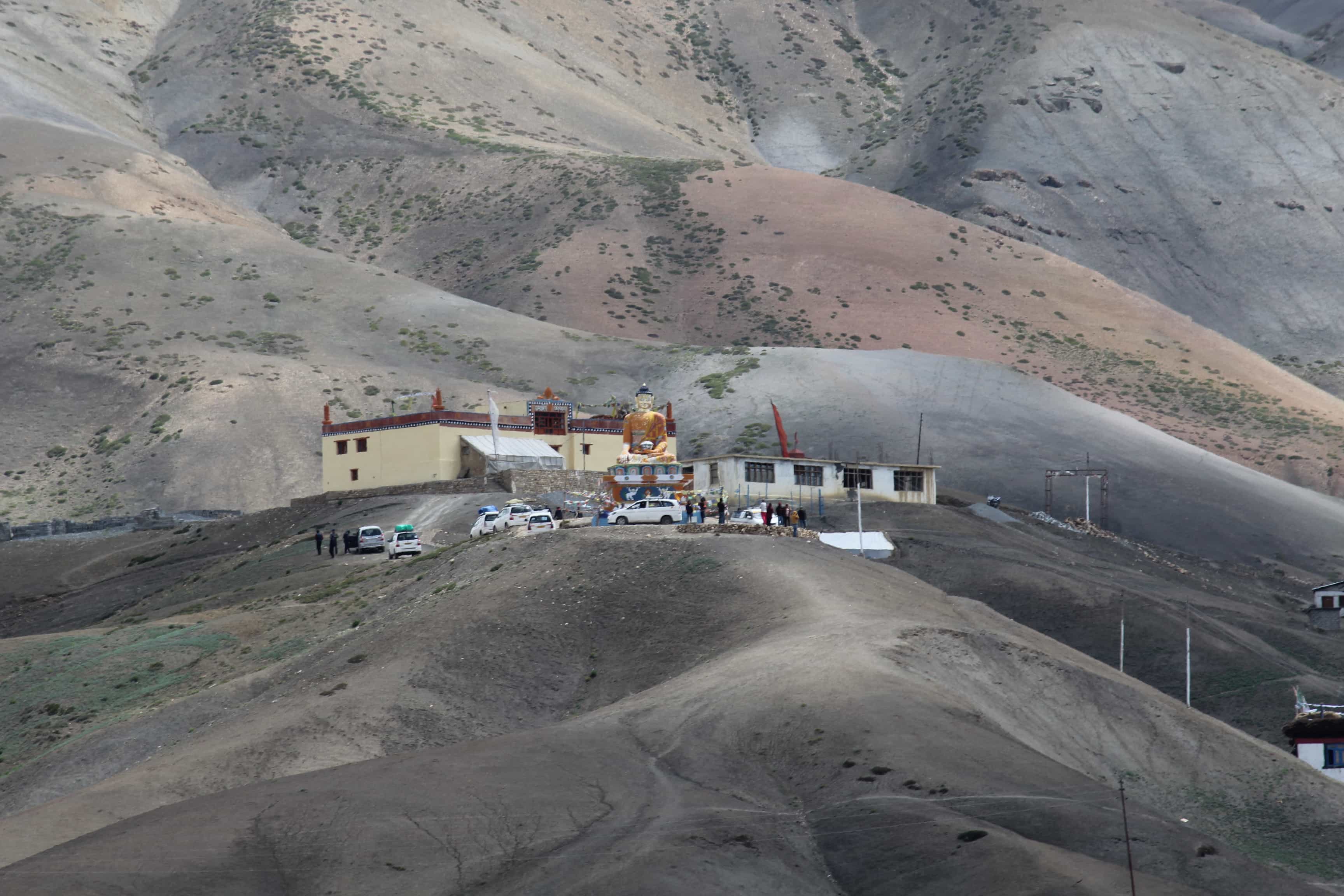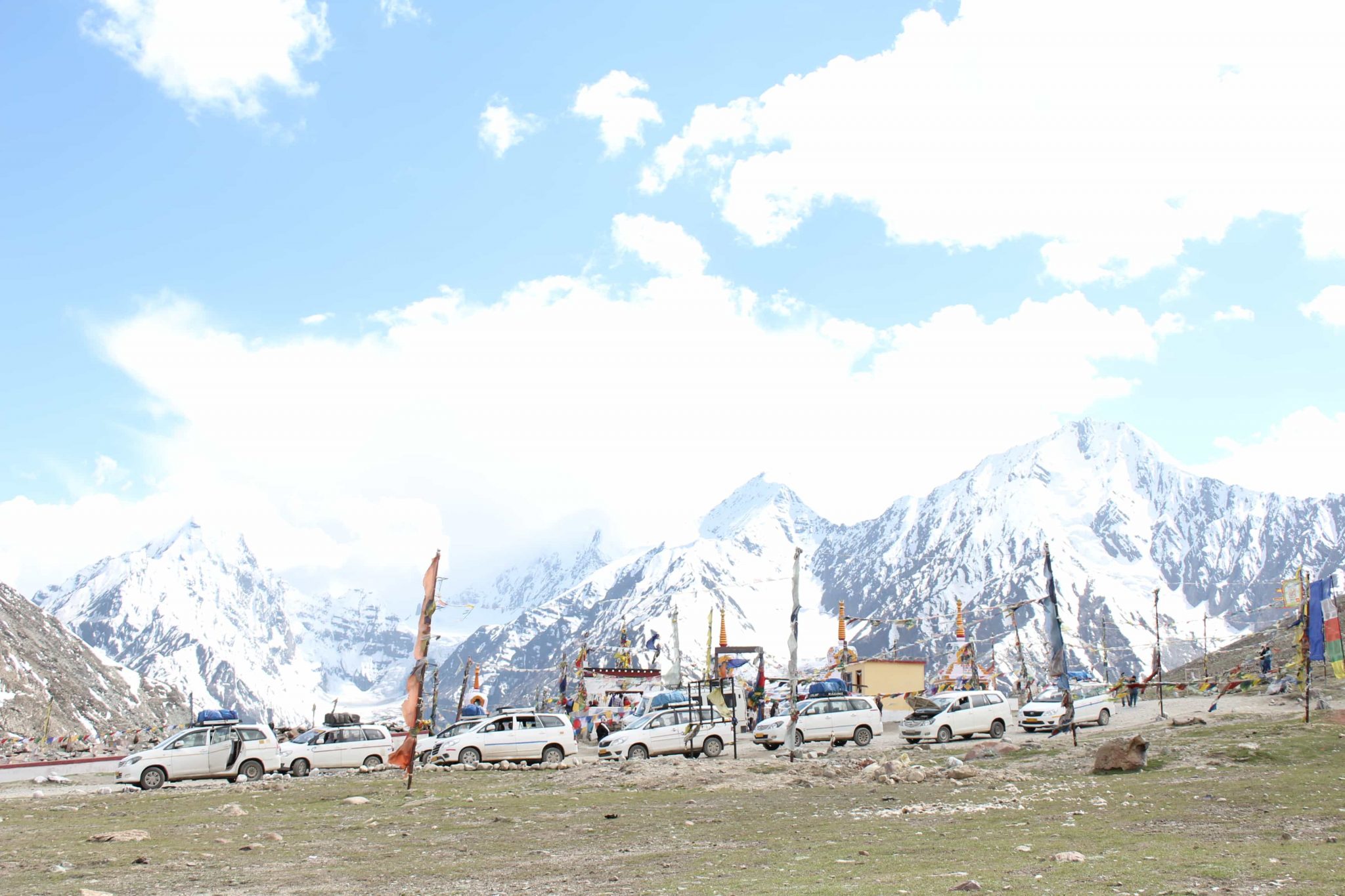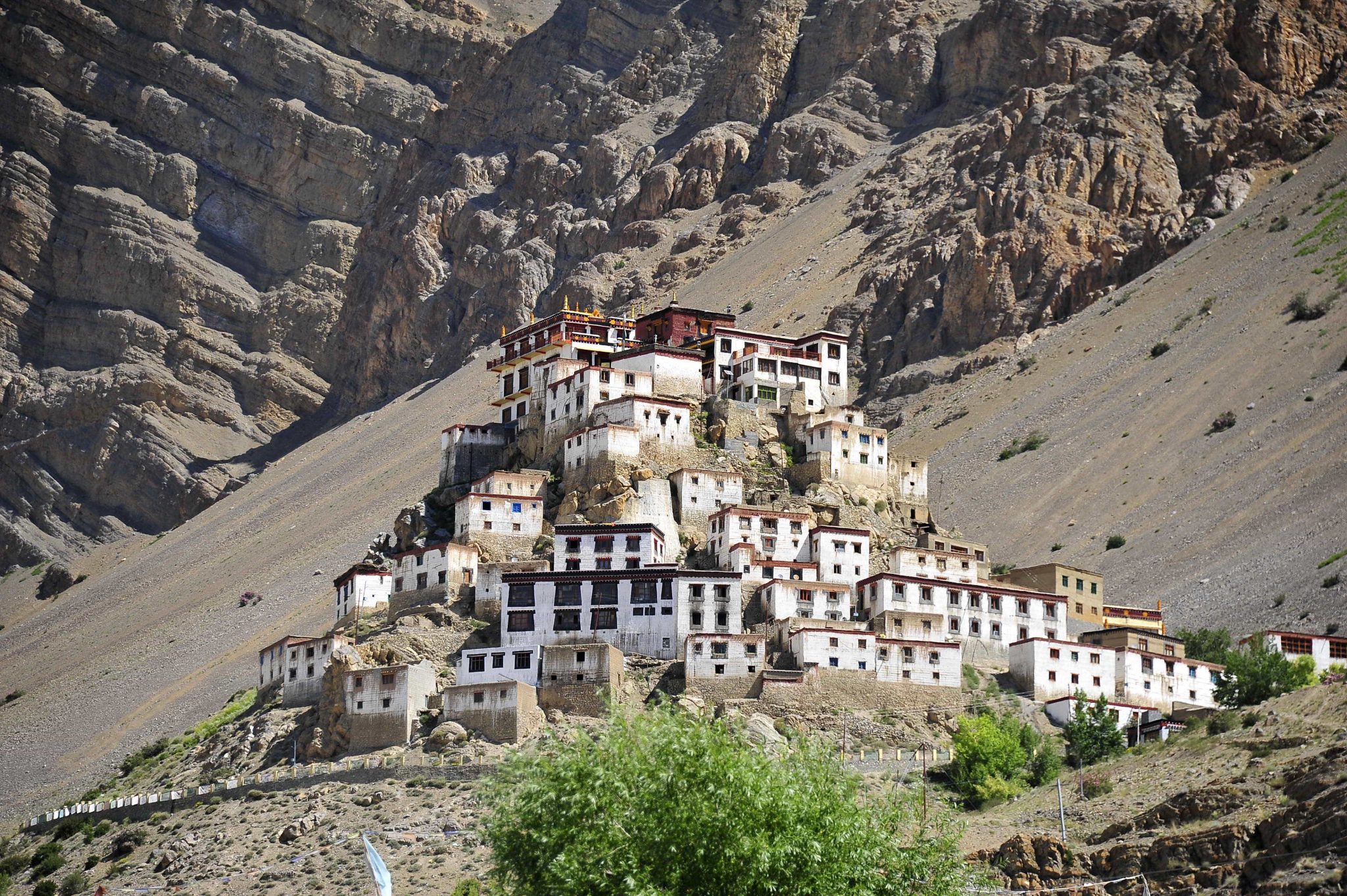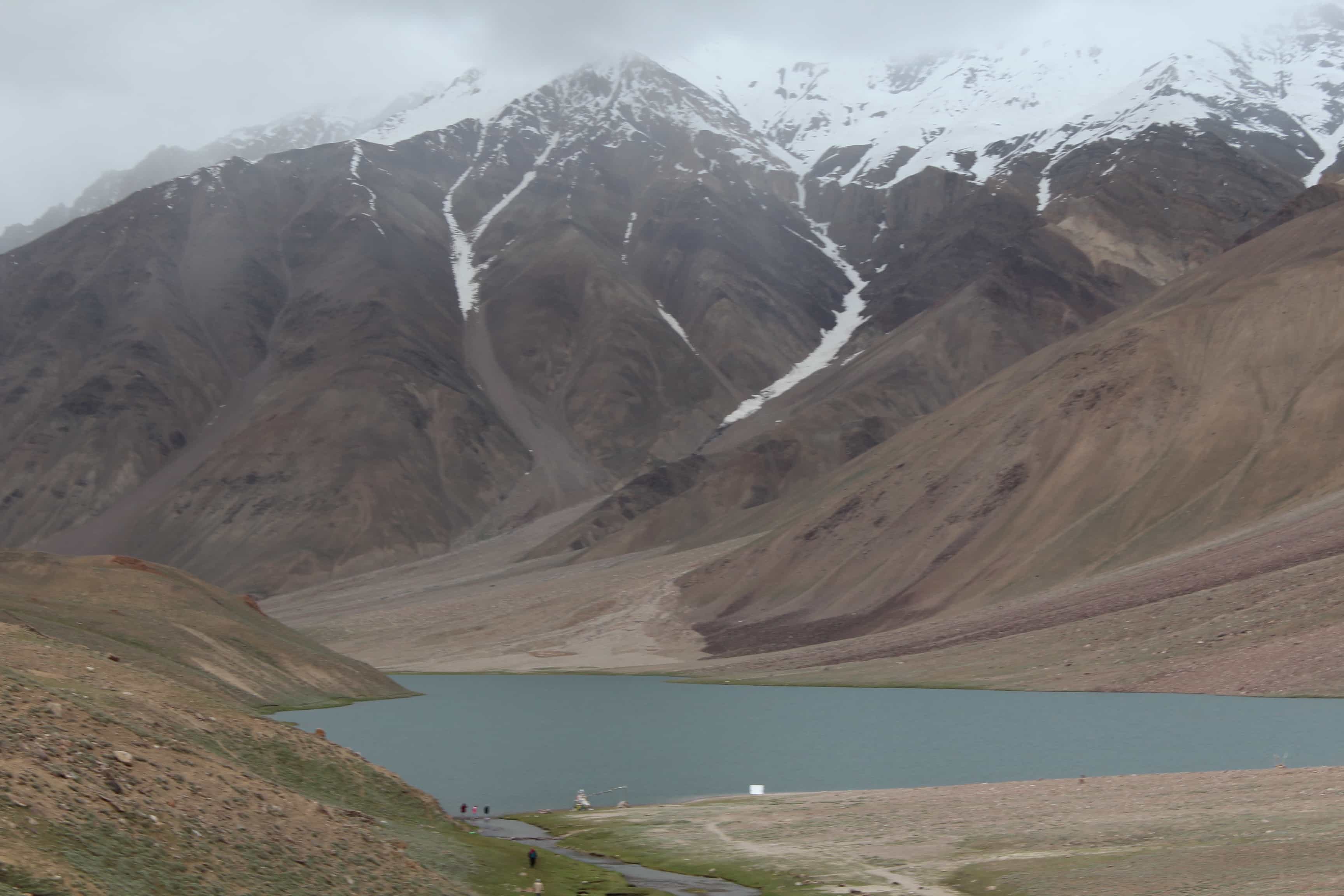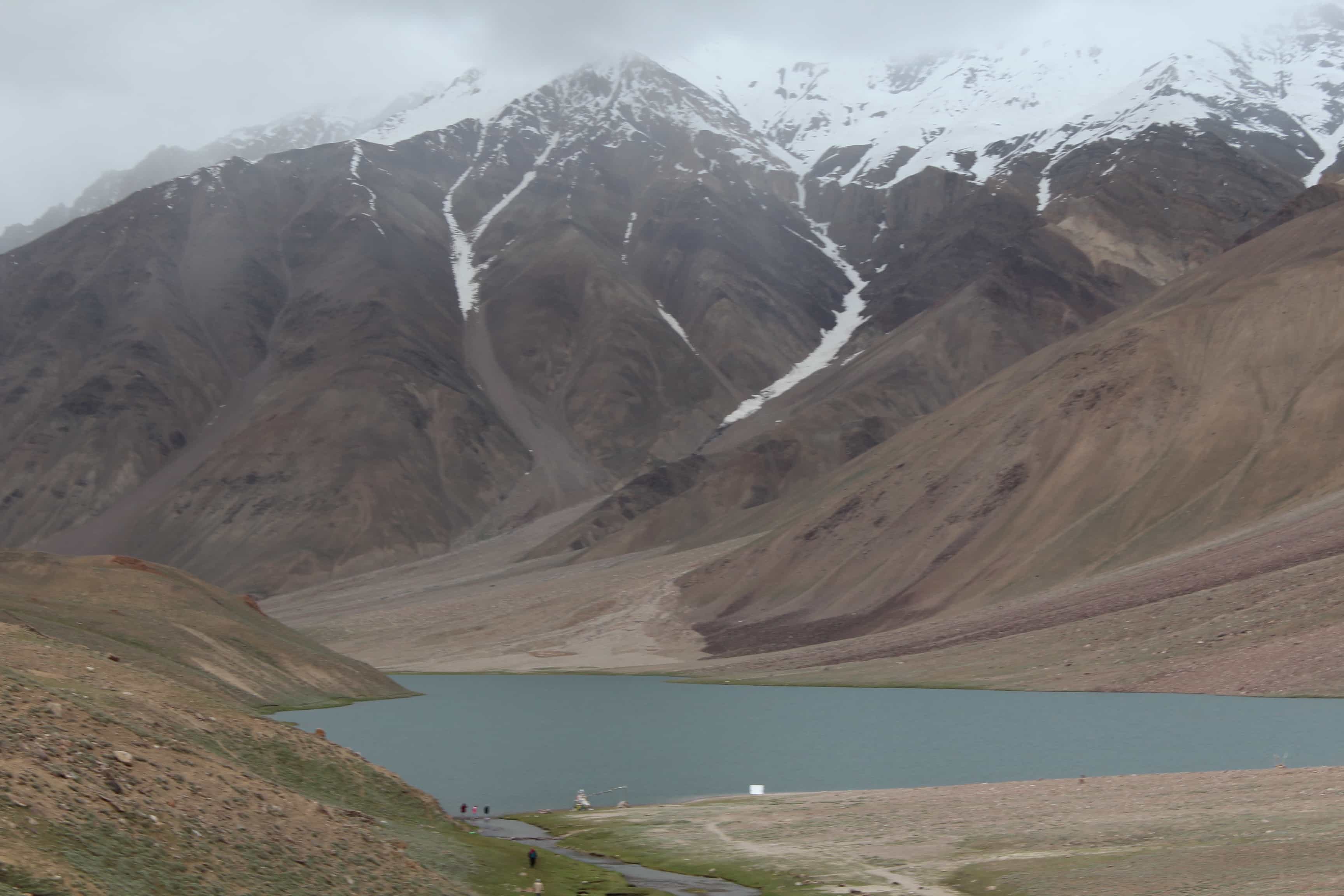 Last day we reached Manali from Chandratal via Rohtang pass. As now we were entering into the popular tourists spots so the scenes of Traffic jams and crowd were back.
I loved the whole trip. It was Tiring but exciting, guess this is what they call adventure. Visiting places with less of oxygen, no roads, but the moment you reach the destination you find yourself in completely different world. Some may compare this with Ladakh, which also is a cold desert just like Spiti, but believe me i have been to both the places now, both will give you different experience altogether.
Just like financials, Please do not take my views as advice and do your own research before going spiti. You can only go by road as their is no air connectivity yet.My Only advice to you is do not go in the Monsoon Season.
What I learned – Heaven lies in the unknown. You need passion to explore that.
What I Experienced – Awesomeness & Bliss
What I repent – I would have appreciated those places more had I been aware of the Importance of those areas. I should have researched about them before going there.
What I missed – I did not pause. I did not spend time in silence, did not meditate in the land of Buddha. So somethings are left behind for me
What I found – Great Friends for life.
What I Enjoyed – LIFE