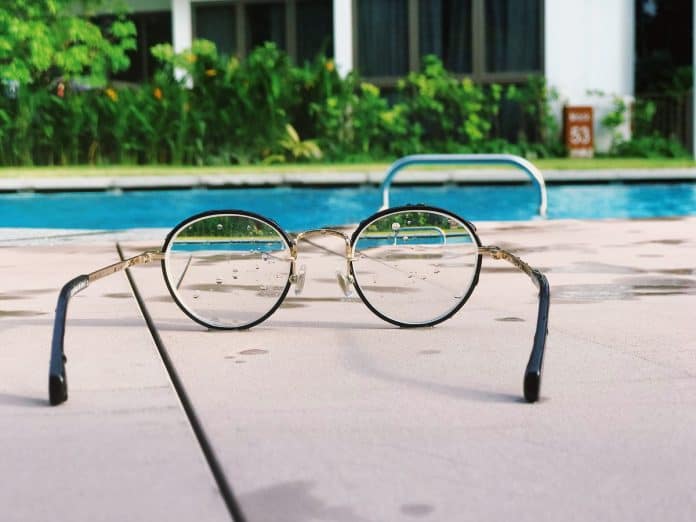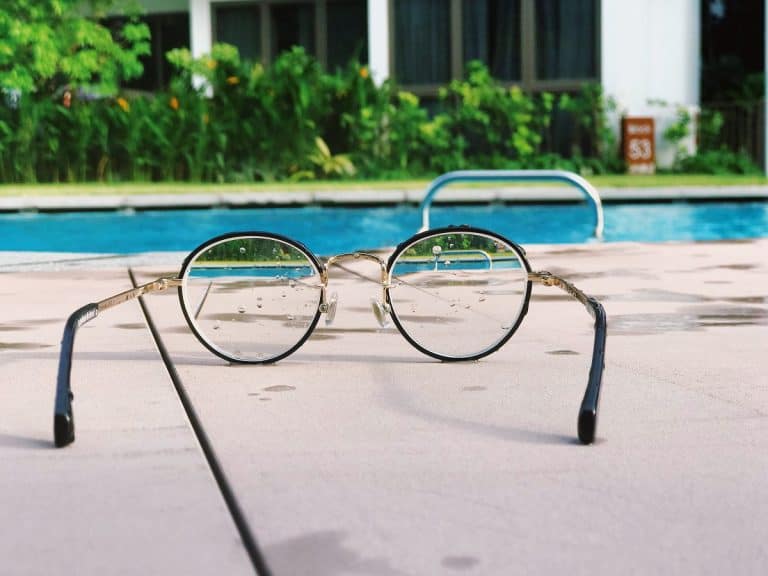 When you study CFP course, you have to pass different Modules covering different aspects of personal finance like Taxation, Investments, Insurance, Estate, Retirement etc. and in the final exam, you have to solve a case study which comes from some real-life situations.
All this is to train you and make you understand that answering one financial situation is not enough for Financial wellbeing. It is important to understand the interrelationship and try to answer all the 'What if' scenarios too, by looking at the Holistic situation.
But when you come into the real world and interact with people on their financial management, what they want is "High Returns". That's it.
They want you to invest them in Good Mutual funds and other products which could make them Super rich and expect this will resolve all their life issues.
Financial planning for them is all about making investments with some goals in mind. And Financial planner is the person who does this.
But actually, It's not their fault even. They believe what they see and experience.
Their Mutual fund distributor sells Financial Planning, they have bought Insurance policies in the name of Financial planning. their Banker, Stock Broker, Chartered Accountant all does financial planning for them. (Read: How financial planning is a smart way to Missell)
After all who bothers about a certification its all about getting the Service. (Kaam Hona Chahiye bas, Person does not matter)
That is why buying medicines from chemists look as good as getting prescribed by a doctor, and most of the time the reason is only the fees charged by a doctor.
It's not all, you have so many calculators available online which does financial planning for you. You fill in the numbers and it will tell you the numbers.
And Nowadays there are direct Mutual funds too. So, you save on distribution costs also. (So doctor k saath saath, Chemist ka kharcha bhi bach gya)
But if it is all about Calculations then Why is there a full-fledged course that certifies for this profession, why the Regulator want the Professionals to be regulated under SEBI Registered Investment advisors Regulations, and why your advisor is not getting himself registered?
Whenever I work on a financial plan, I have always found that this case is not about Financial management but behavioural management, which needs more time, more discussions with the people involved.
It's not only about setting goals but also about prioritising goals and understanding the reasons behind it which are tough. It is not about only making investments but also Giving WHY to that Investment which requires contemplation.
Thus, you may say making a Financial plan is easy, but doing Financial planning is difficult.
And We like doing easy things, so we find solace in having a financial plan by our side, without giving much thought to details, and limiting our requirement to making Investments only.
This is what your advisor also prefers to do- easy things.
Why spend time in discussion, counselling, guiding when you are just asking for Investments. And since doing goal-based investments is "in thing" today and another money-making opportunity, so do some Maths and present you with numbers as to how much to save and where.
But believe me, Financial planning is a much broader concept.
It cannot be explained in a 1000 words article and one has to experience it over a longer term to benefit out of it.
Below are some of the points which may give you a Perspective.
In Financial planning, you do not plan your future but plan your people.
You need your family help in collating data for a financial plan. Be it knowing expenses, setting goals (Retirement, Vacations, Children education).
Whatever you want to do is for your family, be it buying insurances or, about Distribution (to your family through WILL, Trust etc.).
So, to make your Planning exercise successful you need to take them along. You have to make them understand how that is going to benefit them and what support you expect from them in achieving the goals.
You have to prepare them the same way you manage your investments, so they should be confident in doing it in your absence.
And this is not a one-time exercise. You have to do it regularly if you want to see your money grow. Else you keep playing with your cash flow. Invest, redeem, Reinvest, Redeem again…and all this without any thought and genuine reason.
Financial planning is not a result-oriented but habits building exercise
It's like Exercising, Walking, running which, you do to keep yourself fit and active. But all this does not ensure that you will never have any Health Problem.
There is a very strong similarity in maintaining your Physical health and Financial Health. (Read: Lipid profile check of your personal Finances)
Both needs regular, consistent and disciplined efforts. You are required to have a balanced diet, keep your other health parameters in control, Have a peaceful and stress-free living. Eat well, sleep well, and when you are serious about your health you strive for all these.
Means the only diet is not sufficient, you need to sleep well and do exercise regularly.
And when you do all this on the Regular basis you get habitual to it. Results targeted may not be guaranteed but activeness and happiness surely are.
Same goes for Financial planning. Only Investments are not enough. The proper way of doing investments with a proper Asset allocation approach, along with Budgeting, Insurance Planning, Debt management etc. all are required to have a healthy financial future.
And of course, High returns are not guaranteed ?
Financial planning builds good financial habits, puts you into a process, which may not make you RICH but will surely help you Live RICH.
Financial planning helps you Plan well
Financial Plan is different from Financial planning. You write a financial plan by analysing the current financial situation, understanding Risk tolerance which as Subra rightly says is a myth, and structuring your Future requirement through Investments or debt management or Estate Planning.
But at the initial stage when it is your first time and you started from scratch and being an unorganised person, you actually don't know what you actually want.
It is only when you keep looking at your financial structure eye to eye, understanding your family well by talking to them, knowing your risk tolerance over time, learning about what is important and what not…you keep refining your Financial Plan.
Your second plan will always be better than the first one, and third be better than Second. But it is only possible when you do your Financial planning well.
Conclusion:
Please understand that you are not doing financial planning by just investing with whatever calculations you have done. You have not done your retirement planning well by just investing in a New pension scheme or making some mutual funds investment. Your child may not have a better future if you depend only on the Investments you have done for him.
Stop looking at financial planning from just Investment perspective. It's a broad subject and not a onetime exercise.