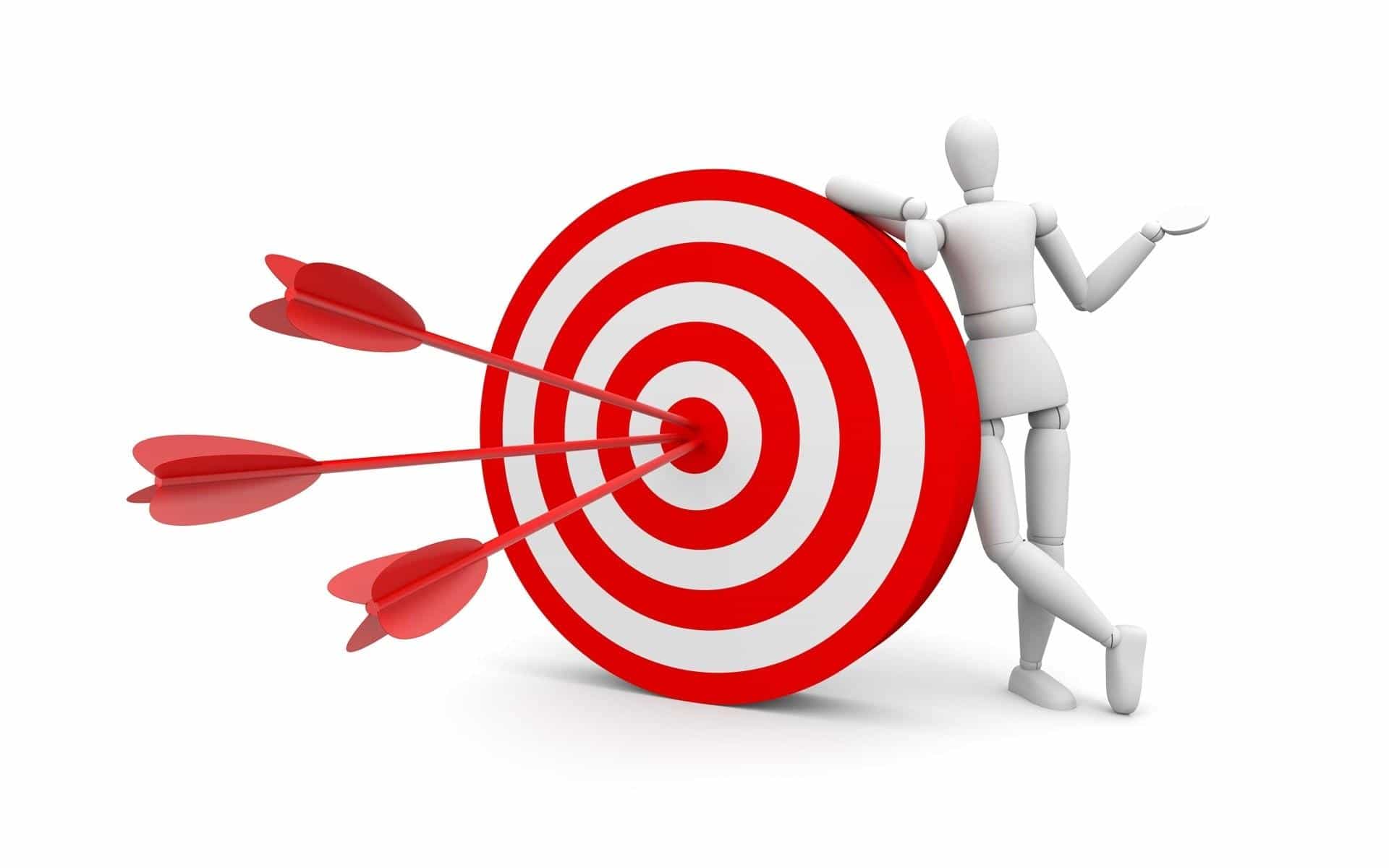 Financial goals are part of Life goals with monetary value attached to it. Life goals are somewhat a broader term that may include goal of losing weight and staying fit, goal of becoming a successful person, students have goal of becoming a doctor/engineer or a good professional in their respective field….and so on. Every goal can't be given a monetary value but for others having adequate money is required.
Well, having a goal is not enough. We need to figure out the different ways to achieve that goal. When the goal is certain and you understand the importance of goal or you are desperate to achieve that then there has to be a proper plan and structure which one should follow. Take the example of students. For the first 10-12 years of their student life, they were taught with every subject, in other words they were taught with basics of almost every field. Every school has a specific structure of education and one has to follow that. We cannot say that we want our child to become doctor so she needs not to attend Social studies classes. It is for the overall development of child. These years of their life helps them in understanding what they are good in and what exactly they want to become in future. Then after tenth they were taught with specialized subjects related to their interest and what they have specifically opted in to. And after that next 4-5 years they were subjected to rigorous training in their specific field. In the whole process either the goal is specifically defined or started with a broad idea and reworked at the time of review. Review happens at different levels in the form of Parent Teacher meeting, Board exams, entrance exams, competitive exams.
As discussed above, one can very well see that how the goal of becoming a professional is achieved. First of all the Goal is broadly defined and starts the process of working on it by understanding the basics. Then after going through so many reviews and learning, the goal gets finalized and then the actual work out starts. In other way we can say that schooling days are just warm up session, rigorous work out starts only after 10+2 and your performance in this "work out" will lead you towards achievement of your goal. Getting a good education to your child is a life goal but its also a big financial goal too. As at every step of education one needs to have specific funding available. One has to plan this life goal from financial angle too.(Read more:Retirement planning case study)
The below mentioned 3 things are required very much to achieve all goals be it is for life or you have given it financial shape.
Resources: Here resources does not only mean the financials but also psychological. You should be mentally prepared to work towards the goal. You have to understand the certainty importance and urgency. And your readiness shows when and if you don't have adequate financial surplus available, you agrees to improve the cash flow situation with the proper budgeting. Sometimes there's no issue with financials but there's a psychological blockage which prevents person to work towards the goal. It is generally said that goal should always be actionable. And when you are financially and mentally prepared for that work is half done.Read more: Dream holiday planning case study
Focus: If you are serious towards your goal then you should be completely focussed on that . Having a goal and even resources has no meaning if you are not serious towards that. It has been observed that one starts with a proper process but in the mid way the priorities gets changed or short term desires take over long term goals. Having desires is not a bad thing. One may not want to compromise completely on lifestyle for achieving goals, but that again depends on the importance attached to the goal and has to be planned. Some goals can be postponed, some are certain, some demands urgency, some can be delayed or reworked later. For e.g Retirement is certain, but people start thinking about retirement only when they turn 50. For higher education of kids they accept the reality of rising cost only when their kids completes 10th. Till then they feel that the child plan which they have purchased will do wonders. Life goes on in taking kids to exotic vacations, buying new cars, gadgets and blaming employer or government of yours having less income and thus surplus to save. (Read : stay focussed on goals)
Also to add Importance of health insurance only gets realised after facing hospitalisation.
3. Discipline:
I believe that if you are already focussed towards your goal then your this motivation automatically brings the discipline required in your financial life. If you are focussed and disciplined, you can achieve any goal in your life. Discipline with expenses leads to generate good surplus and thus supplement the financial resources, Discipline towards savings leads to you accumulate good corpus, discipline towards food and eating habits leads to you a healthy life. In short discipline is the key to success. (Read : Financial disciline key to success)
In short achieving financial goals needs a proper understanding with focussed and disciplined approach.