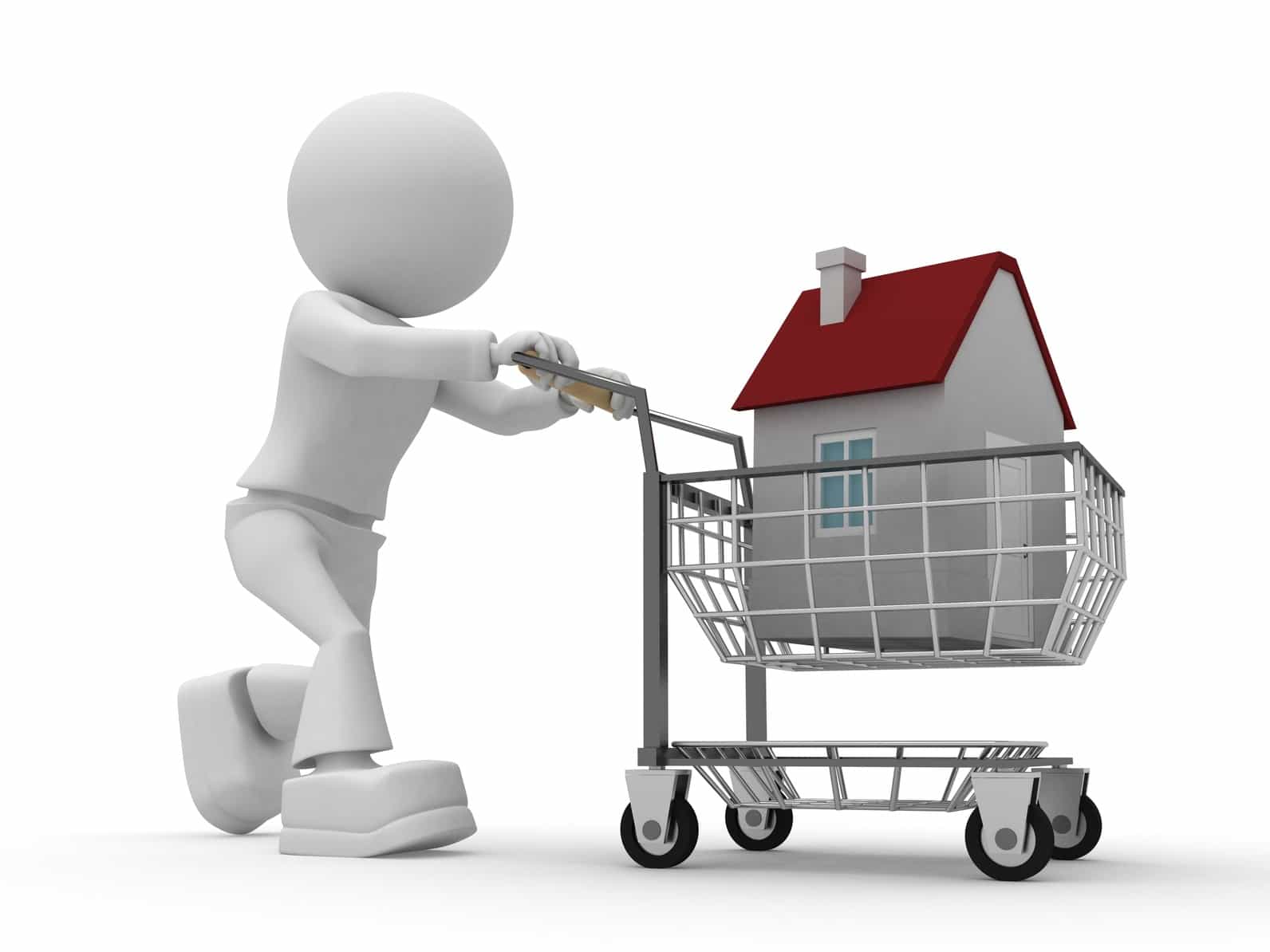 Purchasing own house has always been a dream goal in anyone's financial life. This is one of the biggest financial and emotional decisions too. Thus it calls for proper planning.
These days with the increasing rentals and inflated property prices, it's natural to get impatient as far as purchasing own house is concerned. The fear of being left behind and peer pressure are also some of the reasons to this. With increasing income, sometimes it makes sense to go for it…but one has to understand one's financial situation and the effect of this decision on the other priorities which may demand some compromises with the current lifestyle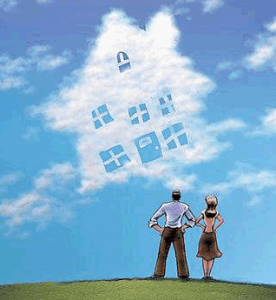 1.

    

Budgeting and cash flow :
Never let your lenders to decide, how much you have to spare for house loan EMIs. Rather you should work onto your cash flow, and make a proper estimation of your affordable EMIs. Many times it has been observed that while deciding onto purchase of the most desired thing, we overestimate our surplus and later on when we face the cash flow issues we end up taking more debt through credit card or personal loans etc. and stuck up in debt trap.  It's better to go for a 2BHK flat rather than 3 BHK, if that extra EMI burden would interfere in your basic lifestyle. Don't overstretch yourself just to satisfy your peers or your emotions otherwise you may find yourself in a big financial soup. ( Read : manage financial emergency)
Your monthly total EMIs including all types of loans should not be more than 50% of your monthly income.
2.

    

CIBIL Score :
When you approach bank for a loan, they will run a report called Credit Information Report (CIR) to find out your creditworthiness. In India, Credit Information Bureau of India Limited (CIBIL) keep the track on repayment records of customers of financial institution to whom loan is granted and present it in report called CIR. CIBIL score tells the credit worthiness of the borrower. CIBIL score is composed of details like records of all the credit facilities availed by the borrower, past payment history, amount overdue, number of inquiries made on that borrower by different members and Suit-filed status. Score range from 300 to 900. Higher the score better are the chances of loan approval. Loan default or amount overdue is reflected in CIBIL score which may leads to automatic rejection of loan application.
It has been seen in many cases that loan gets rejected due to low score in CIR. Low score does not always mean loan defaults , It may also be due to no credit history , some settlement of old loan or also sometimes due to an error.
So just to avoid any disappointment later, it's better to have a look at your credit score and work onto its improvement if required.
3.

    

Other related costs:
It's not only the cost of house but the total purchase cost which one has to plan for. The major contributors in the total purchase cost besides the cost of house is the stamp duty and registration charges. These charges are generally in the range of 5%-8% of the cost of property. If you are planning to purchase house worth Rs 40 lakh then this stamp duty will cost you around Rs 3.20 lakh on upper side. Though this cost can be deferred for some time if you purchase under construction property, but still there are few other costs which needs your attention immediately or going forward. Some of them are Brokerage, Loan processing, maintenance, shifting charges, charges like PLC (Preferred Location Charges), EDC (external development charges) etc.
Take estimate of all these expenses and put your cash flow position in order to bear all these costs.
 4.     Loan to value
This point is must for you to understand. This says that bank will not finance you 100% on your property. Many people I came across starts calculating the EMI on the value of the house to check the affordability and comfort. This is not the right way. As per RBI's latest guidelines, for home value above Rs.20 lakh, banks can finance only up to 80% and below Rs.20 lakh, the loan can go up to 90%. Moreover many of the costs explained in point no. 3 above will not be covered in the value of the house. This means that if house cost is Rs 40 lakh then bank will finance you only 32 lakh and rest Rs 8 lakh you will have to arrange yourselves. Just to satisfy the immediate gratification ( Read :work on your investment behaviour), people tend to look out for personal loans or gold loans to arrange for down payment, but this should be avoided as by doing this there are full chances that you will end up in a debt trap.
If at all purchasing house is among your priority goals list then keep in mind the above costs and start saving towards them.
Having a dream is good, but you should be able and ready to work on it. House purchase involves huge cost and if not planned properly it will hit your other goals very badly. Better to be patient and start planning for it, right away.  (Read :Stay focussed on goals)
I am sure those who've actually experienced this situation have many more suggestions to give. Please share your views