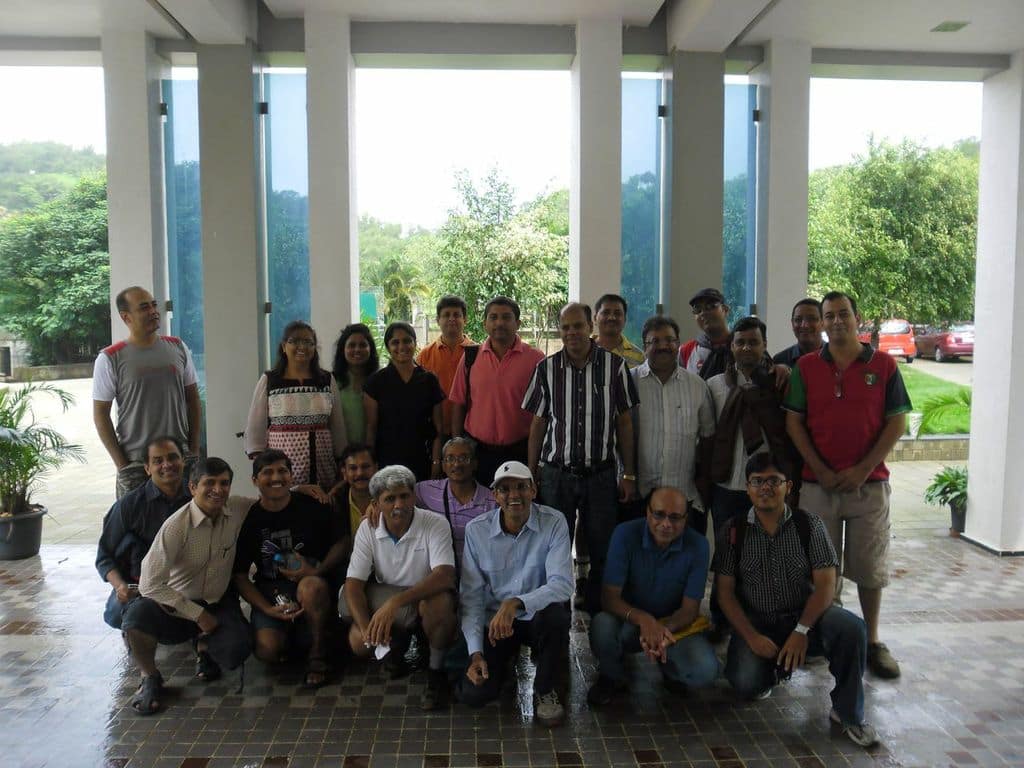 Last week I was at Khandala (Mumbai) ; not for holidays but to attend the third Annual meet of "The Financial Planners' Guild, India" the association of which I am one of the founder members of. This is an association of Practicing Certified Financial Planners, started with the main aim of disseminating financial literacy and awareness among general public on financial planning. The other Objective of this association is to empower our members with knowledge, promote professional excellence and ensure high quality practice standards. This annual meet is one of the activity we do every year where we meet and greet new and old members and do presentations and discussions on answering the challenges lying ahead and improving our practices and of course personal lives.
The Agenda of this year's annual meet was – How the new SEBI (Investor advisors regulation) will affect our practice, Is it beneficial for us as practitioner and also for the clients/public at large and what steps we need to take to ensure we are on right track. Though whatever this regulation says, we are already following that but still there are some extra documents which we need to work on. Most of our members decided to get  registered with the new regulations. As they say – Change always looks good. And when the change is for the betterment of practice and profession, it's always like icing on the cake.
Conference went for 2 days and besides learning on Financial Planning Practice management, we also had session on "Work Life Balance" by Mr Gaurav Mashruwala (Guest Speaker) and also on "Coping with Change".
Day 3 of the conference was meant for Excursion to Hills of Lonavala and we all went out for a trek to Korigarh Fort. And Boy!! What a beautiful trek it was. It was drizzling all the way. Beautiful weather, Wonderful Scenic beauty and the company of good friends made the Trek more enjoyable.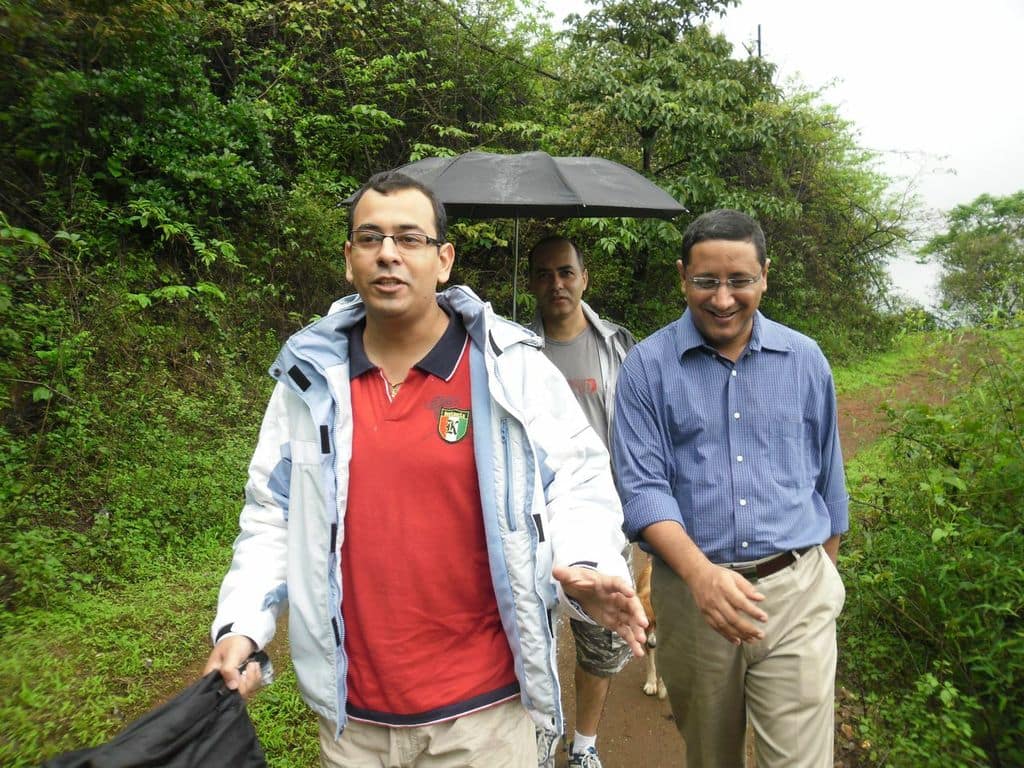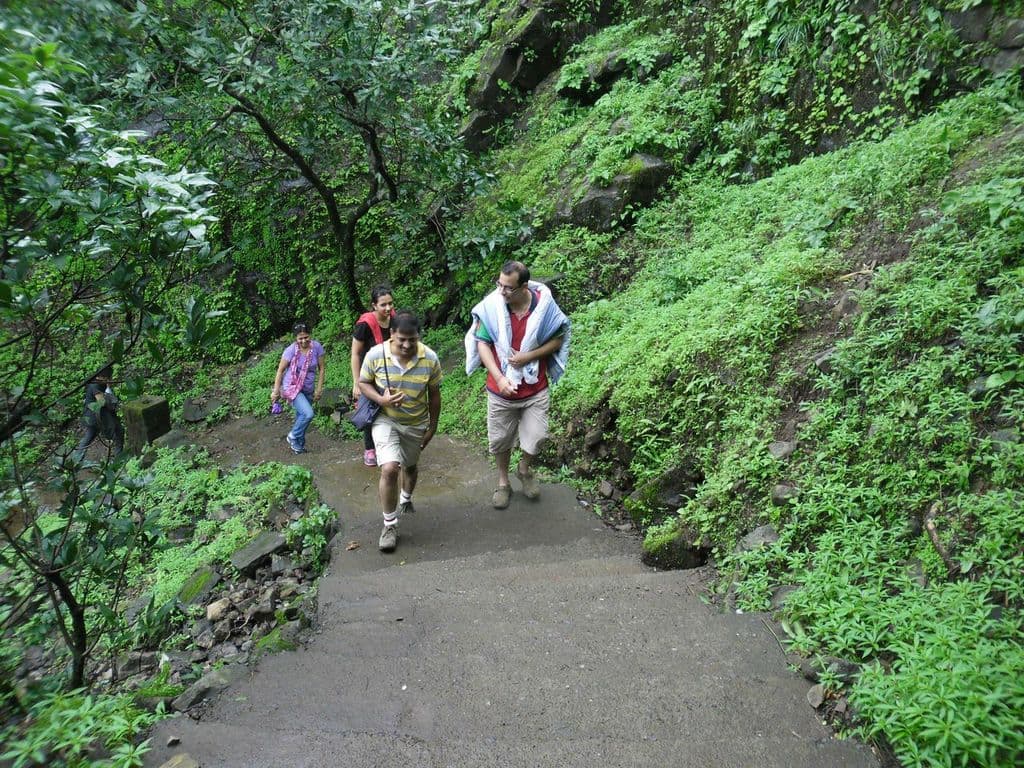 When we reached to the Top of the fort or I should say to our destination…guess what we found there….
HEAVEN!!!!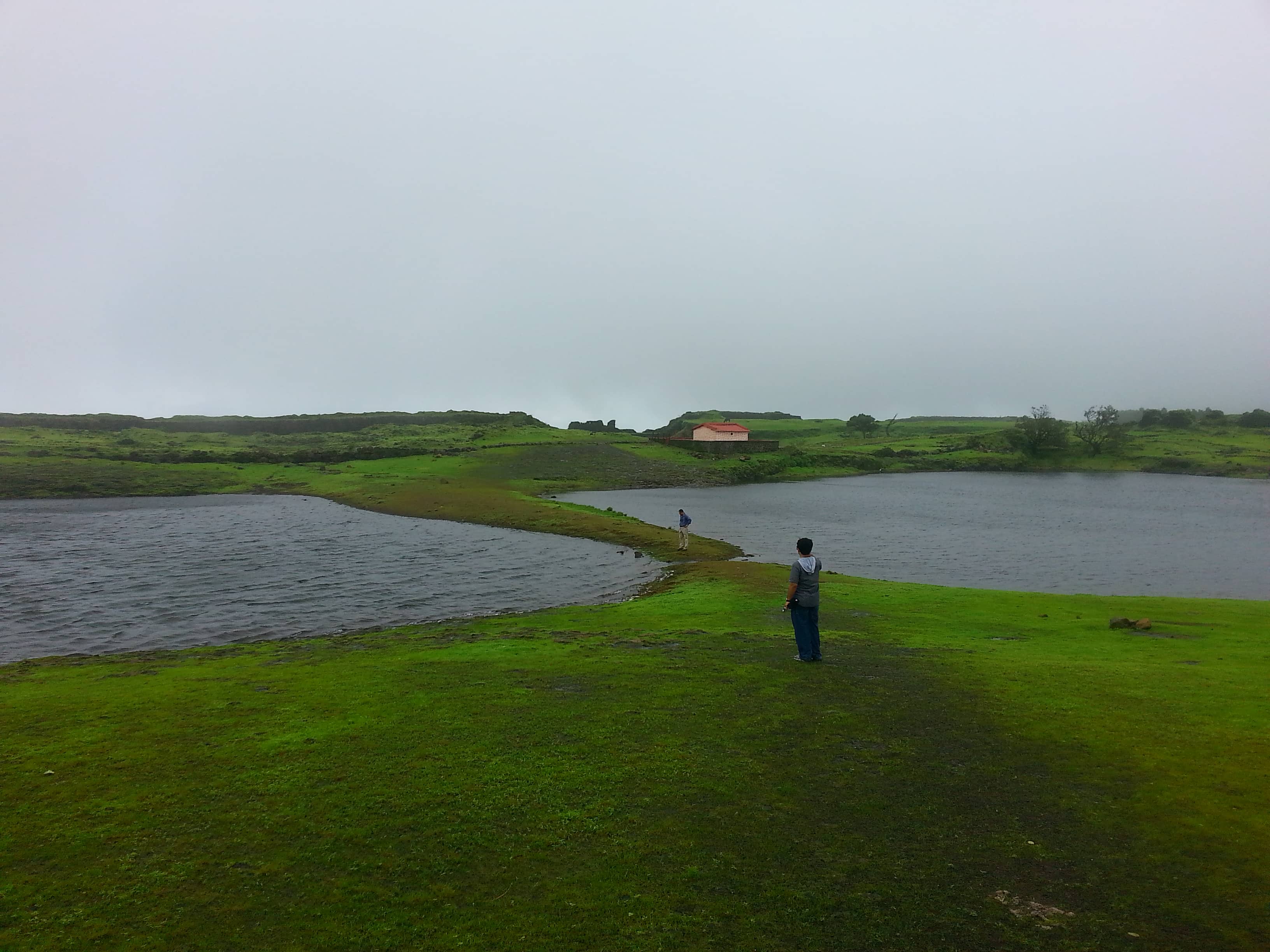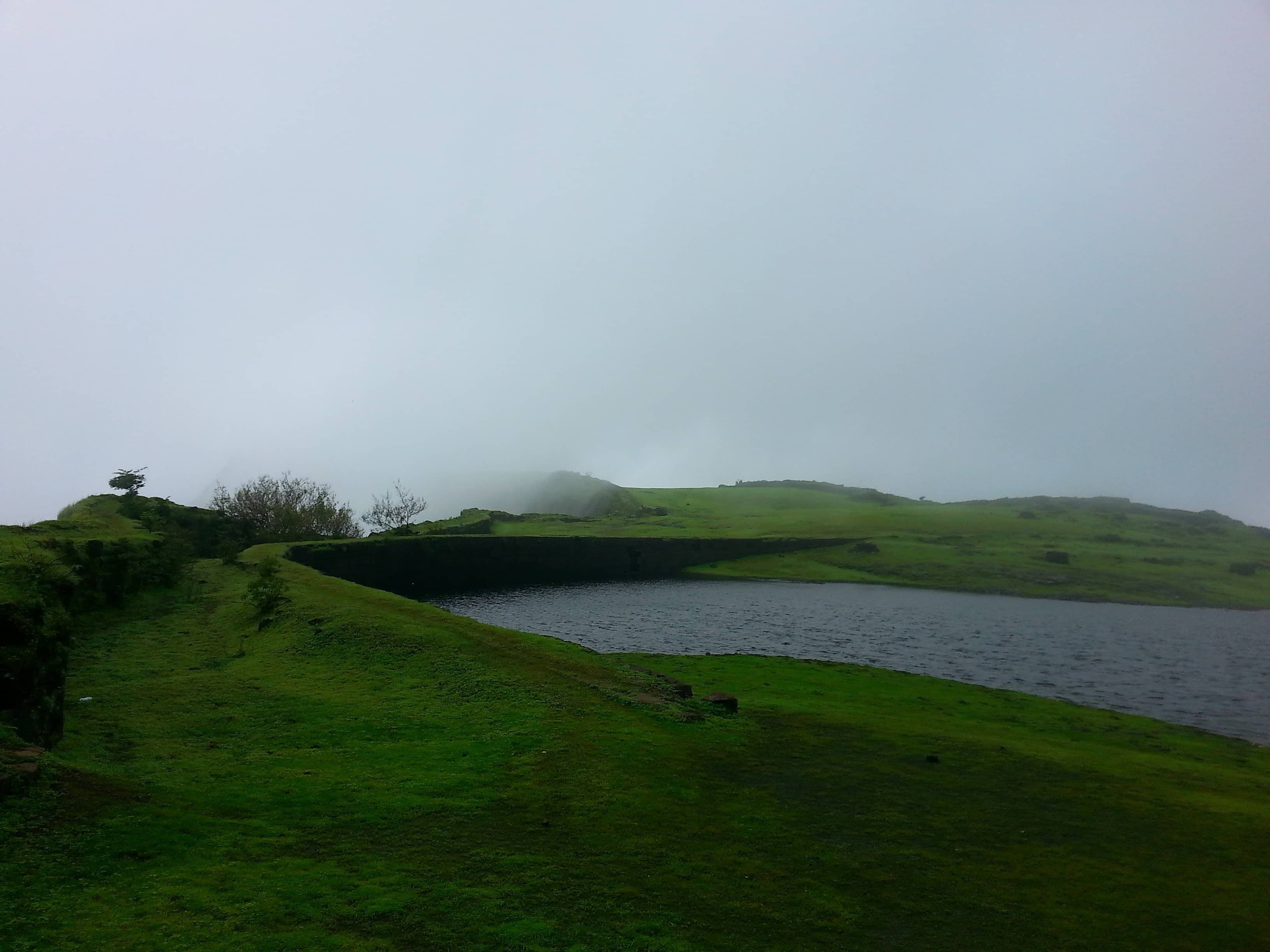 There were 2 beautiful natural clear water lakes, which somewhere reminds me of Pangong Lake in Ladhakh. You can very well see from the pictures above that what we saw and what I am not able to describe. It was actually a Heavenly experience. In the words of Gaurav Mashruwala, when you feel stressed or drained out, go to Mother Nature. Nature will absorb all negativity from you and you will feel fresh and full of energy. We felt the same there.
Now As Mumbaikars are fond of Trekking, we Punjabis are fond of Eating. So after coming down from trek, we went to "Sunny" Dhaba (not Sunny Bhaaji's Dhaba) and enjoyed a good food. Though I can't compare it with pure Punjabi food which you will find in Amritsar/Ludhiana/Patiala but it was good. On the way back to hotel we bought some Chikkis (lonavala's speciality), Fudge and Chakli's for our families back home.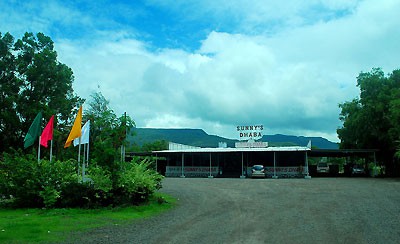 No it's not over yet, after coming back to hotel, we did a karaoke session where every one of us showed the inherent Singing Talent. I sang "AA Bhi Jaa" by lucky Ali, and I sung quite well ;). Winner of the event was Jitendra solanki who sung "Yeh duniya, Yeh Mehfil…Mere Kaam Ki nahi". LOLz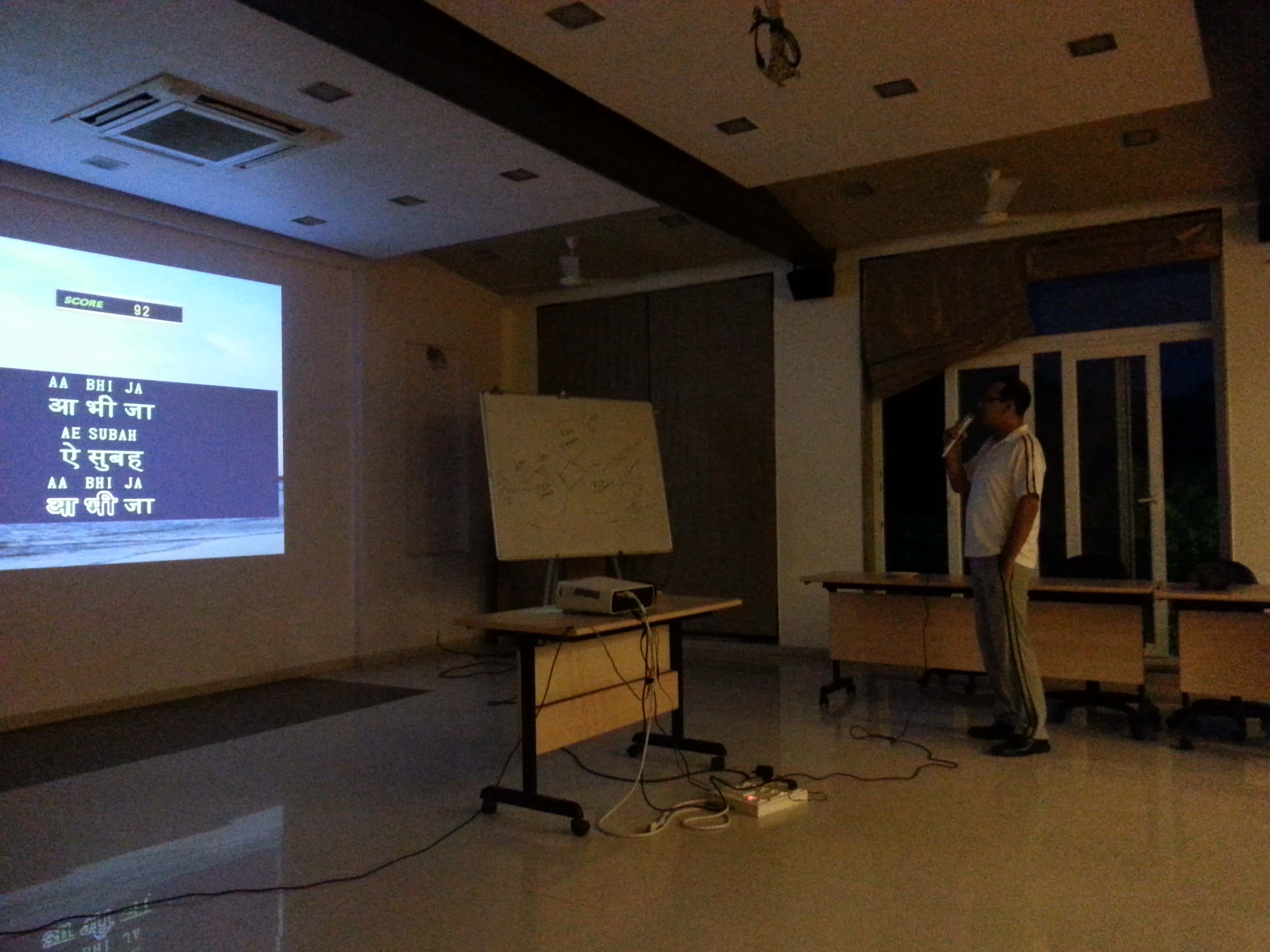 It was another memorable event for all of us. Good Learning, sharing and Enjoying. Now I feel myself more Charged up to say loudly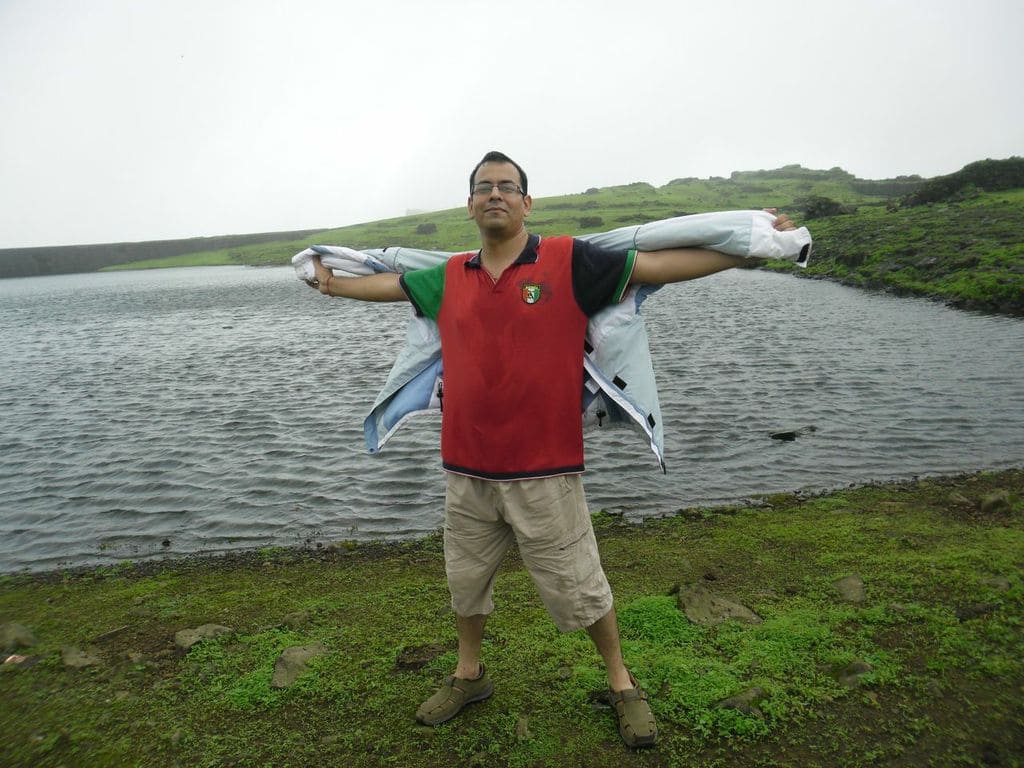 "GOOD MONEYING"
and help you bring more happiness in your financial lives.