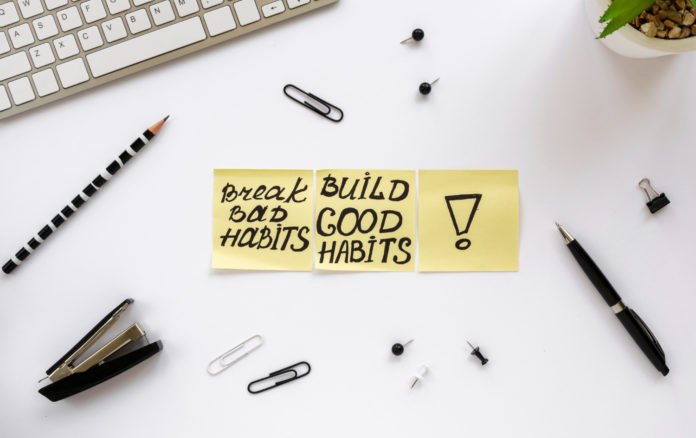 Radhika, a young and single IT Professional, got her first job in a big MNC and was asked to work onsite with a client in London. She got a decent salary package, and now with currency conversion her saving potential (If saved in India) has also increased.
Since she has become an NRI in her first job, she was not sure which country (Host or Home) she should invest her surplus money in.
She was also not sure which country she would prefer to live in the future. Returning to India would depend on the job status and her preference at that time.
She felt that with good saving potential she could be able to buy a house in the UK also, but not sure if that would be a good decision. (Also Read: How prepared are you for your home purchase?)
Neither does she want her surplus to be left idle. Besides this, she wanted to have a goal-based investment approach, but she cannot think of any financial goals at this point in time. Maybe in the future when she has some clarity on Life's direction she may come up with some goals.
She was also not sure if the goals were going to be in India or in the UK or in any other country.
With these thoughts, she approached me for help and guidance. She doesn't even know how she should set her financial goals? Therefore, in addition to directing her to investments that are ideal for her, she also wanted me to coach her on setting goals.
This is a common challenge with people of her age. And if they become NRI in the early years of their career the confusion doubles.
Now along with the basics of financial planning which is the same everywhere, they also have to equip themselves with International Banking and Tax rules.
With time and experience, everyone gets equipped with some knowledge, but when they do not have any financial goals they tend to invest haphazardly with some vague approach in search of high returns but going directionless.
Therefore, they are misled into buying the wrong investment products under the false notion of high returns. (Also Read: What is a good return on investment?)
Investing in unit-linked insurance or an endowment plan is therefore the way they generally start.
Spending is more appealing to them than saving.
This is why they take out loans.
Because of this, they are banks' favorite customers.
It's important to tame this behaviour in the early years, which is where goals are important.
But what if you do not have goals? What should be the starting point? Where and how should you invest? What would be the right approach?
How First time investors can set their Financial goals?
In the absence of financial goals, it's best to focus on habits and work to establish good financial habits. As an example, if you are fit and have a healthy weight, you should at least follow good eating and exercise habits to avoid gaining weight and stay fit. Likewise, if you are not setting any financial goals, do your best to improve/maintain your financial health. You may check your financial health here by answering these simple questions.
All this will help you in maintaining your financial health, and going forward when you zero onto important goals you will already have a decent surplus to provide that for.
Conclusion:
Goals are important for giving direction to savings. If you cannot think of goals, make your regular savings a goal. Save for short-term and long-term travel, save for your financial freedom, and save more now to buy time later.
The whole idea is your financial wellness.
Other Related articles, you may find useful