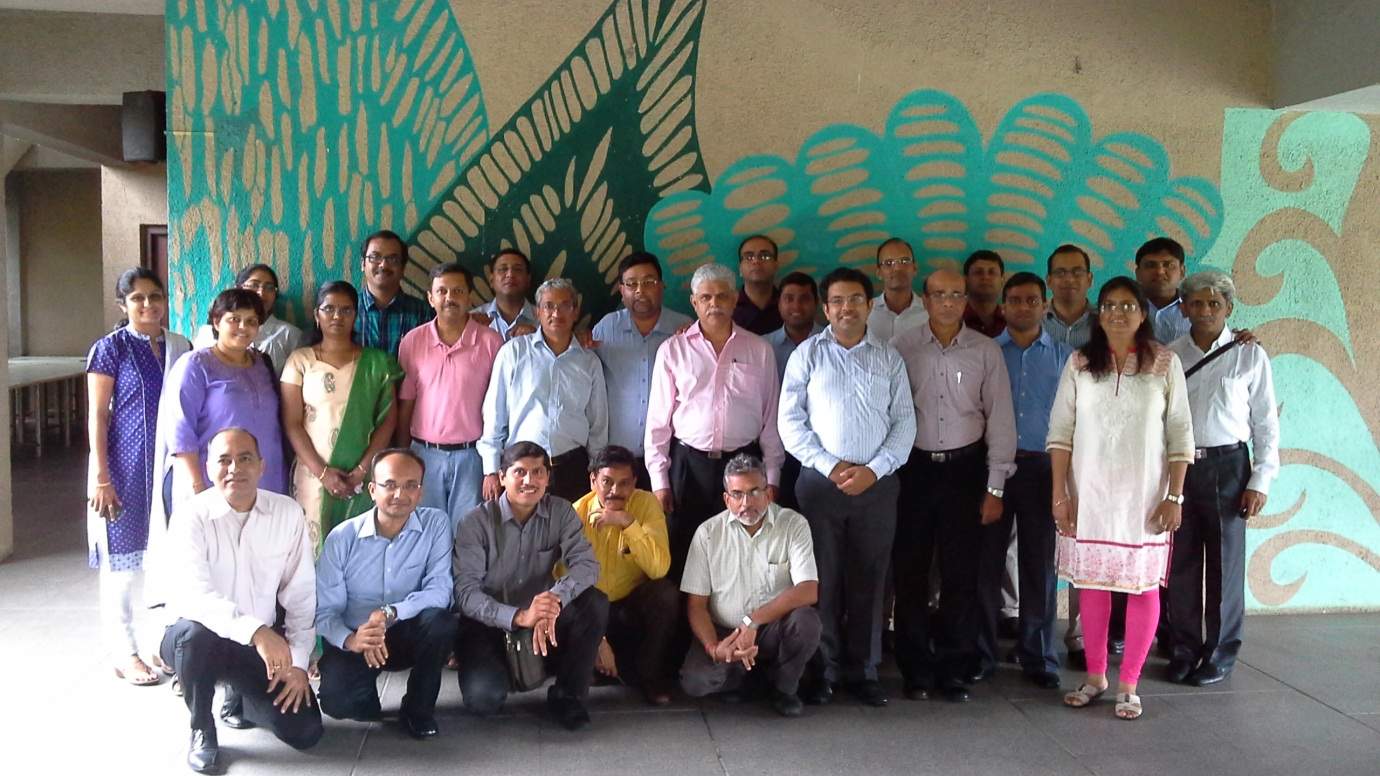 When wonderful gets accompanied by thunder showers it becomes thunderful. And this was what i experienced at Alibagh (Near Mumbai) where I was last week for Fourth Annual meet of The Financial planners' Guild India (FPGI). 
Last year we were at Lonalvala for Annual meet 3 ( Read : Meet the planners – Annual meet 3 roundup)
FPGI which used to be an association of practicing Certified Financial Planners has moved a step ahead and is now an association of Practicing "SEBI Registered Investment Advisers". This is the only association in India which represents Registered Investment advisers, a version 2.0 of existing advisors who believe that regulations are meant to bring transparency in the dealings ,which is beneficial for both i.e. Planners and clients.
This time the theme of the Annual meet was "Harnessing Change". Change is the only constant, and if one wants to succeed in life he/she should be ever ready to adapt to the changes. In the ever changing scenario we as planners /Advisers also have to cope with many changes like regulatory changes, client's behavioral changes, Changes in client's financials etc. So it's always better to share knowledge and experience among fraternity to have better understanding to manage the situation well.
In financial advisory space, the only change which investors expect advisors to be attentive about is change in stock markets. And you know what; this is the only area where we kept our discussions to the minimum, as we don't feel this is as important as people presume it to be. We are concerned about overall happiness of our clients where money does play some role but not that much. Still we had detailed discussion on Mutual funds selection and Asset allocation approach being followed by all of us, and the way SEBI expect us to document it.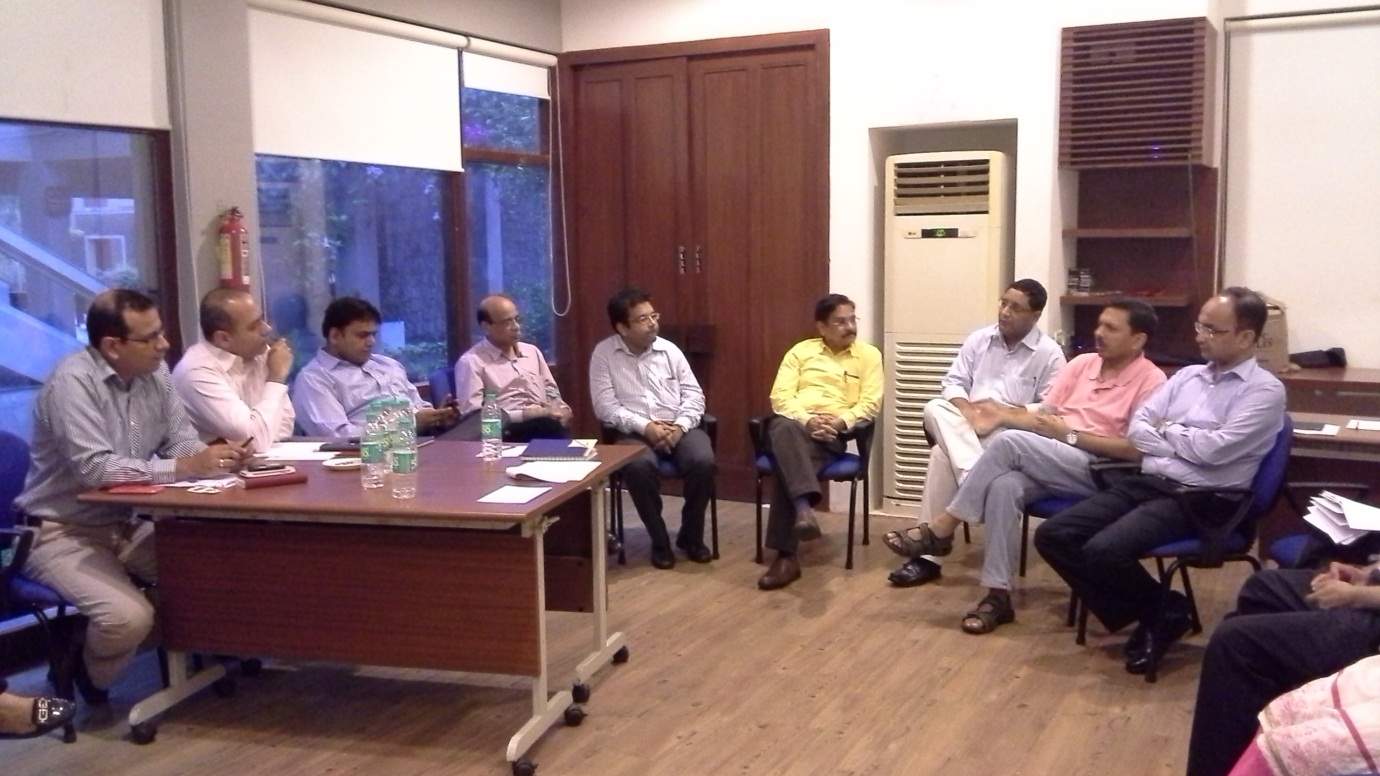 Over a period of time we've realize that values play a much greater role in one's financial life and what we are is because of our values and not because of our bank balances. Financial goals can be met with savings and investments, but achieving life goals are something which will actually make you happy from inside. And this is one area which one doesn't pay much attention to in this materialistic world. To have an understanding on this aspect we also had one webinar session from "Money quotient" team of USA, which provides certification and tools on the financial life planning approach.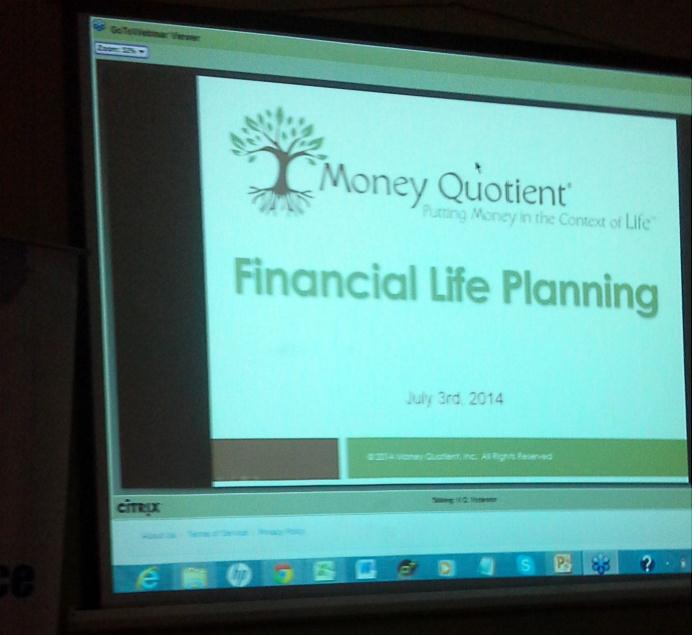 We had sessions on Practice Management, Client Engagement, Financial Life planning, Behavioral finance and many more. I presented on the concept of Story selling, did a book review of Story selling for financial advisers. This is a communication technique to appeal both sides of the brain i.e. emotional side (right side) and analytical side (left side).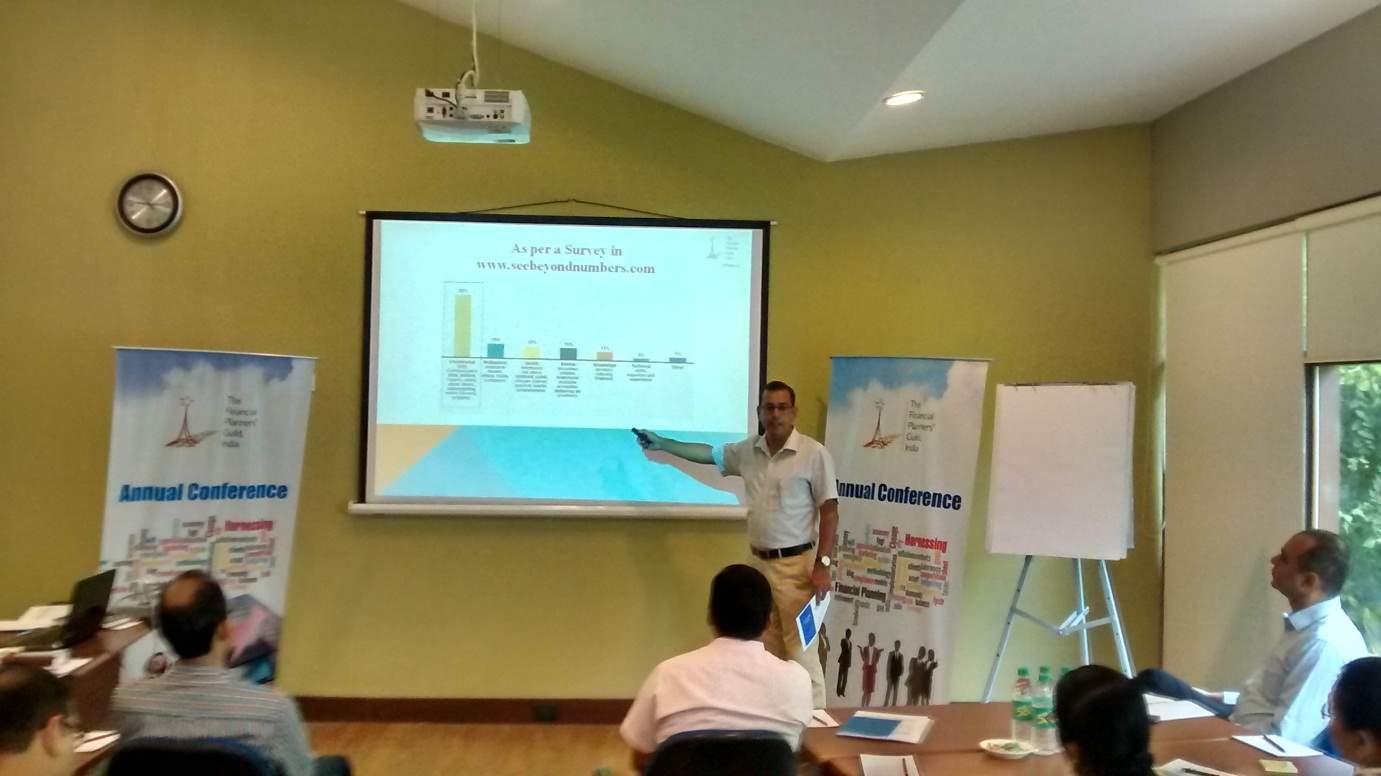 For 2 and half days, 25 RIAs were busy in sharing knowledge, information and thoughts on how to build effective practice models which suits SEBI requirement and are useful to clients too.  But on the last day our Right side of the brain starts asking for enjoyment and leisure activities, after all as the saying goes " All work and no play makes JACK and even any financial planner a dull boy"J. So we went to nearby beach area and had a wonderful time.
I also found Buddha over there. I always get confused between idols of Buddha and Mahavira, so please excuse me for this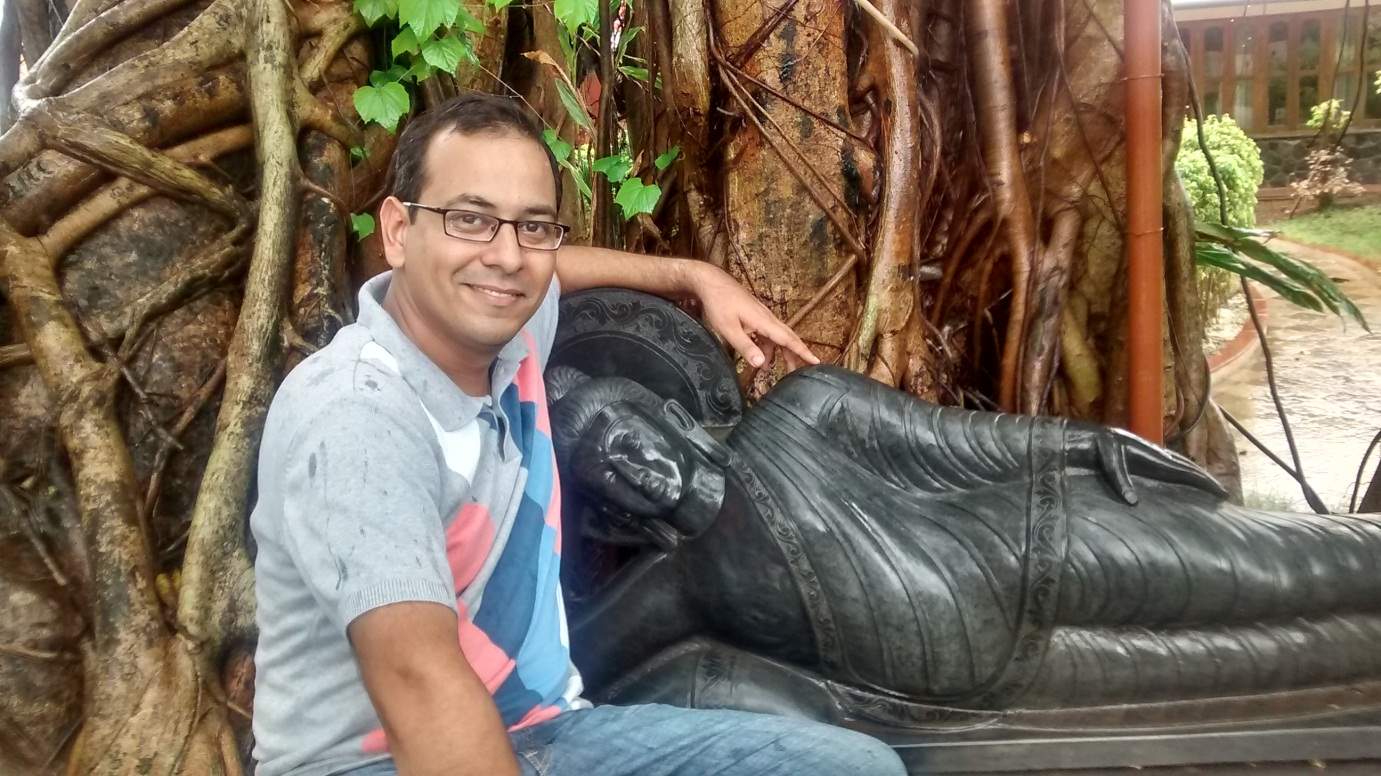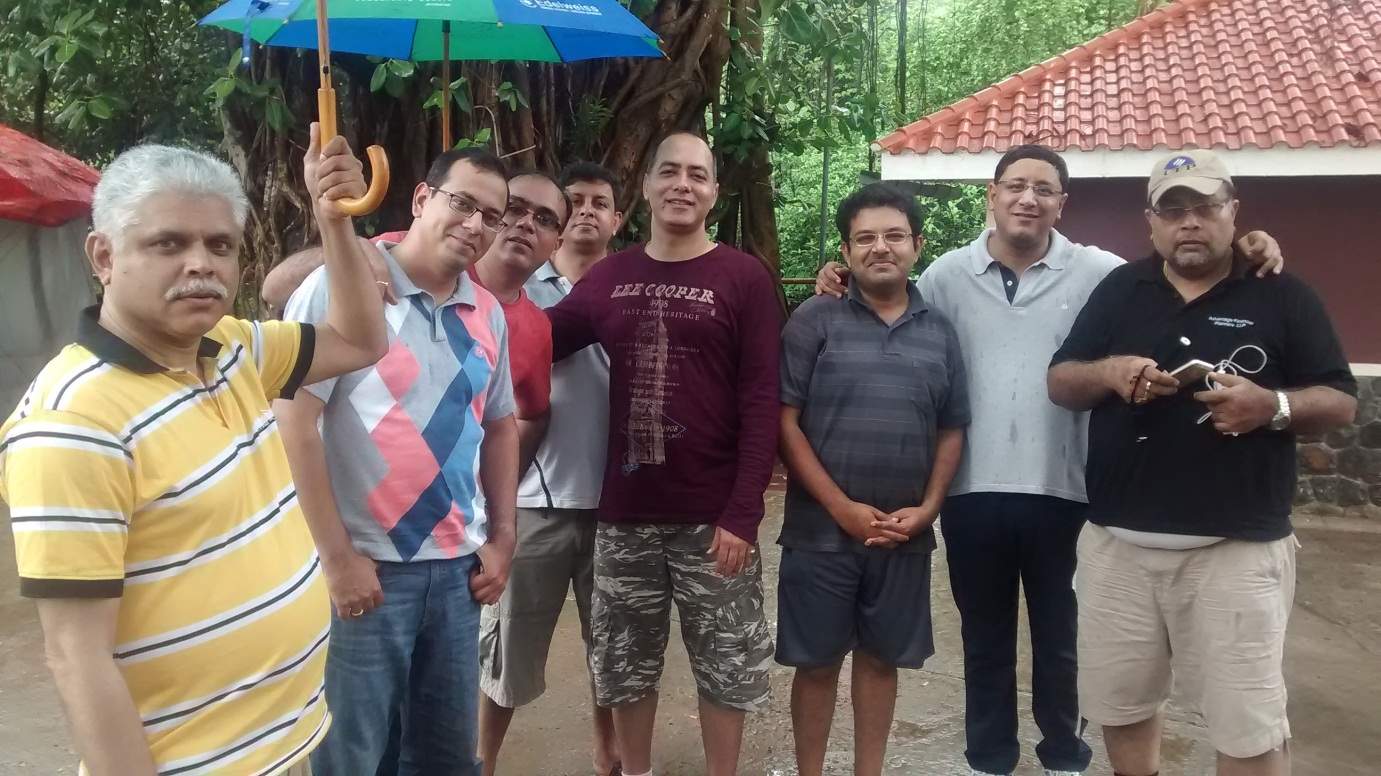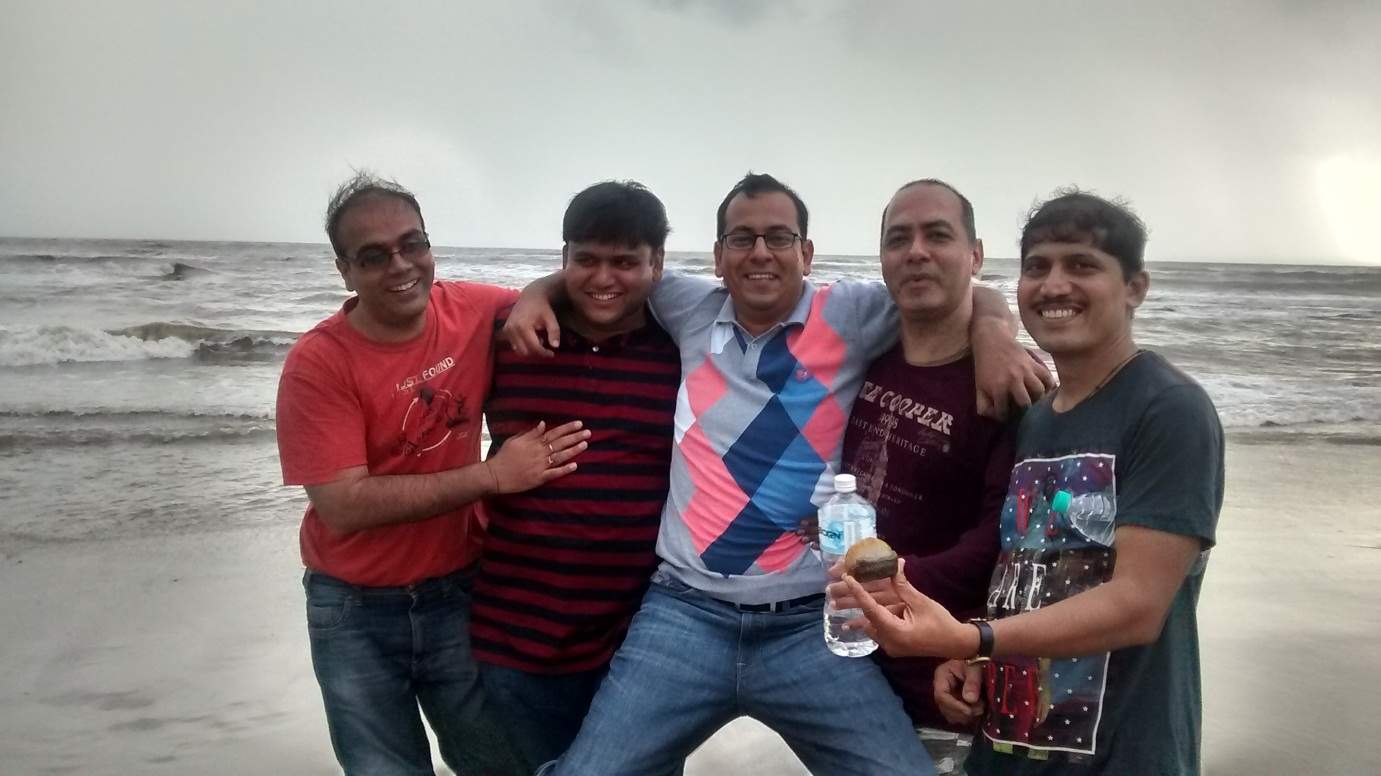 I believe there are 5 things very important to make a delightful life – Family, Friends, Fun, Food and Healthy Finances. If the fifth part is managed properly, you will surely enjoy the first four.
And the mantra to keep your finances healthy is just being good with Money. Good Moneying!!